This Crazy Dude Got Breast Implants For A $100,000 Bet! :)
Well, I guess no man feels as confident with his masculinity as this dude. We could discuss hard and long about getting women's breasts for $100,000, but this man just went ahead and did it! Let's learn more about this hilarious, crazy man!
The name of this man is Brian Zembic.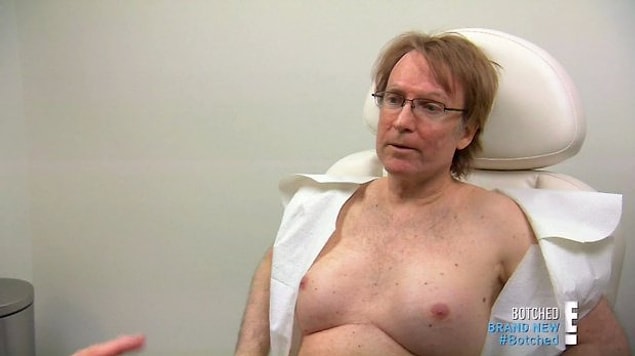 He is a real gambler.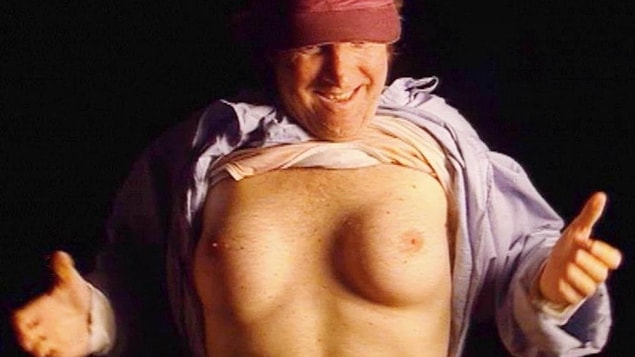 But the best bet he made was this crazy move in 1996.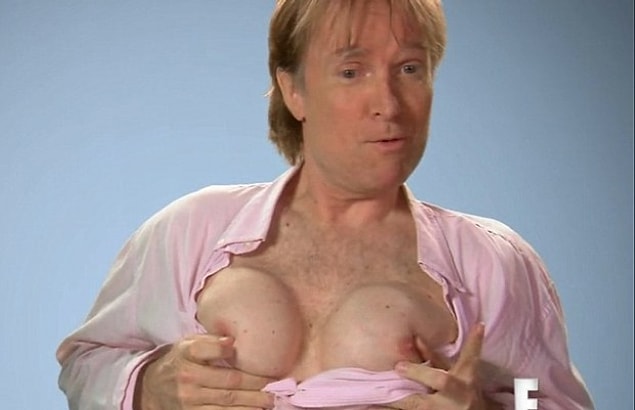 Size 40 boobz!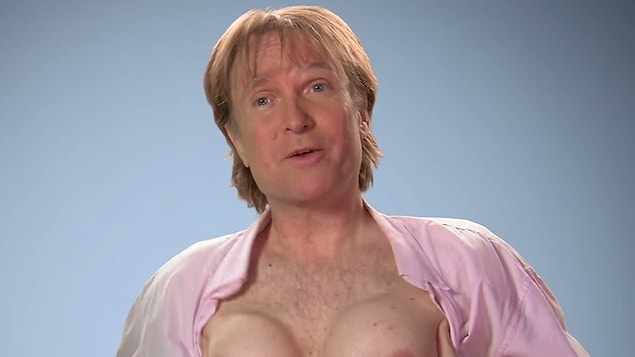 And he was proud of his titties!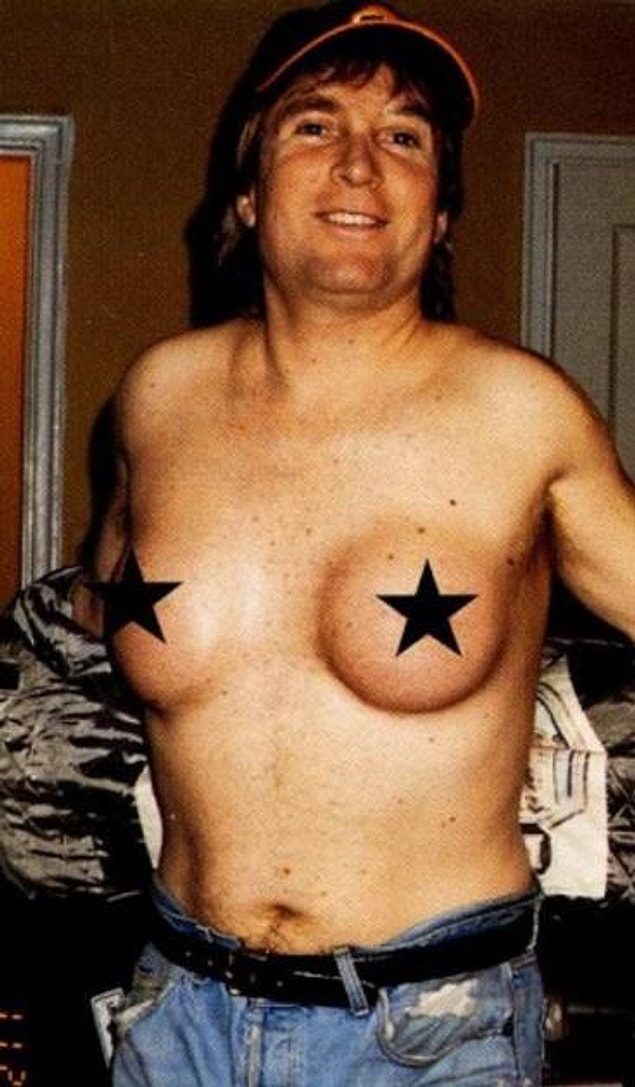 And he is celebrating the 20th anniversary this year!