News
10+ Best Lesbian Movies on Netflix [Updated for 2022]
10+ Best Lesbian Movies on Netflix [Updated for 2022]
With the modernization of societies, concepts such as lesbianism and homosexuality have come to the fore. Now people can express their sexual preferences more easily. For this reason, lesbian and gay subjects are handled in various films. There are lesbian movies that attract attention and are shown as favorites by many. There are many movies in the category of lesbian movies. We have compiled them for you, let's take a look together.
Ana e Vitoria (2018)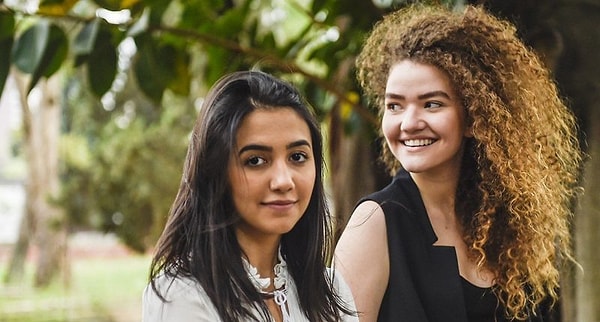 Carol (2015)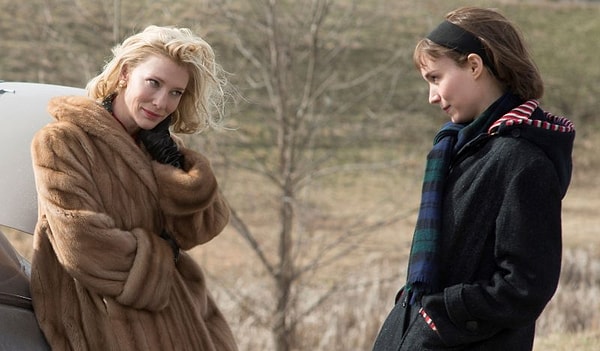 Butter Duck (2018)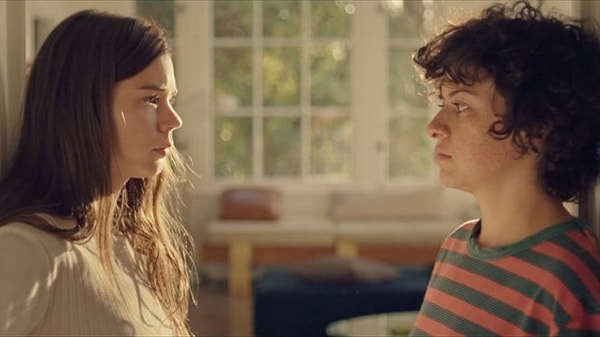 Ek Ladki ko Dekha toh aisa laga (2019)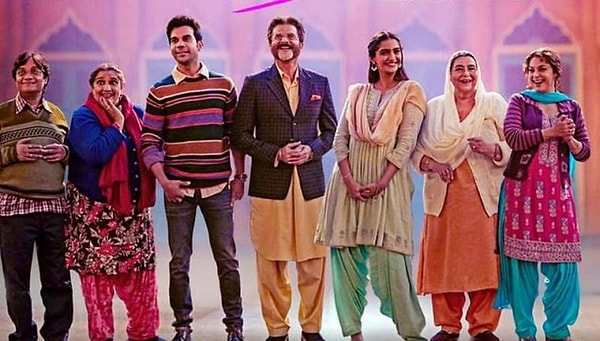 Elisa Y Marcela (2019)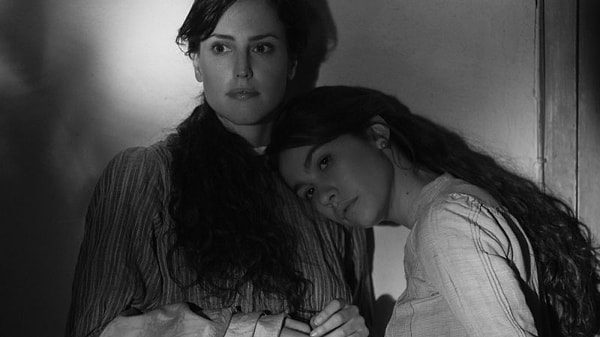 Loving Annabelle (2006)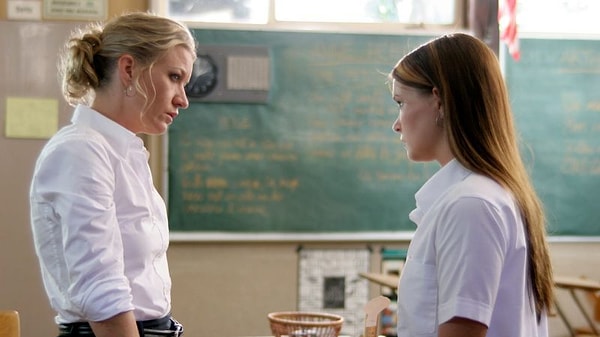 Mater (2017)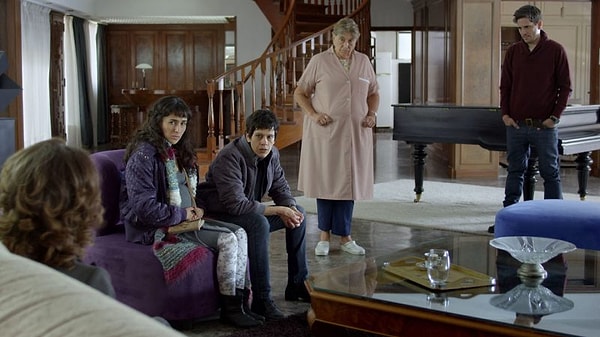 Girl (2018)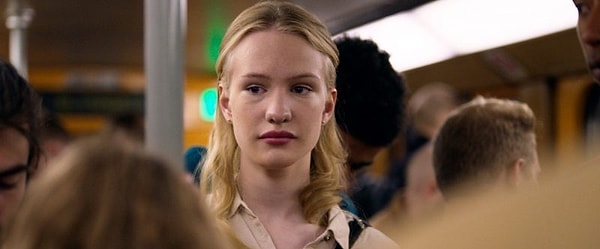 Below Her Mouth (2016)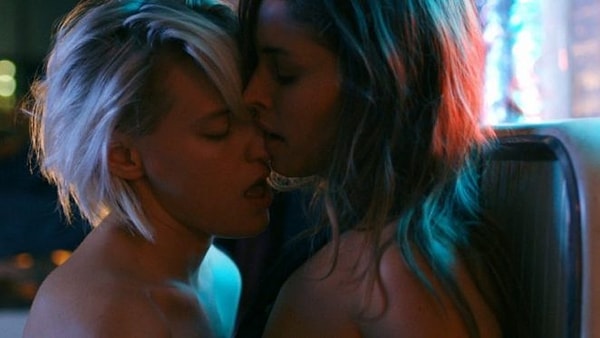 Growing Up Coy (2016)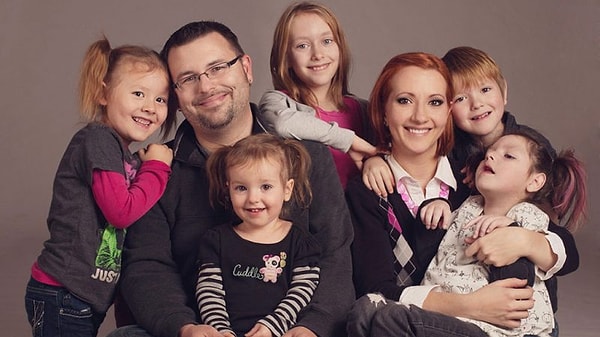 The Perfection (2019)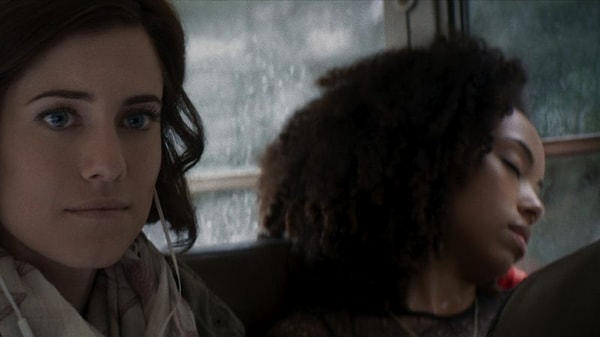 Teenage Cocktail (2016)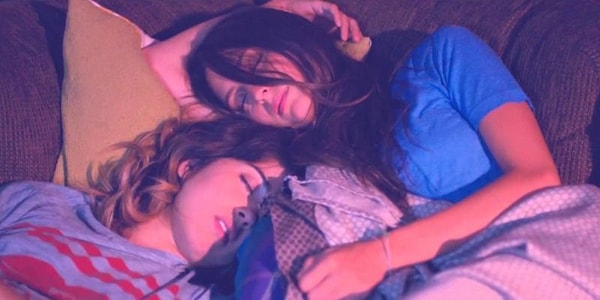 The Feels (2017)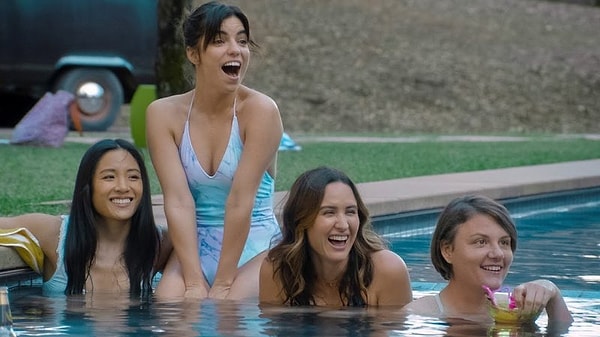 Three Generations (2015)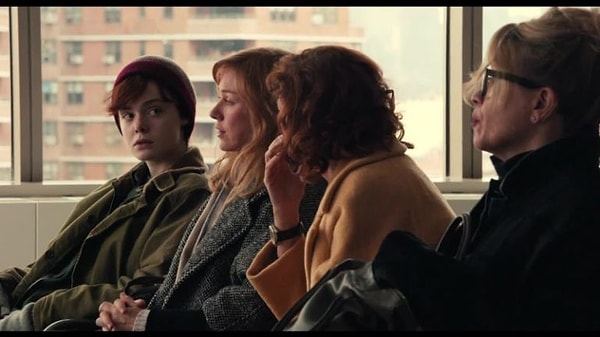 Tree of Blood (2018)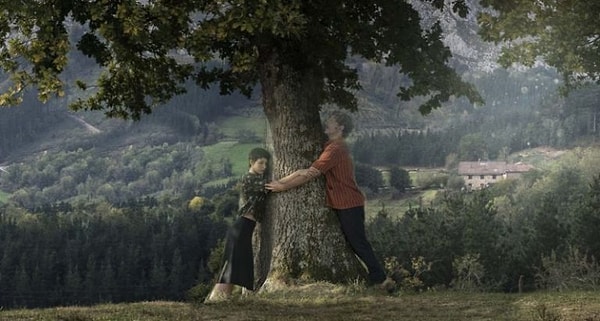 What exactly makes a movie a lesbian movie? Does it require only lesbian characters, or does it need to focus on a lesbian story? Trying to create a neat box that a film can or cannot fit in is as impossible as creating decent boxes that people can fit in. But if you're interested in exploring the difficulty and success of finding love, acceptance, and self-acceptance, These are some interesting movies available on Netflix.
Scroll Down for Comments and Reactions