News
10 Best Anime Series on Netflix (Updated)
10 Best Anime Series on Netflix (Updated)
Netflix is surely expanding its selection of titles and it keeps on delivering what its audiences ask. Now while Netflix is known to have more Western TV shows and movies, the streaming service giant slowly adds more Asian content, particularly anime.
For those unfamiliar with Netflix, it is actually an online streaming service which caters to different audiences worldwide. The platform offers different subscriptions depending on your needs. In addition, Netflix has an amazing algorithm that will help you decide what to watch so you will not be stuck in an infinite browsing loop. So with hundreds of movies, shows, and series on the platform. There is no denying that Netflix might be one of the best sites out there.
One good thing about Netflix is that subscribers no longer have to rely on third-party, advertisement-infested websites just so they can have their anime fix. Similarly, the platform also has Netflix-only exclusives that give anime fans something to look forward to. Better quality dubs and subs are also available, thus making their watching experience better.
But with all the selections available on the platform, where should one start? Do not fret because we are here to help. Here are some of the best anime series available on Netflix, may it be a Netflix-original or a borrowed title.
1. Demon Slayer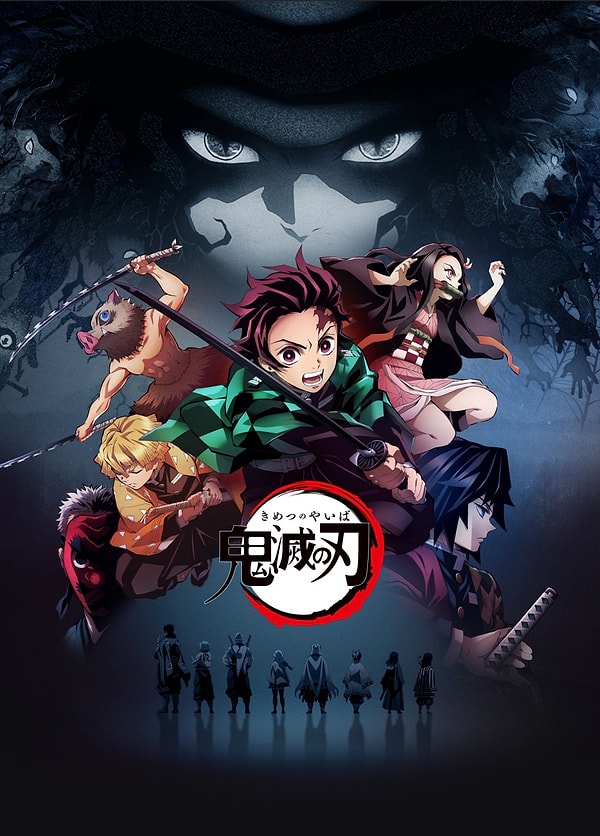 2. Jujutsu Kaisen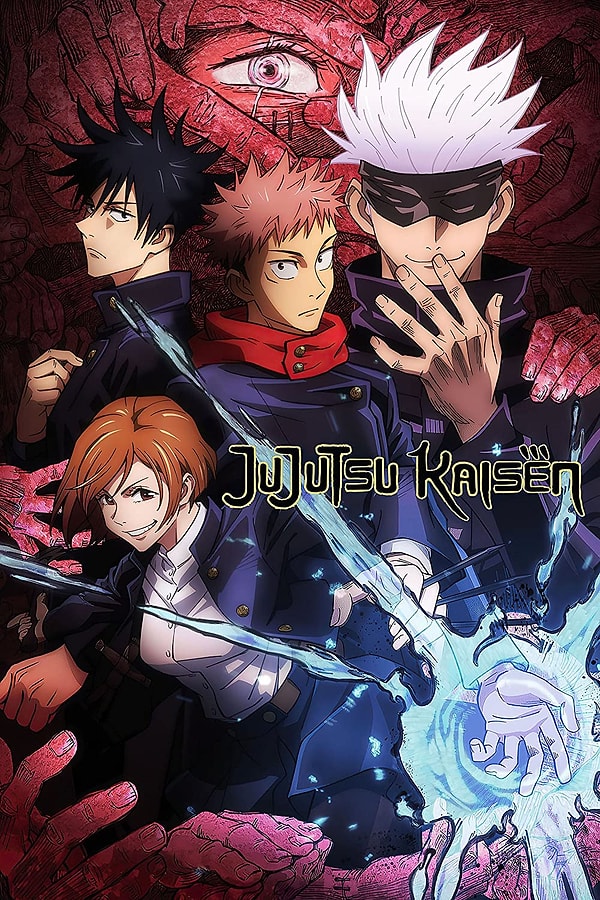 3. Sword Art Online
4. Black Clover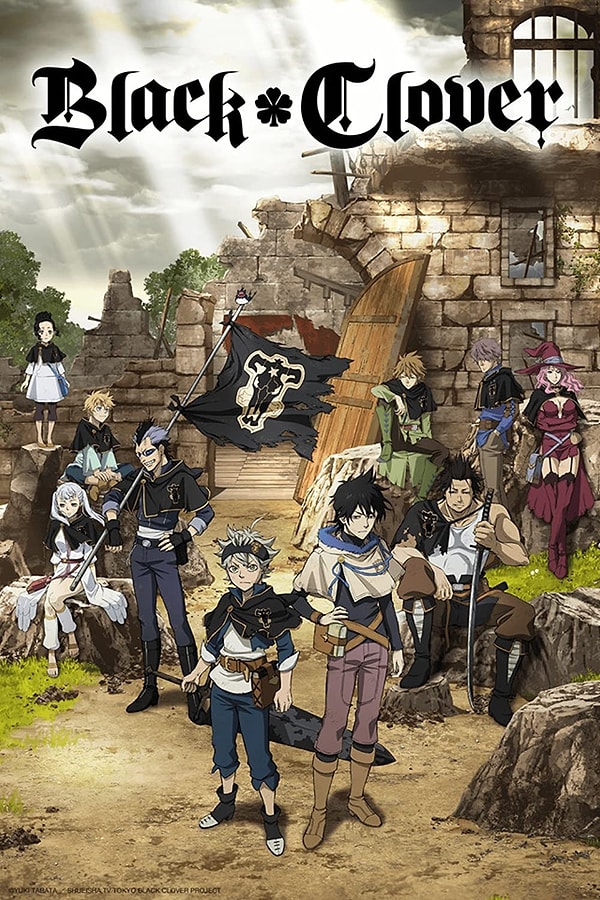 5. Haikyu!!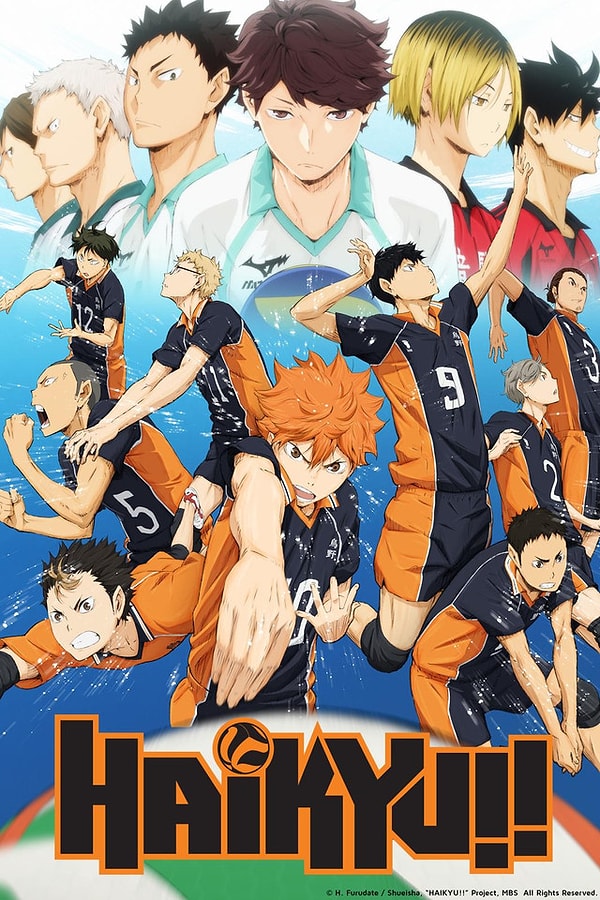 6. Fairytail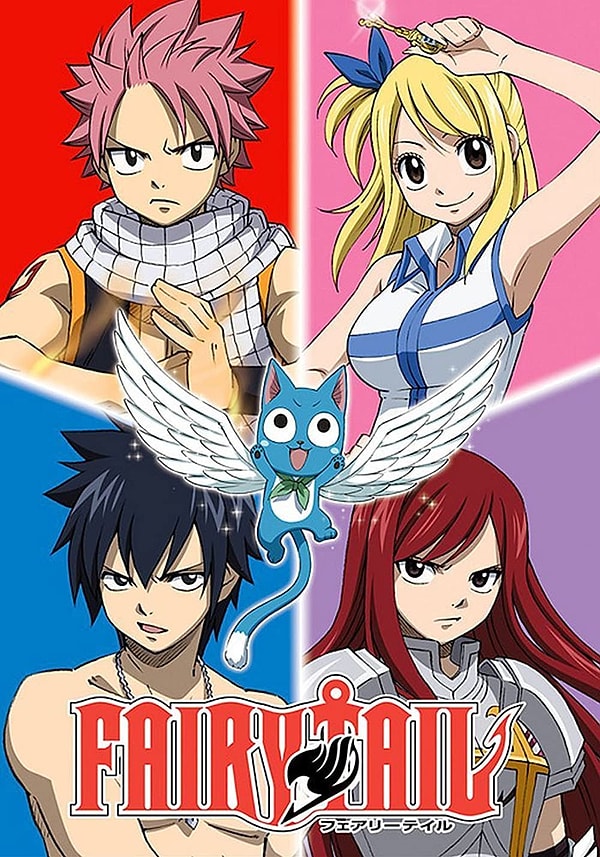 7. Food Wars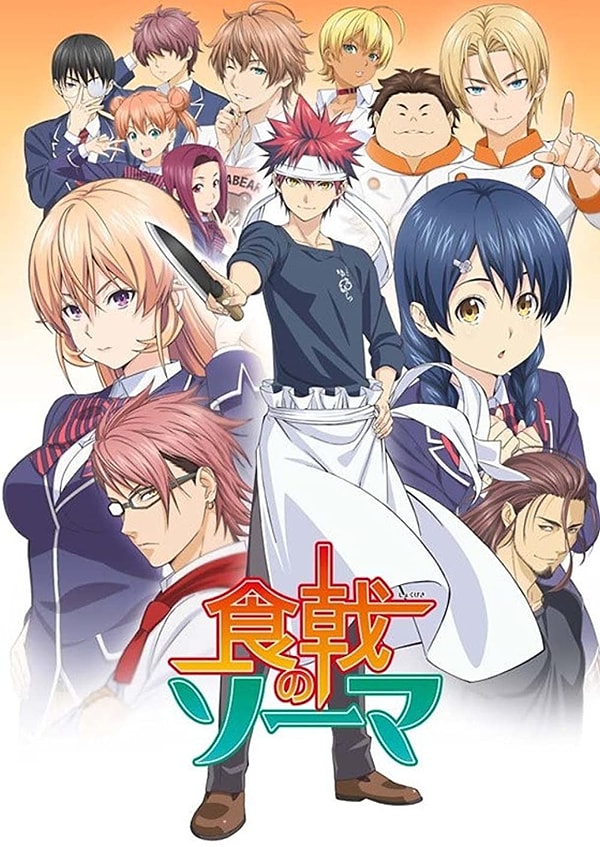 8. My Hero Academia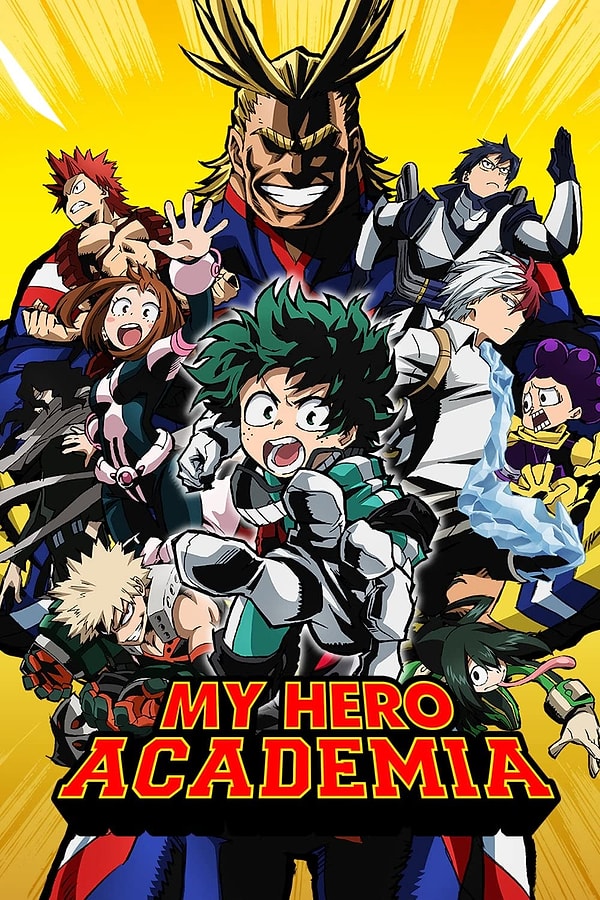 9. Code Geass
10. Spy x Family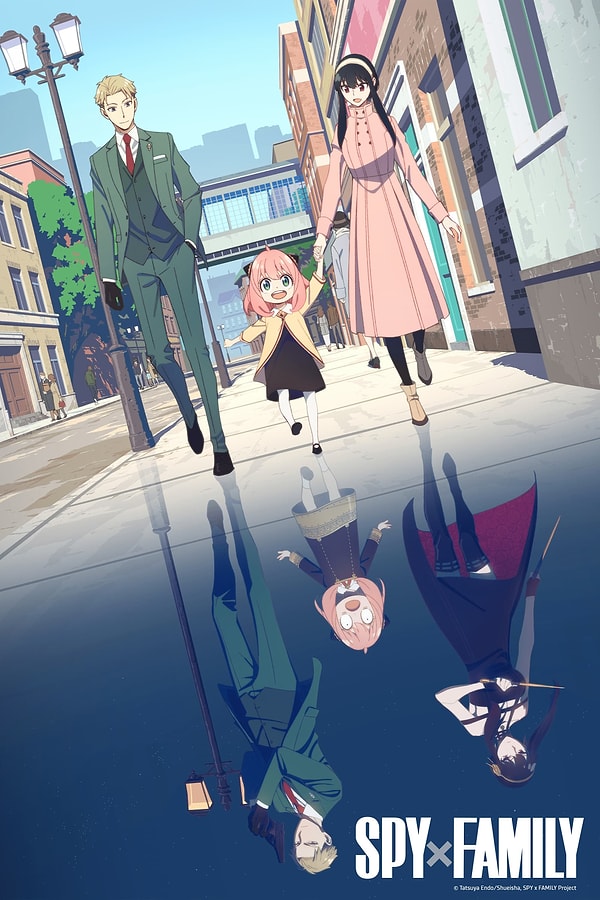 These 10 anime on Netflix can just be the beginning of your anime-watching journey. There are hundreds of anime on Netflix that you could choose from so it is always best to get an idea on where to begin.
No matter what your interests are, there is surely something for you. Do you have a favorite anime to watch?
Scroll Down for Comments and Reactions