News
10+ Best Stand-up Comedy Specials on Netflix: Tickle your funny bone with the best comedy shows
10+ Best Stand-up Comedy Specials on Netflix: Tickle your funny bone with the best comedy shows
Streaming giant Netflix is known to have pretty much any show that one would want to watch regardless of its genre. True to this assumption, Netflix makes sure to have the newest and most popular shows, and its comedy section certainly does not disappoint.
Recently, Netflix launched a new line of shows that focused on stand-up comedy and compiled various stand-up specials from different famous and up-and-coming comedy artists. The comedy specials all fall under the "Netflix Stand-up" label.
If you are planning to watch some stand-up comedy and do not know where to start, then this list would be perfect for you.
Tom Segura: Ball Hog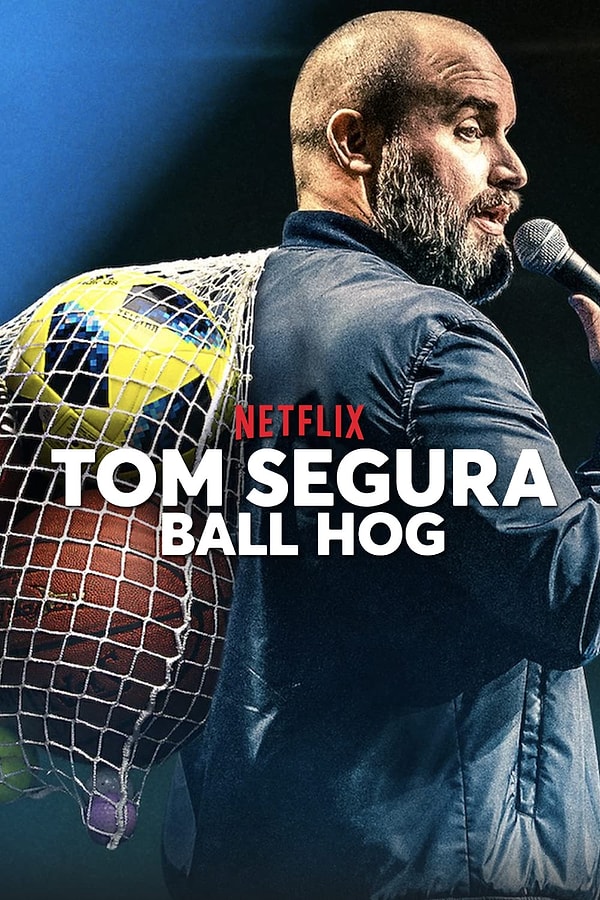 The Standups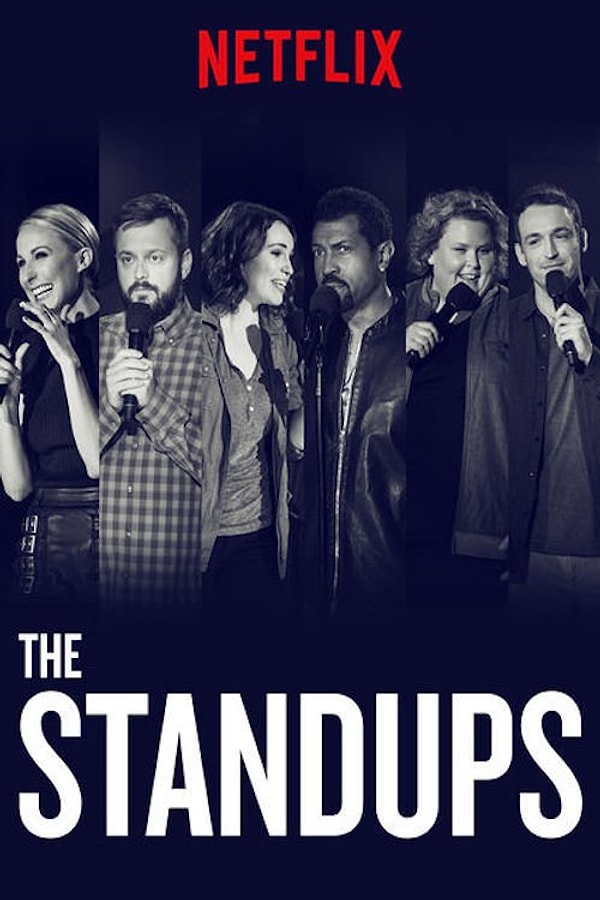 Ricky Gervais: SuperNature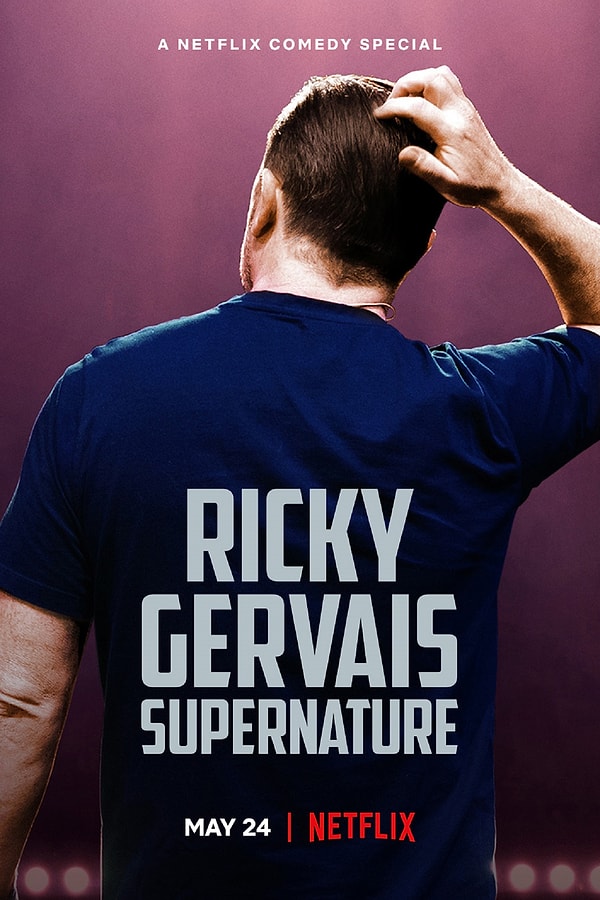 Bill Burr: Paper Tiger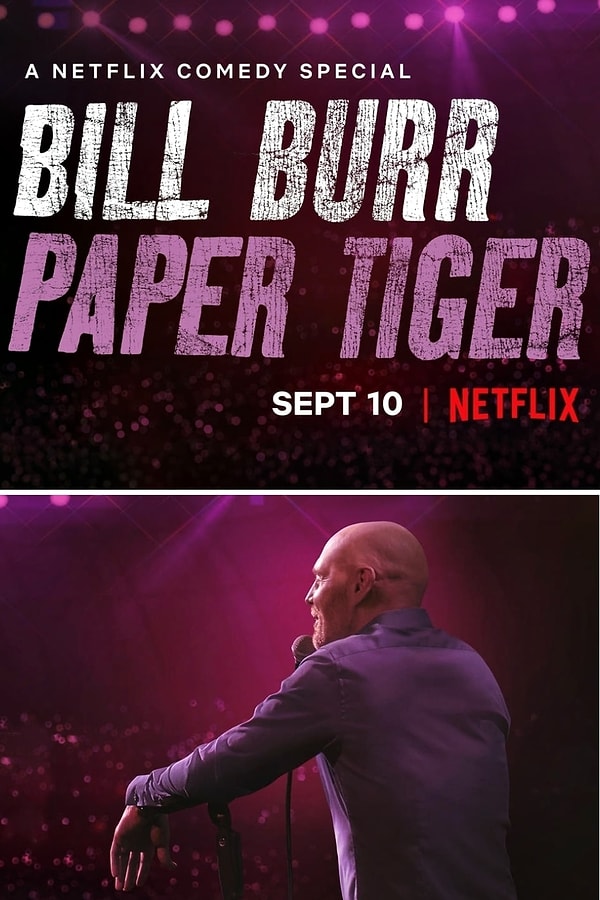 Joe Rogan: Strange Times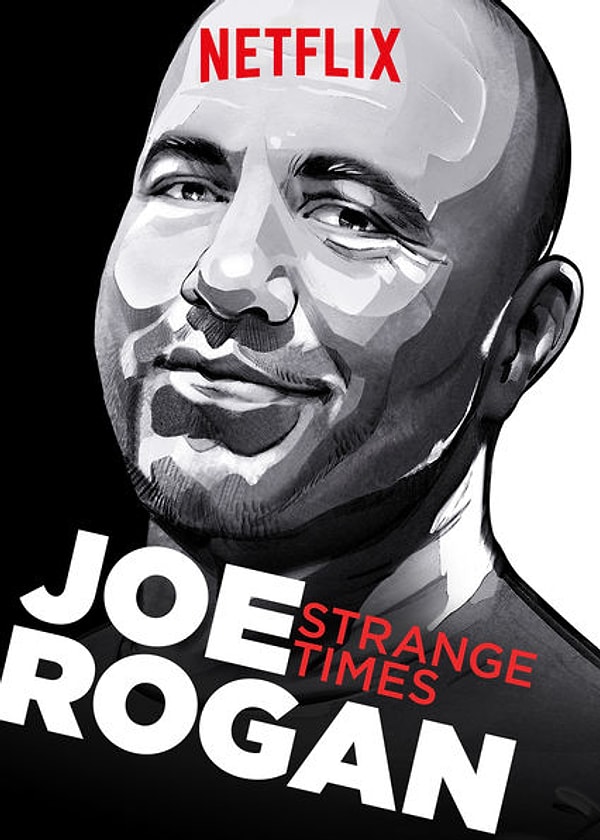 Taylor Tomlinson: Quarter-life Crisis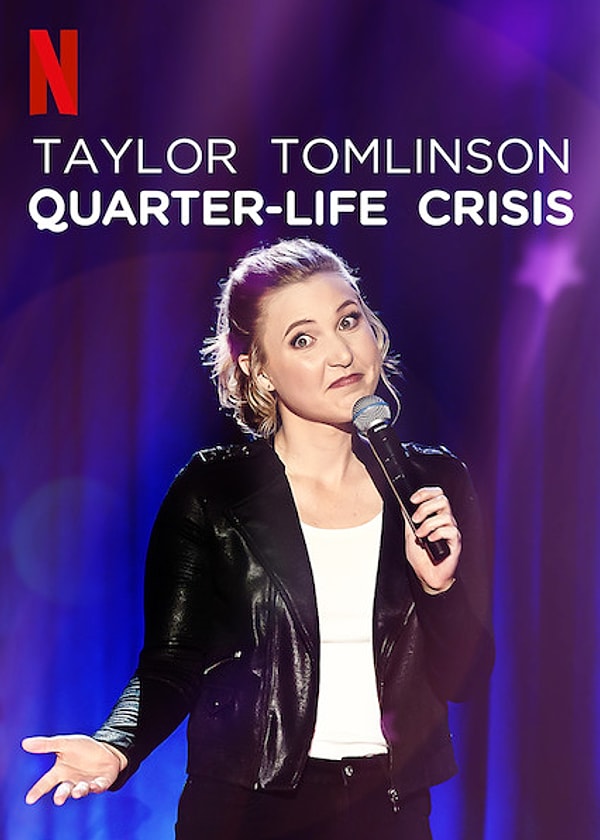 Kevin Hart: Zero F**cks Given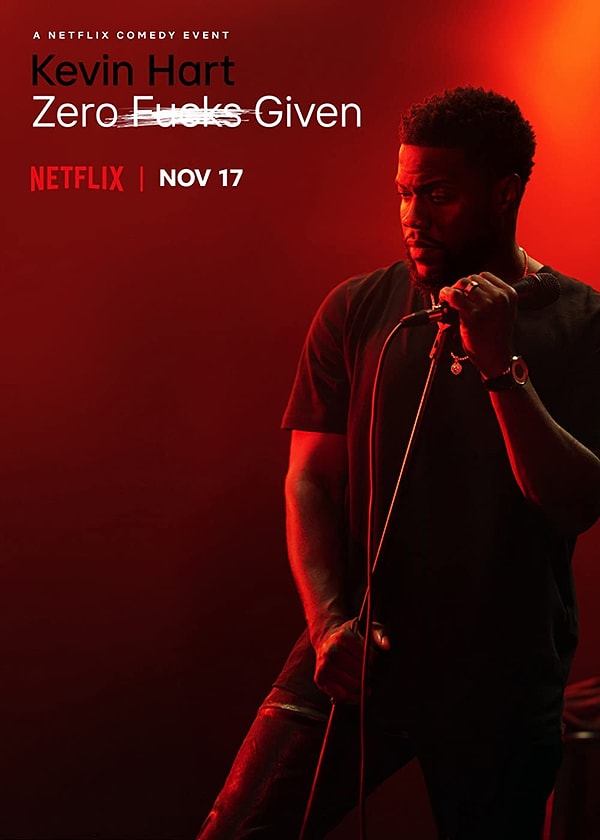 Bert Kreischer: Hey Big Boy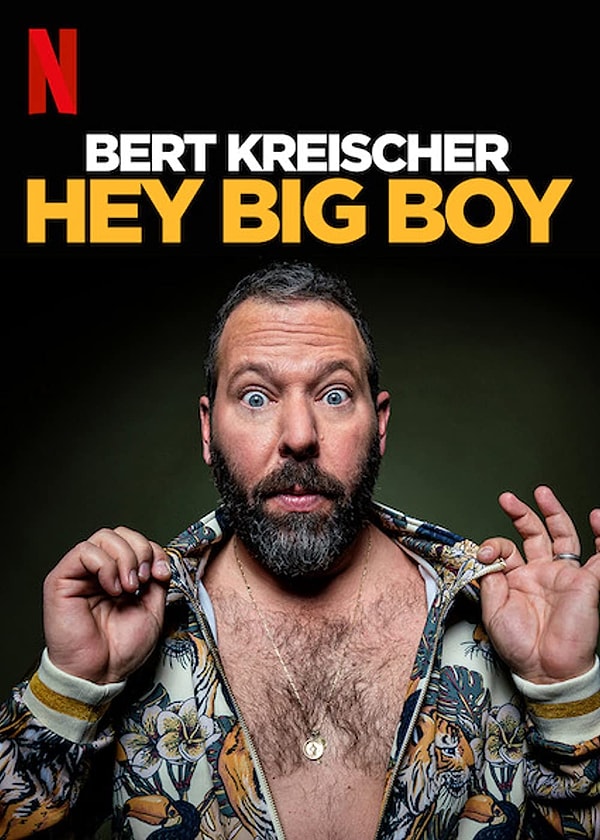 Iliza: Elder Millennial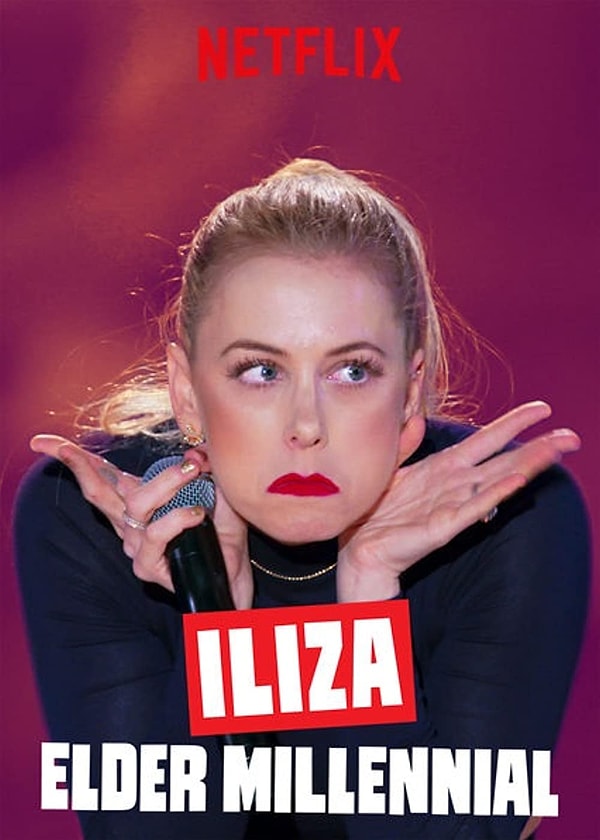 Ken Jeong: You Complete Me, Ho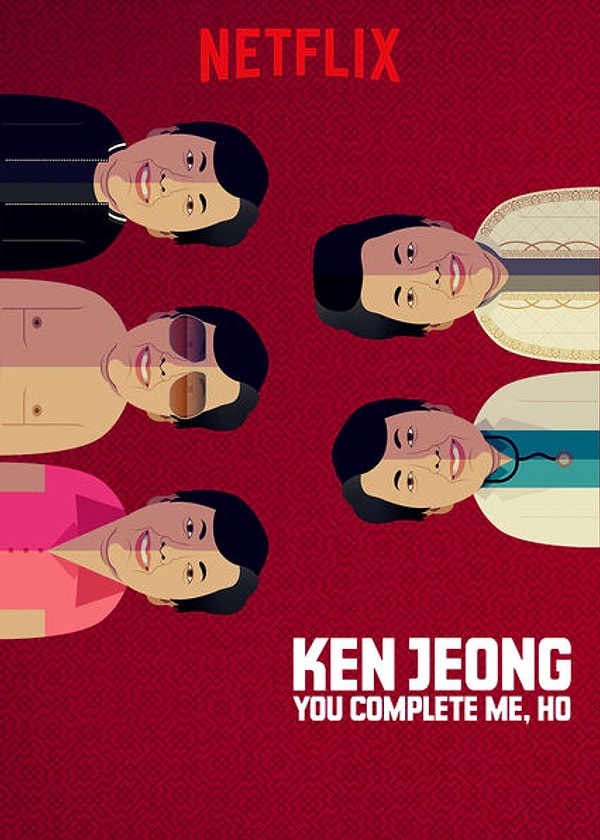 Gabriel Iglesias: I'm Sorry For What I Said When I Was Hungry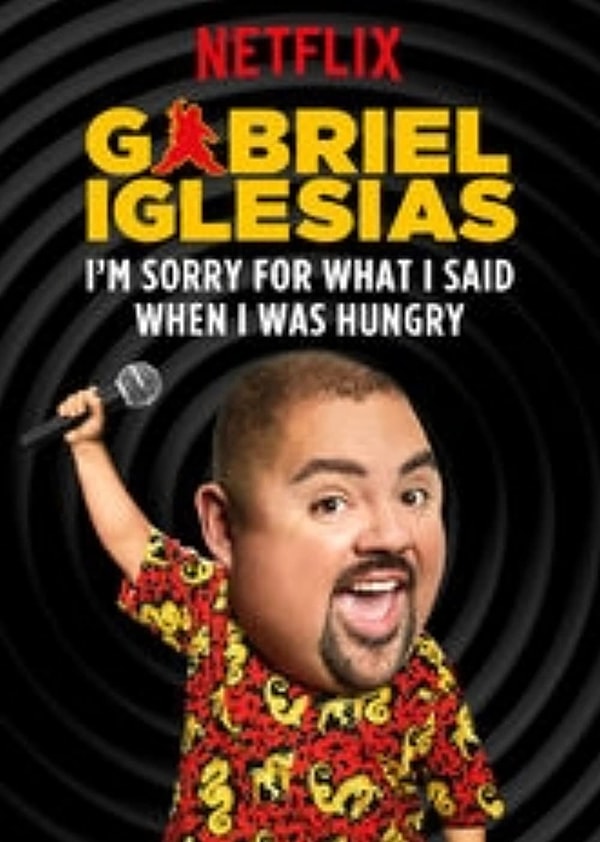 Jimmy Carr: Funny Business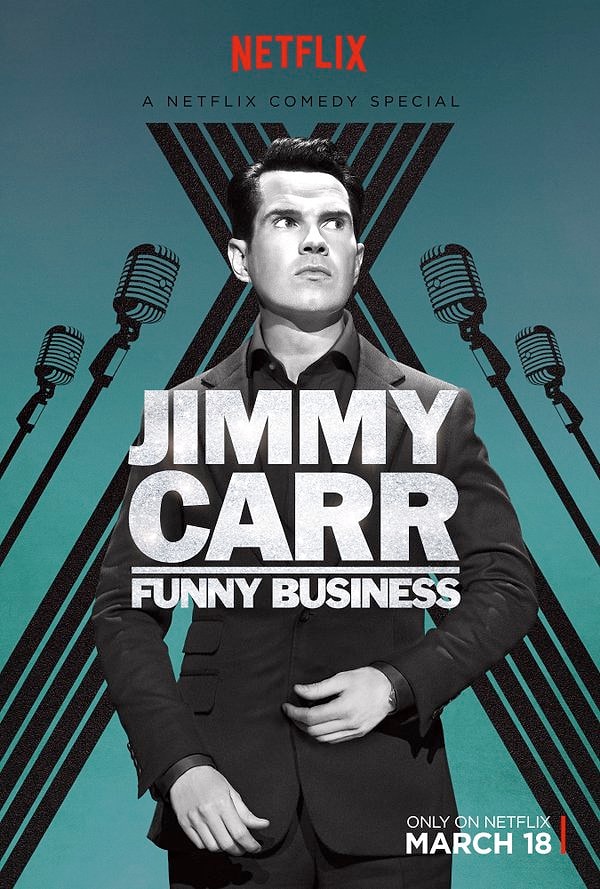 Deon Cole: Cole Hearted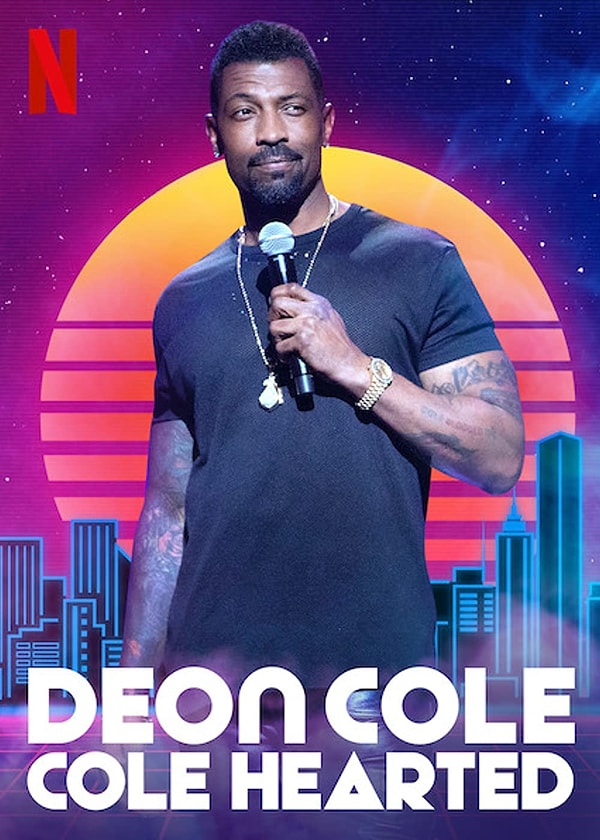 So there you have it! This list is just the start of your journey in finding the best kind of humor that will absolutely test your brain, patience, and tolerance as different comedy artists facetiously take on life's challenges. But if you are already someone who has watched a lot of comedy specials, then perhaps it is time to re-watch. Do you already have a favorite from this list?
Scroll Down for Comments and Reactions