News
Top 15 Most Anticipated Horror Podcasts in 2023
Top 15 Most Anticipated Horror Podcasts in 2023
Podcasts may be an excellent way to spend time, establish a mood, or educate yourself on interesting new subjects. Some listeners even prefer watching scary podcasts as they find them the finest.
There are so many podcasts to listen to, and Horror Podcasts listeners usually love incorporating the excitement of eerie material into their day.
In this article, we have collected some dreadful podcasts, whether you're searching for genuine frightening podcasts, terrifying horror podcasts, or just simply eerie and creepy podcasts.
Therapeutic Sensation Brought by Podcasts
One of the many distinct kinds of podcasts is the scary podcast. Scary podcasts often aim to shock or delight their audience since this is their preferred genre.
The show hosts are called spooky podcasters, with a sea of spooky themes to talk about in their show.
Scary podcasts can also have variations, and they are as follows:
Real-life Scary Podcasts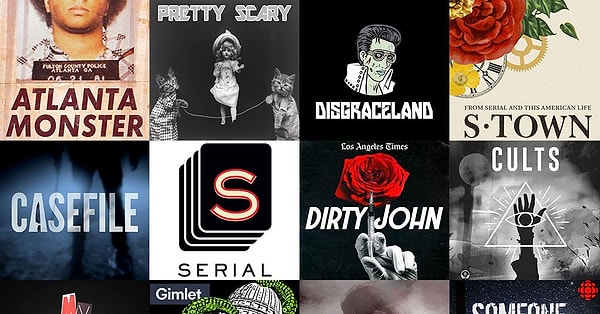 Horror Podcasts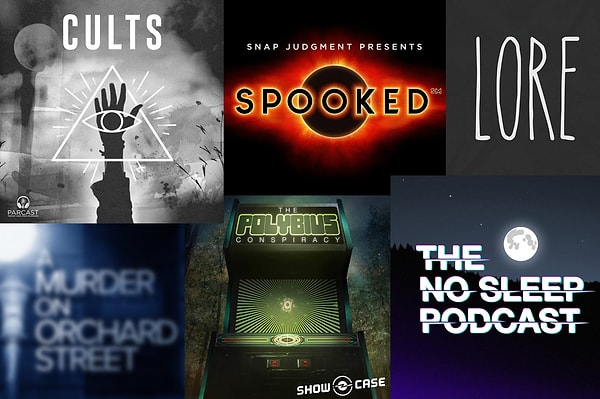 Spooky Podcasts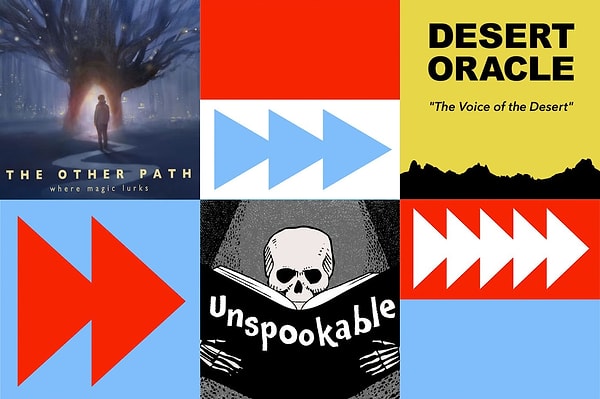 These categories help you identify stories you find overly gory or need to be gorier from stuff you appreciate. To choose the best choice, you may find many sorts of and listen to podcasts on various platforms.
Now that you already know these, here are the fifteen gory podcasts to watch out for this 2023:
15. Spooked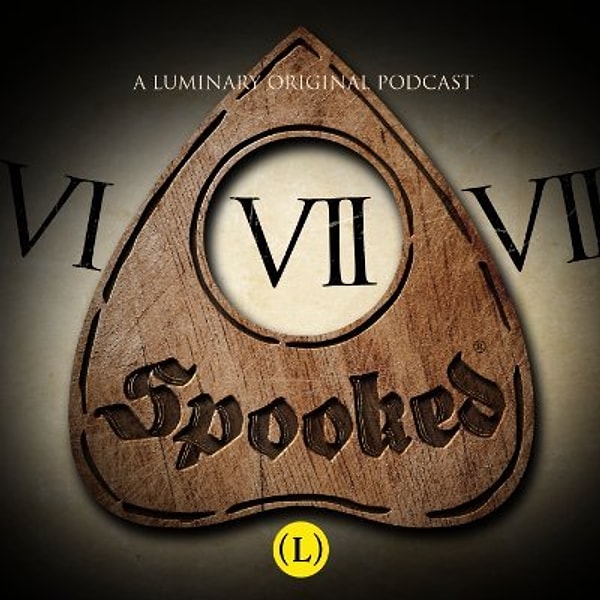 14. The NoSleep Podcast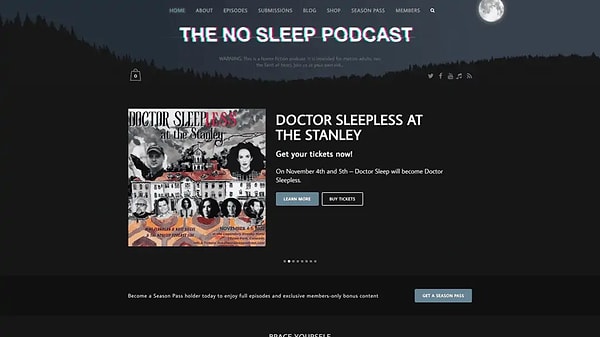 13. Haunted Places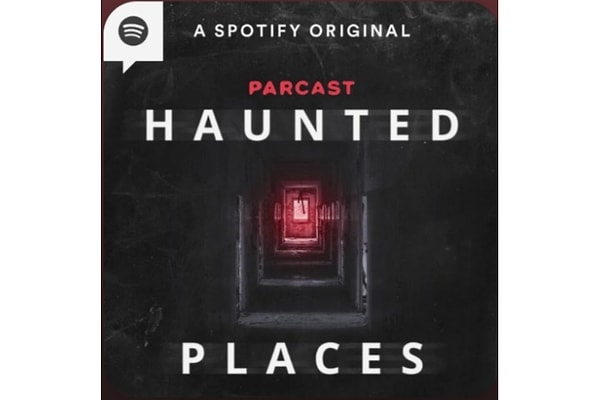 12. The Dark Histories Podcast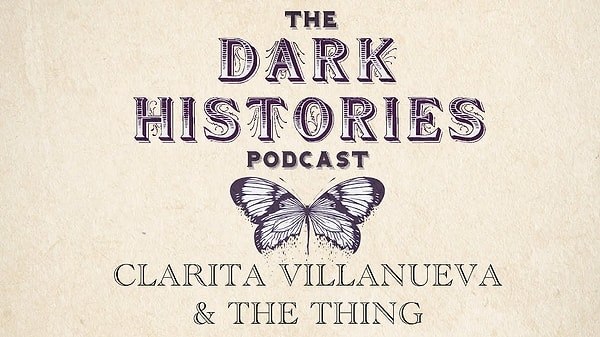 11. Strange and Unusual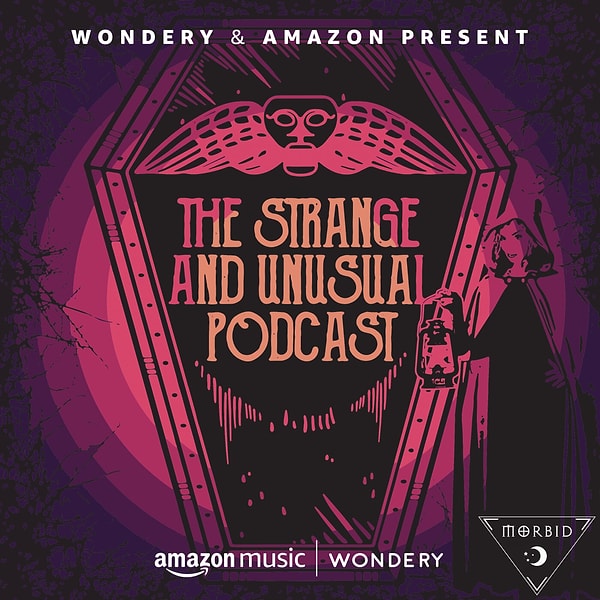 10. Camp Monsters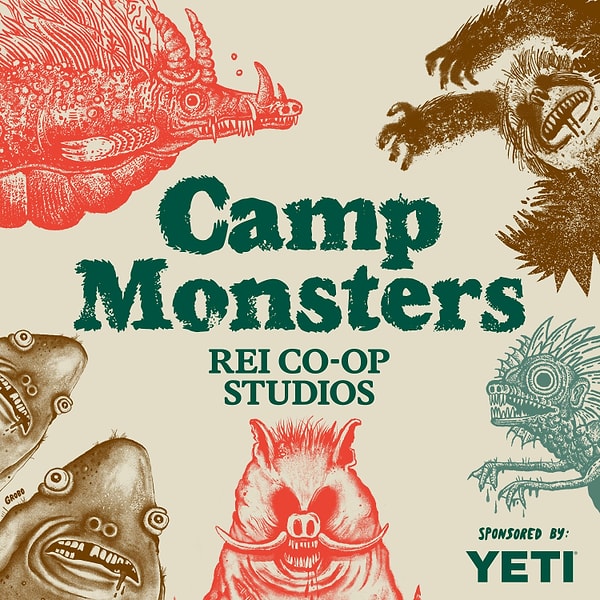 9. Spirits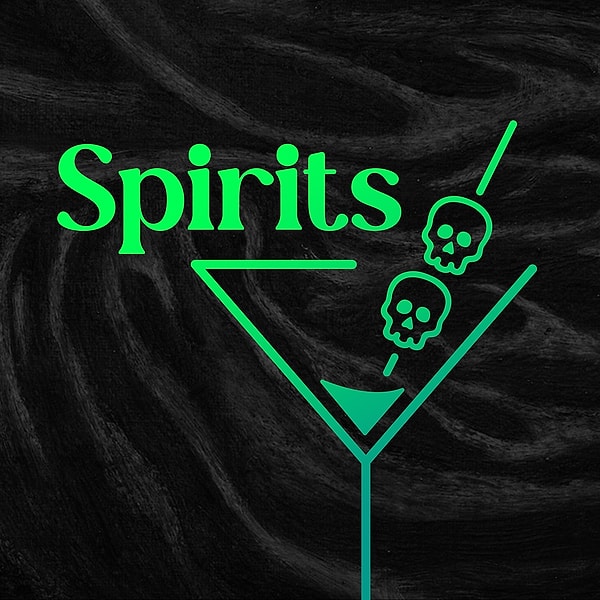 8. Cabinet of Curiosities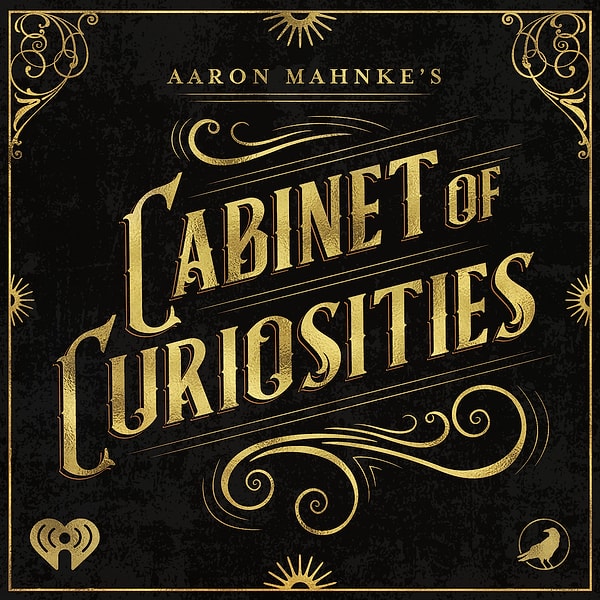 7. Last Podcast on the Left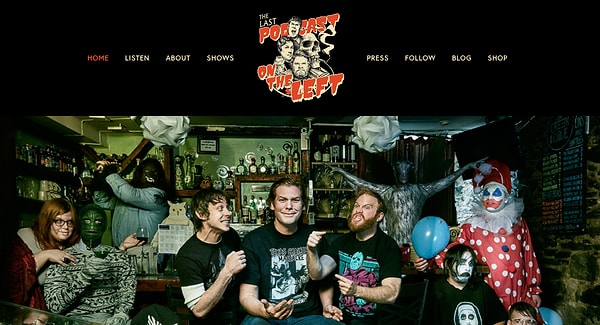 6. Alice Isn't Dead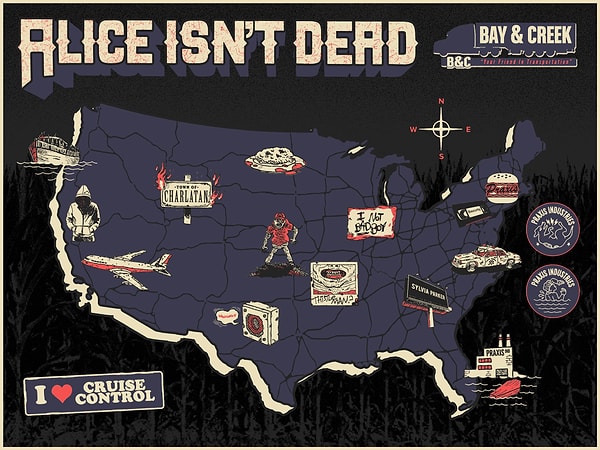 5. The Magnus Archives
4. Ghosts in The Burbs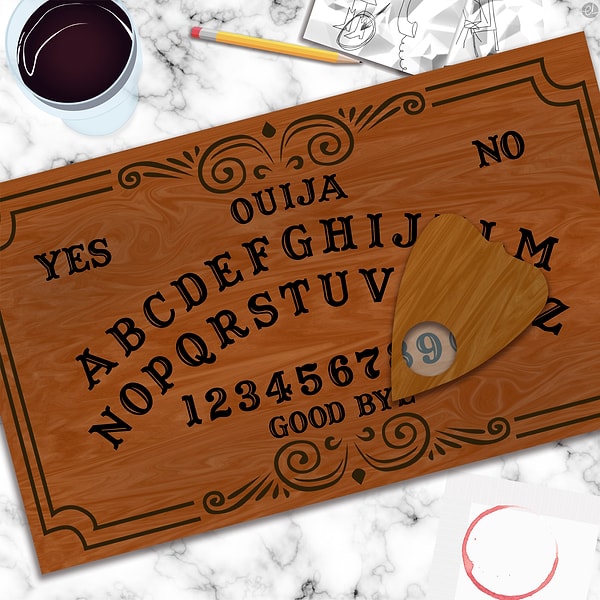 3. PseudoPod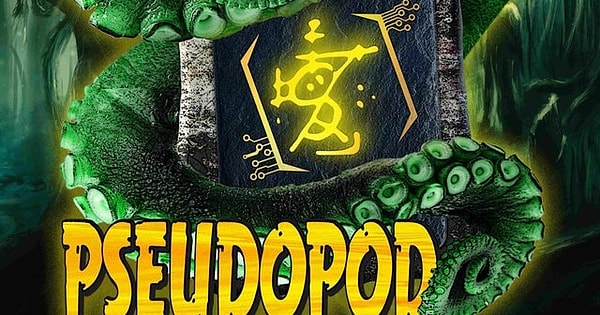 2. Lore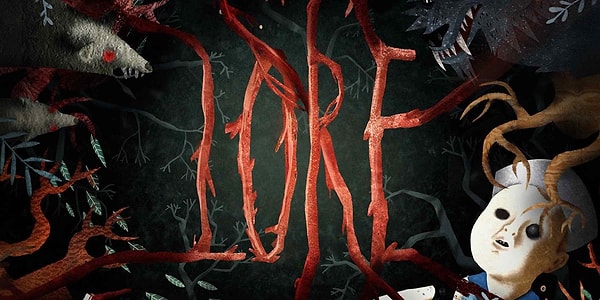 1. Dr. Death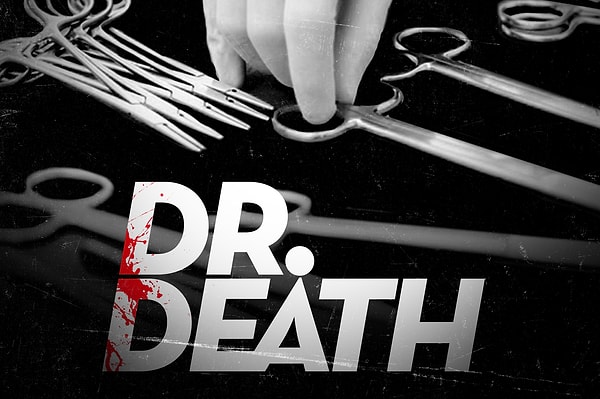 To Sum Up
Podcasts aficionados have different genre picks and references, but those who just can't help but crave mystery and spooky stories would like to listen to horror podcasts.
With these fifteen podcasts listed as podcasts to watch for in 2023, prepare to feel bizarre as you listen to these entertainingly creepy podcasts available on different platforms.
Scroll Down for Comments and Reactions