Highest Paying Careers In 2023 That Will Give You Much Fortune
Many struggles to find perfect and suitable jobs where they can grow and build a brighter future for their families. Lots of things are needed to consider before you choose your career path in college.
In this article, we have provided you with all the things you need to know about jobs you need to consider if you want to earn a six-digit annual salary.
Neurosurgeon - $496,000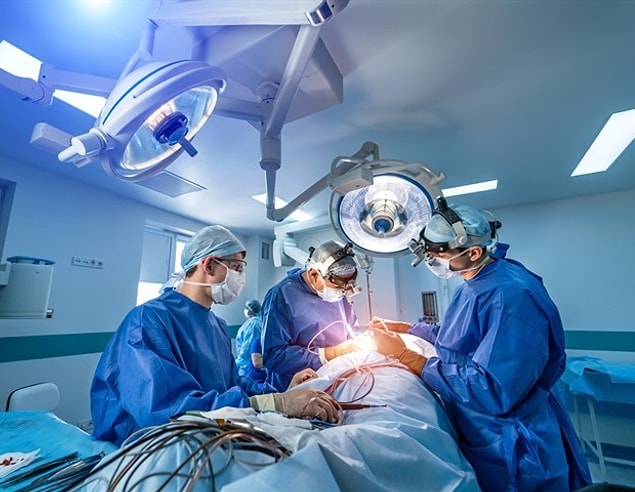 Oral & Maxillofacial Surgeon - $333,293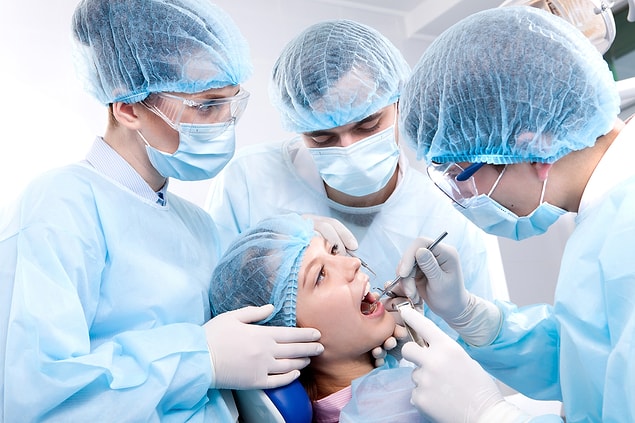 Anaesthesiologist - $326,296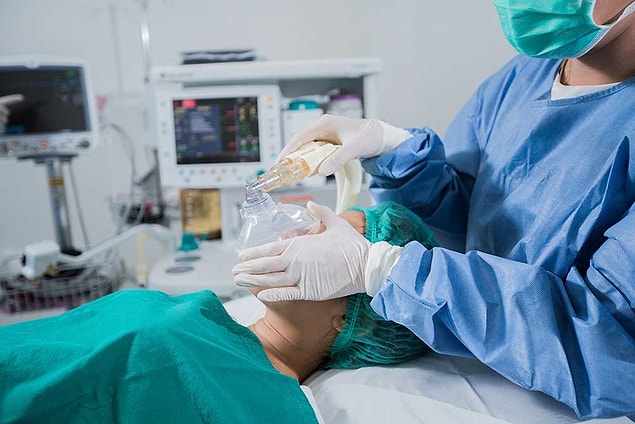 Chief Executive Officer - $310,000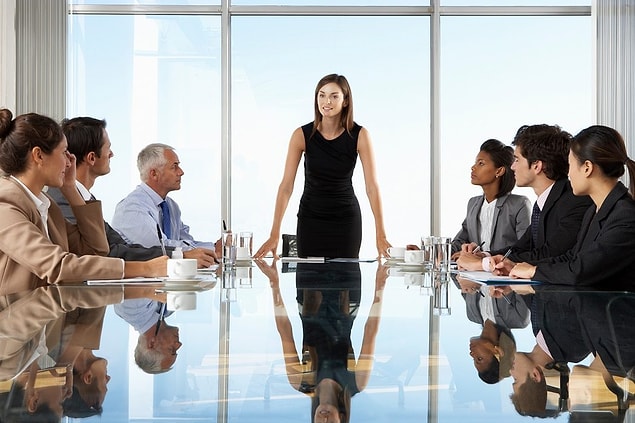 Orthodontist - $304,000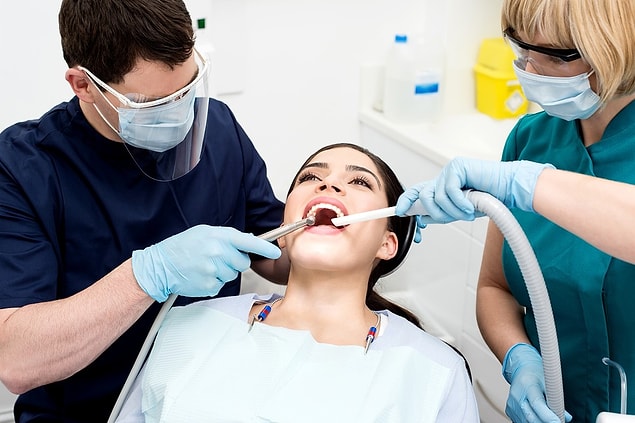 Gynaecologist - $299,100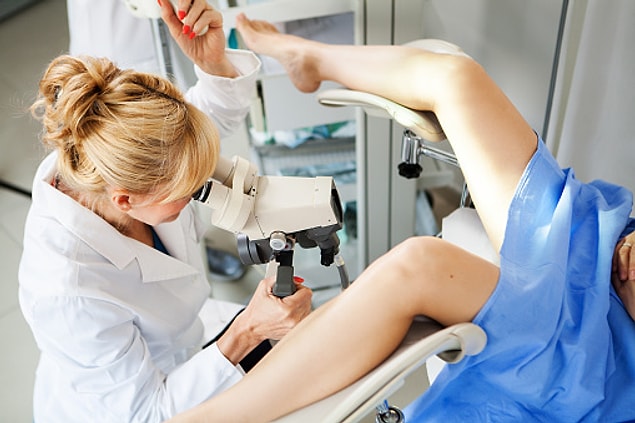 Psychiatrist – $281,113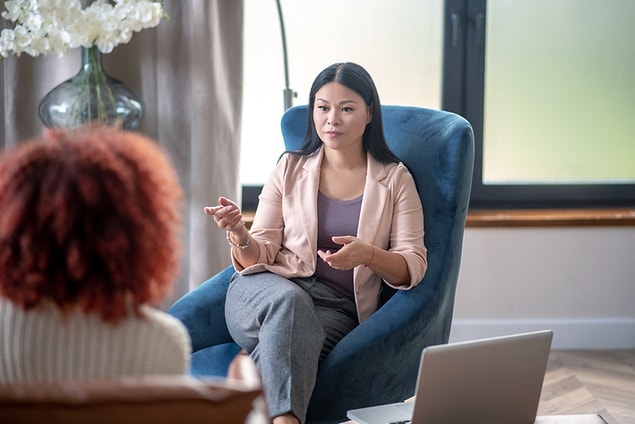 Airline Pilot & Co-Pilot – $240,000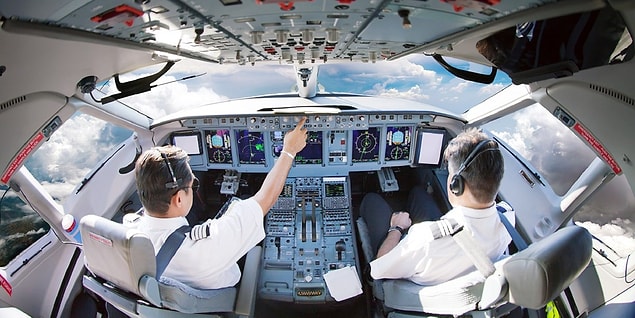 Pediatrician – $238,000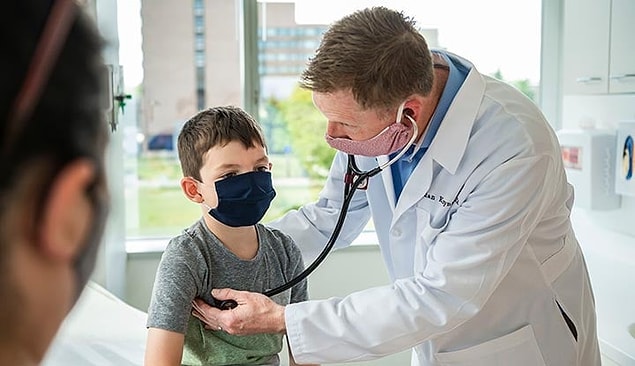 Internist – $229,500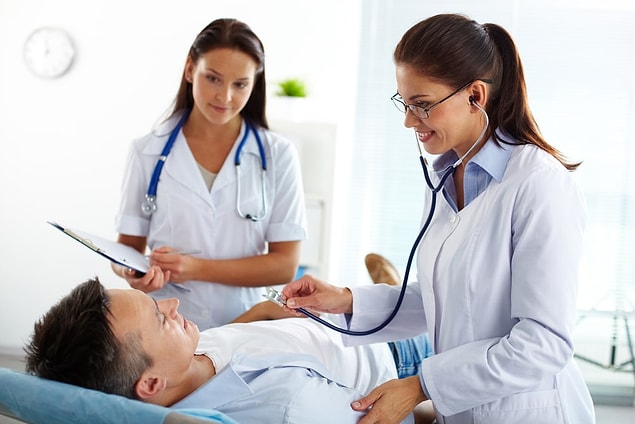 Physician – $227,000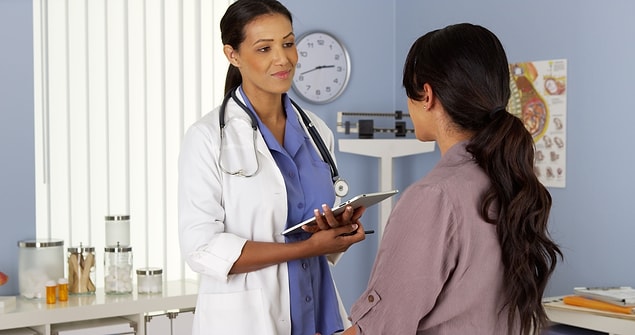 General Practitioner (GP) – $216,790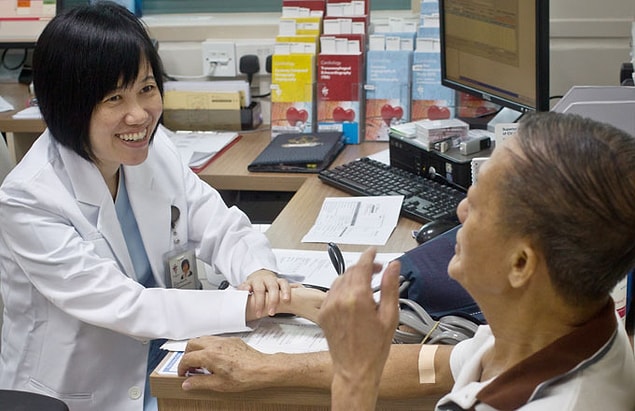 Surgeon -$216,248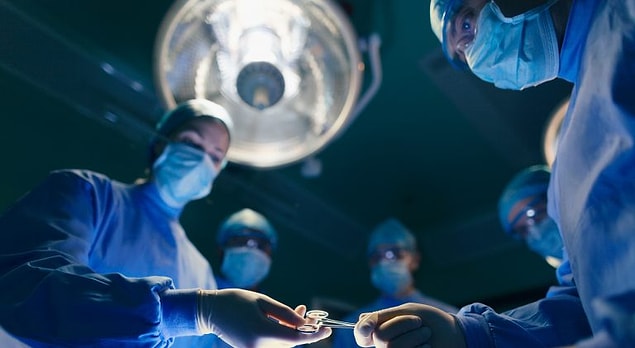 Dentist – $213,000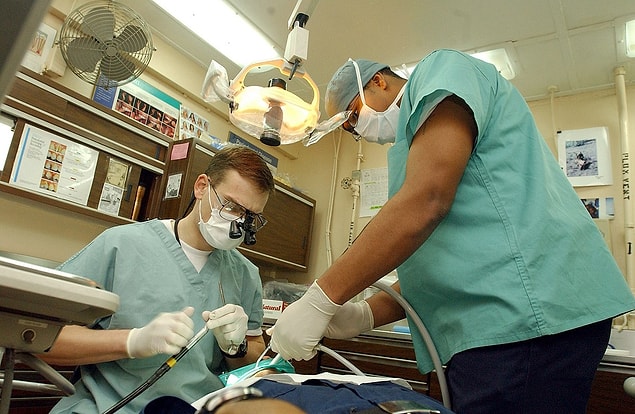 Petroleum Engineers – $171,000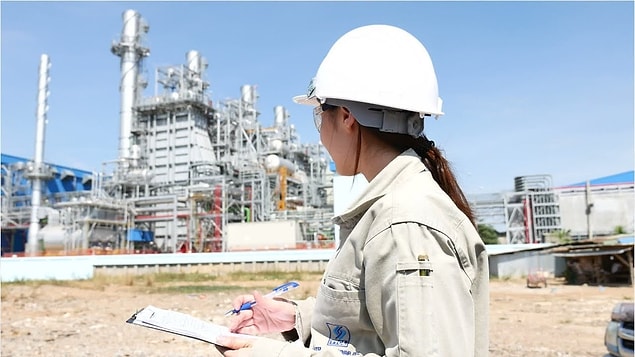 Engineering Manager – $166,406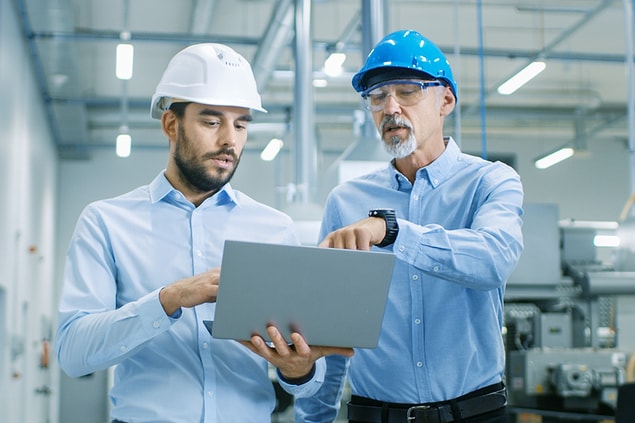 IT Manager – $149,000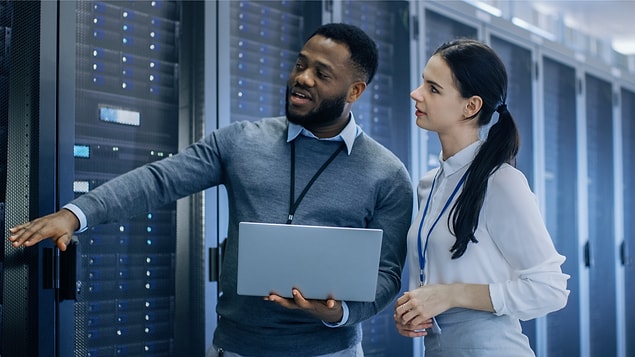 Financial Analysts – $126,000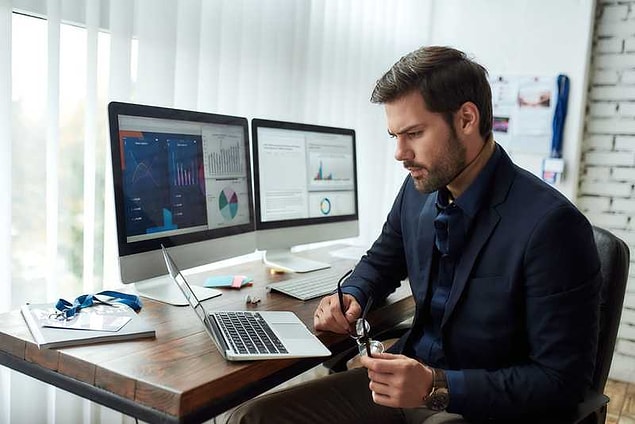 Senior Software Engineer – $119,126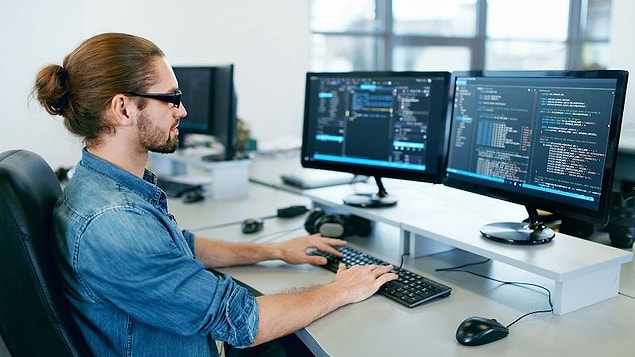 Investment Banker – $115,465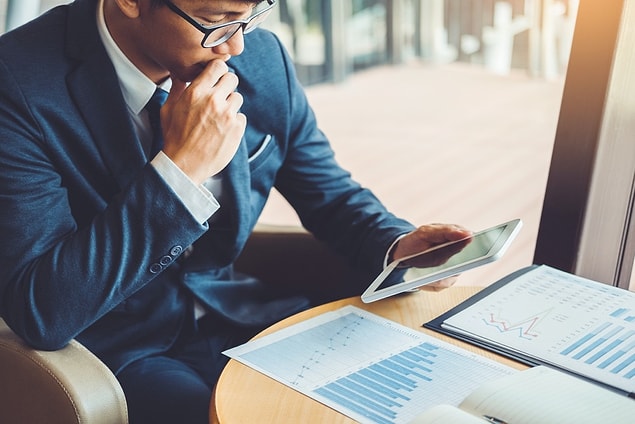 These are the top high-paying jobs globally you need to consider if you want to earn a six-digit annual salary. However, it is important to remember that high-paying jobs require you to undergo rigorous education and years of training.
On the other hand, make sure to choose a profession that suits you and that you are interested in, even if it is not among the top-paying occupations in the world, so that you can outperform your rivals in it.