News
15 of the Most Expensive Yachts Owned by Hollywood Celebrities
15 of the Most Expensive Yachts Owned by Hollywood Celebrities
Being a celebrity entitles you to a few lovely benefits, which typically go along with their high salaries.
From collecting trendy fashion outfits from designers like Gucci, Prada, and Chanel, to purchasing a yacht, there are probably one of the priciest and most sought-after advantages of celebrity life.
To know more about the fifteen most expensive yachts owned by Hollywood celebrities, keep reading more below:
15 Most Expensive Hollywood Celebrity-Owned Yachts
While ordinary people choose to hire their boats all year round for a living, famous people have enough money to buy the most costly yachts in the world for pleasure and fun.
Here's a list of the most expensive Hollywood Celebrity-Owned Yachts:
15. Nicole Kidman & Keith Urban— $4.5 Million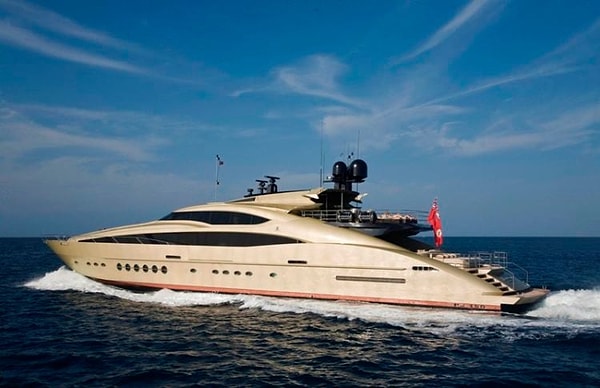 14. Rihanna— $23 Million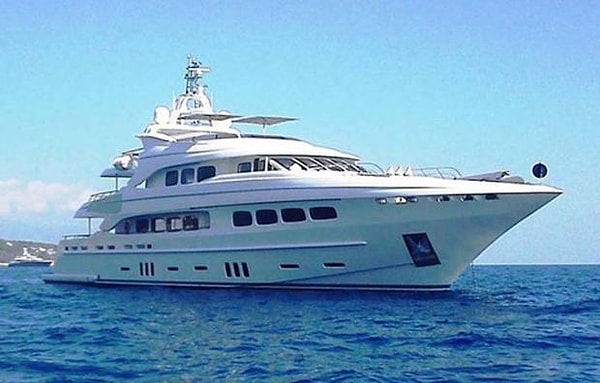 13. Nicolas Cage— $20 Million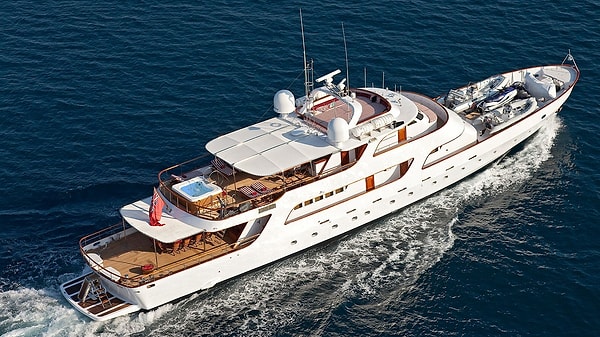 12. Sean "P. Diddy" Combs — $65 Million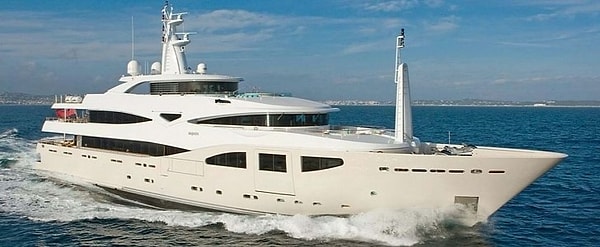 11. Johnny Depp — $70 Million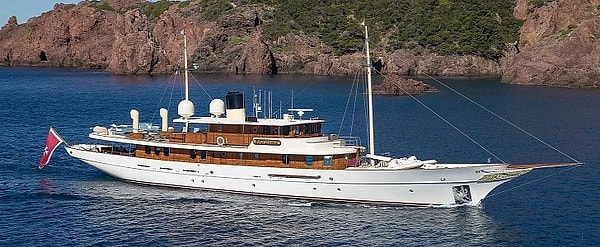 10. Beyoncé & Jay-Z — $70 Million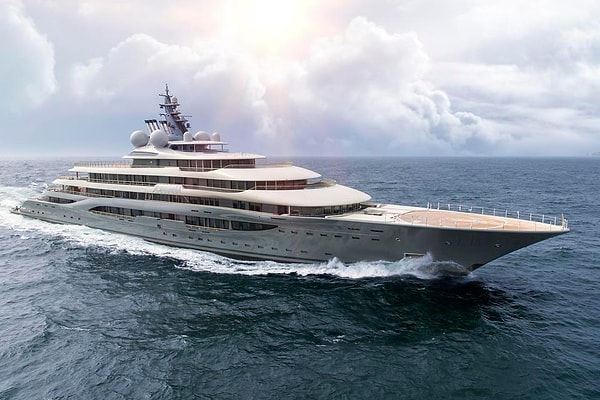 9. Simon Cowell— $73 Million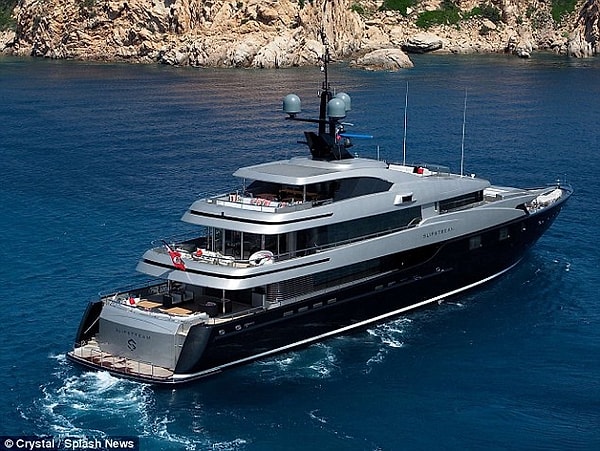 8. Kendall Jenner— $75 Million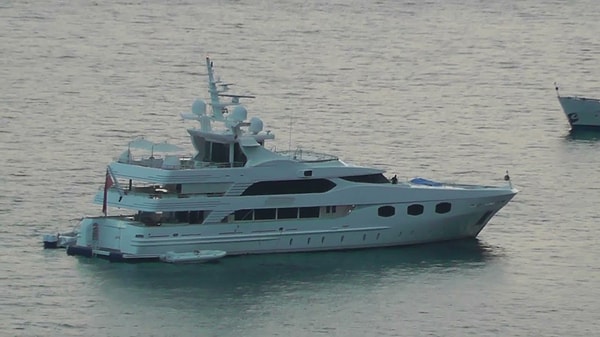 7. Michael Jordan— $80 Million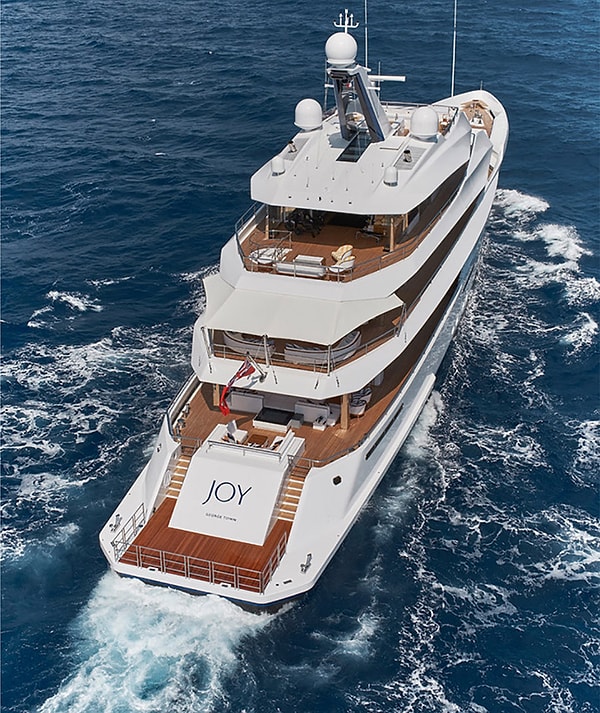 6. Steve Jobs— $112 Million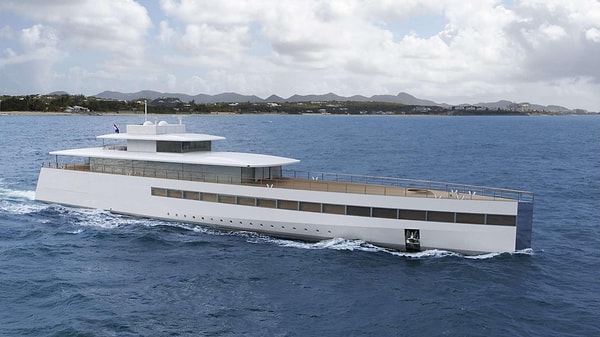 5. Justin Bieber— $120 Million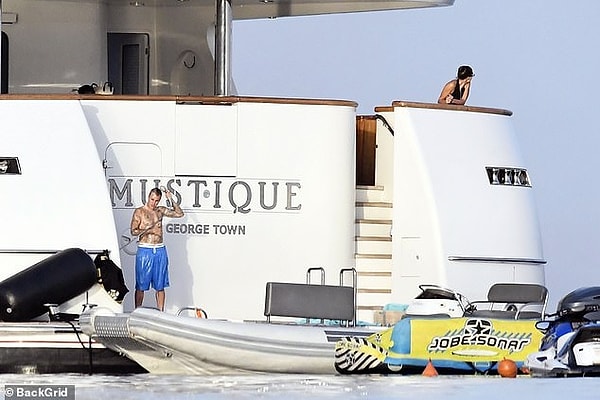 4. Steven Spielberg — $200 Million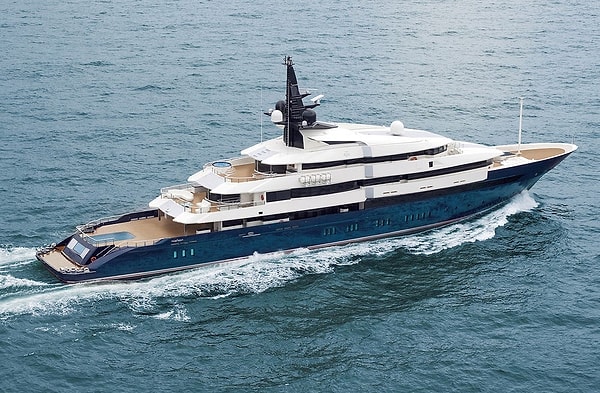 3. Leonardo Dicaprio— $200 Million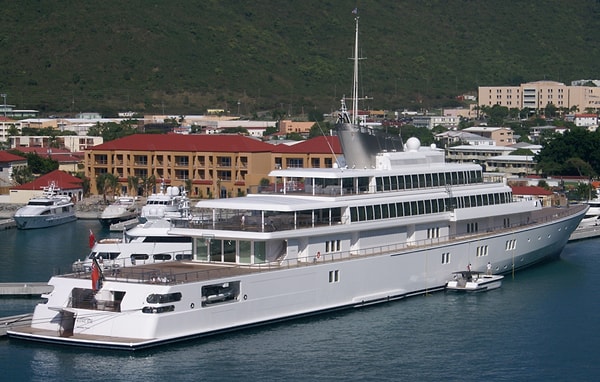 2. Mariah Carey— $200 Million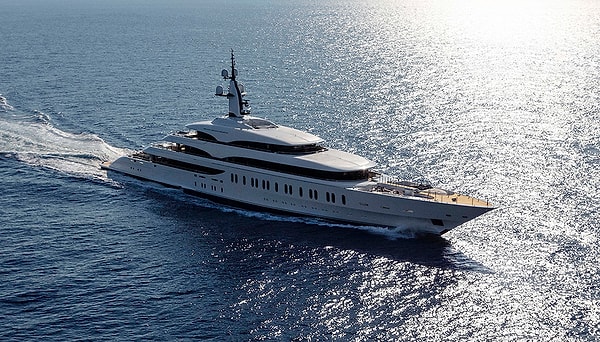 1. Angelina Jolie & Brad Pitt— $320 Million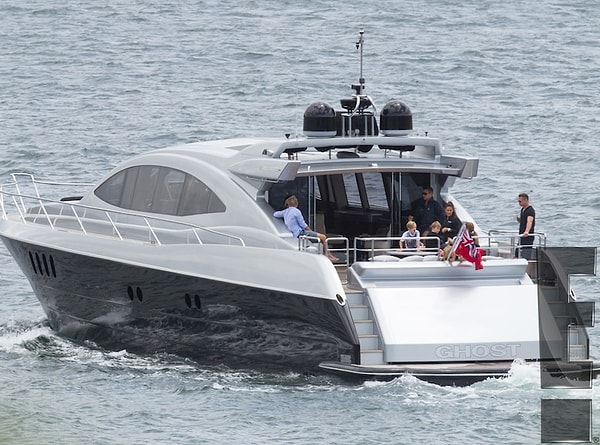 Final Thoughts
Being a Hollywood star gives you a headstart to experience life to the fullest. One of which is by purchasing a yacht that costs millions of dollars, and offers luxurious vacations in return.
One of the best deals is that, even though these celebrities may enjoy themselves on a yacht vacation, you may experience it too, by chartering their yachts when they are not using them.
After all, there is nothing wrong with living life to the fullest as money comes and goes, but memories last.
Scroll Down for Comments and Reactions