News
9 Best Comedies on HBO Max to Watch Right Now
9 Best Comedies on HBO Max to Watch Right Now
People will never get enough of comedy— that is the universal truth. Yes, one may say that it could be quite boring to just watch funny shows all the time, but that is the good thing about comedy: it is always funny but never in the same way.
With comedy always being handy, streaming platforms make sure to have an abundance of it in their lists. Luckily for HBO Max subscribers, the platform does not fall short of supply. But first, what exactly is HBO Max?
HBO Max is an online streaming service owned by Warner Bros. Discovery. It is basically a successor of both HBO Now and HBO Go and boasts a wide library of movies and shows. It also has content from BBC Studios, Sesame Workshop, Cartoon Network, and other third-party content that they have acquired rights to. Basically, HBO Max is just one of the online streaming giants that you should get a subscription for.
So, going back, HBO Max has a wide variety of comedies that you could watch and this list will help you narrow down your choices.
Wedding Crashers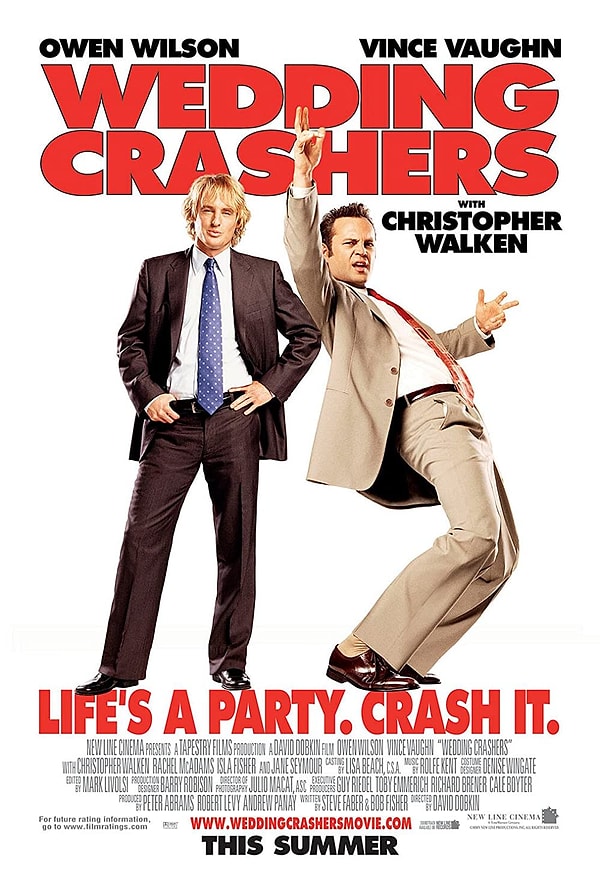 The Hangover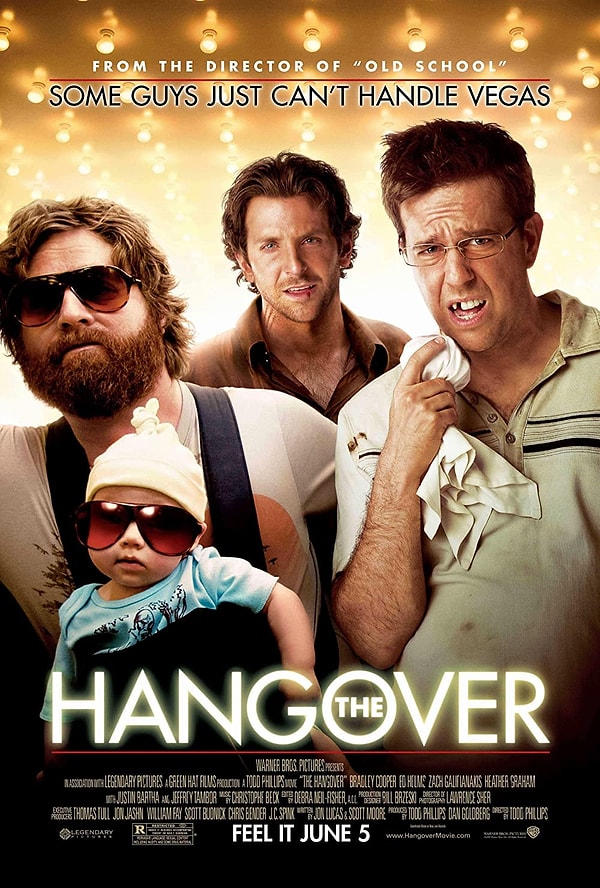 Horrible Bosses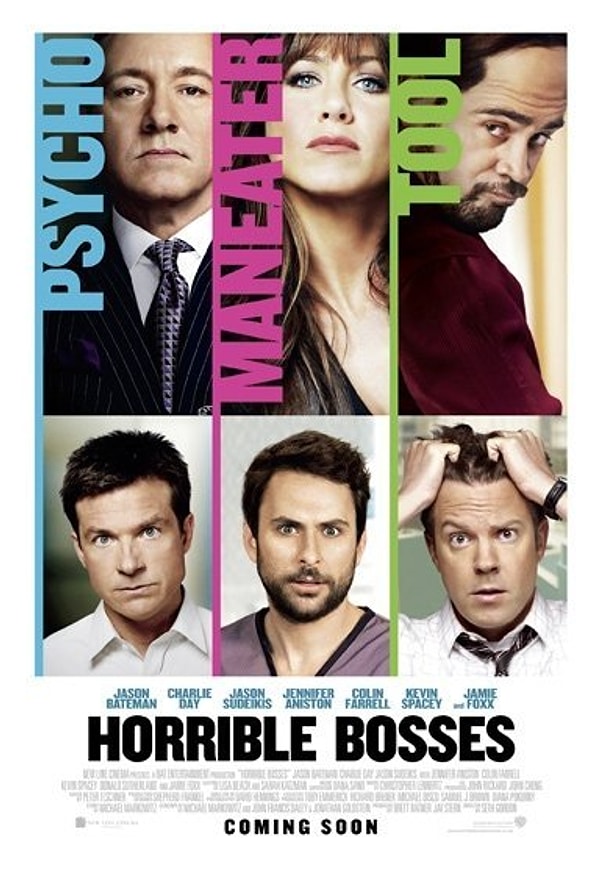 A Hard Day's Night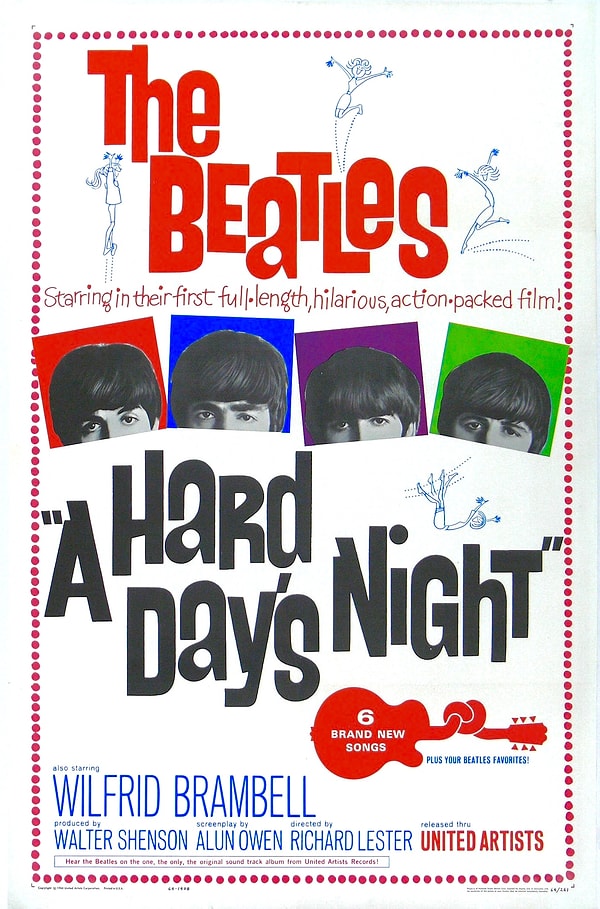 Clueless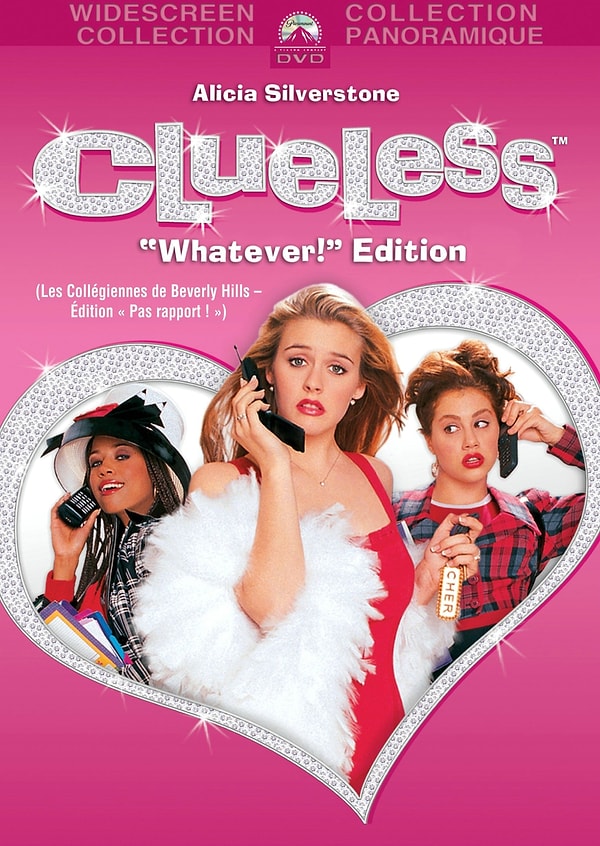 My Cousin Vinny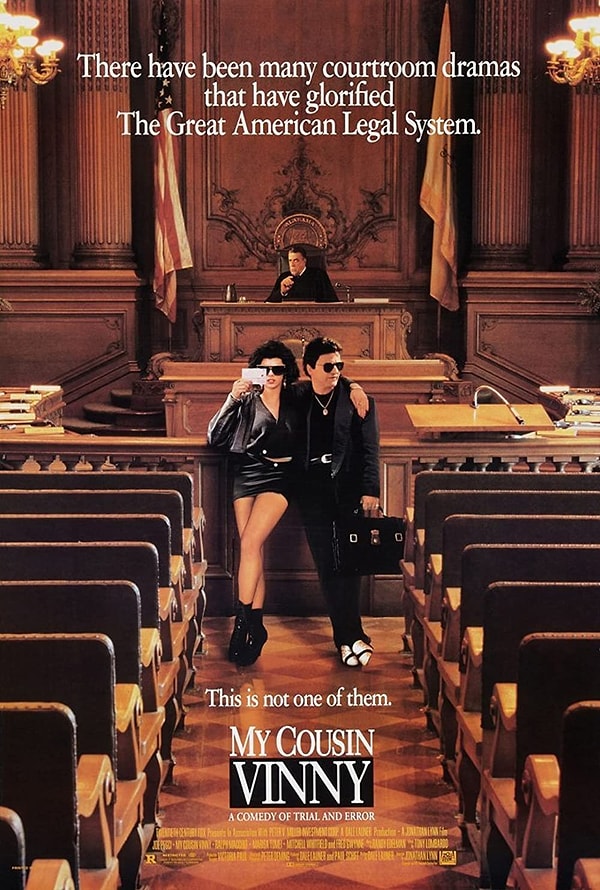 Dumb and Dumber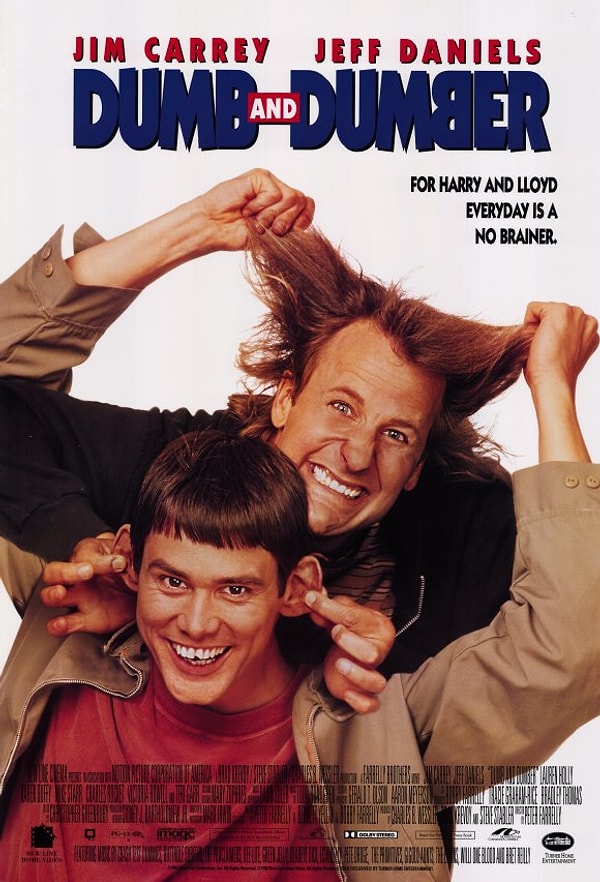 Best in Show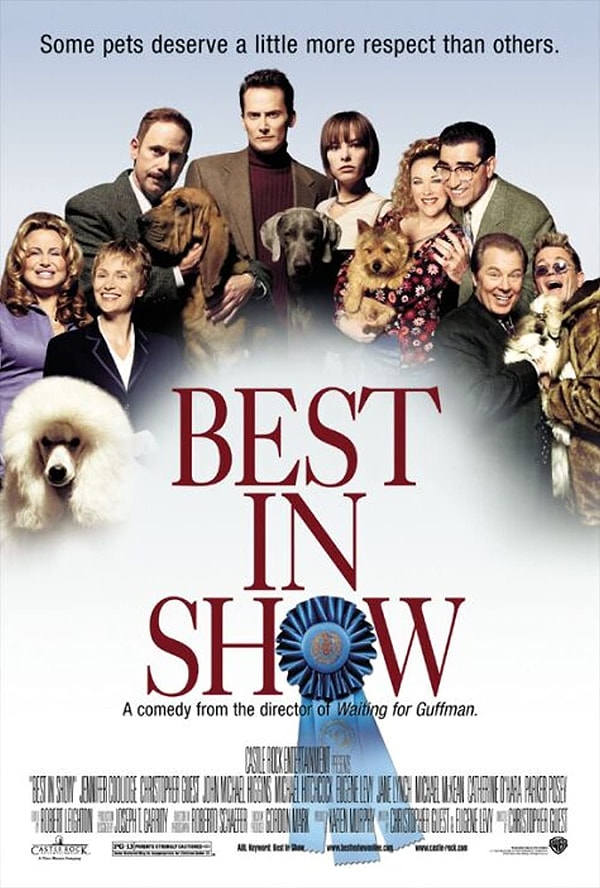 Adventureland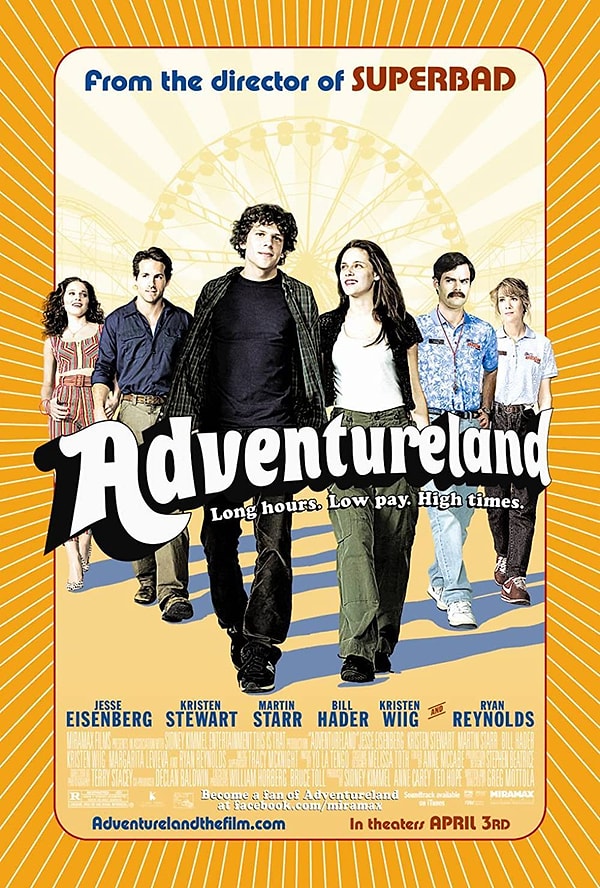 And there you have it! This is just the start of your comedy film-watching through HBO Max. There are still a lot of movies out on the platform so it is best that you start watching soon. Do you already have your pick? Let us know!
Scroll Down for Comments and Reactions