News
Dua Lipa and Trevor Noah Spark Dating Rumors
Dua Lipa and Trevor Noah Spark Dating Rumors
Days ago, the Daily Mail released pictures confirming the most random and unexpected news: Trevor Noah and Dua Lipa might be dating. The paparazzi spotted the English songwriter and the Daily Show host having a private dinner in a New York restaurant. 
After the pair left the restaurant, they were spotted locked in an embrace and a passionate kiss. Exclusive pictures published by the Daily Mail showed Dua Lipa wearing baggy mom jeans and a black leather jacket. Trevor was also dressed in a similar style, suggesting that their intention was to blend in with the crowd without attracting attention. After the dinner, Dua Lipa was spotted in Greenwich Village, close to the location of her dinner with Trevor.
Dua Lipa and Trevor Noah Appear To Be Kissing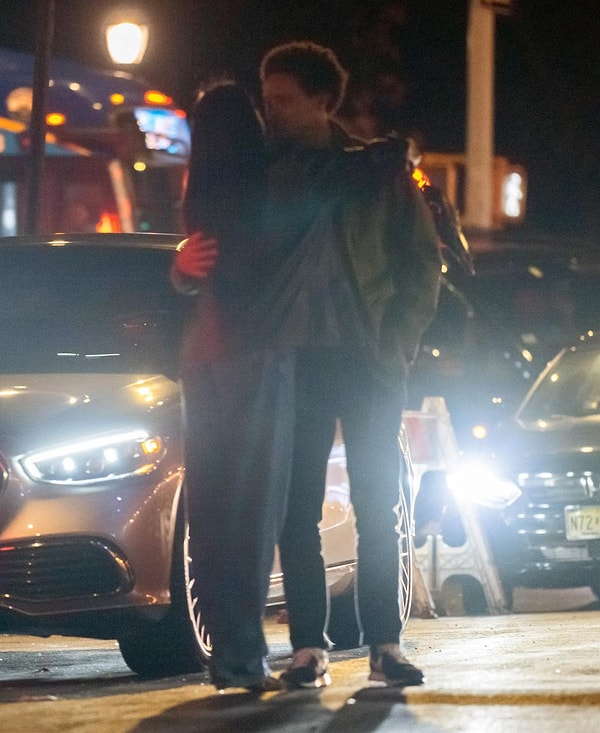 But this is not the first public relationship for Trevor and Dua Lipa.
The Pair's Public Relationships
In 2020, PEOPLE reported that Trevor Noah and star actress Minka Kelly were involved in a serious relationship. The pair went on to date for two years until Trevor called it quits earlier this year. However, they were pretty public about their relationship and affection for each other. For instance, Trevor took Minka with him during his vacation to South Africa in December 2021. They both posted pictures of each other during the vacation. This gesture suggested that they enjoyed each other's company, and their relationship was perfectly stable. However, a shocking turn occurred five months later when the couple split.
Trevor Noah and Minka Kelly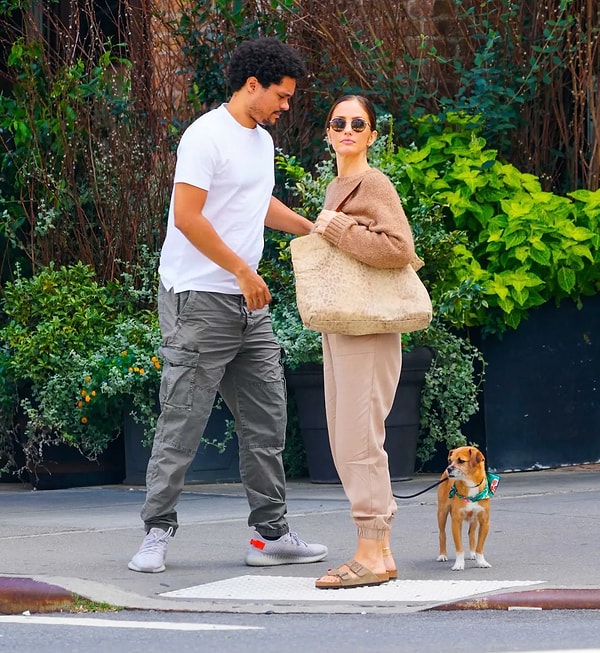 Like Trevor, Dua Lipa has also had her fair share of public relationships. Her most recent relationship was with model Anwar Hadid. The relationship seemed serious, as the pair even stayed together during the COVID-19 lockdowns. However, Dua Lipa's relationship with Anwar Hadid was significantly more public than Trevor's relationship. Dua Lipa and Anwar were constantly pictured holding hands, and they regularly posted pictures of each other. Their split was officially confirmed in December 2021. Before Anwar, Dua Lipa dated British model Isaac Carew for five years. This trend of events suggests that Dua Lipa is one for long-term relationships, and her relationship with Trevor might be another.
Dua Lipa and Anwar Hadid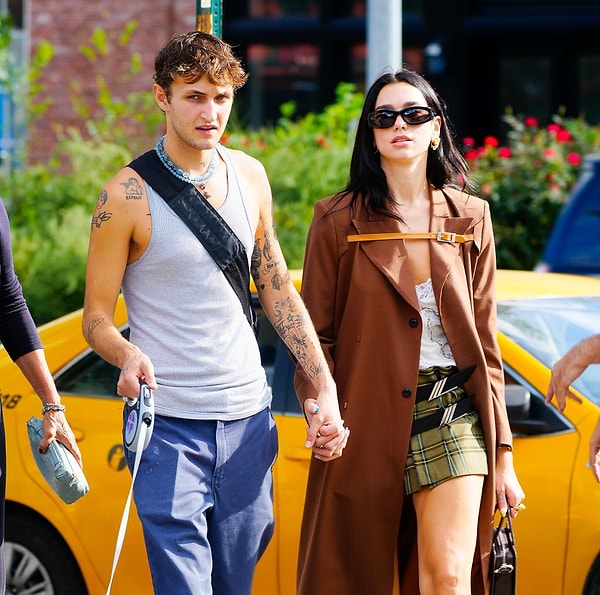 Social Media Reactions
Since the news of Trevor and Dua Lipa's relationship broke, their rumored romance has since been the center of social media frenzy. Most reactions have been hilarious, with many social media users tagging the relationship as the most surprising news they had seen. One Twitter user wrote:
"Idk Dua Lipa dating Trevor Noah is the most random thing I've ever seen.'
In a more hilarious response, another account tweeted: 
"Dua Lipa and Trevor Noah is just the Weeknd and Selena Gomez in a different font.' 
These reactions seem to show how unexpected this connection is. Both stars work in entirely different industries, with no indication that they had ever been friends. In other news, Trevor has announced his exit from the Daily Show. The announcement marks the end of his seven-year run hosting the show.
Scroll Down for Comments and Reactions