News
20+ of the Hottest Women in the World and in Which Country They Live
20+ of the Hottest Women in the World and in Which Country They Live
Times have changed and the definition of being the hottest and most beautiful changed alongside it. Being the hottest could also mean conquering the world in different areas. We're talking about success in business, creating world-breaking trends, and making millions of followers, fans, and others.
These women represent beauty, charisma, influence, success, and achievement, other than their sex appeal that deserves admiration and inspiration. These gorgeous women are good-looking, motivated, affluent, passionate, and philanthropic, and range from prominent music artists to celebrities, actresses, businesswomen, models, and athletes. 
Without further ado, these are the world's hottest women of the year 2022:
Gal Gadot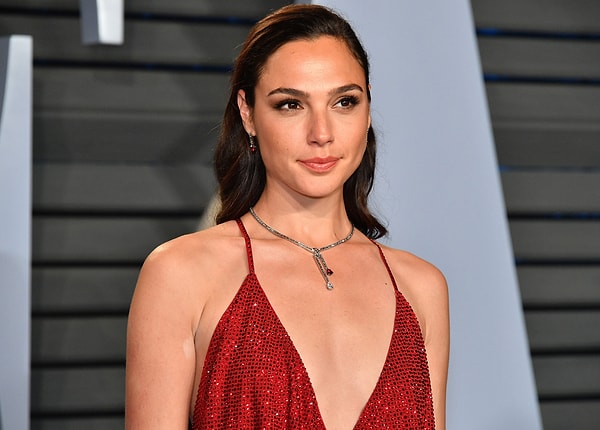 Bella Hadid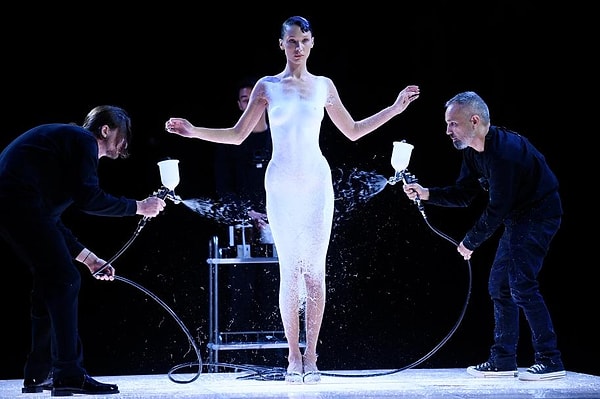 Beyoncé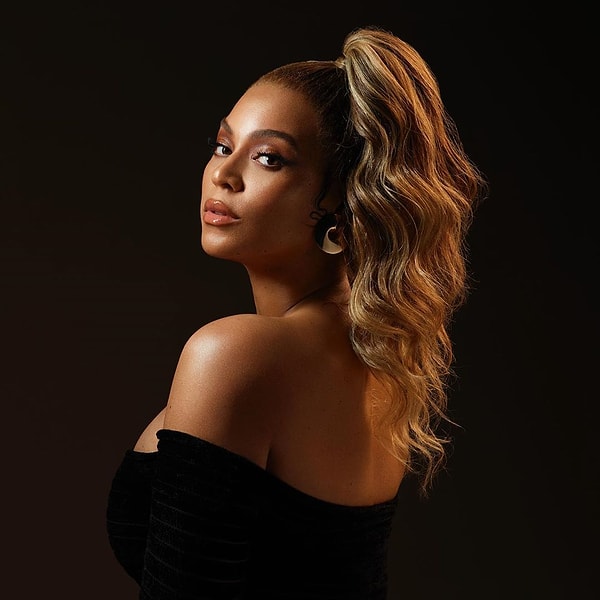 Priyanka Chopra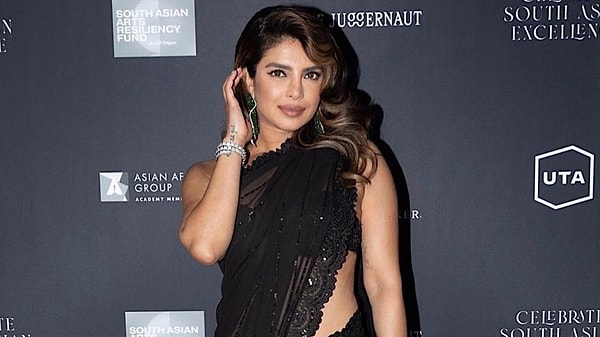 Emilia Clarke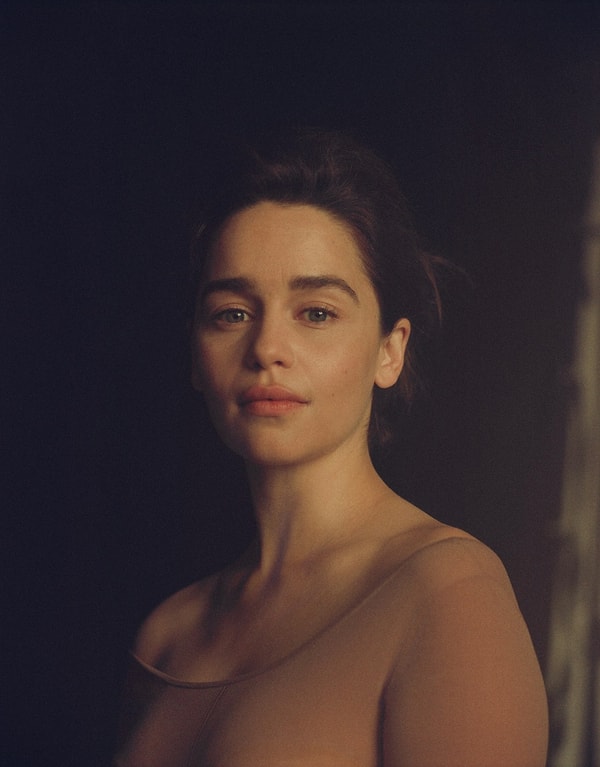 Chrissy Teigen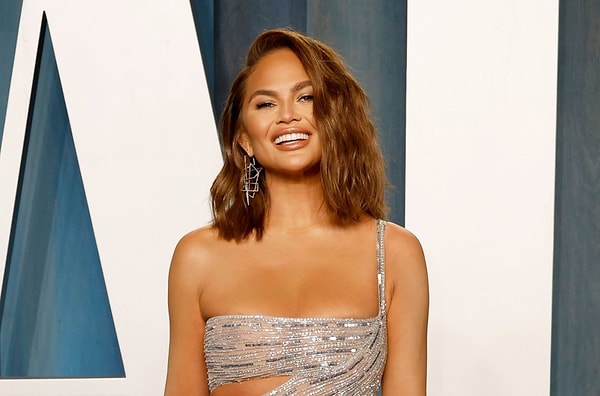 Emma Stone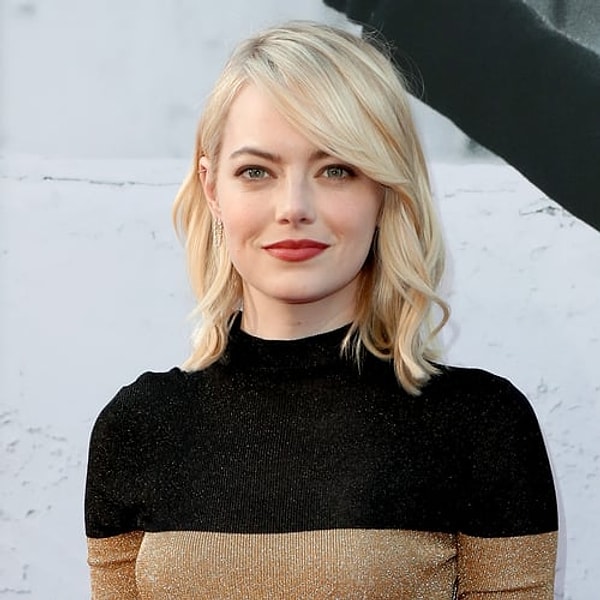 Rihanna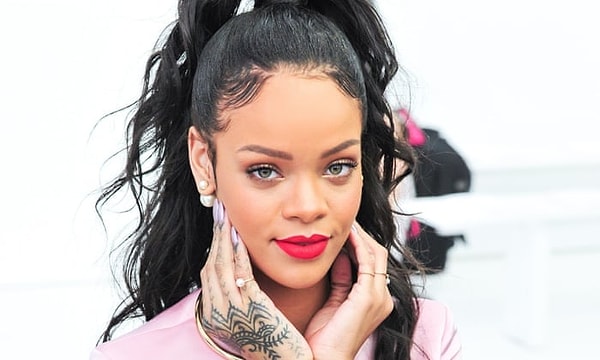 Adriana Lima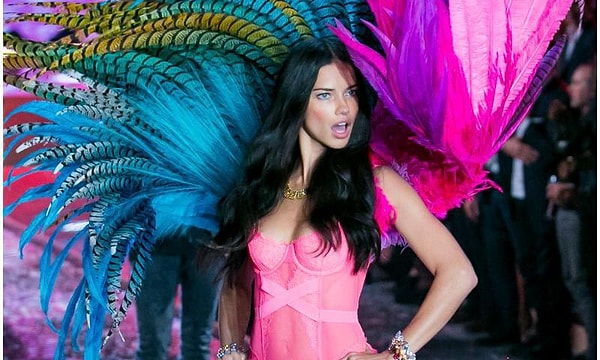 Kim Kardashian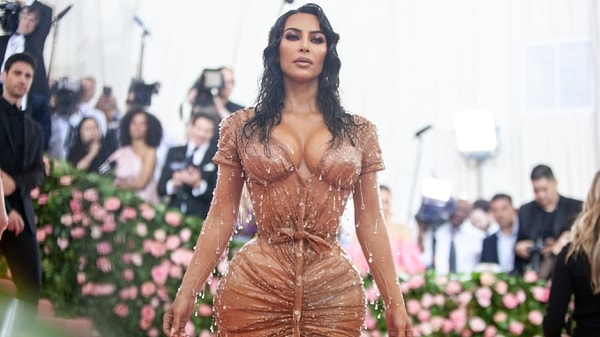 Kendall Jenner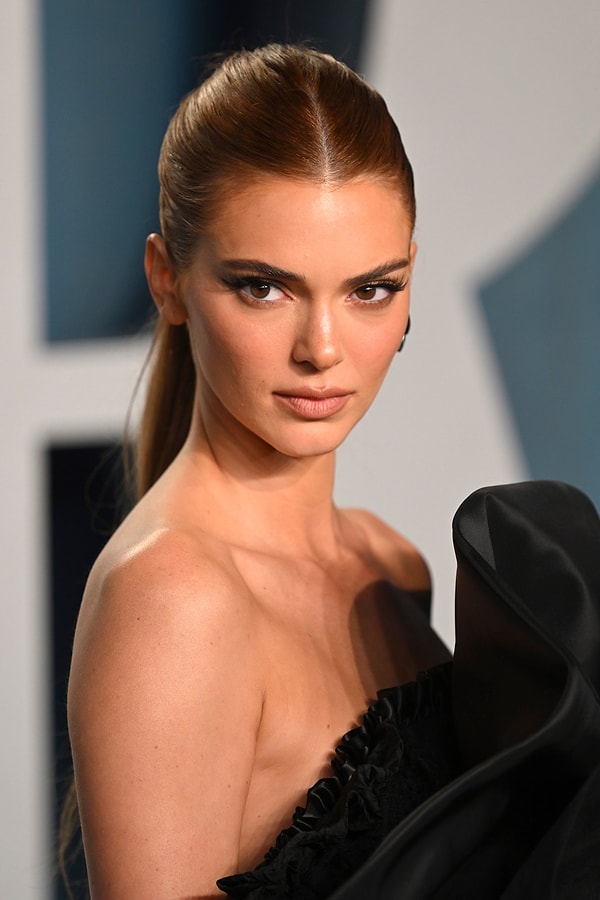 Gigi Hadid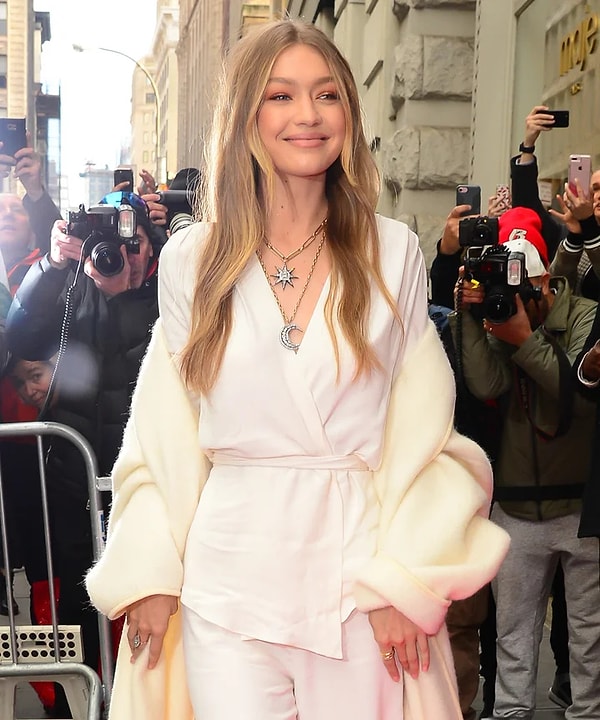 Charlize Theron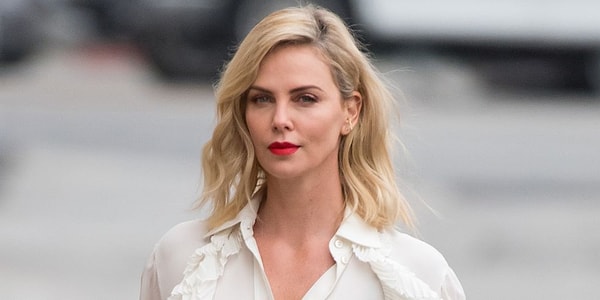 Ariana Grande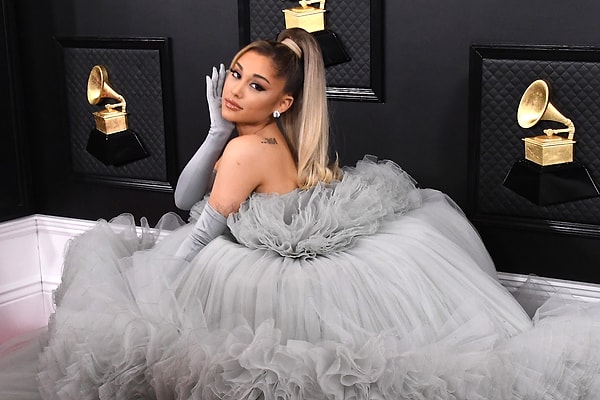 Scarlett Johansson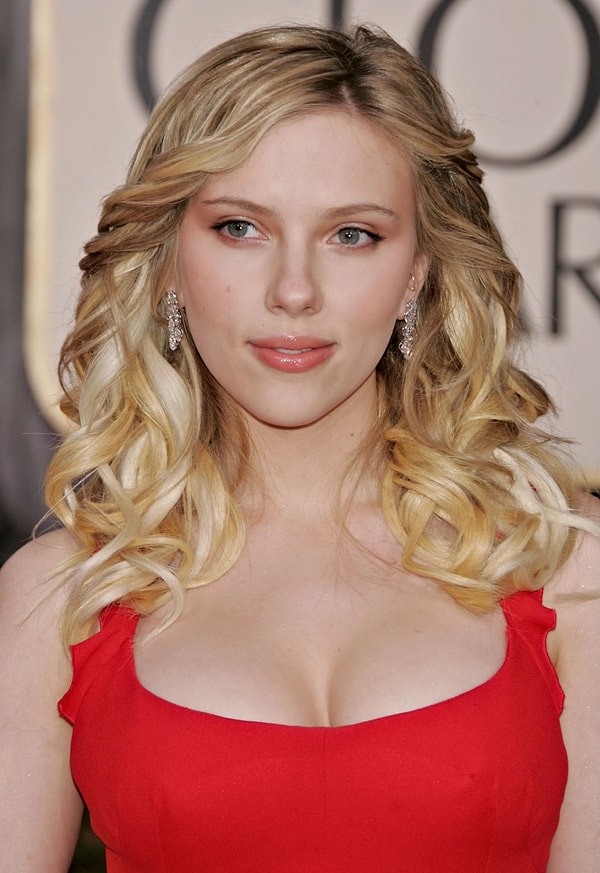 Halle Berry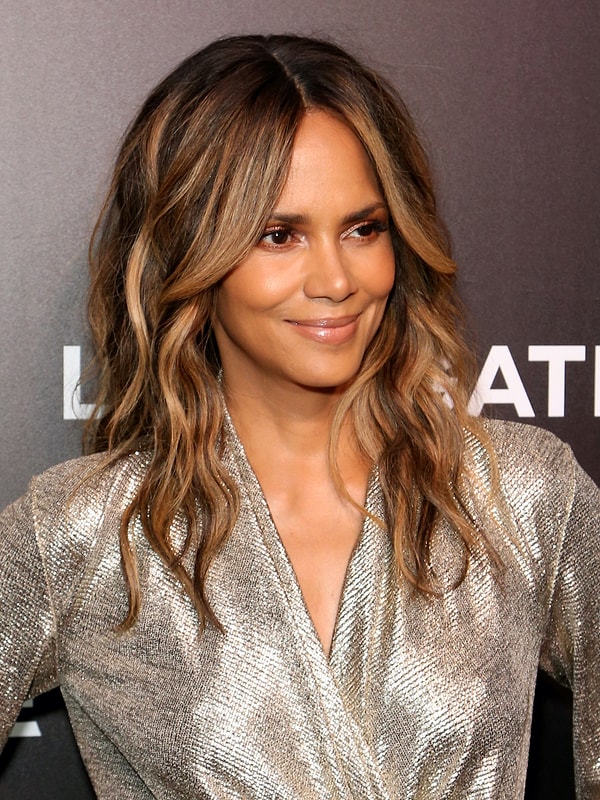 Meghan Markle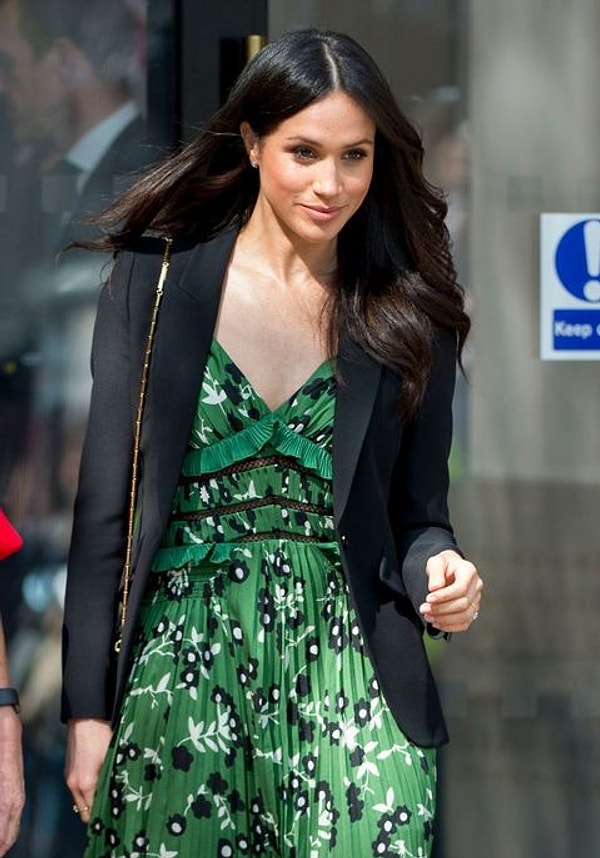 Taylor Swift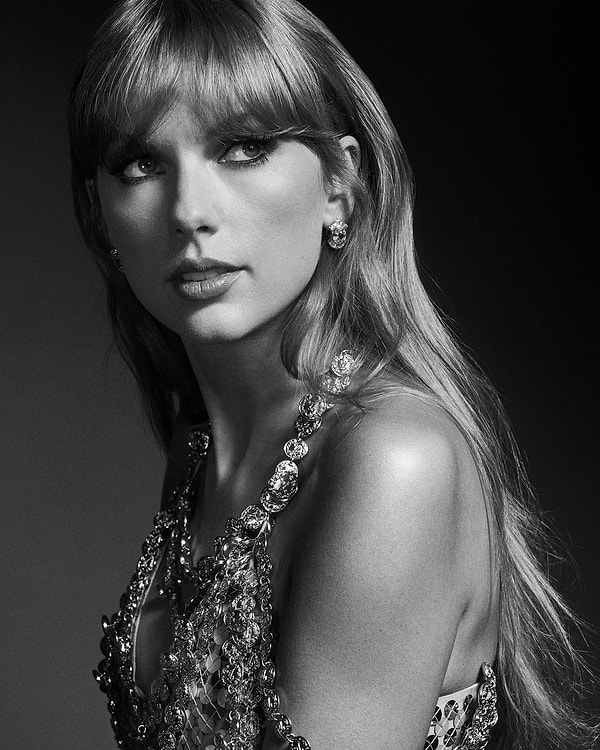 Lisa Manoban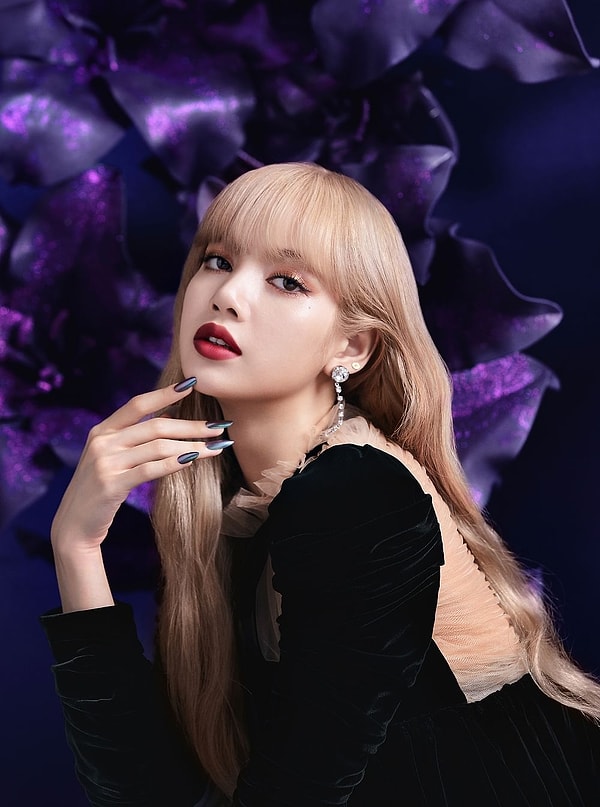 Margot Robbie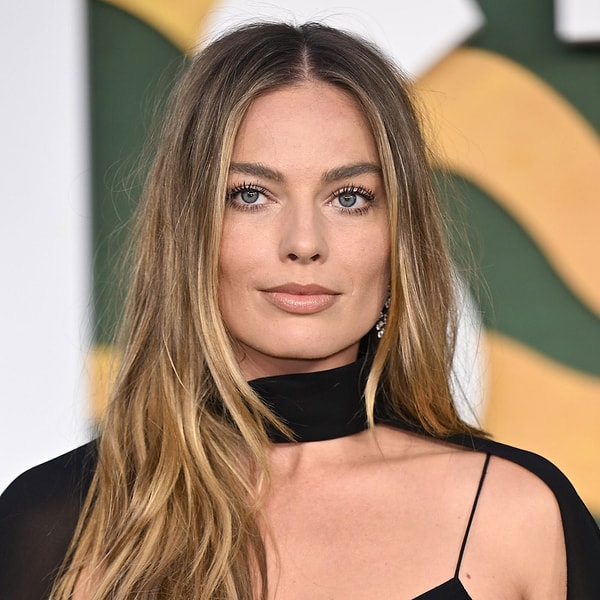 Selena GomezSelena Gomez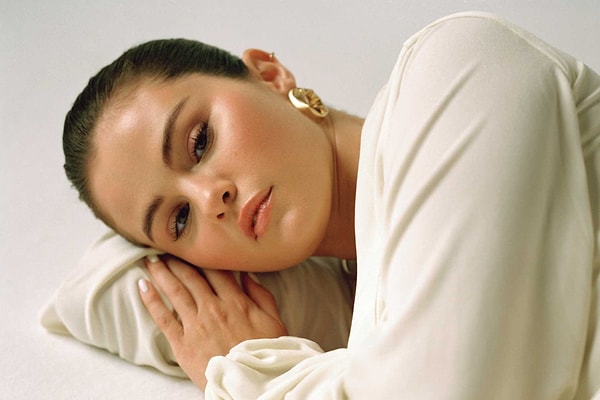 Dua Lipa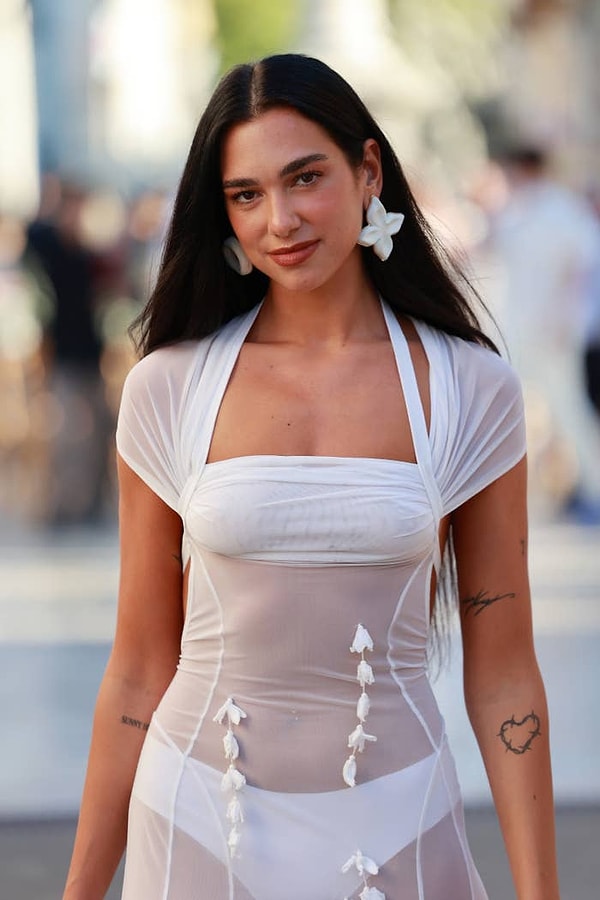 These renowned women have demonstrated that anyone can be the prettiest lady in the room and yet be taken seriously, whether they are creating new trends, building companies, producing music, fighting injustice, or raising money for particular causes.
Scroll Down for Comments and Reactions