News
15+ of the Most Famous Female Entrepreneurs and Their Net Worth
15+ of the Most Famous Female Entrepreneurs and Their Net Worth
Can you name a few well-known female entrepreneurs thriving in their business careers?
The number of female entrepreneurs has risen throughout the years. These businesswomen have revolutionized industries, including technology, medicine, cosmetics, fashion, and publishing.
If you want to know about each of their incredible success stories, keep reading because we've compiled a list of the world's most influential and self-made female entrepreneurs.
17. Sofia Vergara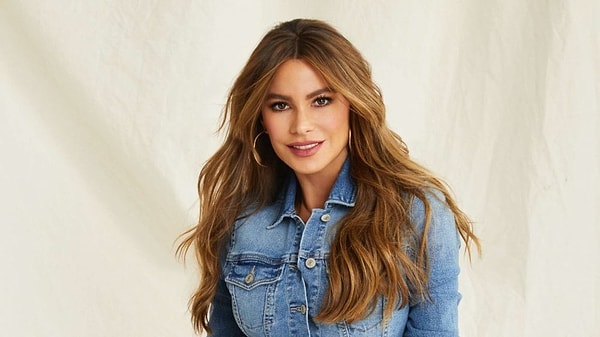 16. Arianna Huffington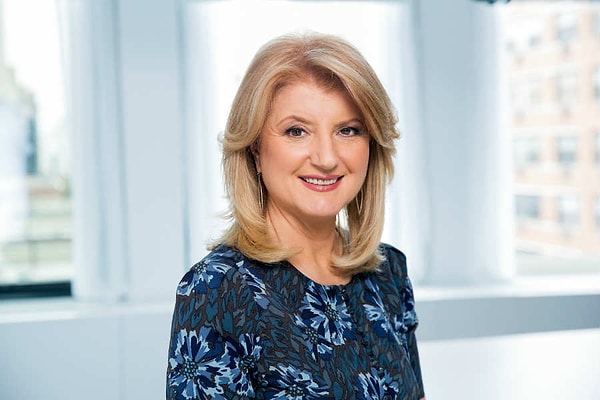 15. JK Rowling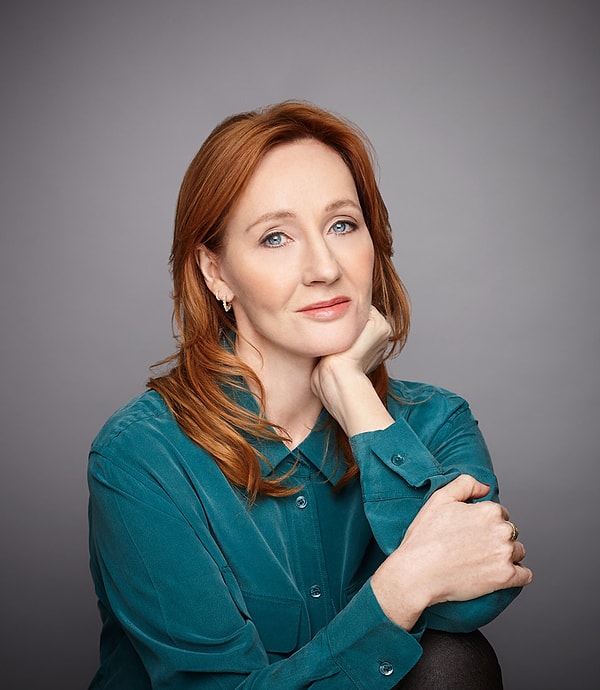 14. Debbie Fields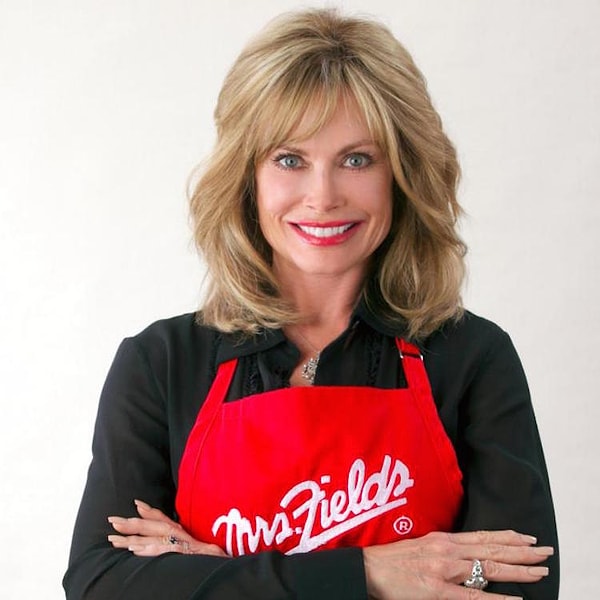 13. Indra Nooyi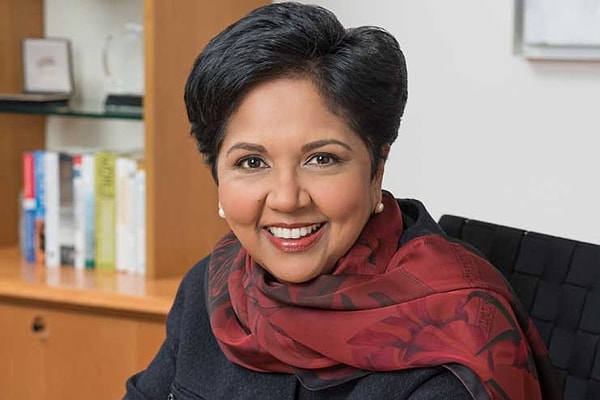 12. Susan Wojcicki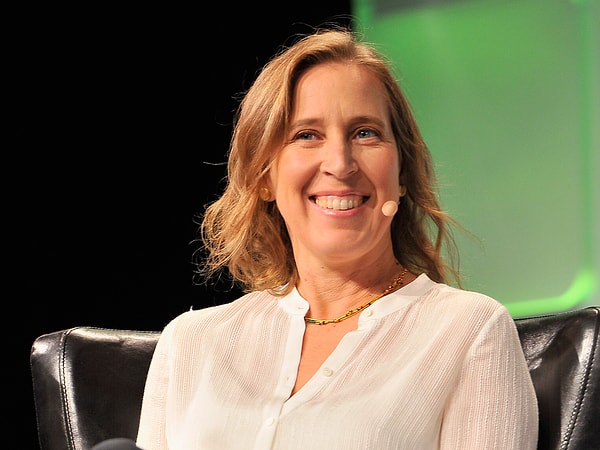 11. Beyonce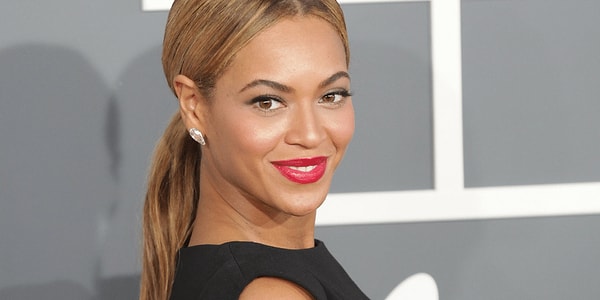 10. Vera Wang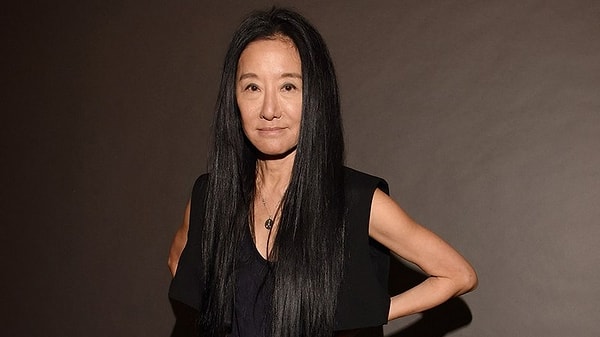 9. Anne Wojcicki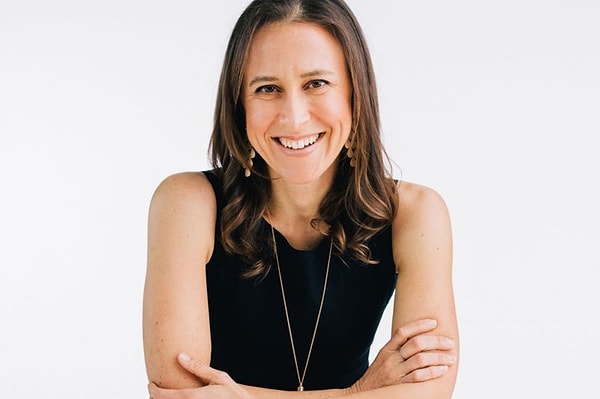 8. Sara Blakely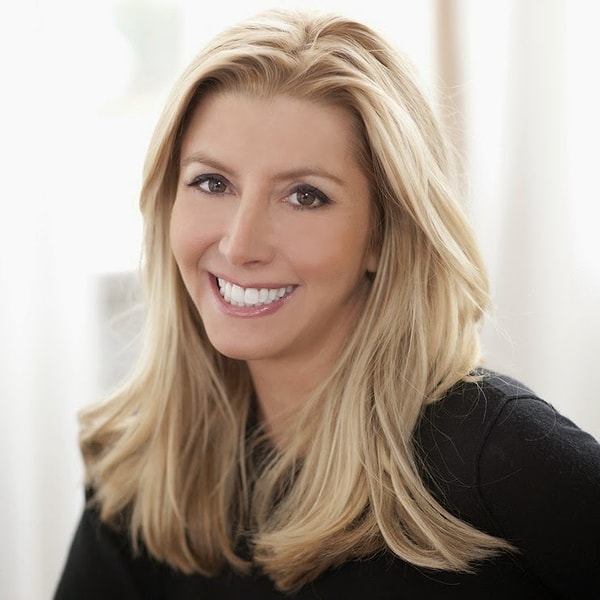 7. Kim Kardashian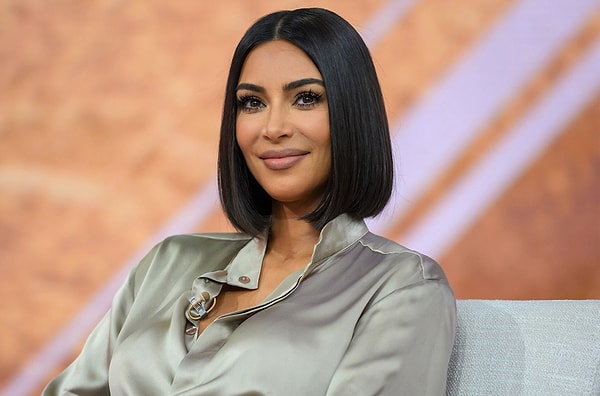 6. Wang Laichun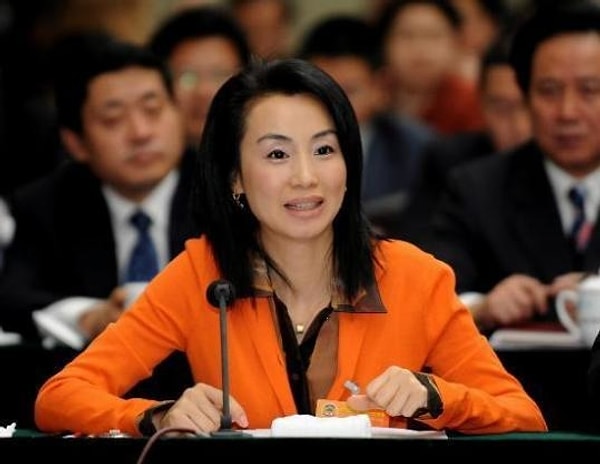 5. Cher Wang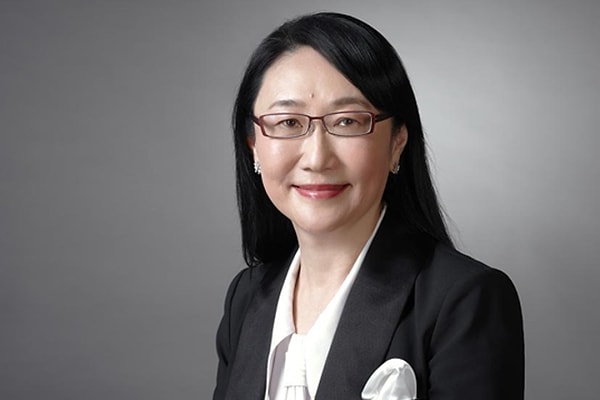 4. Denise Coates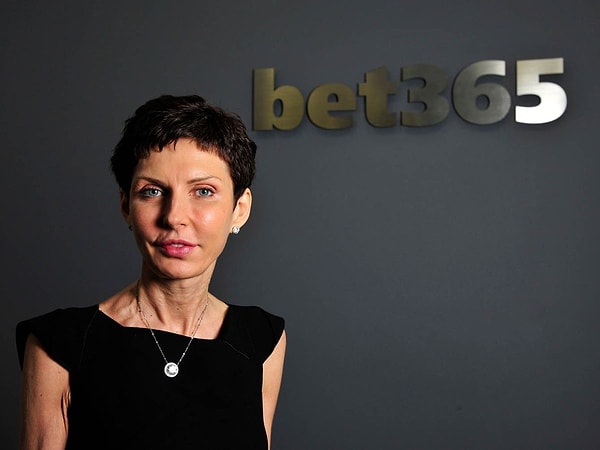 3. Folorunsho Alakija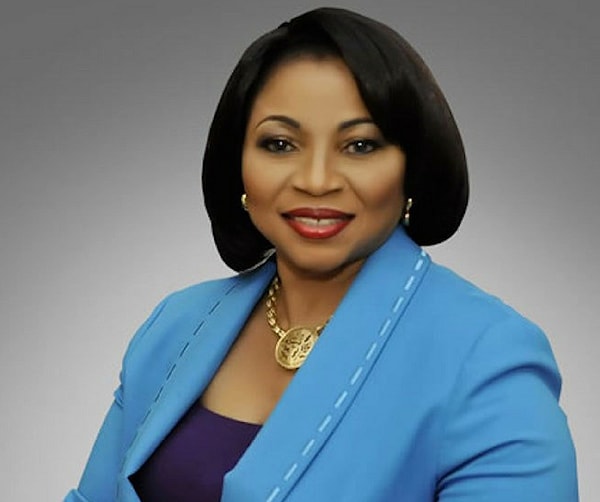 2. Oprah Winfrey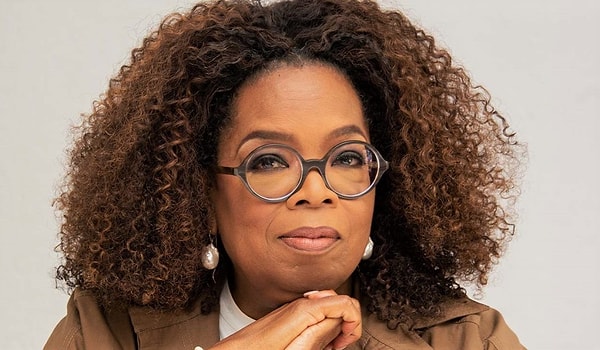 1. Gina Rinehart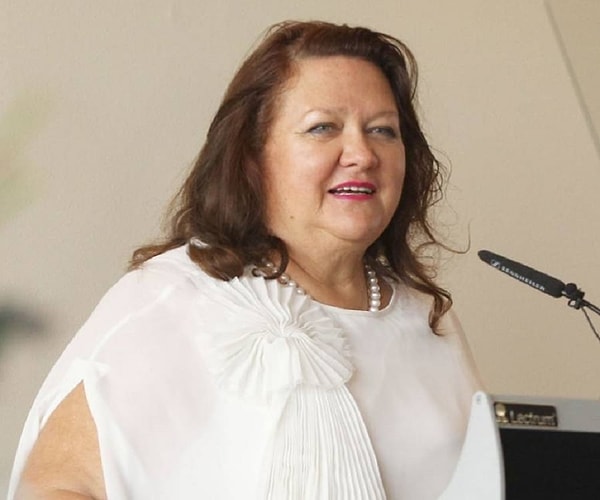 The rise of female entrepreneurs across the globe proves that women are indeed capable. Aside from the entrepreneurs mentioned above, there are many more businesswomen worldwide who are offering innovative ideas in various sectors and industries.
We hope you enjoyed and were inspired by this list of the most successful female entrepreneurs who have made significant contributions to the business world.
Scroll Down for Comments and Reactions