News
10 Best Movies To Watch On Disney+ For All Ages (Updated!)
10 Best Movies To Watch On Disney+ For All Ages (Updated!)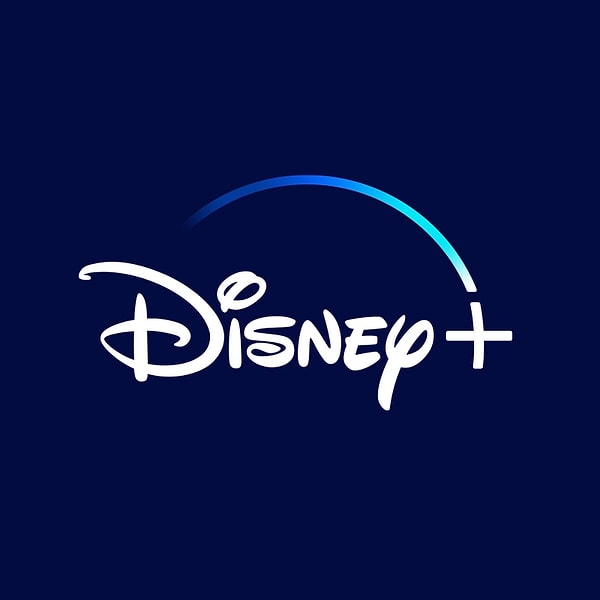 10. Becoming Cousteau
Year: 2021
Genre: Documentary, Biography
Runtime: 1h 33m
Synopsis: Jacques-Yves Cousteau is an adventurer, filmmaker, inventor, author, unlikely celebrity and conservationist. In over four decades, his underwater explorations can be equated to his love of science and the natural world. Through his passion, he advocated about protecting the environment by giving awareness 50 years ago about the warming of seas and our planet's vulnerability. In this film, two-time Academy Award®-nominated filmmaker, Liz Garbus, takes an inside look at Cousteau and his life, iconic inventions, films, and experiences that made him one of the most renowned environmental voices that inspired different movements and generations to protect the Earth.
9. Jane
Year: 2018
Genre: Documentary
Runtime: 1h 30m
Synopsis: The documentary features the life of Jane Goodall. She is a young, untrained woman who challenges the male-dominated scientific field of research in the natural world. The film documents her time with her chimpanzee research and how she paves the way in making people understand that there is more to life than just being humans in a natural, scientific world.
8. Hamilton
Year: 2020
Genre: Musical
Runtime: 2h 40m
Synopsis: This award-winning musical tells the story of Alexander Hamilton, the founder of the United States' financial system and the first Secretary of the Treasury. He was also instrumental in the promotion of the US Constitution. The original Broadway production was filmed at the Richard Rogers Theater in New York and features a blend of hip-hop, jazz, R&B, and Broadway styles.
7. Zootopia
Year: 2016
Genre: Comedy, Animation, Adventure, Kids & Family
Runtime: 1h 48m
Synopsis: The city of Zootopia is a mammal metropolis. Similar to any society, they have different functioning members in business, entertainment, law enforcement, and others. When Judy Hopps becomes the first rabbit to join the police force, she immediately learns how difficult it is to enforce the law. She joins Nick Wilde, a sly fox in order to solve a mysterious case and prove herself to the crew.
6. Toy Story 3
Year: 2010 
Genre: Animation, Fantasy, Comedy, Kids & Family, Adventure
Runtime: 1h 42m
Synopsis: Andy has grown out of playing with his toys as he prepares to begin a new life in college.  Woody, Buzz Lightyear, Jessie, and the rest of the toys were put in a box so that they could be stored in the attic but accidentally wound up on the curbside along with other trash. Woody's quick thinking saved everyone from being crushed in the garbage truck and they ended up as donations in a daycare center. There, they try different ways to escape the hands of vicious kids.
5. Inside Out
Year: 2015
Genre: Comedy, Animation, Fantasy, Kids & Family
Runtime: 1h 35m
Synopsis: Hockey-loving, 11-year-old, Midwestern girl Riley was as happy as can be, but her world turns upside down when she and her parents move to San Francisco. Her emotions now try to guide her through this difficult time. Joy was in control of her emotions but the stress of moving brings Sadness to the forefront. Things take a turn for the worse when Joy and Sadness accidentally gets swept to the far corners of Riley's mind, leaving Anger, Fear, and Disgust in charge of Riley's emotions in the headquarters.
4. Finding Nemo
Year: 2003
Genre: Comedy, Animation, Adventure, Kids & Family
Runtime: 1h 40m
Synopsis: Marlin is a clownfish and is said to be an overprotective father to his son, Nemo, who is said to have a short or distorted fin. Because Nemo would like to prove to others that he can live by himself, he decides to swim around but unfortunately gets close to the surface of the water. He gets caught by a diver and Marlin sets on an adventure to rescue Nemo. Marlin is joined by Dory, a forgetful blue reef fish, and both of them go through a series of challenges by braving sharks, jellyfish, and other oceanic dangers. Meanwhile, Nemo attempts to escape from a dentist's fish tank.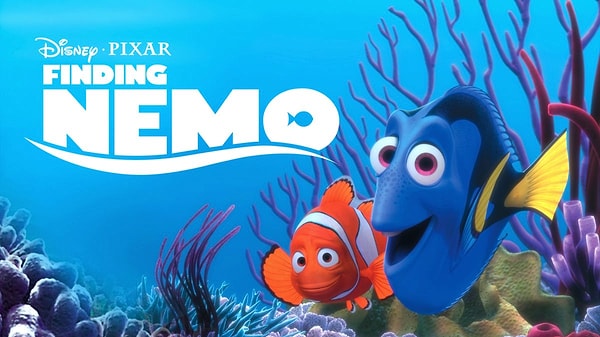 3. Pinocchio
Year: 1940
Genre: Animation, Fantasy, Kids & Family
Runtime: 1h 27m
Synopsis: Gepetto is a woodmaker who has always longed for a son. On one night, he saw a falling star and wished that Pinocchio, the puppet he just finished making, would turn into a real boy. When night falls, the Blue Fairy grants Gepetto's wish and makes Jiminy Cricket the boy's conscience. Pinocchio is now a gullible, naive, yet trusting boy who falls into the hands of Honest John and leads him to the sinful land of Pleasure Island.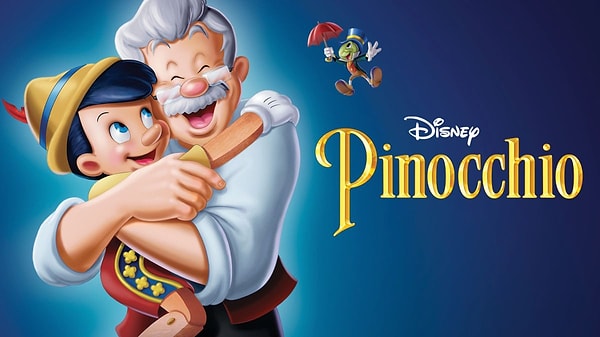 2. Toy Story
Year: 1995
Genre: Animation, Fantasy, Comedy, Adventure, Kids and Family
Runtime: 1h 20m
Synopsis: Woody, a cowboy doll, was content with his life being the most special toy for Andy, the kind boy who owns him. Unfortunately, everything seemed to change when Andy's parents bought him a Buzz Lightyear action figure. To make things worse, Buzz thinks that he is a real spaceman who is on a mission to return to his home planet victoriously. When Andy and his family move, Woody and Buzz find themselves navigating life together as they try to escape Sid Phillips, Andy's neighbor, and figure a way back to Andy's toy shelf.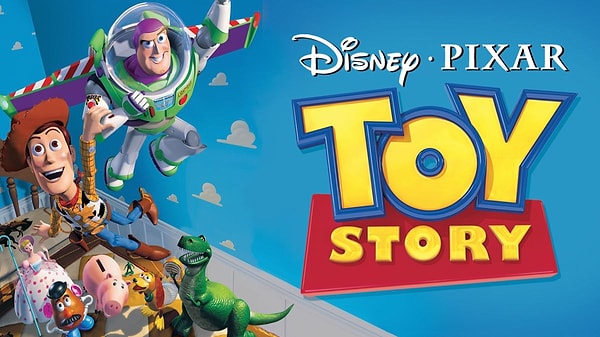 1. Toy Story 2
Year: 1999
Genre: Animation, Fantasy, Comedy, Adventure, Kids and Family
Runtime: 1h 32m
Synopsis: The sequel to the 1995 film "Toy Story" follows Woody as he was stolen from his home by Al McWhiggin, a toy dealer. He is set to be rescued by Buzz Lightyear along with his other friends (or toys). However, he discovers that he was apparently a rare toy and valuable collectible from the show "Woody's Roundup". He gets reunited with his horse, Bullseye, and Jessie the yodeling cowgirl along with Stinky Pete. After discovering his value and the old yet new people in his life, Woody becomes hesitant to leave.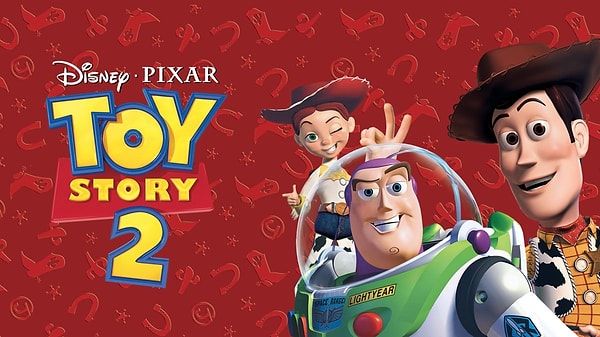 We all know that Disney+ has more to offer and this list just includes some of the best ones you could find on the platform. Ranging from documentaries to musicals to family-friendly movies, this list has it all. So, what movie do you think should be included in the list? What is your personal favorite from Disney+ and did it make it on this list? Let us know in the comments below.
Scroll Down for Comments and Reactions