President Trump Tried To Ban Muslims And The Whole Country's Gone Mad (Yet Again!)
News
>
President Trump Tried To Ban Muslims And The Whole Country's Gone Mad (Yet Again!)
In case you haven't heard, Donald Trump, the president of the United States, signed an Executive Order banning immigrants from 7 Muslim-majority countries (Iran, Iraq, Libya, Somalia, Sudan, Syria and Yemen).  
He cited Islamic extremism and terrorism in his reasons for the ban, but the countries affected by the ban have been responsible for exactly ZERO American deaths on American soil.  Meanwhile, countries whose citizens HAVE been responsible for over 3,000 American deaths - Saudi Arabia, the United Arab Emirates and Egypt - are still welcome to apply for US visas.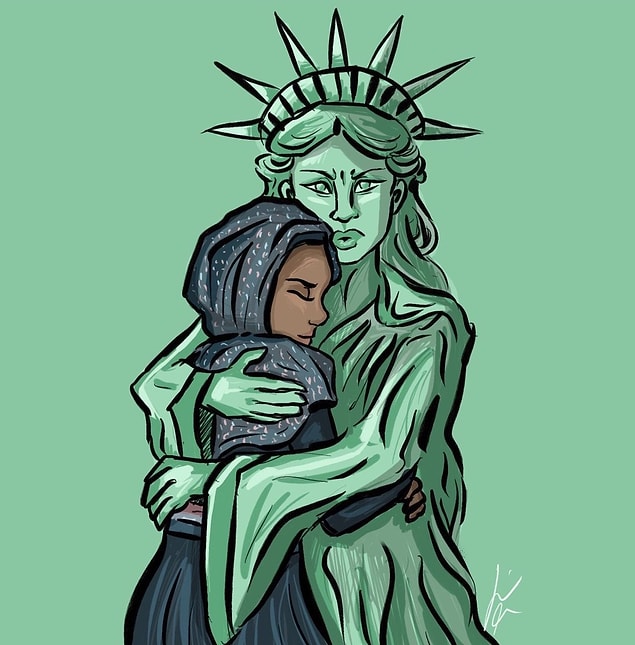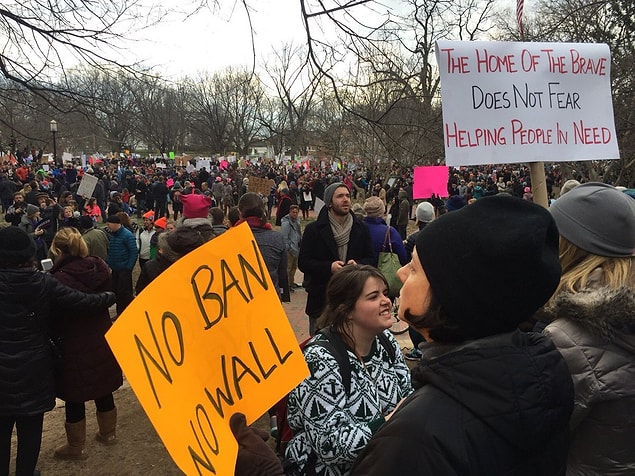 Here's how Facebook's CEO Mark Zuckerberg reacted...

And Google recalled over 100 employees back to the United States amid concern over the ban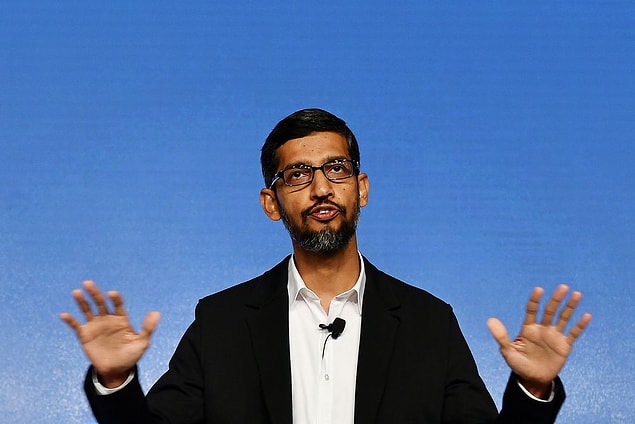 Protestors rally against the immigration ban at New York's JFK airport. (Thomas Johnson/The Washington Post)
People gather for a protest, Saturday, John F. Kennedy Airport, after people arriving from muslim countries were detained as a result of policies enacted by President Donald J. Trump.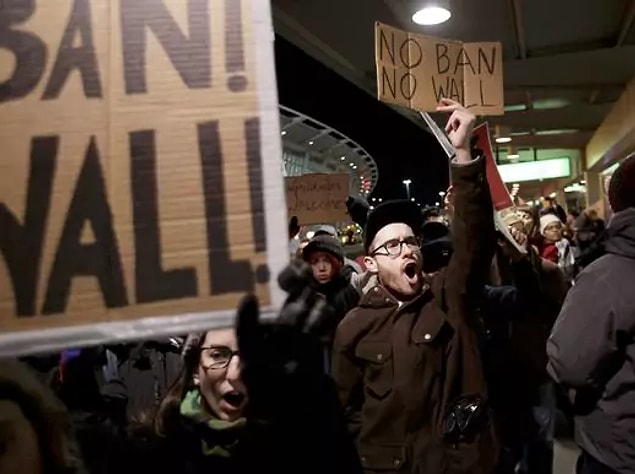 The protesters sentiments has been projected onto a wall of the JFK International Airport on Saturday.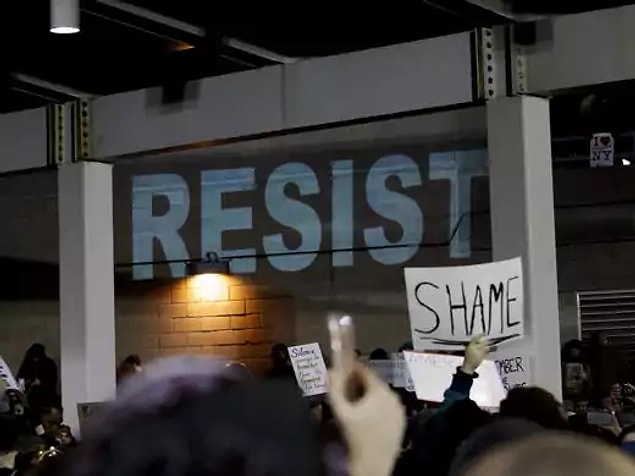 ✊🏼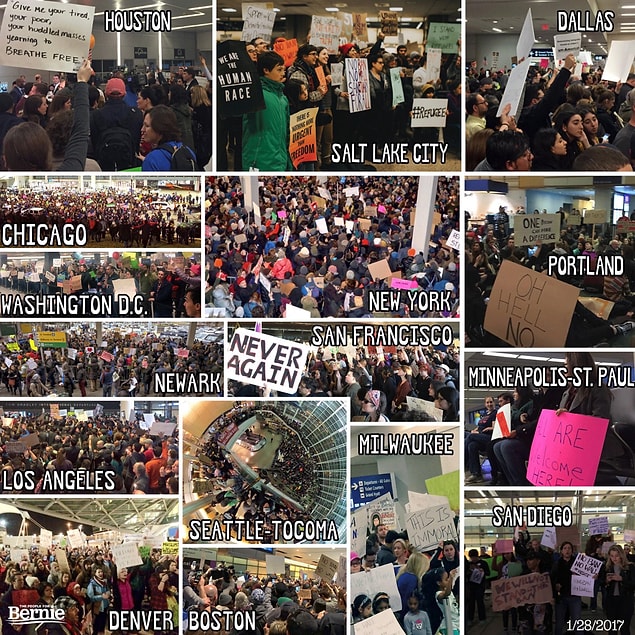 How YOU Can Help: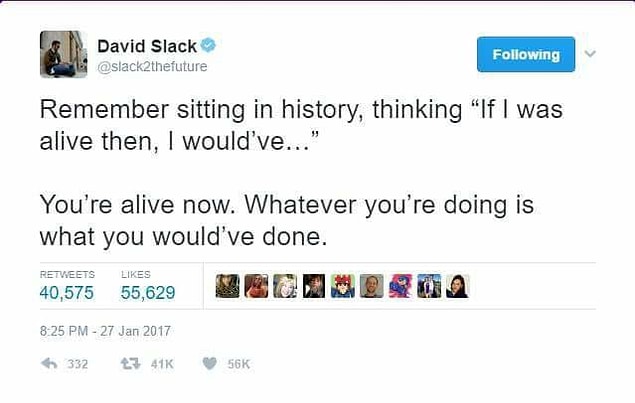 2. Sign petitions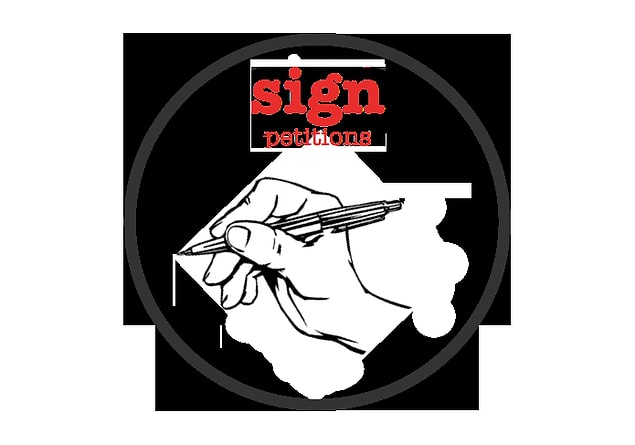 3. Join a Protest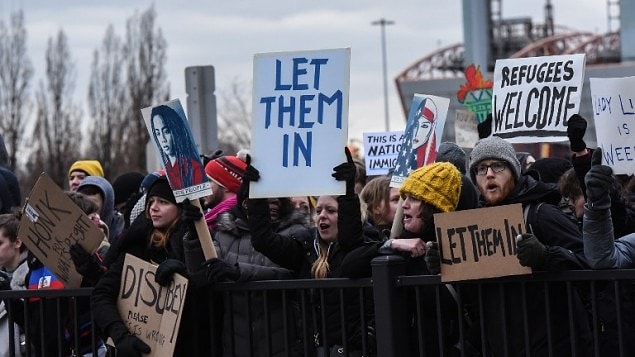 4. Contact your elected officials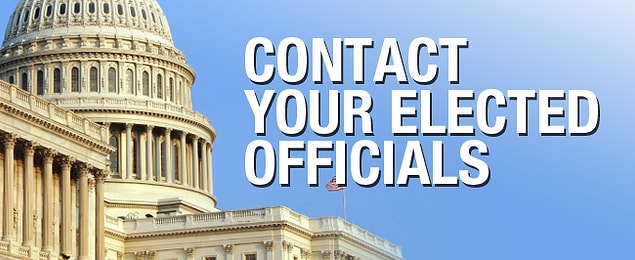 5. Speak Out and Educate!