News
Top 20 Most Anticipated Horror Books in 2023
Top 20 Most Anticipated Horror Books in 2023
A lot of people are interested and are into reading horror books and the like. More people are watching horror films. And in a Clasen study of more than 1,000 Americans, 55% of respondents identified as horror enthusiasts. However, he noted that horror is not the only genre in which people enjoy being scared.
Horror stories that can be seen in books and movies cause adrenaline addicts to benefit psychologically from experiencing fear recreationally, and they work to make the most of it by actively concentrating on frightening situations or letting out screams. Let us look at the top 20 most anticipated horror books in 2023:
Top 10 Most Anticipated Horror Books Coming in Hot this 2023
1. How to Sell a Haunted House by Grady Hendrix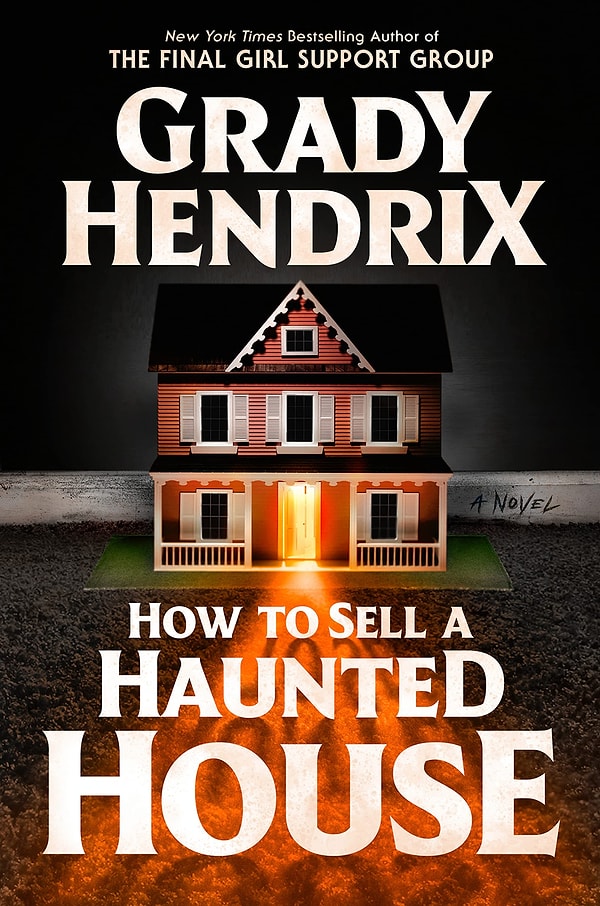 2. A House With Good Bones by T. Kingfisher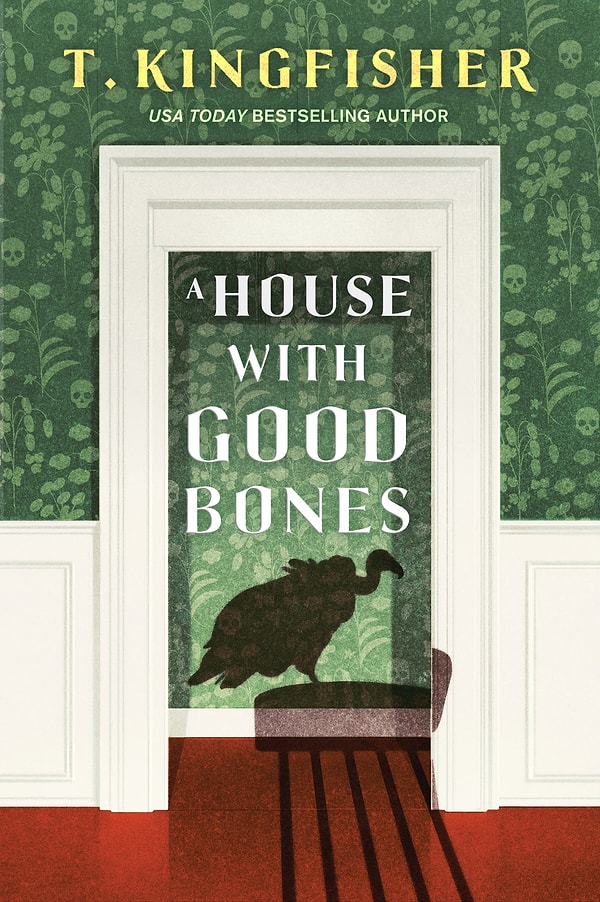 3. Looking Glass Sound by Catriona Ward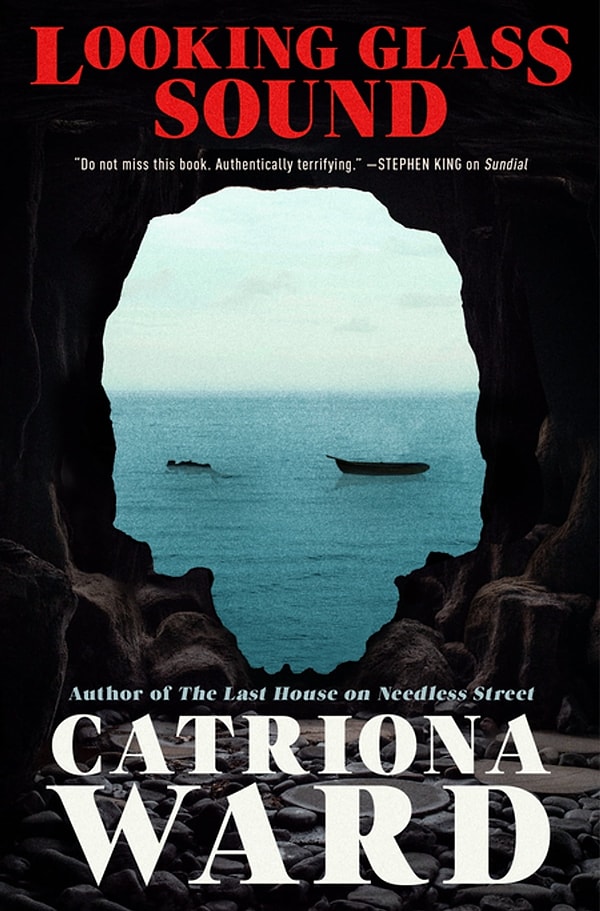 4. The Destroyer of Worlds: A Return of Lovecraft Country by Matt Ruff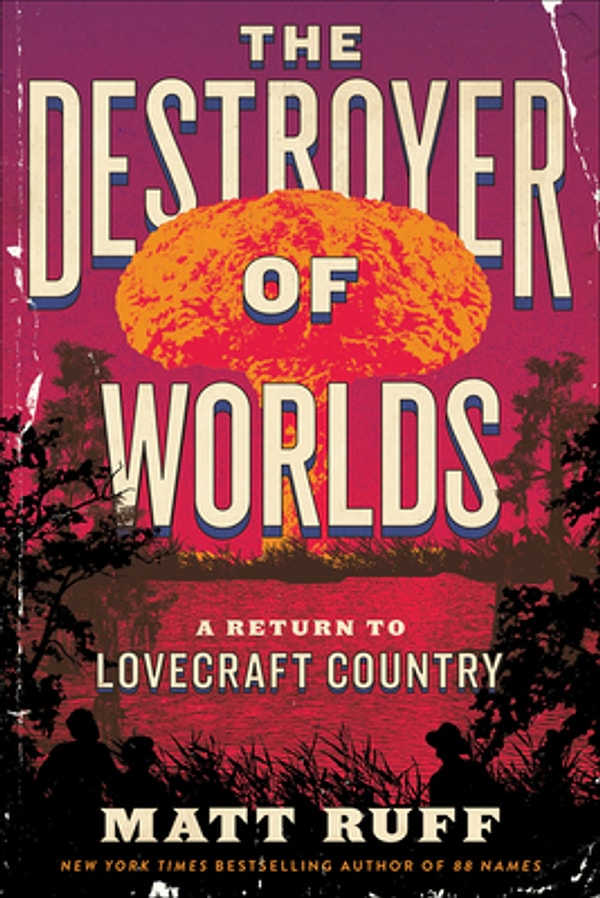 5. Don't Fear the Reaper (The Lake Witch Trilogy, #2) by Stephen Graham Jones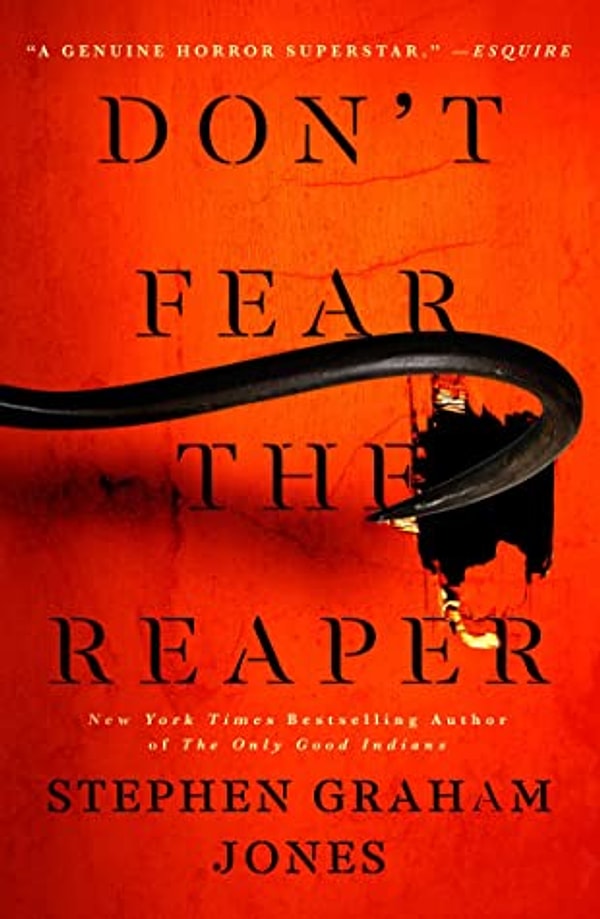 6. Piñata By Leopoldo Gout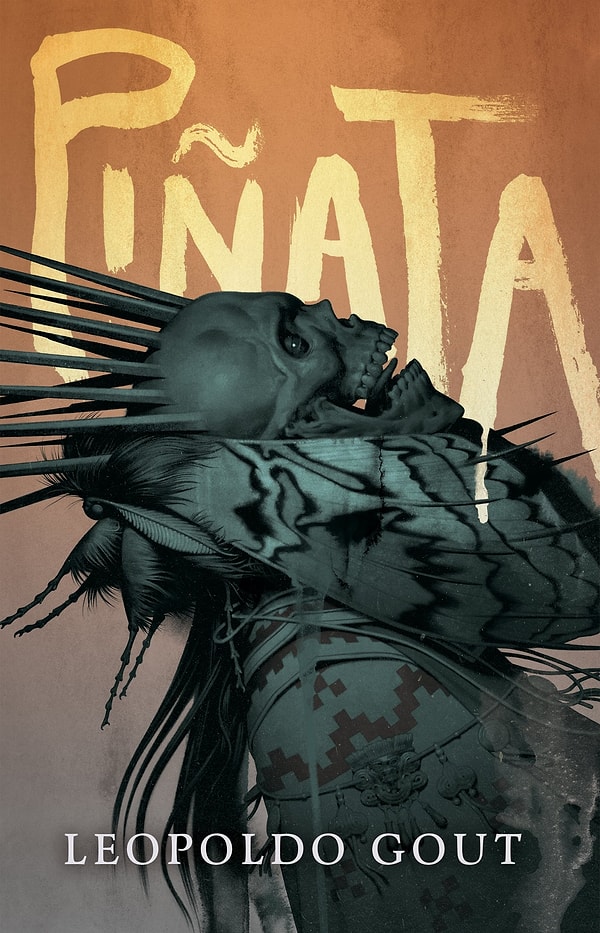 7. The Scourge Between Stars by Ness Brown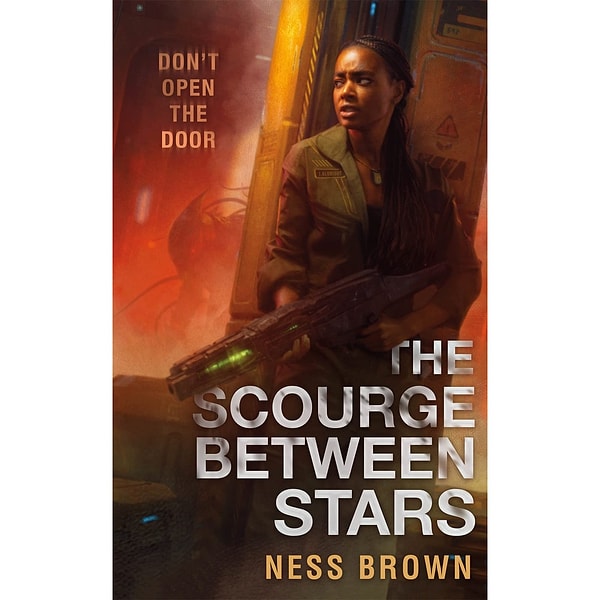 8. Maeve Fly by CJ Leede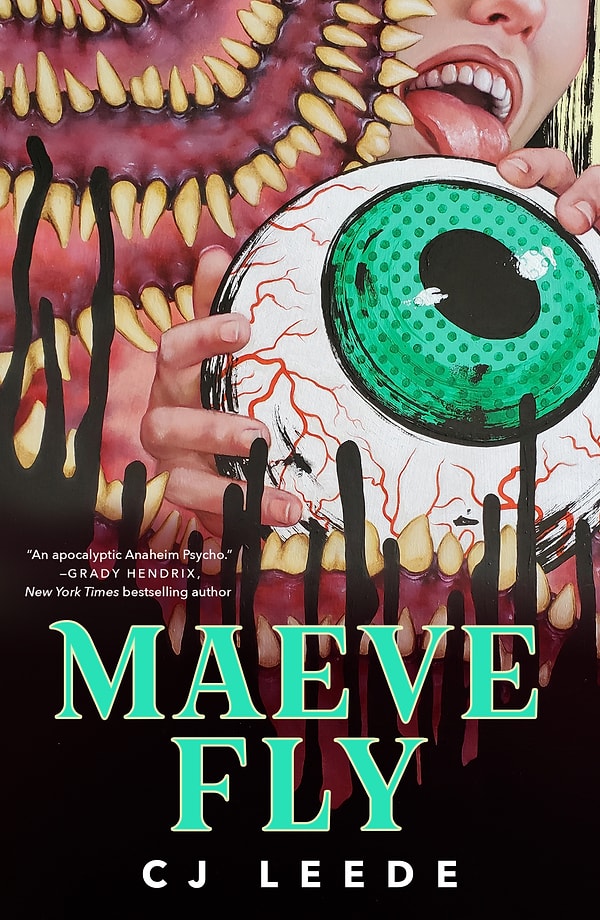 9. The Nightmare Man by J.H. Markert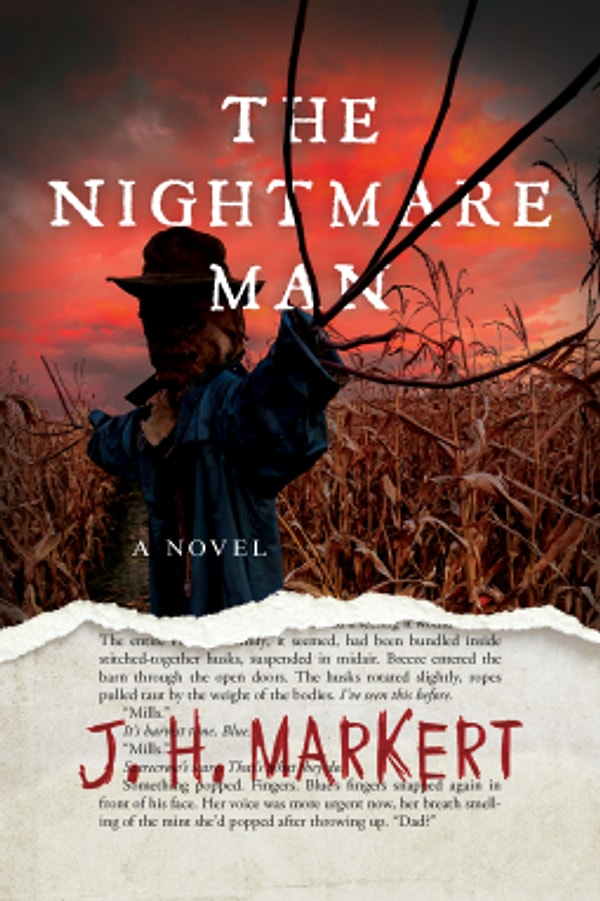 10. Burn the Negative by Josh Winning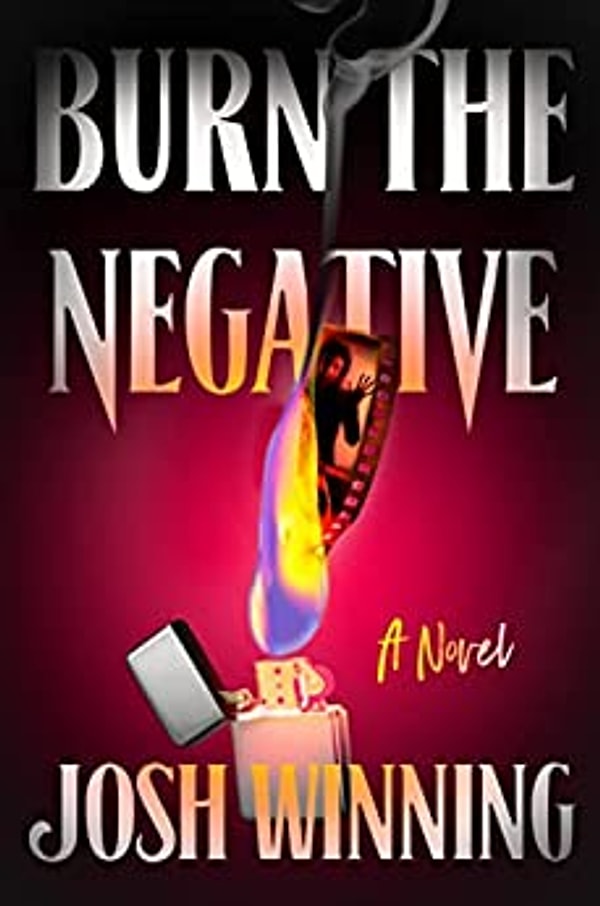 11. Tell Me I'm Worthless by Allison Rumfitt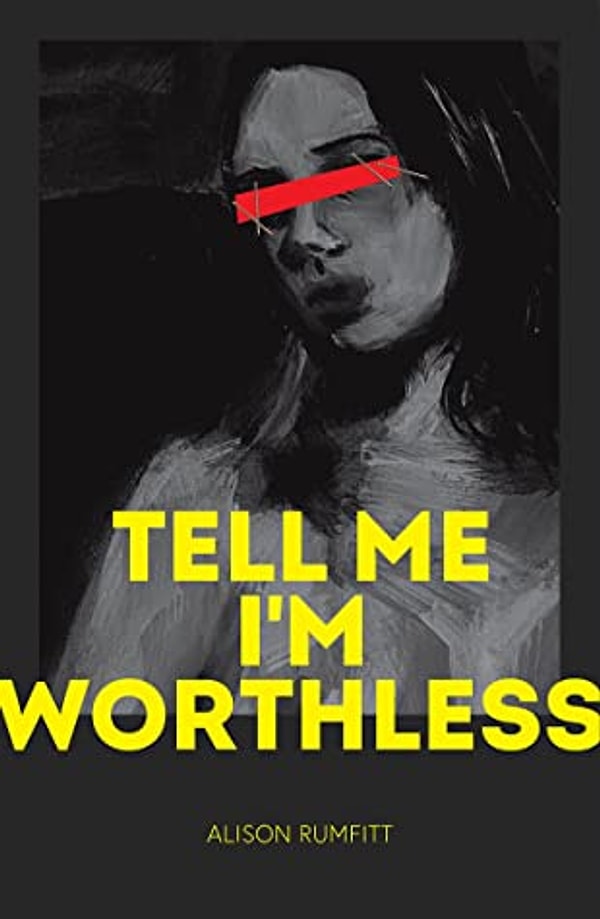 12. Episode Thirteen by Craig DiLouie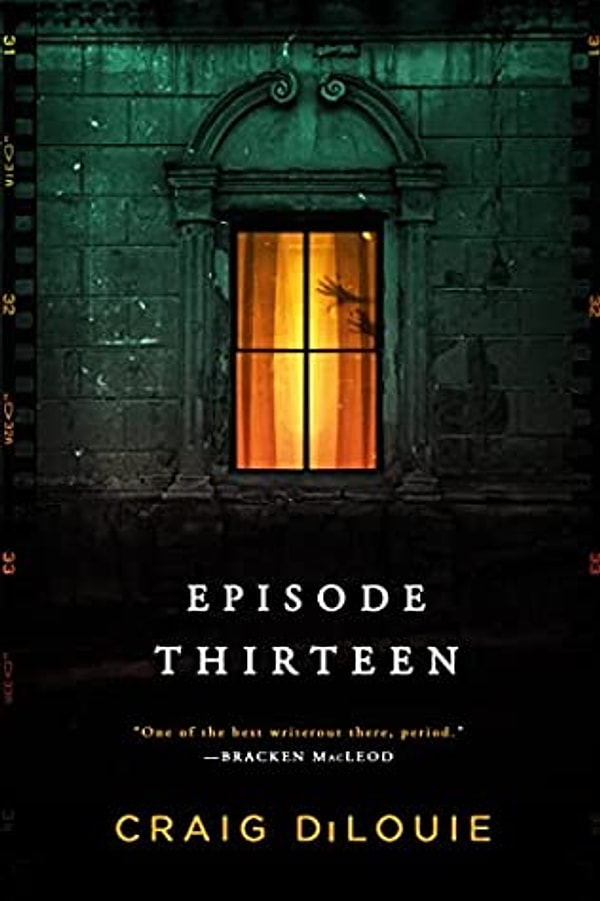 13. Sister, Maiden, Monster by Lucy A. Snyder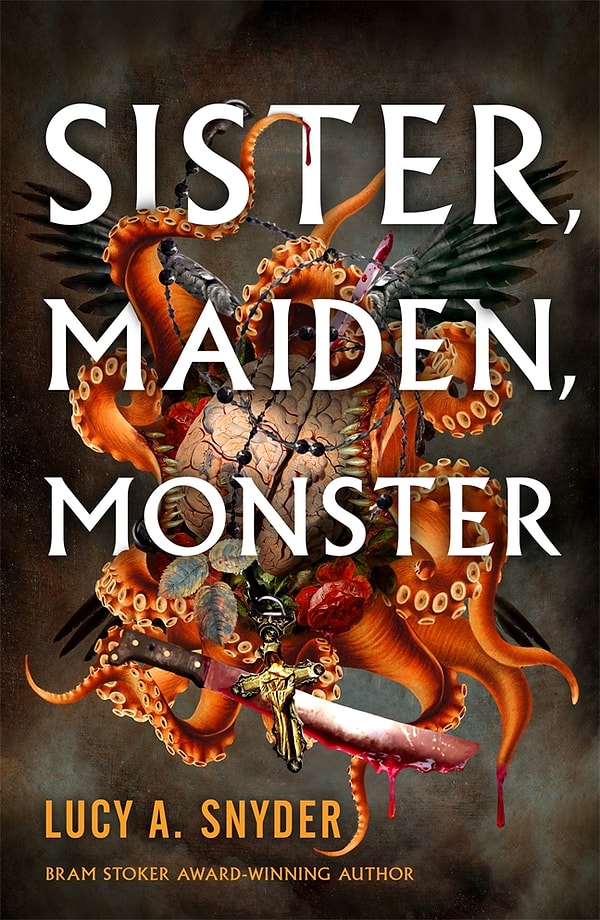 14. Lone Women by Victor LaValle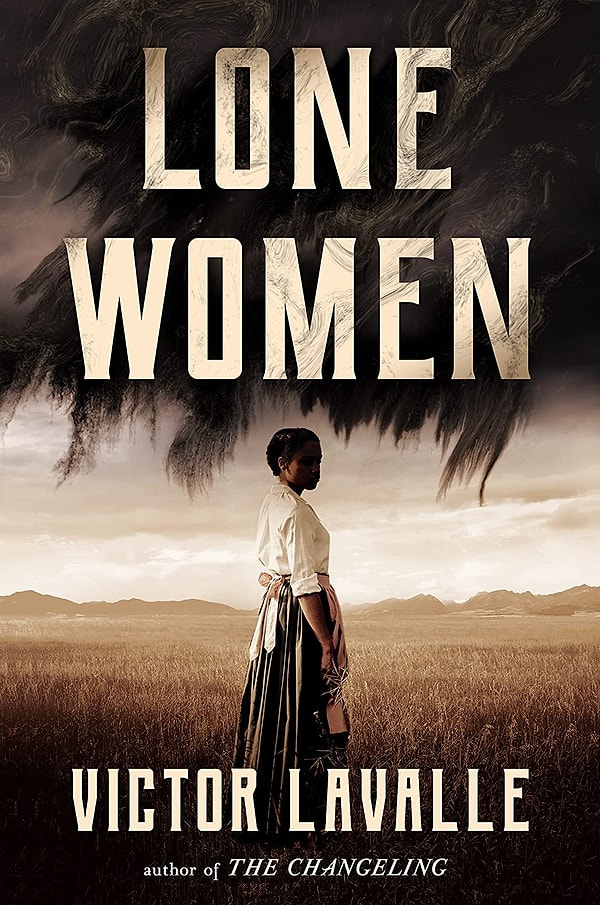 15. The Spite House by Johnny Compton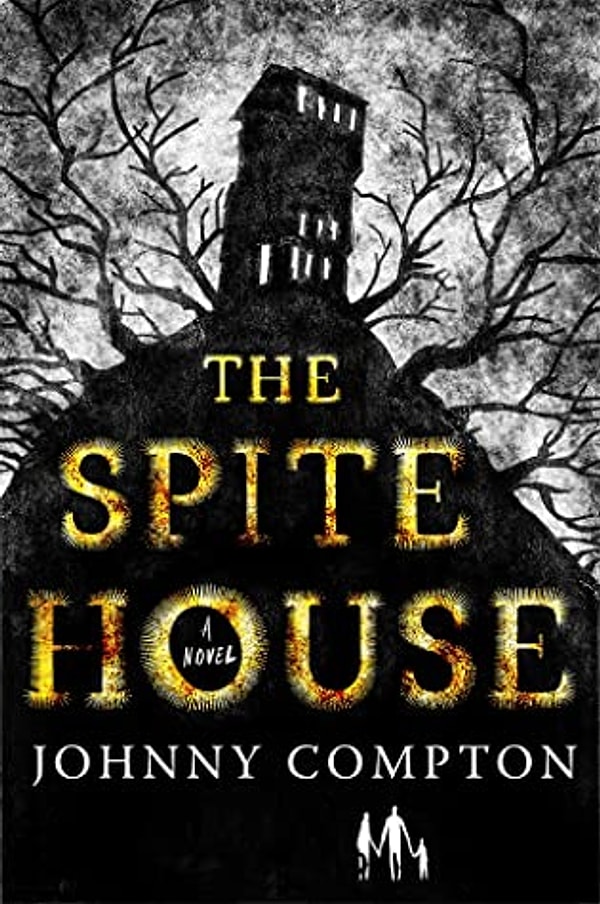 16. All Hallows by Christopher Golden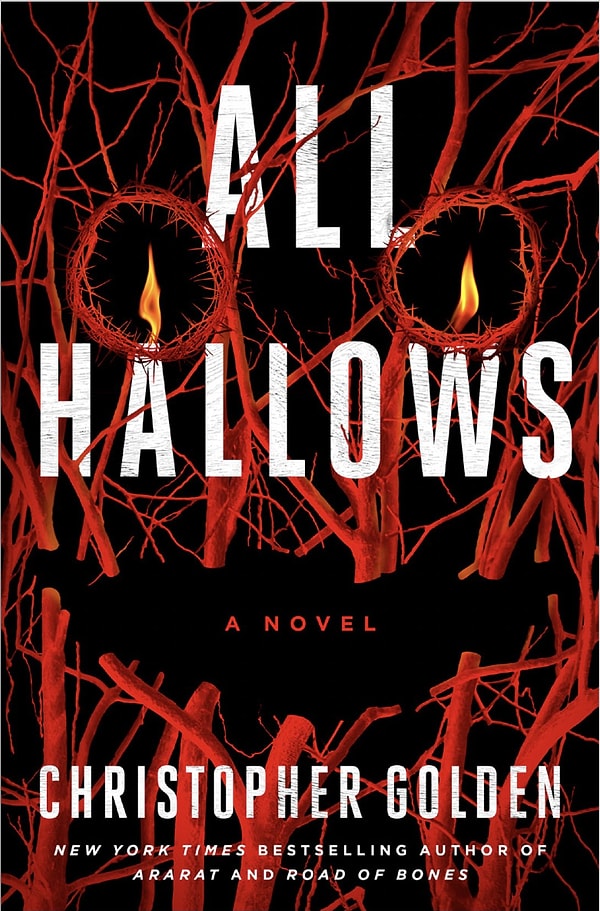 17. The Haunting of Alejandra by V. Castro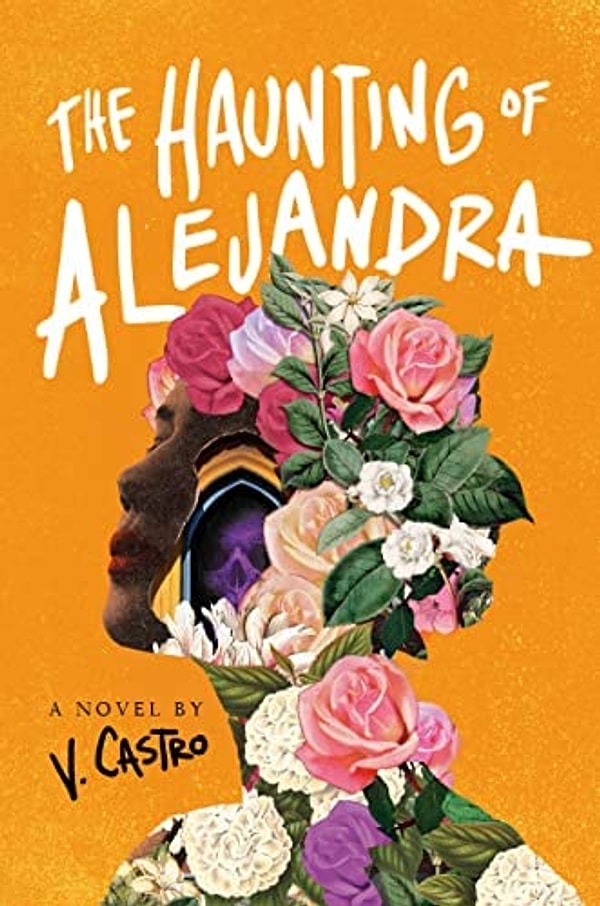 18. Mothered by Zoje Stage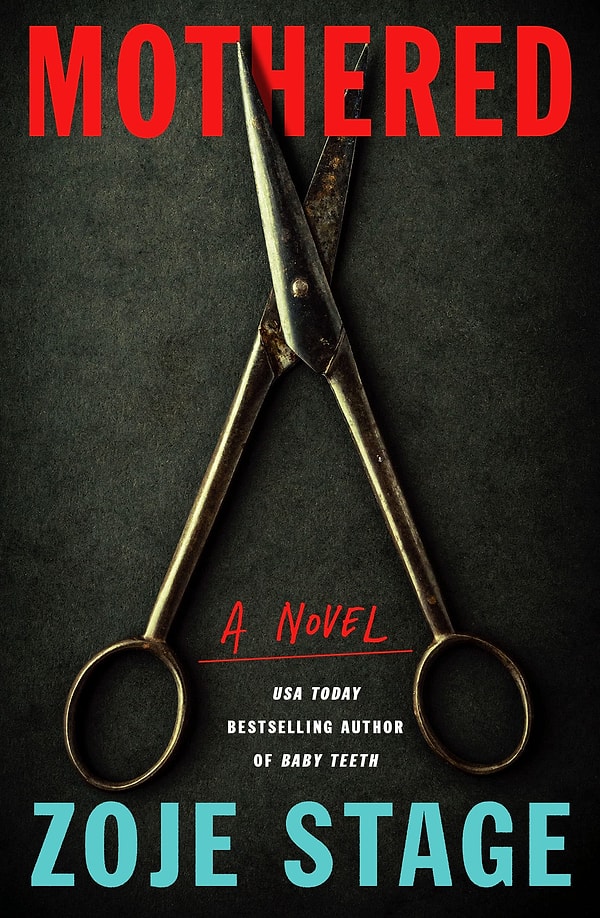 19. Camp Damascus by Chuck Tingle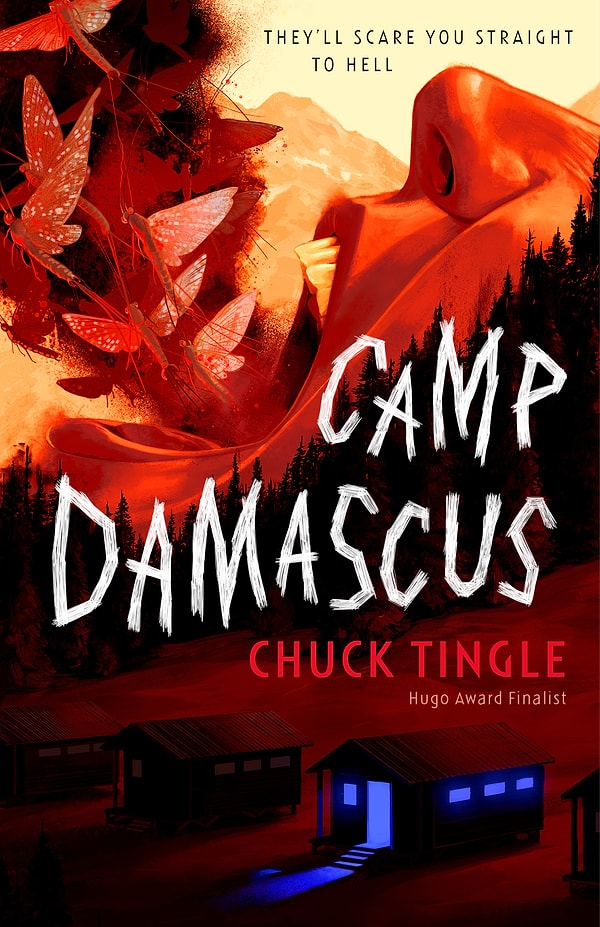 20. They Fade Away by Alex Armoredes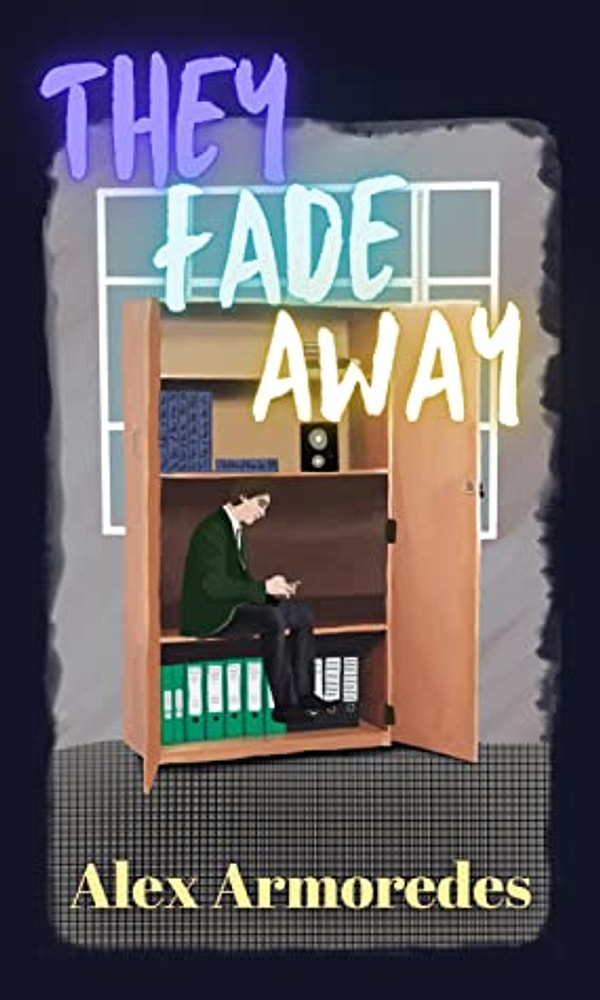 In the end, terror is exhilarating, which makes it addictive. Compared to other genres, it has a larger tendency for build-up and impact, and it reacts to human nature the most. It's enjoyable to push yourself, experience fear, and occasionally obtain things that are forbidden.
Scroll Down for Comments and Reactions