News
Top 15 Richest Rappers in Hollywood and their Net Worth
Top 15 Richest Rappers in Hollywood and their Net Worth
Rap artists worldwide are making enormous amounts of money because of the hip-hop industry's continued expansion. A select few names frequently arise in the realm of rap music regardless of whether they are the richest, most well-liked, or best-selling musicians.
Numerous well-known rappers have made millions or even billions of dollars thanks to their hip-hop careers; some also work in acting or songwriting. They were well-recognized for their opulent homes, luxury cars, and lavish lifestyles. Their popularity as rappers increased as they added investments and businesses to their property.
According to projected earnings, these are the 15 richest rappers in Hollywood.
1. Jay-Z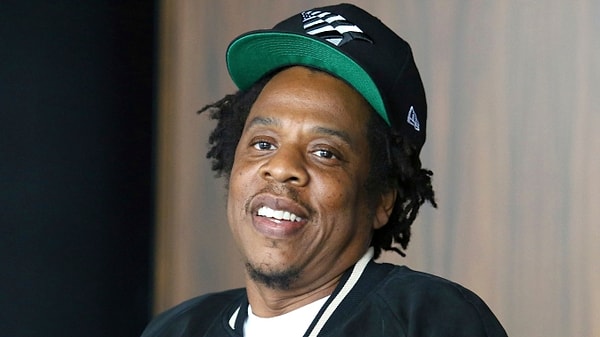 2. Sean Combs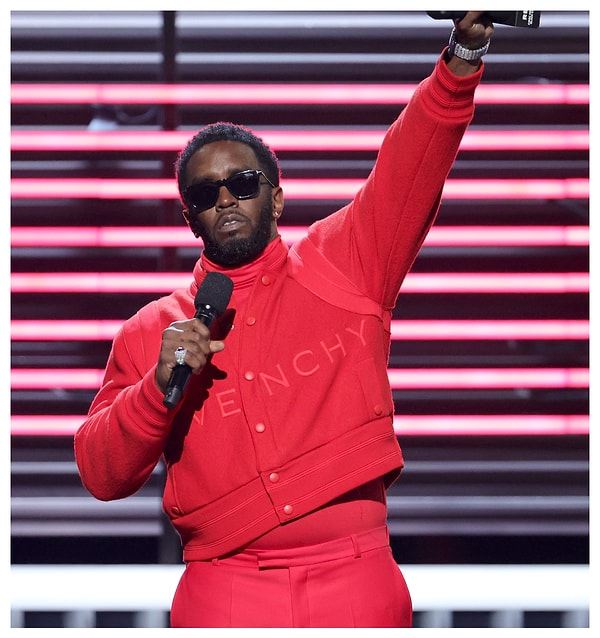 3. Dr. Dre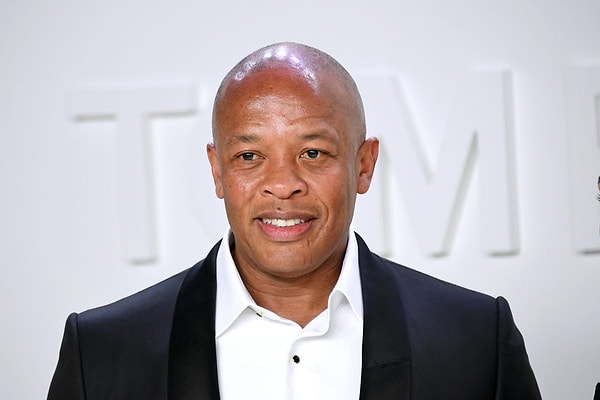 4. Gilbert "Berner" Milam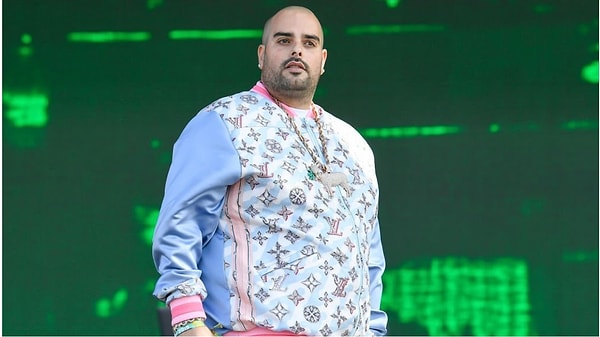 5. Kanye West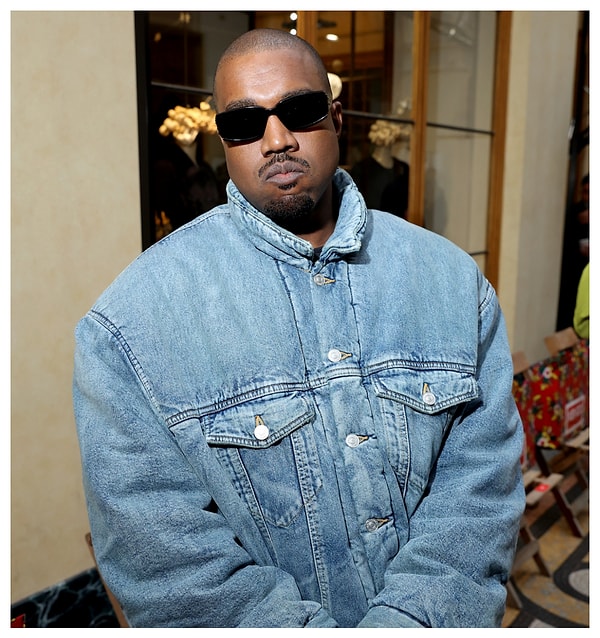 6. Eminem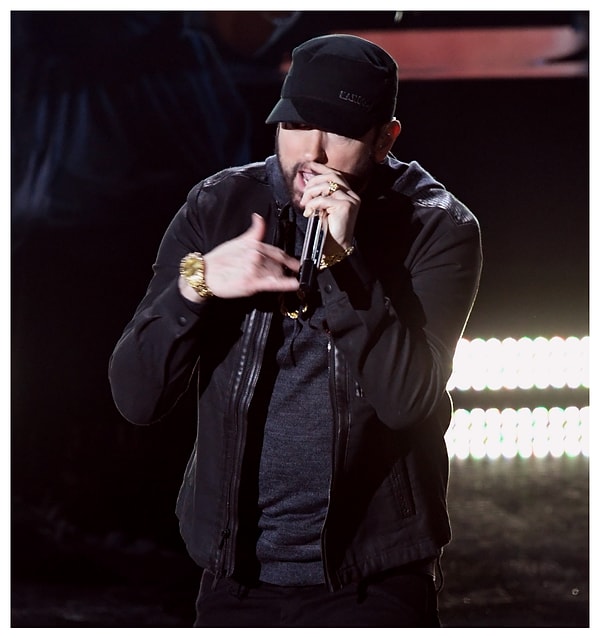 7. Master P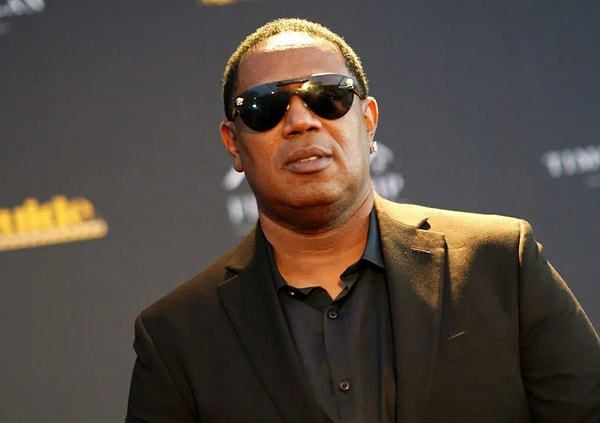 8. Pharrell Williams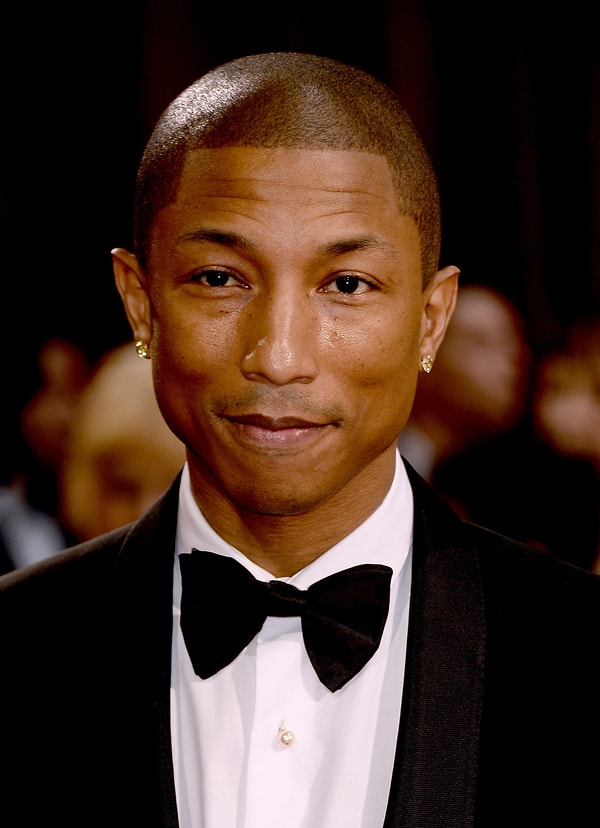 9. Drake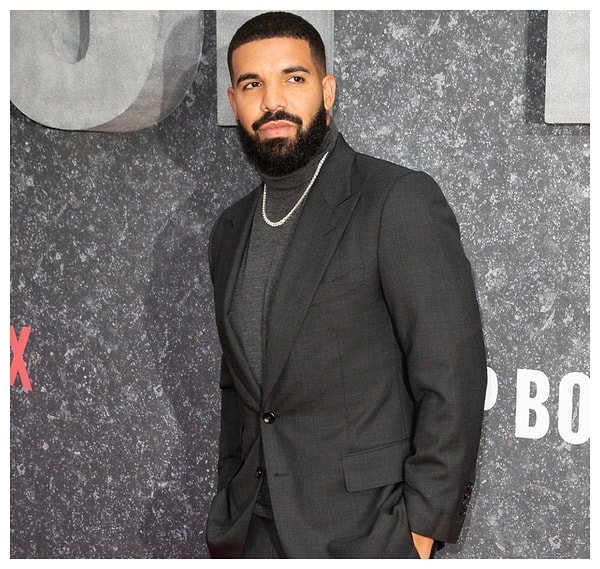 10. Ronald Slim Williams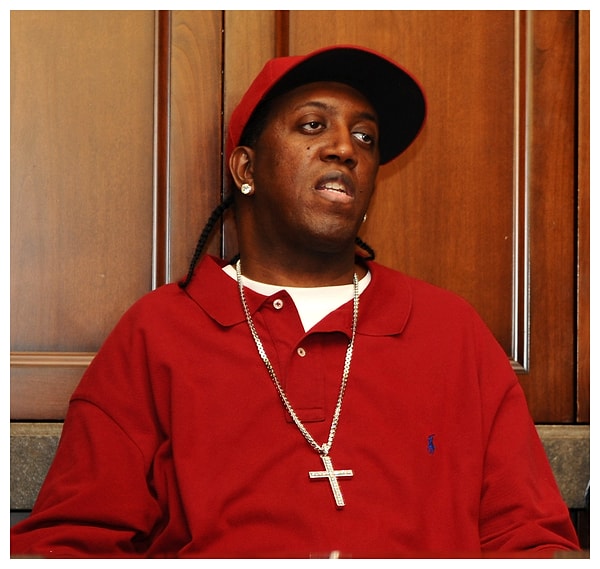 11. Lil Wayne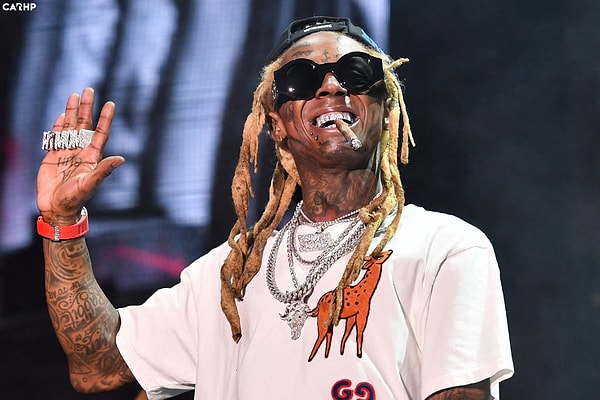 12. Ice Cube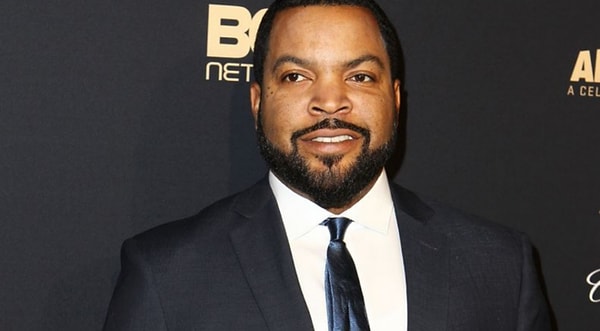 13. Snoop Dogg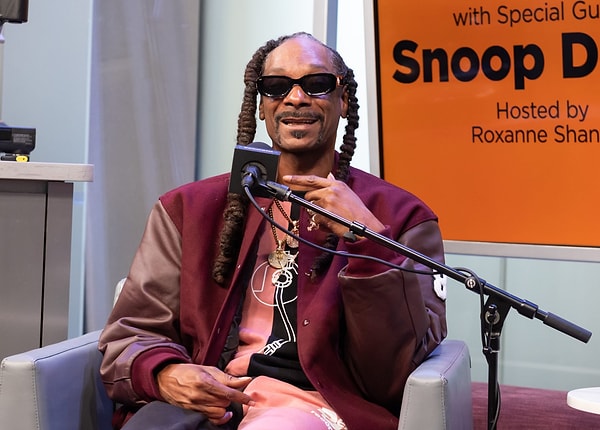 14. Swizz Beatz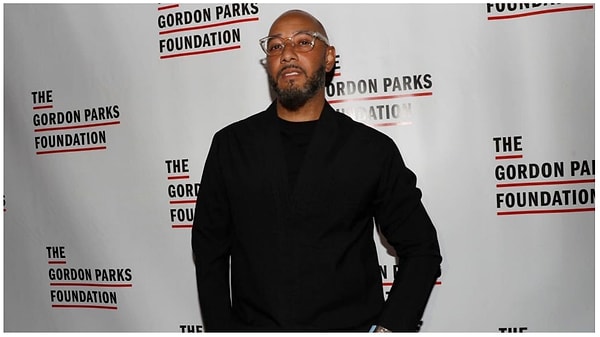 15. LL Cool J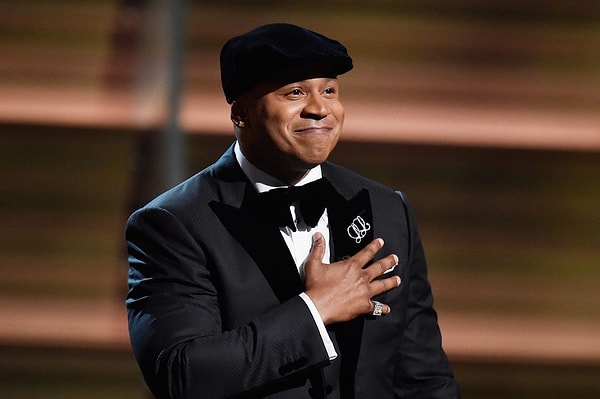 Final Thoughts
The rankings of the wealthiest rappers are always subject to change. However, we can't deny that they are all successful and live extravagant lives. It is possible to become extremely wealthy as a rapper or hip-hop artist. In addition to their careers in the music industry, business and investments increased their wealth.
Scroll Down for Comments and Reactions