News
Top 5 Cheapest Countries You Can Go Travel To in 2023
Top 5 Cheapest Countries You Can Go Travel To in 2023
Are you looking for the most beautiful locations at the best prices? Where can you go in 2023 on a small budget while still enjoying greater standards? Let's take a look at these lovely nations that you might want to include to your list of the best places to travel on a budget.
Thailand
Estimated weekly budget: $250
Islam is the second most practiced religion in Thailand, making it a Muslim-friendly country par excellence.
1. The Grand Palace
2. Bangkok's Floating Markets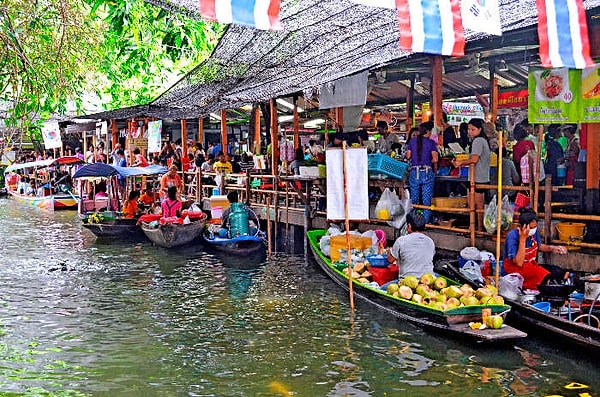 3. Wat Phra That Doi Suthep, Chiang Mai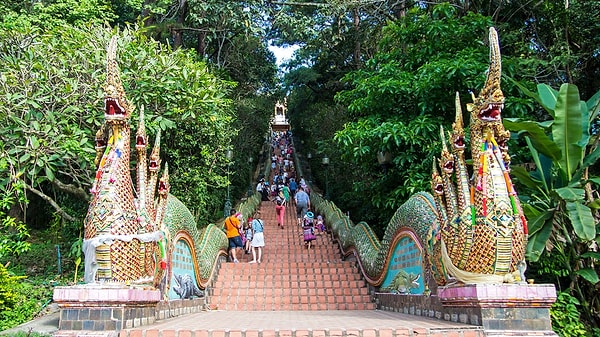 4. Phang Nga Bay
Turkey
Estimated weekly budget: $330
Some of the most remarkable Islamic Heritage sites can be found in Turkey. Additionally, it has one of the most diversified cultures, particularly in Istanbul.
1. Pamukkale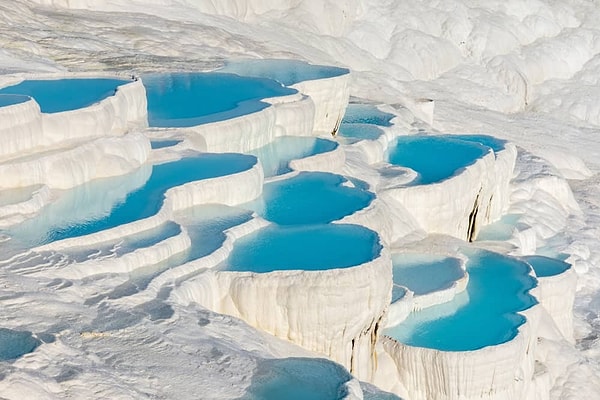 2. Mount Nemrut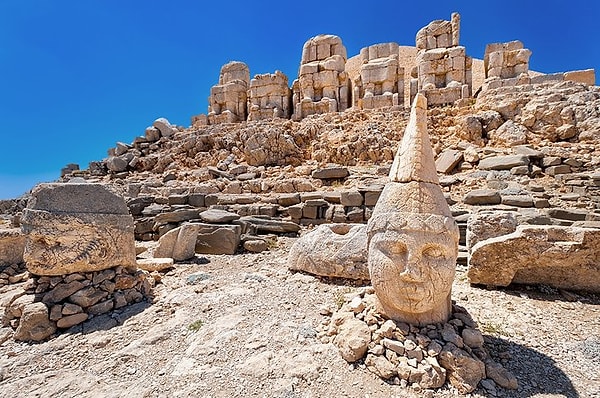 3. Library of Celsus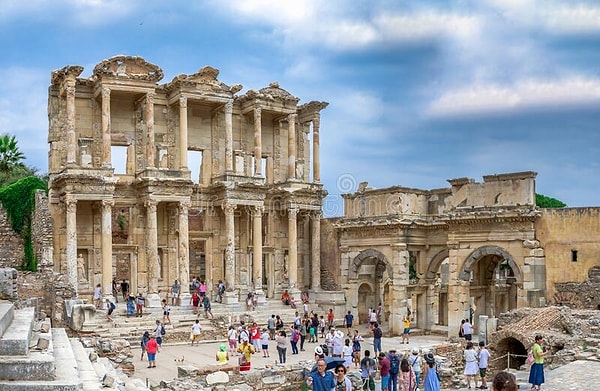 4. Blue Mosque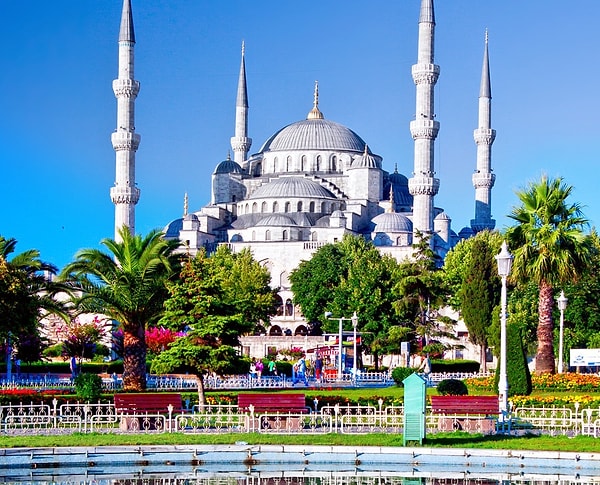 5. Patara Beach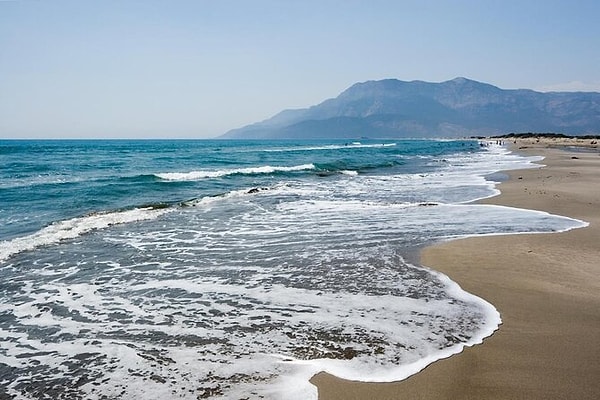 Malaysia
Estimated weekly budget: $450
It's a nation that blends stunning natural beauty with a rich cultural heritage. Some of the most beautiful destinations you can ever visit include Mount Kinabalu and the Batu Caves. And Malaysia's affordability makes it even better.
1. Petronas Twin Towers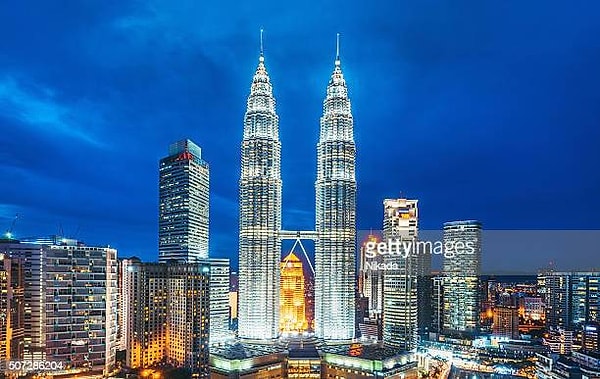 2. Batu Caves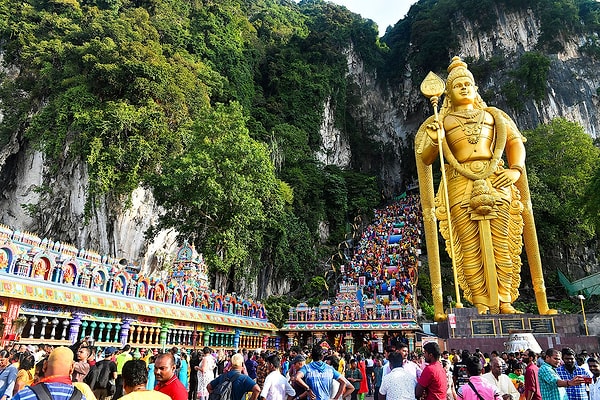 3. Perhentian Islands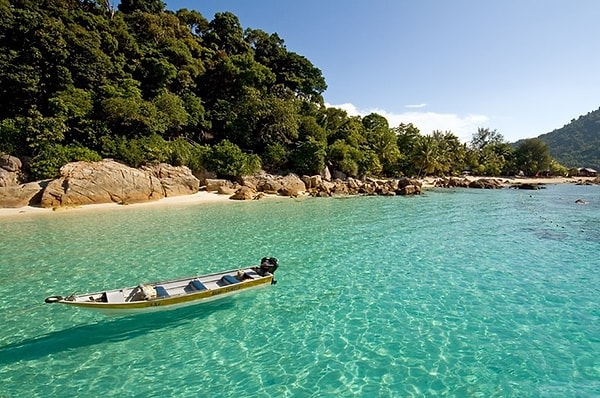 Philippines
Estimated weekly budget: $500
The Philippines is a hidden treasure of a vacation destination if tropical islands, stunning scenery, and endless adventure are on your bucket list. Some of the most magnificent natural wonders in the world may be found in the Philippines, never failing to awe the senses. The Philippines is actually fairly Muslim-Friendly in terms of attractions and cuisine, despite the fact that the majority of the population is Catholic.
1. Nacpan Beach, El Nido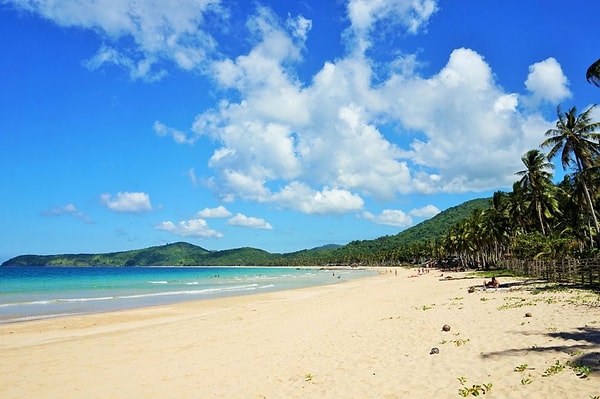 2. Tubbataha Reef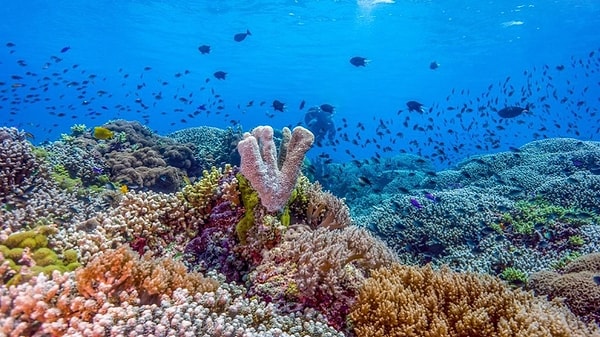 3. Mayon Volcano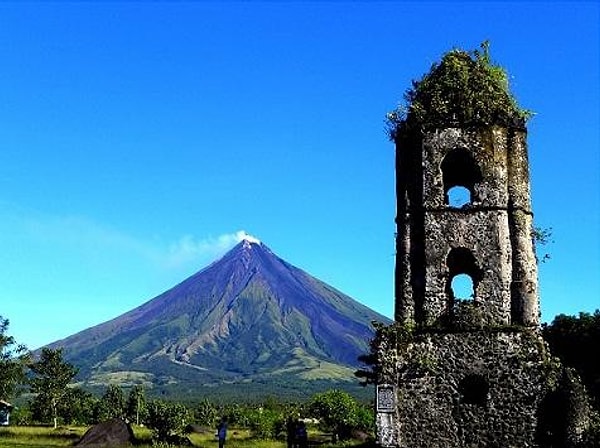 4. Banaue Rice Terraces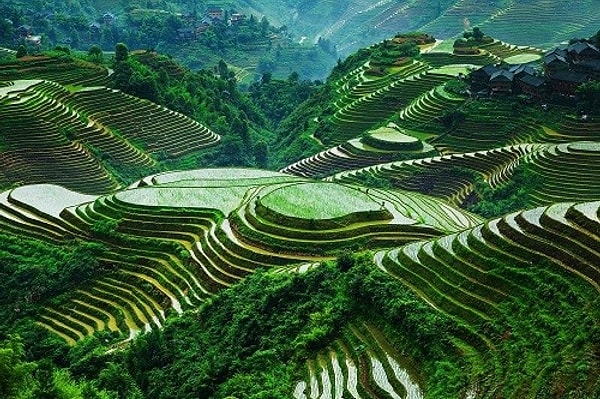 5. Cloud 9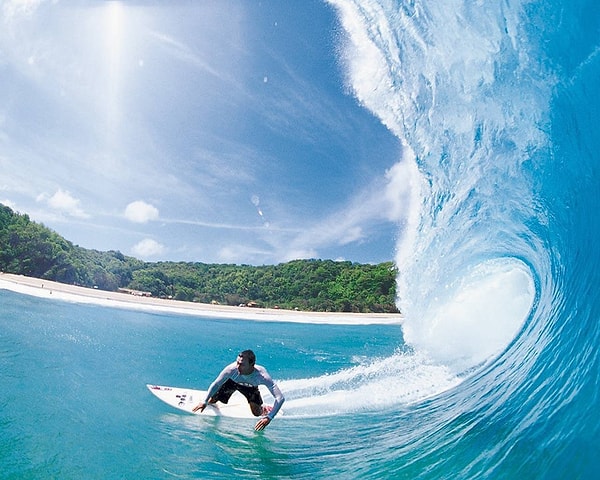 6. Puerto Princesa Underground River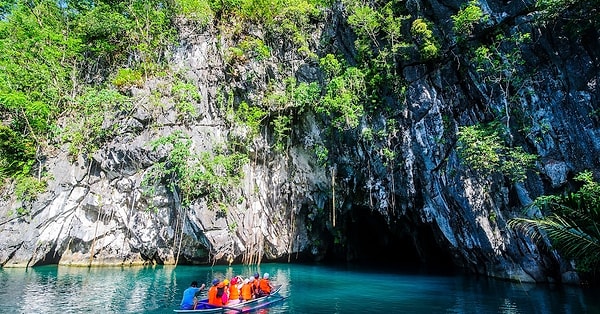 Morocco
Estimated weekly budget: $500
Morocco is one of the nations that consistently rates highly in terms of safety indices and political stability. Morocco should be on your list of places to visit in 2023 because it is a reasonably priced location with a wide variety of potential experiences to offer.
1. Erg Chebbi's Dunes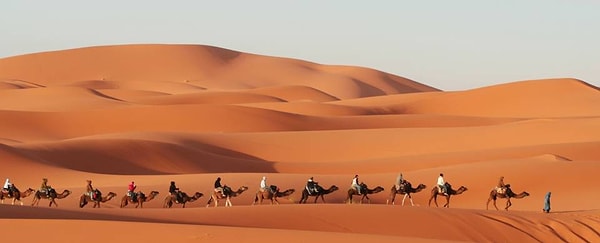 2. Ait Ben Haddou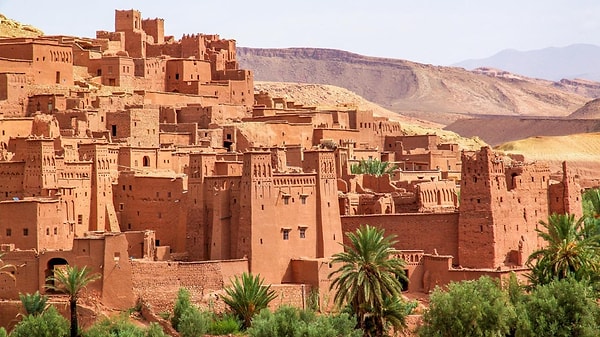 3. Essaouira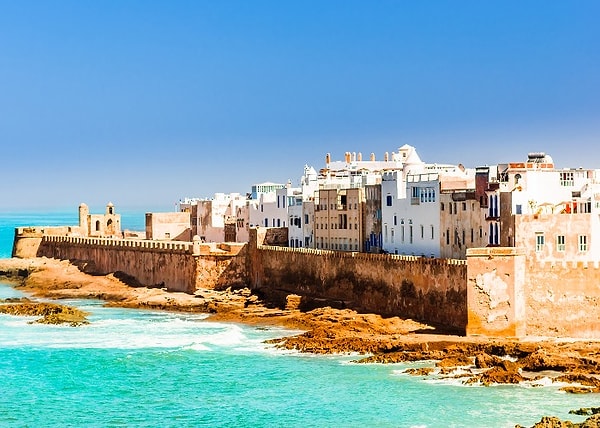 4. Casablanca's Hassan II Mosque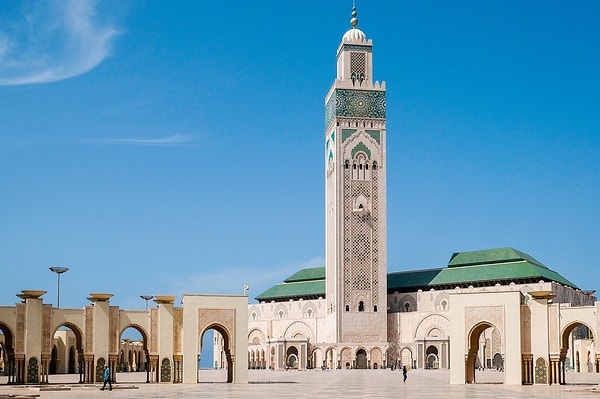 5. Oualidia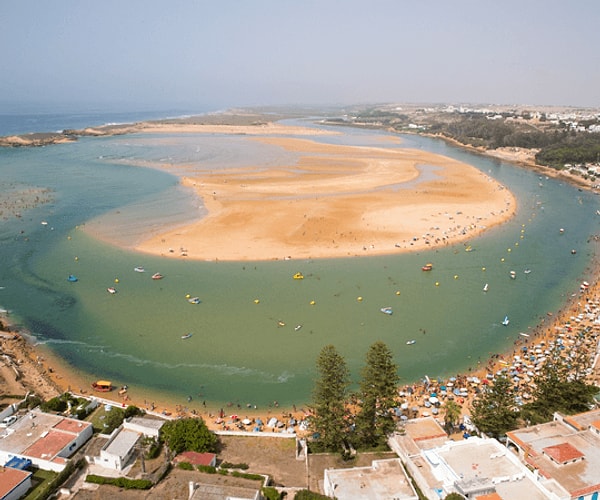 So there you have it! Let me and the others know in the comments if you disagree with the list or believe that other places should be added.
Scroll Down for Comments and Reactions