News
Top 7+1 Most Expensive Wines and How Much Do They Cost
Top 7+1 Most Expensive Wines and How Much Do They Cost
Wine is an alcoholic beverage created from fermented grape juice. Although technically, any fruit (such as apples, cranberries, plums, etc.) can be used to make wine if the label simply says 'wine,' it is derived from grapes (Note that wine grapes are not the same as table grapes). Man has drunk wine since the beginning of civilization. People have traditionally enjoyed drinking wine during social gatherings of all sizes. Wine has always been served with meals, regardless of the situation.
An ardent wine collector looks forward to the thrill of discovering a vintage bottle and paying extravagant prices for 750ml of the treasured drink.
This article reviews the elements influencing wine costs and discusses some of the most expensive red, white, sparkling, and dessert wines available today. The most sought-after wines easily command exorbitant prices that reflect their world-class quality. You'll be astounded by how expensive some of these vintages are.
Factors that make wine expensive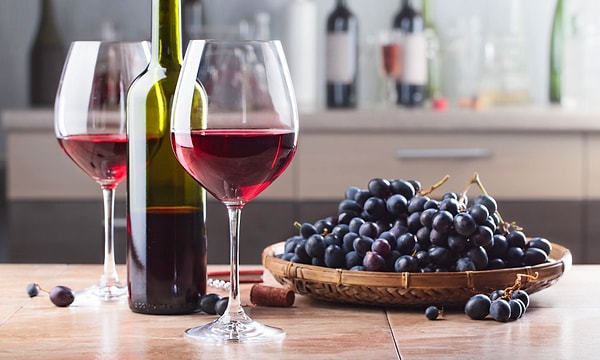 Lack of supply
Wine would cost more if a winery only produced 300 bottles annually instead of 4000.
Additionally, less wine will be available on the market if a specific vintage has a lower yield than previous ones. Prices would rise as a result of this.
Additionally, if the wine is a limited edition, the rarity of the remaining bottles increases as more is consumed.
Vineyards and Varietals
Wine costs are inevitably higher when the grapes come from excellent vintages. The location where the grape is harvested has an impact on the wine's flavor and ability to age.
Age
Wines that can age well in the bottle for decades get better in flavor and price over time.
Novelty
A wine's pricing can be impacted by its special packaging or the fact that you must join a waiting list to get a bottle.
Brand
Famous companies with a long history of producing top-notch wines can command extremely high prices.
Prestige
The greater a brand is regarded as being, or the more attention it receives at auctions, the more expensive it will be.
Critics' ratings
Expect prices to soar if a wine obtains good marks from critics like James Suckling or Robert Parker.
Handling
The wine's provenance (origin and storage history) and storage can also determine whether a bottle costs $200 or $10,000.
Are you ready to explore some of the most costly wines on the market?
Cheval Blanc St-Emilion 1947, US$135,125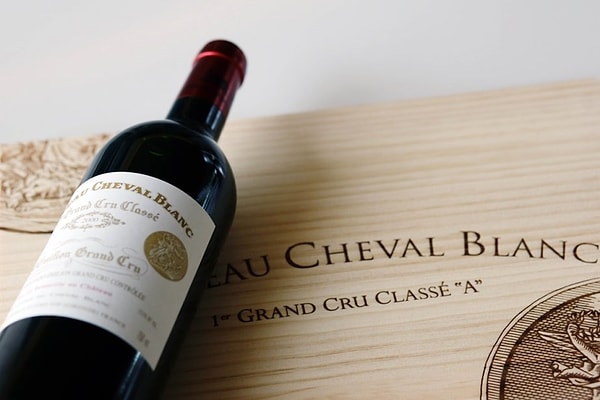 1990 Domaine Leroy Musigny, US$224,000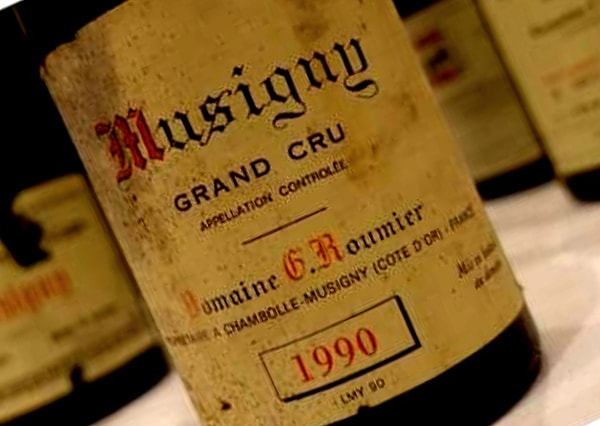 Chateau Margaux 1787, US$225,000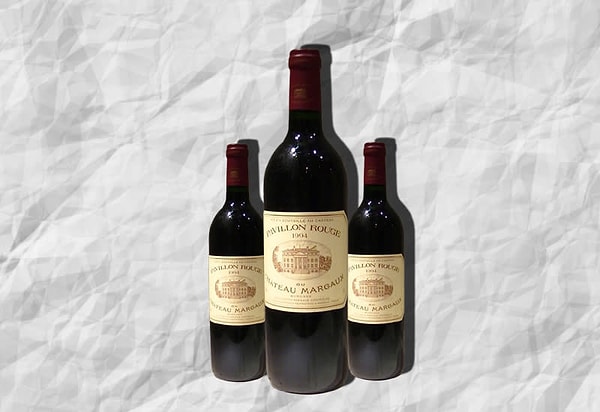 Shipwrecked 1907 Heidsieck, US$275,000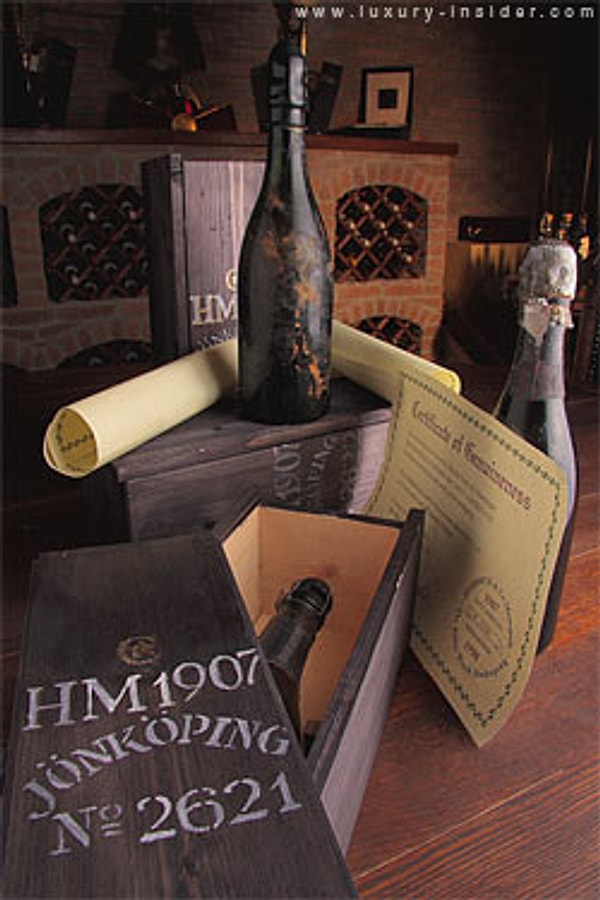 Chateau Cheval Blanc 1947, US$305,000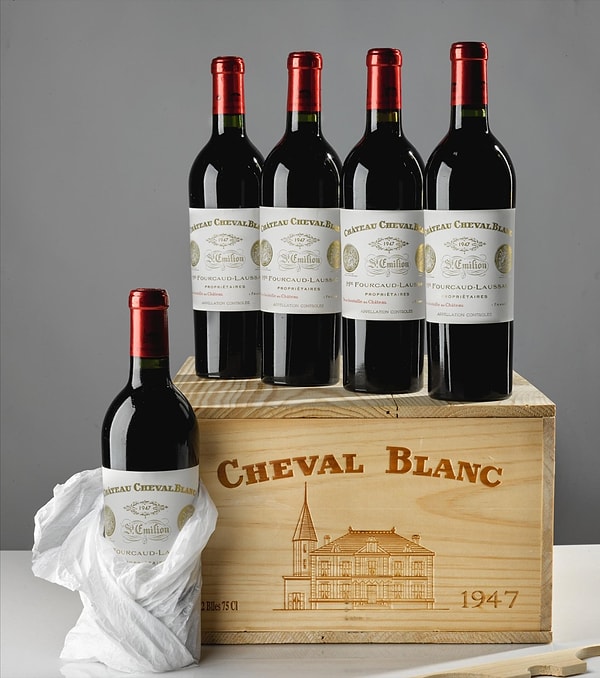 Jeroboam of Chateau Mouton-Rothschild 1945, US$310,000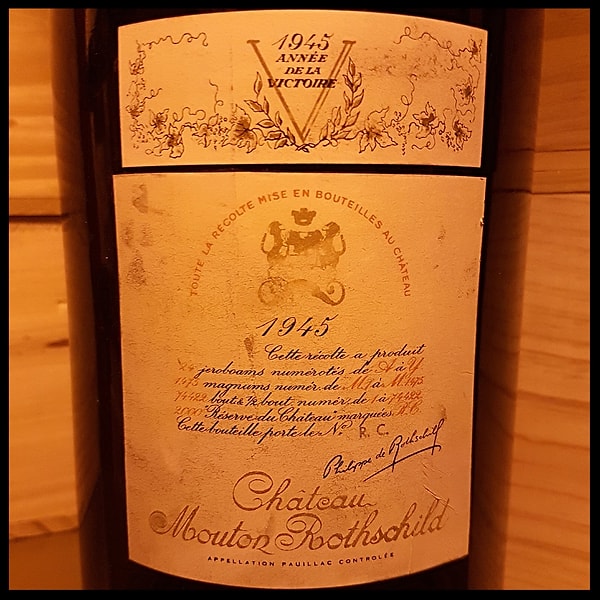 Screaming Eagle Cabernet Sauvignon 1992, US$500,000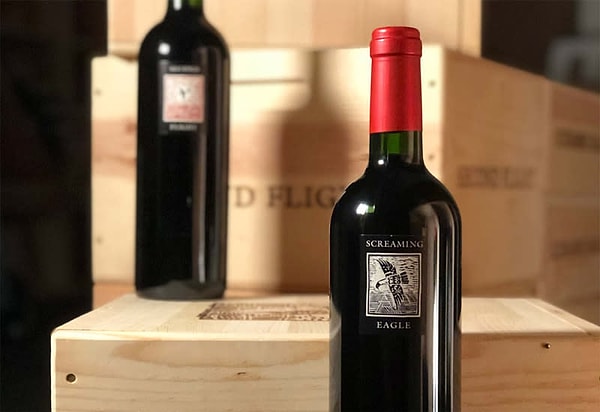 1945 Domaine de la Romanée-Conti, US$558,000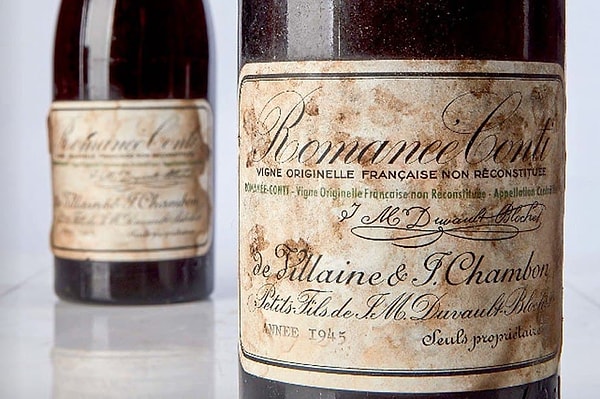 This post aged like fine wine! Which of the drinks do you wish to have a taste of? Let us know in the comments!
Scroll Down for Comments and Reactions