News
15 of the Most Evil People in History and Their Grusome Crimes, Exposed
15 of the Most Evil People in History and Their Grusome Crimes, Exposed
Had humans existed for thousands of years, the concept of evil would exist. The world has witnessed several tragedies in all shapes, from murders to genocides, but the real evil lies in those who cause them. These men acted crimes that not even a single word could describe how unforgivable they were. 
Here are 15 of the evilest people in history and their gruesome crimes exposed:
Joseph Stalin (1878-1953)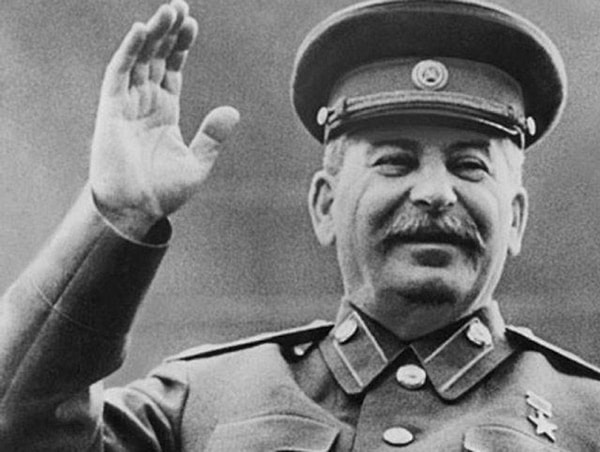 Vlad the Impaler (1431-1476/77)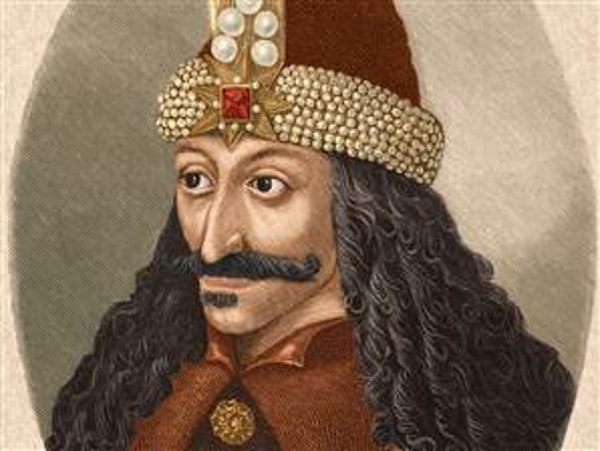 Ivan the Terrible (1530-1584)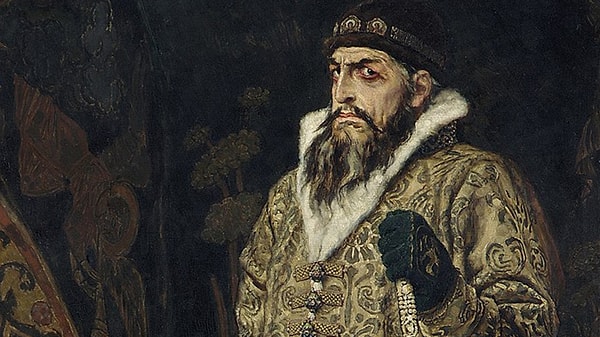 Leopold II of Belgium (1835-1909)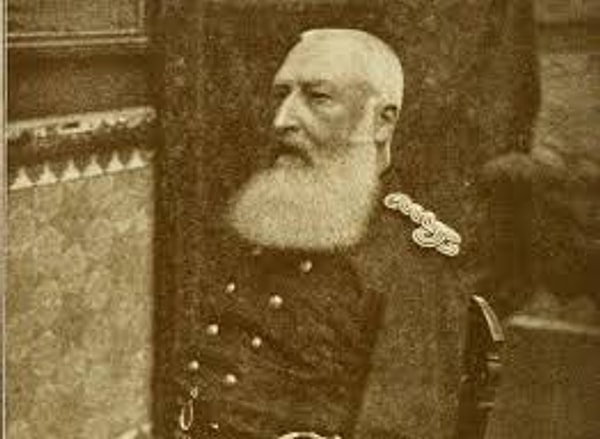 The Kim Dictators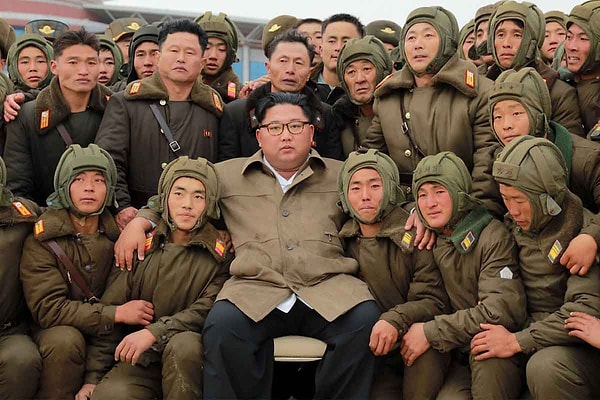 Genghis Khan (1162-1227)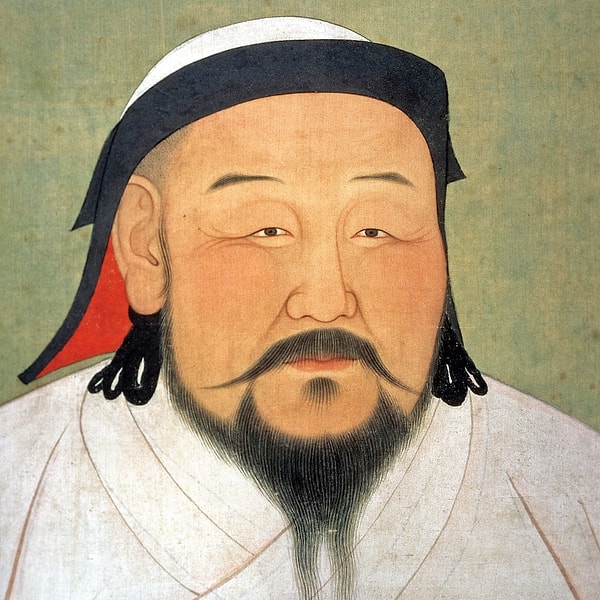 Mao Zedong (1893-1976)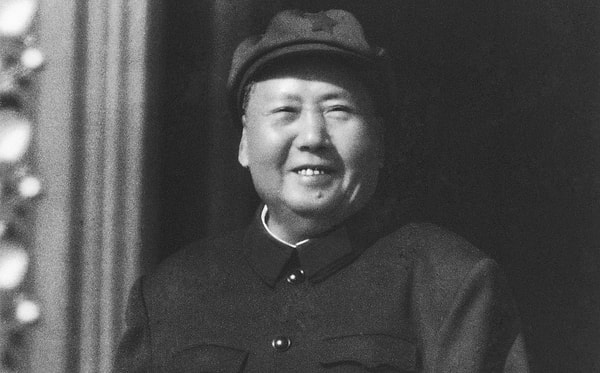 Maximilien Robespierre (1758-1794)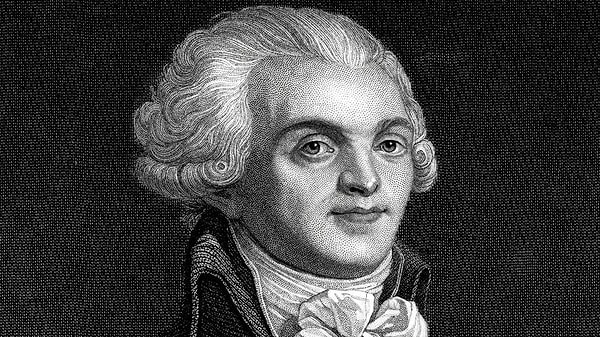 Ferdinand Marcos Sr. (1917-1989)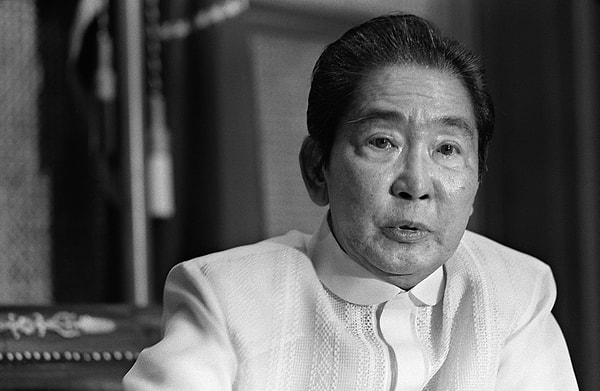 Adolf Hitler (1889-1945)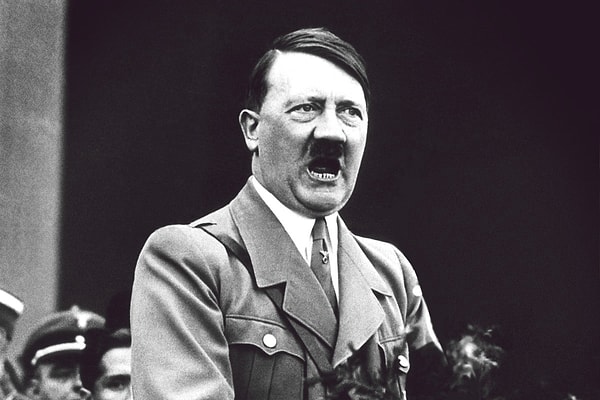 Saddam Hussein (1937-2006)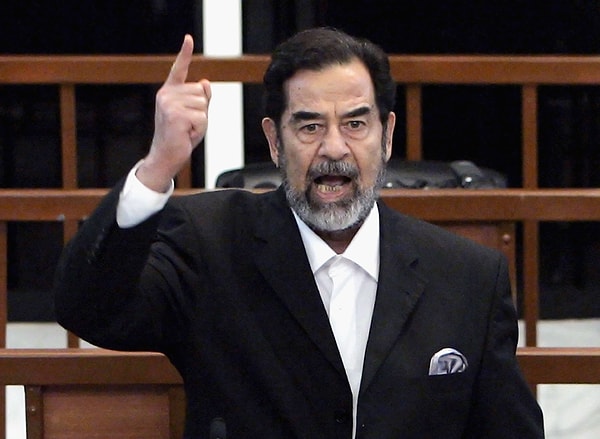 Heinrich Himmler (1900-1945)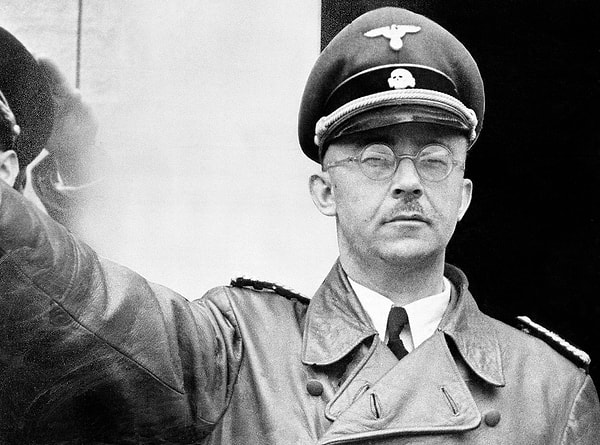 Pol Pot (1925-1998)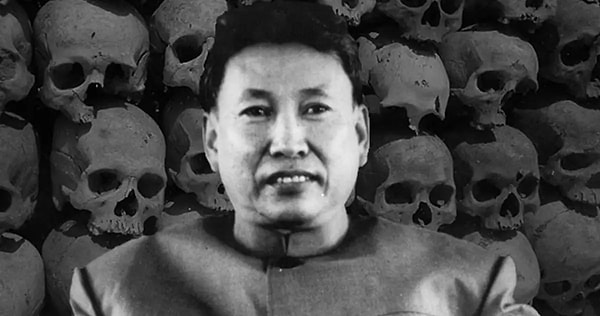 Idi Amin (1952-2003)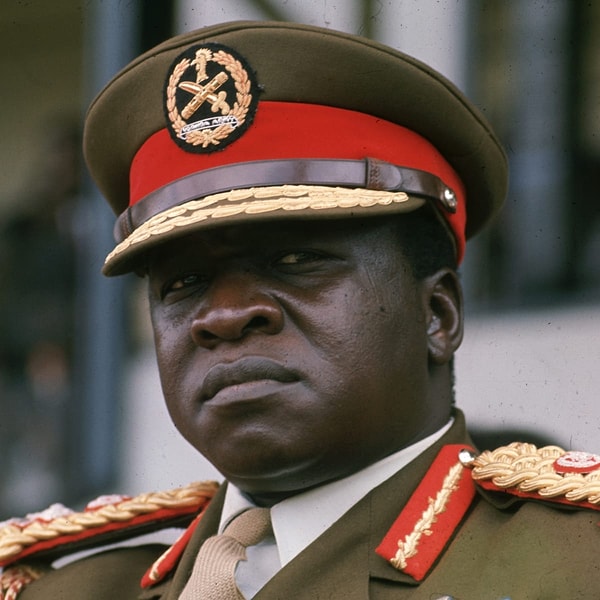 Osama Bin Laden (1957-2011)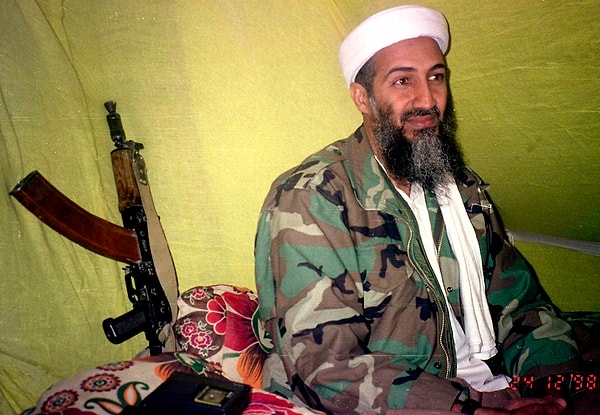 Final Call
There are many more, much more, who butchered humanity like they were nothing. Barring the people above have left blood in the pages of human history, murdering countless innocent lives. Their legacy will be held by none.
Scroll Down for Comments and Reactions