News
Stephen King Net Worth and Top-Grossing Novels of All Time
Stephen King Net Worth and Top-Grossing Novels of All Time
Stephen King, famously known as 'the King of Horror,' is an American writer of fantasy novels, horror, thriller, and crime.  One of the largest-paid writers of all time, Stephen King has an amount of net worth estimated at $600 million. On his bookshelves, he carries a selection of best-selling novels. Upwards of 350 million copies of Stephen King's novels have been sold, generating about $48 million in yearly revenue.
Stephen King wrote 64 novels, including five non-fiction works and seven written under the alias Richard Bachman. The works of Stephen King have been made into movies, series, TV shows, and comic books. Stephen has worked with different writers and authored both Marvel and DC comics.
Given his countless awards and achievements in literature, Stephen King is undoubtedly one of the finest authors of his time. Stephen King was indeed the fifth-highest-paid author worldwide in 2019.
His Personal Life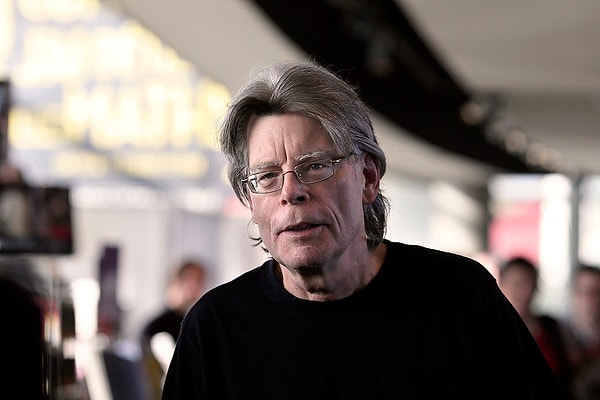 King and Tabitha Spruce got married on January 2nd, 1971. Together, they have three children. Naomi, their daughter, and Rev. Dr. Thandeka, who lives in Plantation, are both missionaries for the Unitarian Universalist Church. The two Kings' sons are also authors.
King is a well-known philanthropist, as is his wife. Each year, they provide $4 million to local fire departments, libraries, schools, and foundations that support the arts. The Stephen and Tabitha King Foundation, established by King and his wife, is the sixth-ranked charity in Maine with donations totaling more than $2.8 million annually. 
Three residences are owned by King and his wife.  They have a Victorian mansion in Bangor, Maine that was constructed in 1870 and was their primary location for a while; it will soon be converted into a museum and writer's retreat. Additionally, they own a vacation property in Lowell, Maine. Moreover, the family is the owner of a beachfront property in Sarasota, Florida, on the Gulf of Mexico.
Stephen King is so successful. What, however, were his best-selling books of all time? Everything you need to know is provided here:
1. The Shining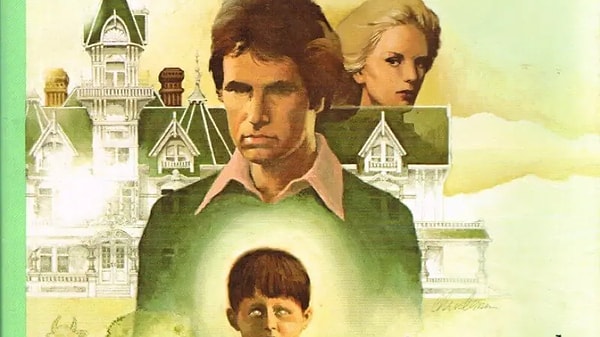 2. Carrie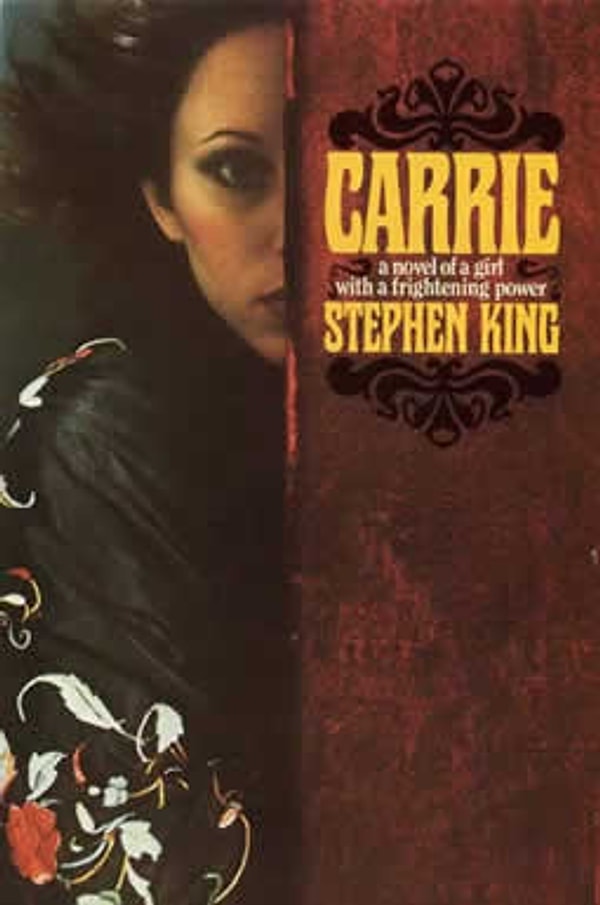 3. Salem's Lot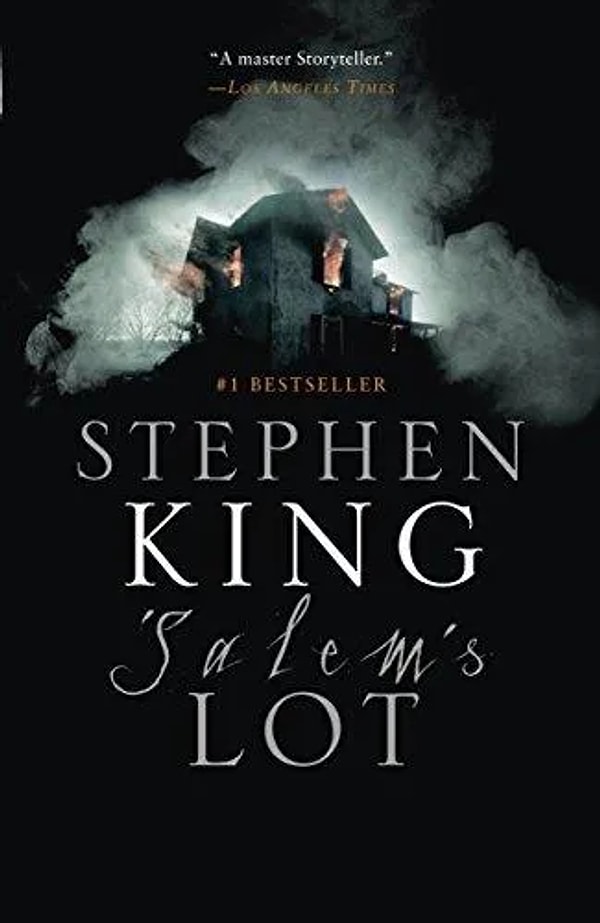 4. Misery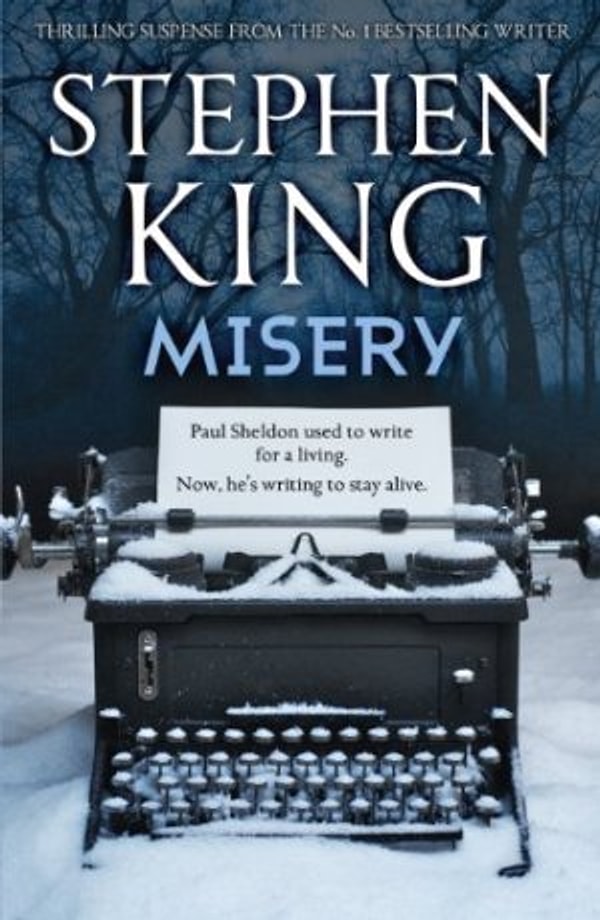 5. Pet Sematary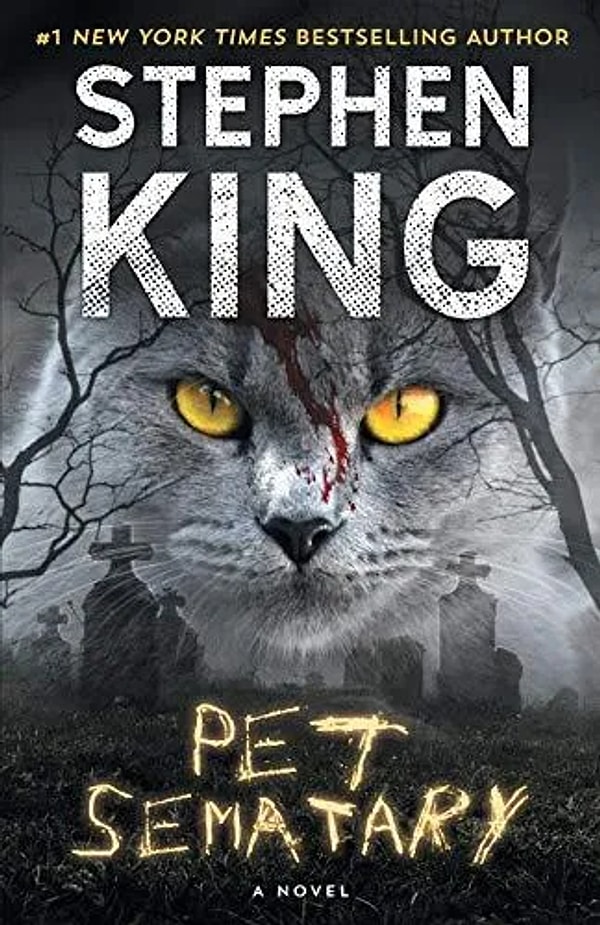 6. The Stand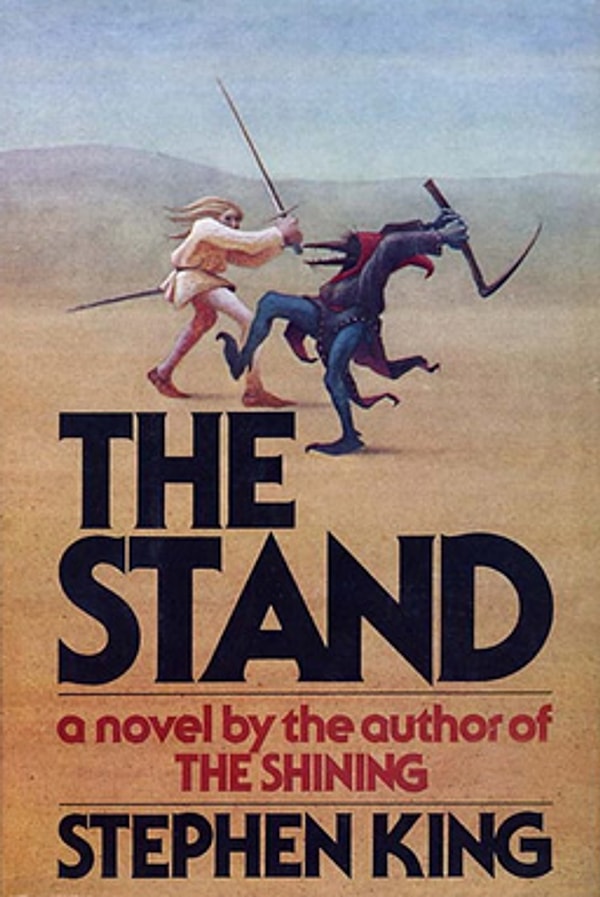 7. It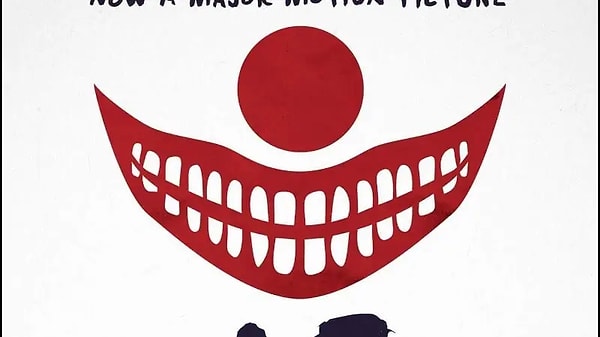 8. The Gunslinger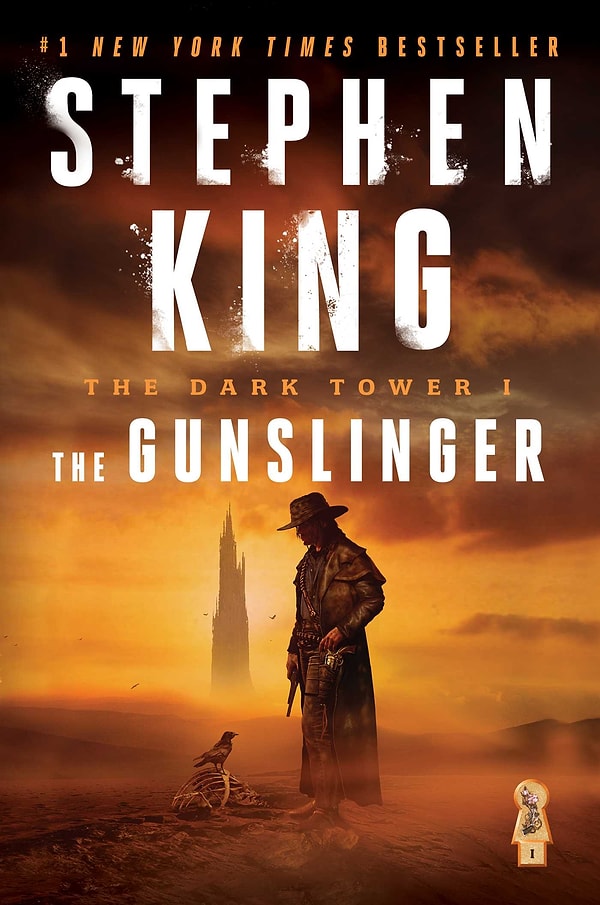 9. Under the Dome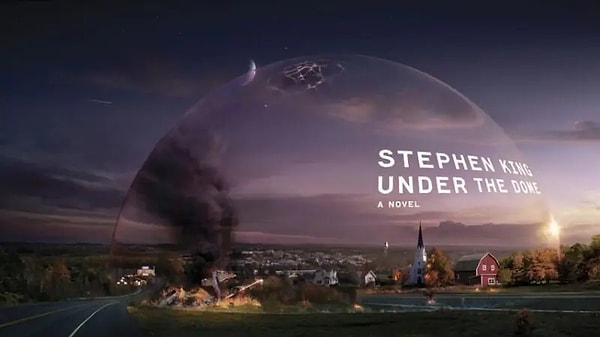 10. The Dead Zone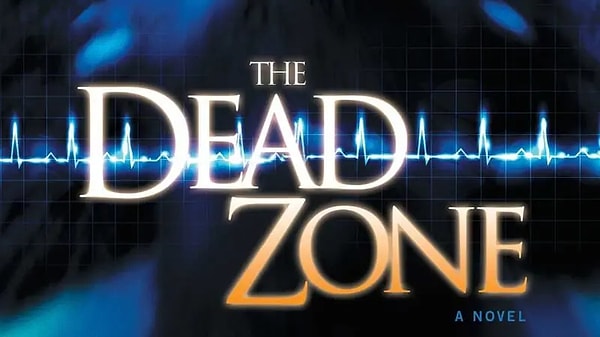 Final Thoughts
Stephen King is truly a legendary author, a recipient of numerous awards throughout his career, and acknowledged as "The Master of Horror" among writers. His works are all masterpieces that will shake your imaginations of horror, science fiction, crime, and thrill. Fans admired King for each novel he authored. His works are undoubtedly best-selling novels and most of them are adapted into films.
Scroll Down for Comments and Reactions