15 of the Best Christmas-themed TV Shows to Binge-watch This December!
The holiday season is near! One of the best things to do during this coming holiday is to spend time with your family. Watching Christmas-themed tv shows is a great idea. You will surely enjoy watching it because it matches the season. 
Aside from being timely, you can also learn lessons about what matters the most during Christmas that you will surely apply to your lives. If you need to decide what to watch, we got you! Here is the list of the best Christmas-themed TV shows you should watch.
A Charlie Brown Christmas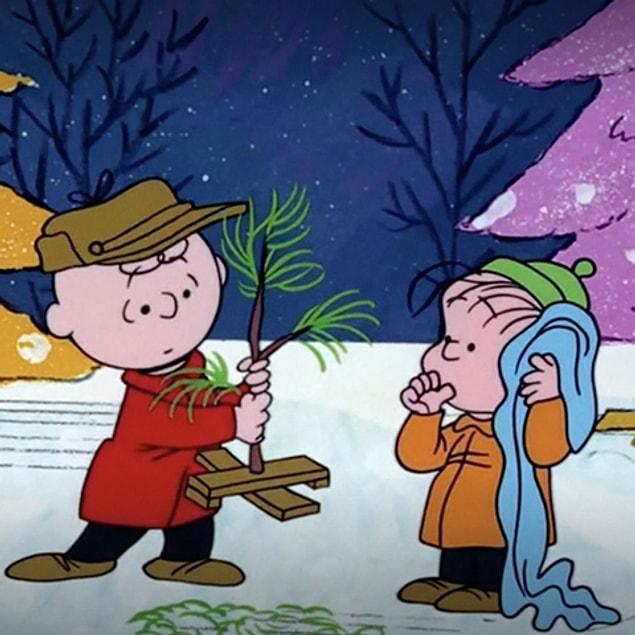 Superstore, "Christmas Eve"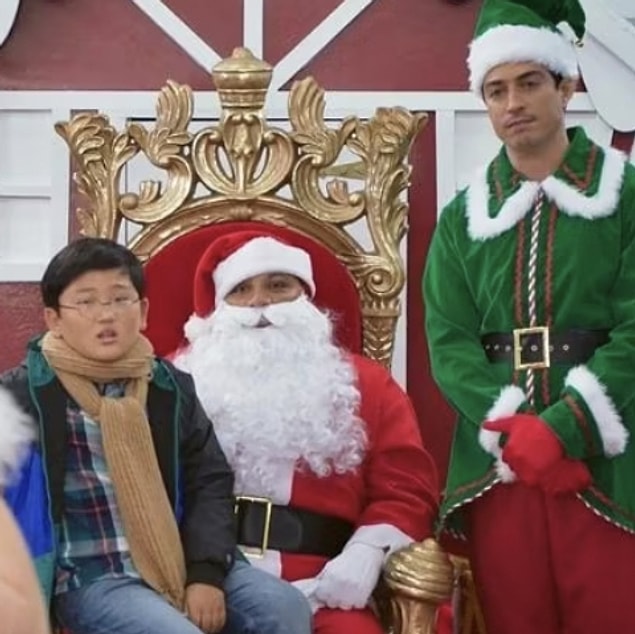 Hart of Dixie, "Blue Christmas"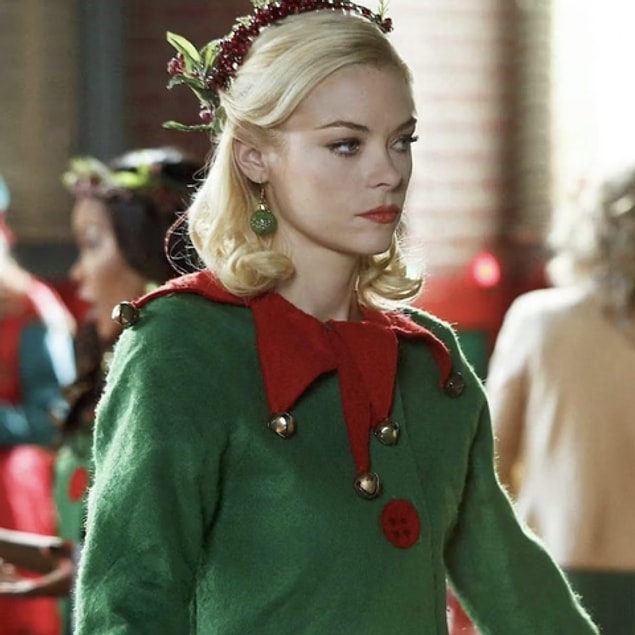 Girlfriends, "Merry Ex-Mas"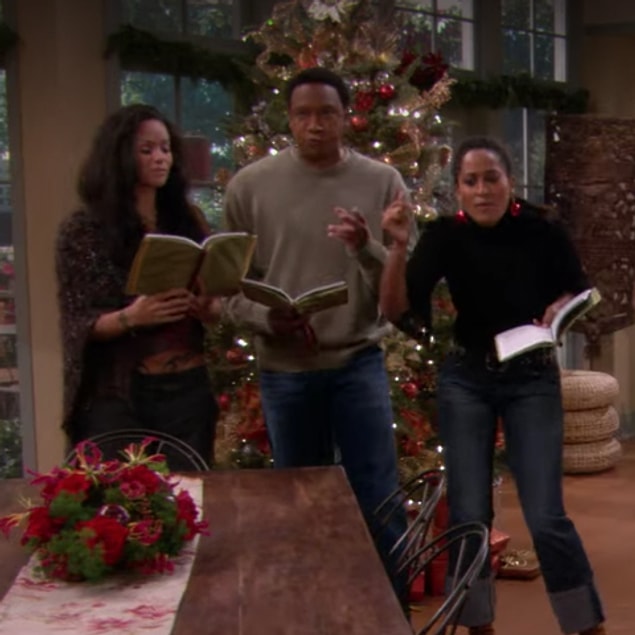 This Is Us, "Last Christmas"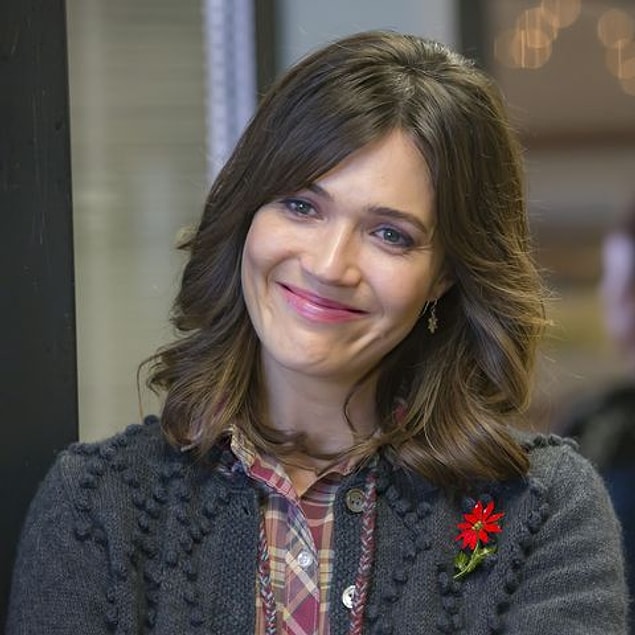 Glee, "A Very Glee Christmas"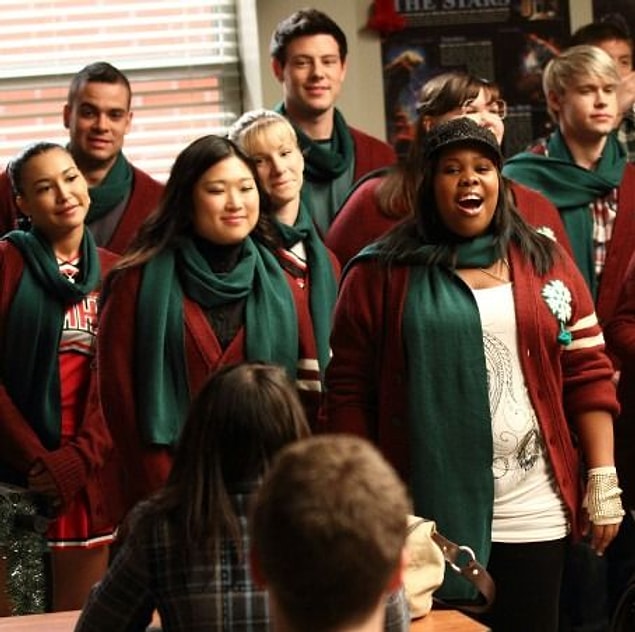 New Girl, "LAXmas"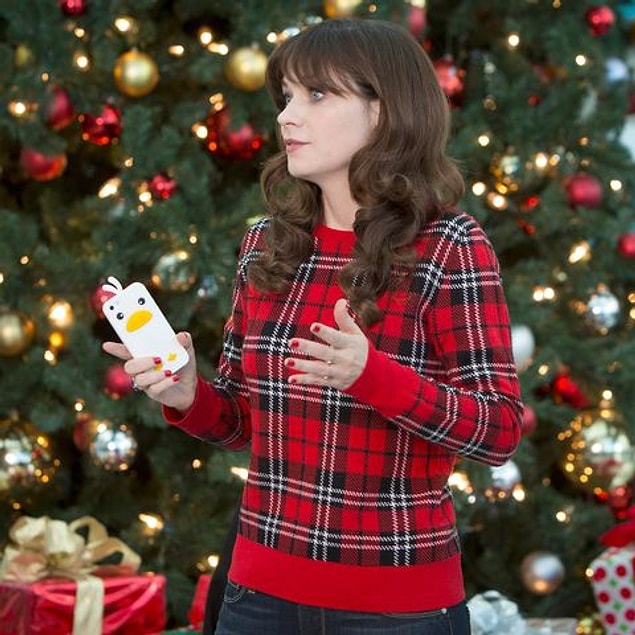 Black-ish, "Stuff"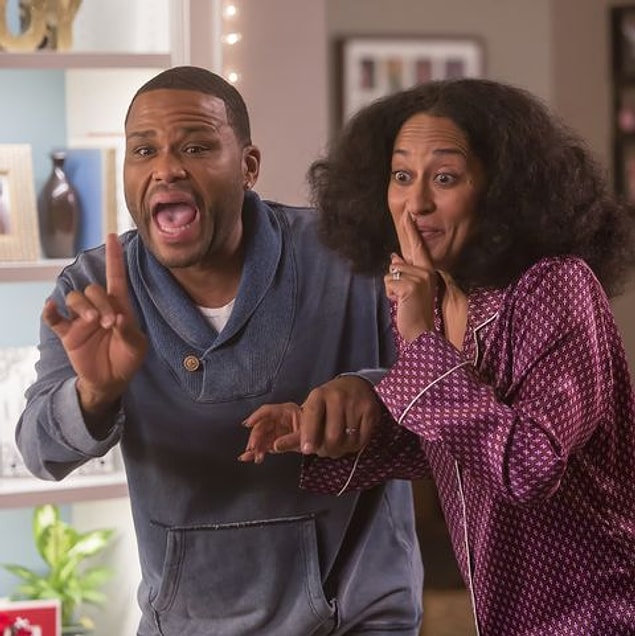 Friends, "The One With the Holiday Armadillo"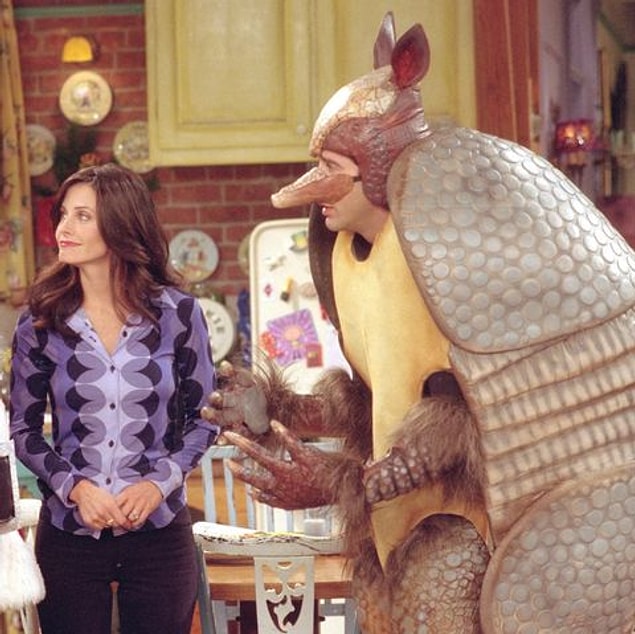 Happy Days, "Guess Who's Coming to Christmas"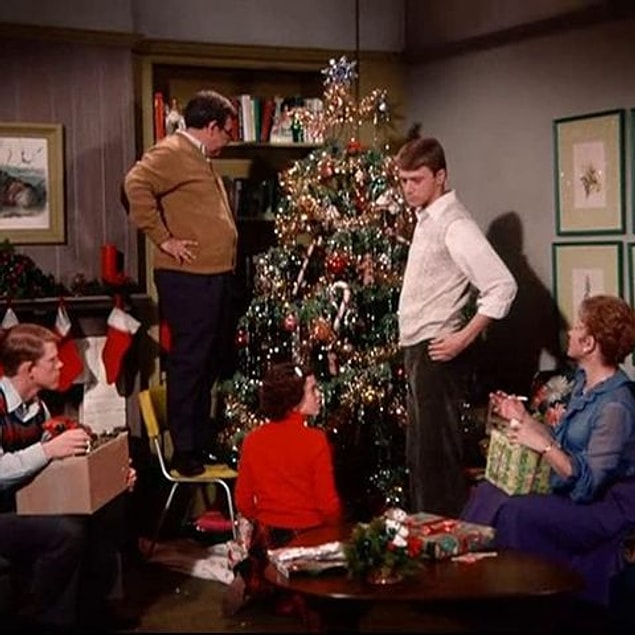 The Office — "Christmas Party"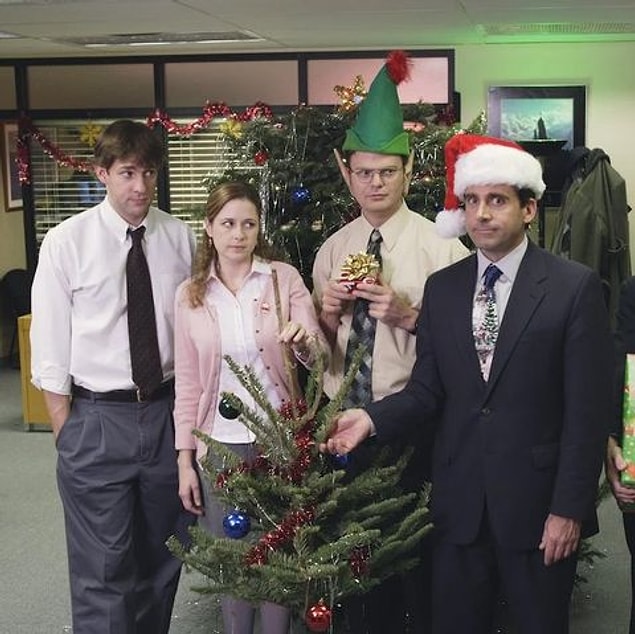 Ted Lasso, "Carol of the Bells"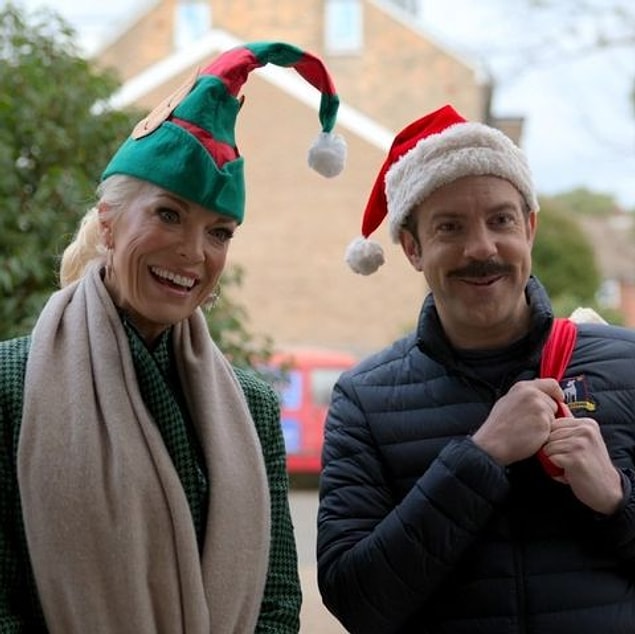 Buffy the Vampire Slayer, "Amends"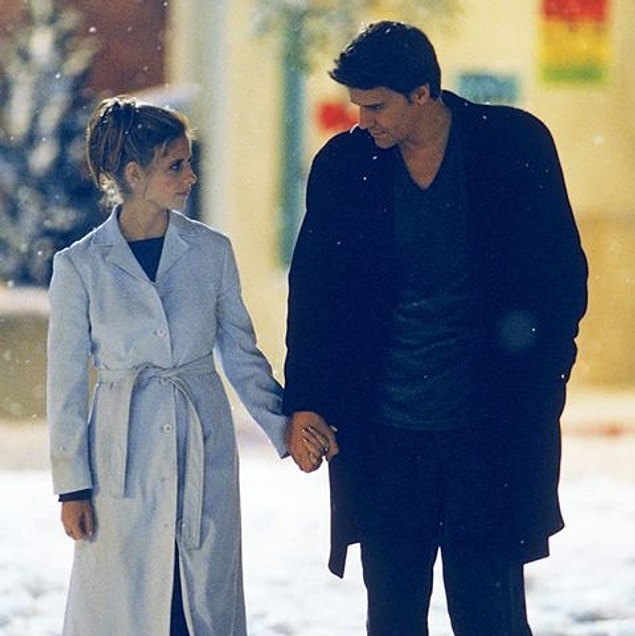 Family Matters, "Christmas Is Where the Heart Is"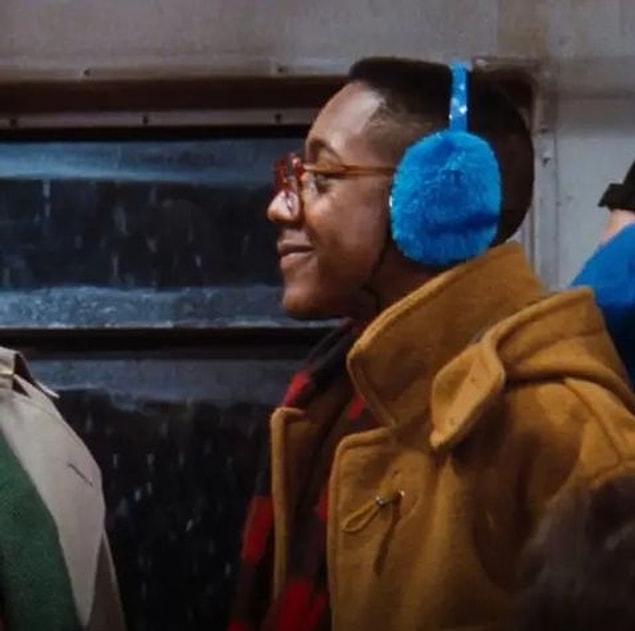 Frasier, "Perspectives on Christmas"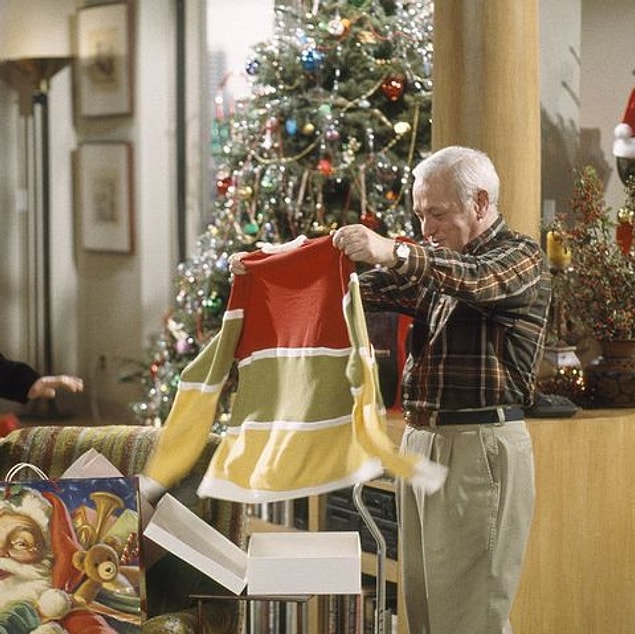 Final Thoughts
Your holiday season will be extra special because of these Christmas-themed TV shows. You can watch the episodes mentioned above with your family, friends, or special someone. 
Take advantage of these episodes! You will surely enjoy watching it over and over again.