Here's How You Can Use Science To Overcome Your Anxiety!
Time goes so fast and we modern people just have so much to do in 24 hours. If you've never experienced anxiety in your life, well done, you must be some sort of a saint. We ordinary people, on the other hand, suffer from anxiety on a daily basis. A Harvard psychologist has a method to overcome this problem. Let's see what it is.
In her latest book, Harvard psychologist Amy Cuddy suggests an effective exercise to overcome anxiety.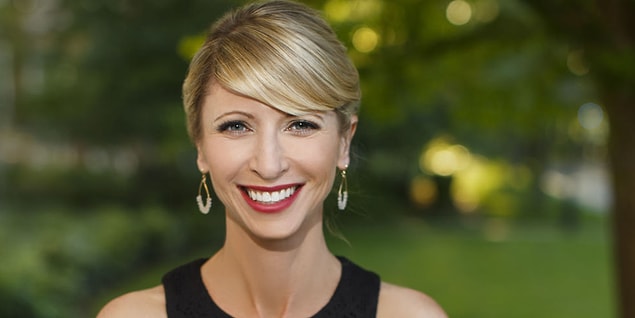 And remember a time when that value was really important.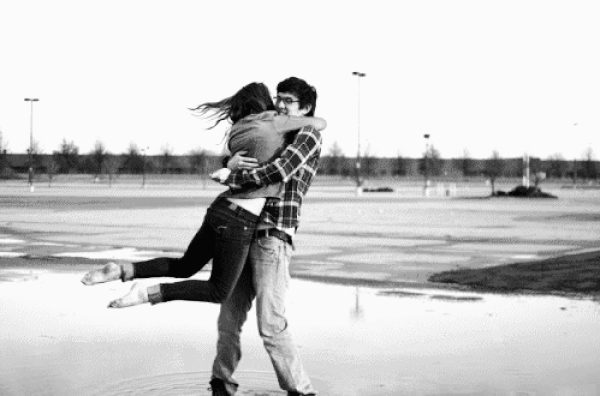 Research shows that "reflecting on personal values" aka "self-affirmation" can help people deal with challenging situations.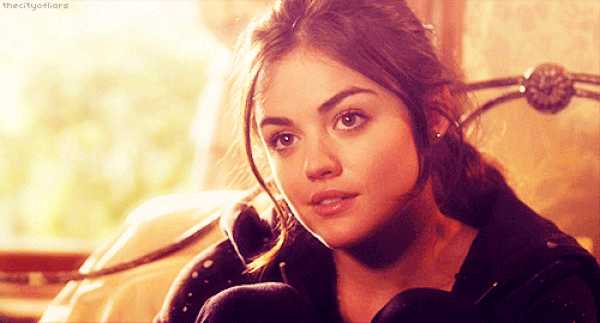 An experiment conducted at University of California asked students to answer a set of questions.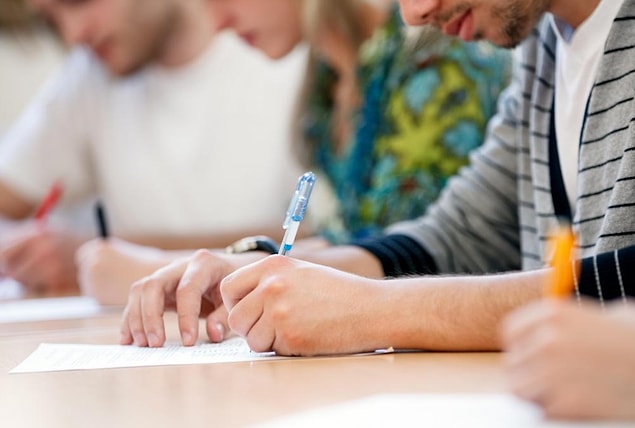 And then, they were asked to give a five-minute speech on why they would be a good candidate for a job at the university.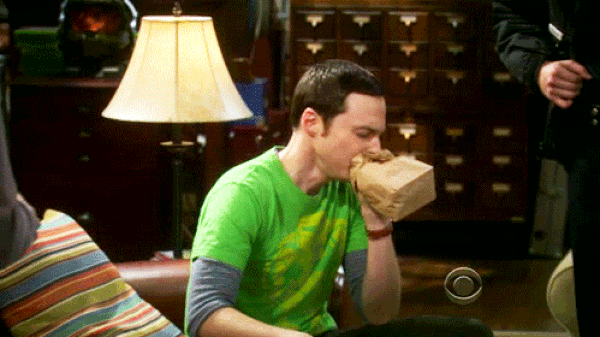 Results showed that participants who'd self-affirmed by writing about their most important value reported significantly less stress while preparing for the speech.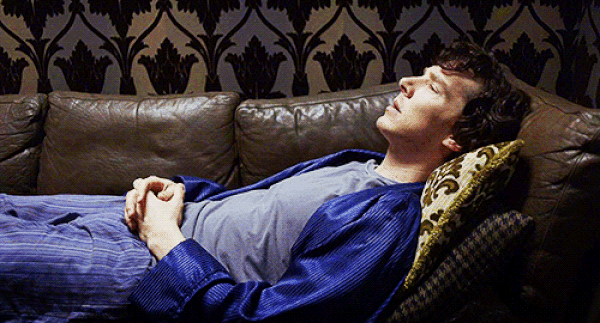 In other words, reflecting on who you are and what you really care about might actually be enough to buffer the effects of a stressful experience.