12 Surprising Facts About Pregnancy That You Probably Didn't Know!
It's amazing how little we know about the earliest times of us on this planet. Pregnancy is one of the most amazing experiences a woman can live through, according to many, but no doubt it's a little scary and weird too, considering that a little creature inside you urinates and then drinks it. Here are 12 weird facts about pregnancy that will probably surprise you!
Source:
http://www.boredpanda.com/12-weird-pr...
1. 🙈 🙉 🙊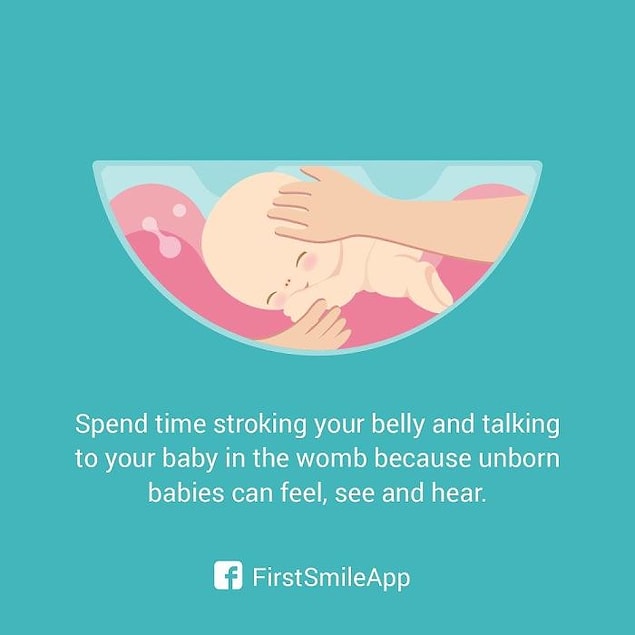 2. 😥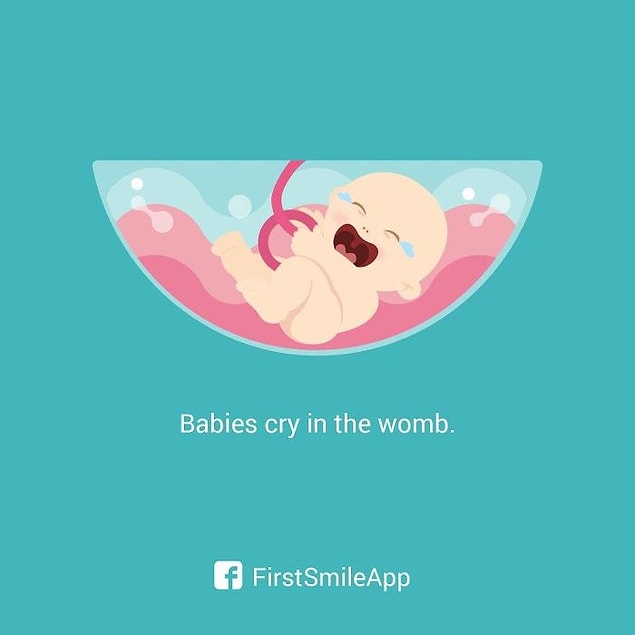 3. 🍉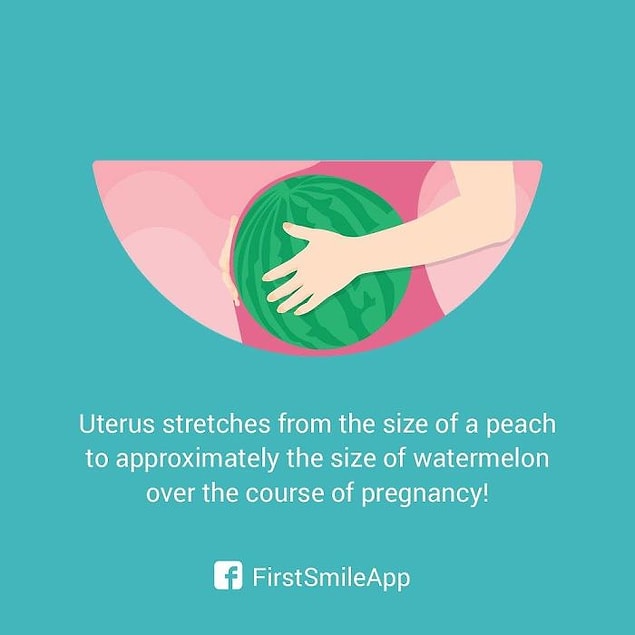 4. 😁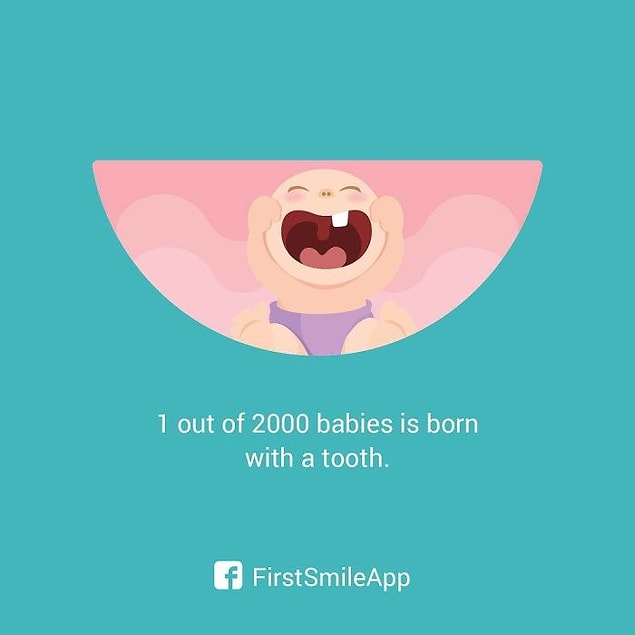 5. 🧀 🍓🍕
6. 👠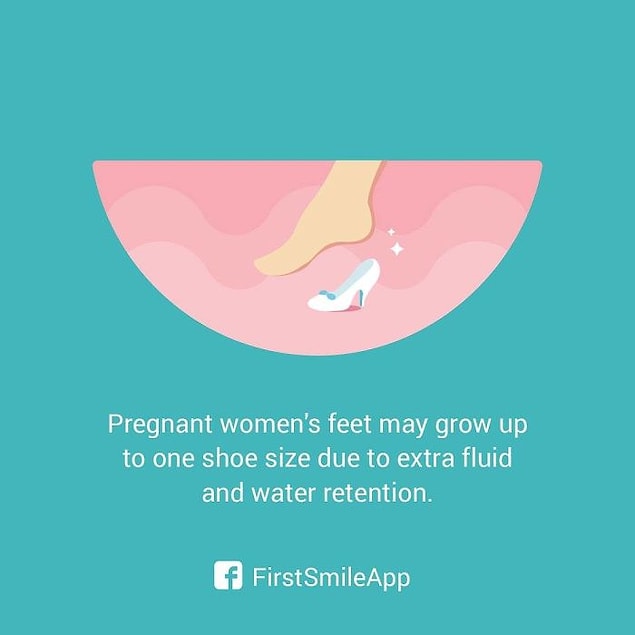 7. 🍼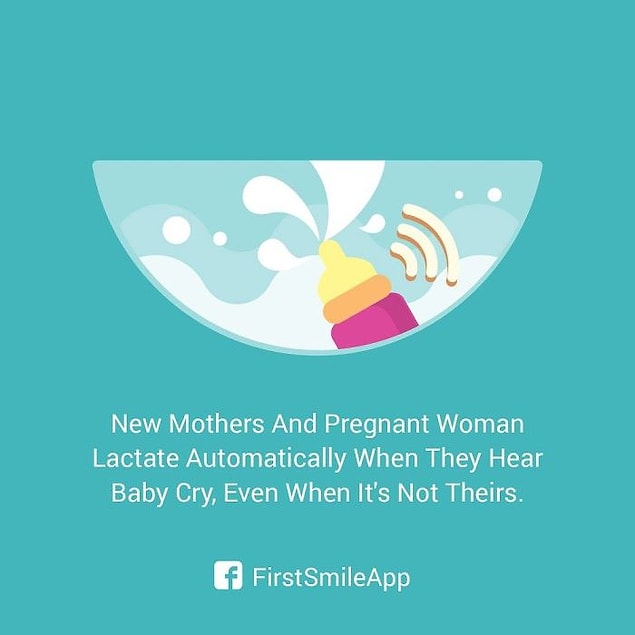 8. 💧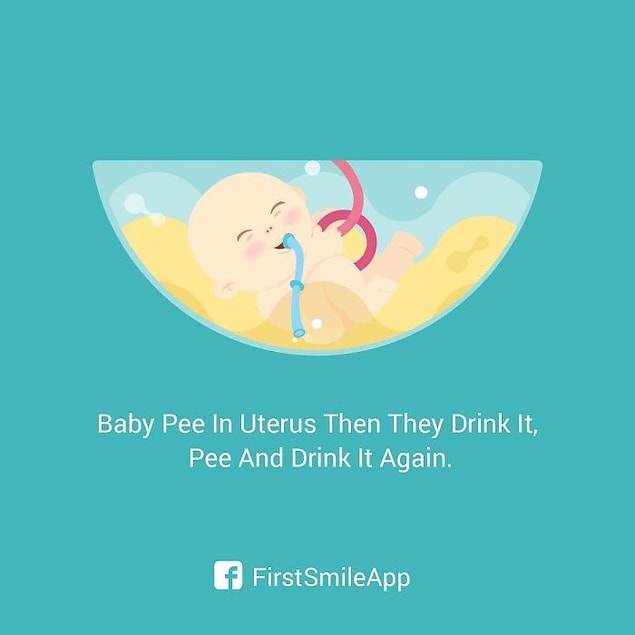 9. 👯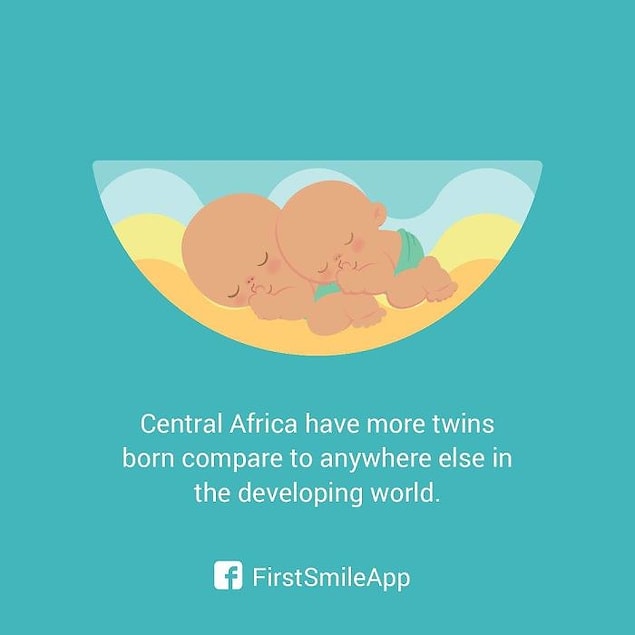 10. 🎨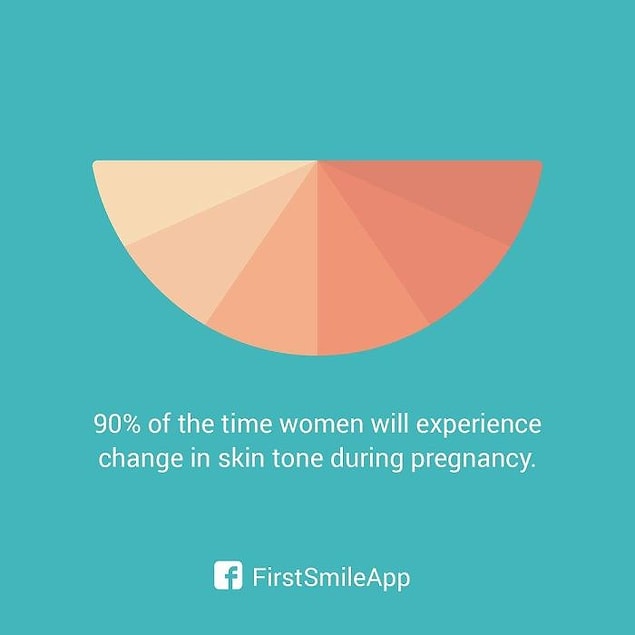 11. 💩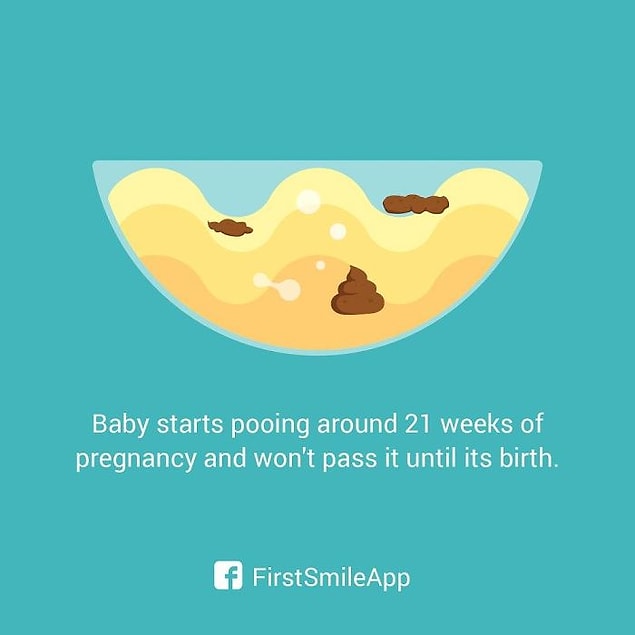 12. 😷