11 Mistakes You Probably Make When You're Eating Healthy
Eating healthy is not a dream. With some small changes in your diet and your lifestyle, you can obtain a healthier body! However, there are some common misconceptions about healthy eating habits. This list gathers the most famous misconceptions about pursuing a healthy diet. Ready to take notes?
***This article was originally published on Bright Side.
1. Fat-free products are not that healthy for your body!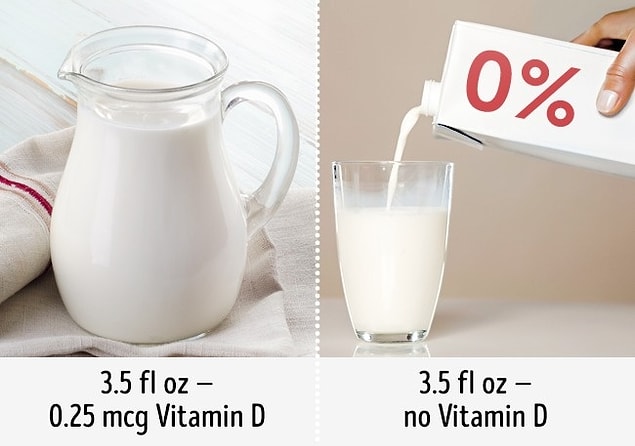 2. Be careful with the heated healthy oils.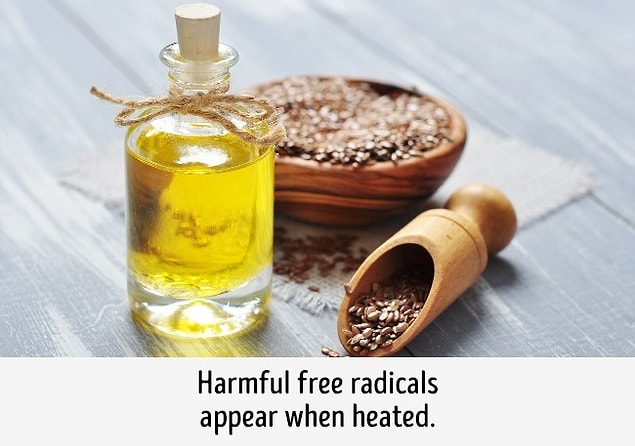 3. Consuming small amounts of alcohol is not that bad for a diet.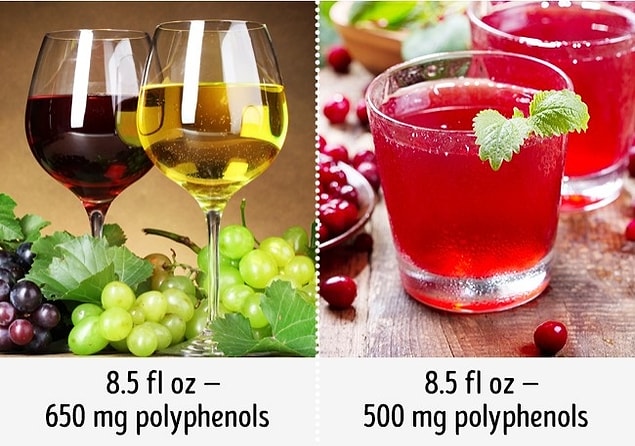 4. Cheese is not the enemy!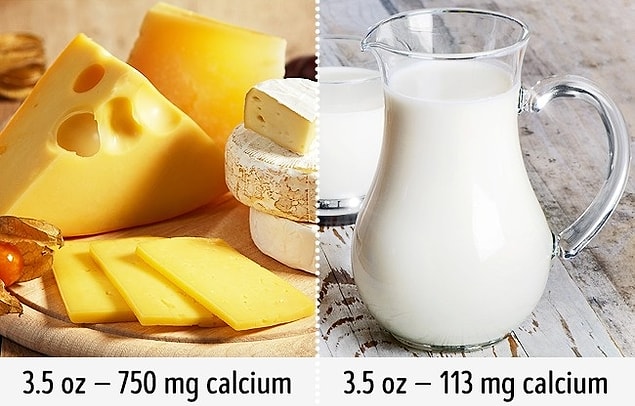 5. Popcorn is a healthy snack alternative.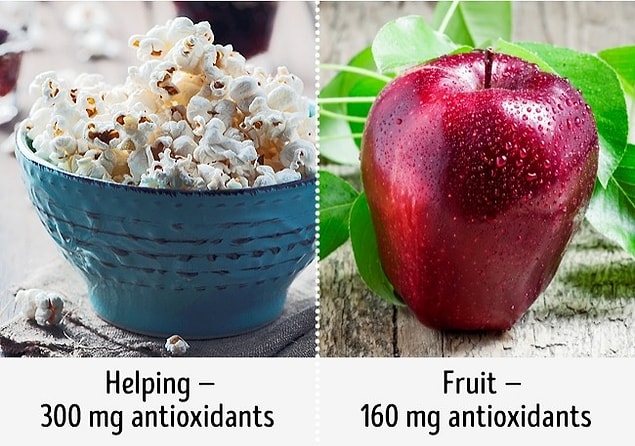 6. Dried fruit contains less vitamins than fresh ones.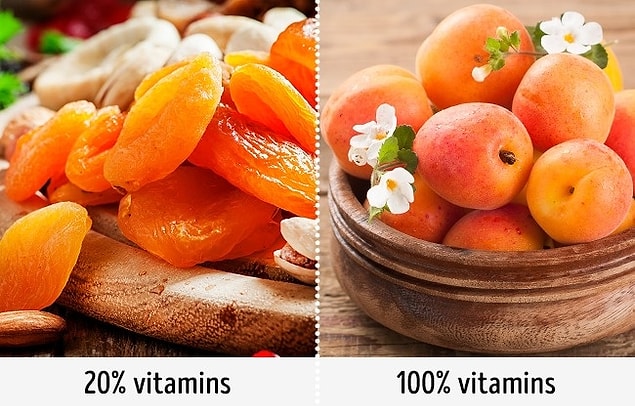 7. Though honey is believed to be more innocent than sugar, it is actually more calorific.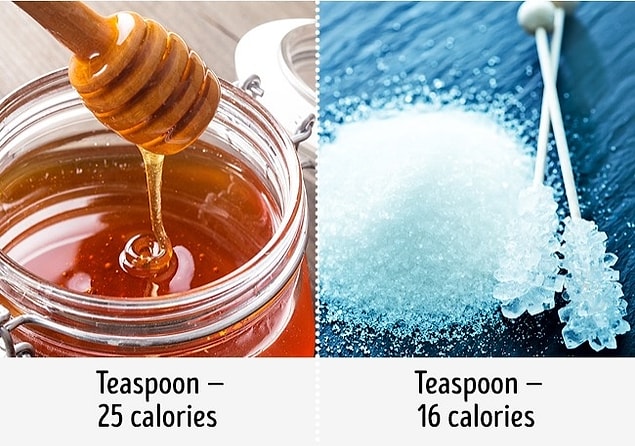 8. Soy sauce is actually not a better substitute for salt.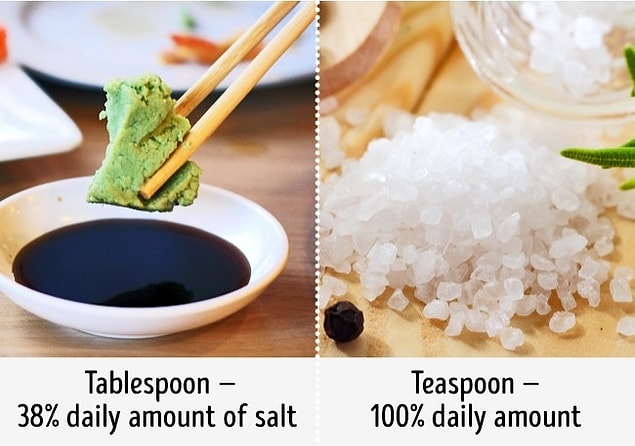 9. Don't underestimate the calories in a sushi roll!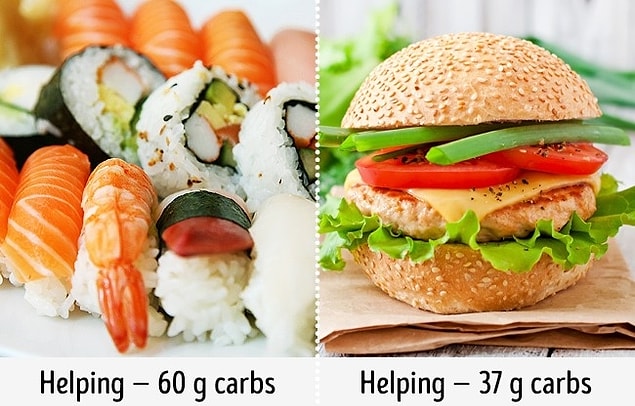 10. Fresh vegetables have less antioxidants than cooked ones.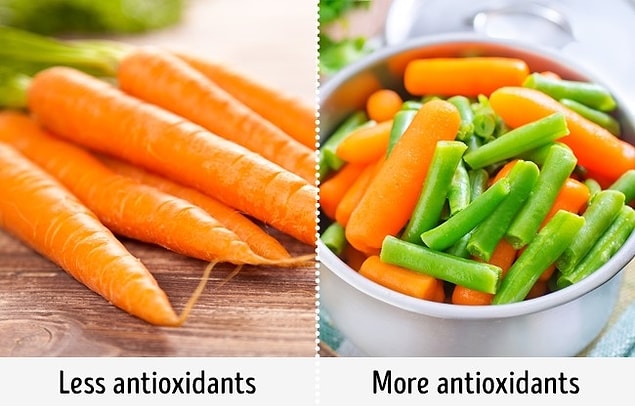 11. Apple juice is not innocent as you think.