Ultimate Revenge: Woman Loses 149lb After Break-Up!
Christine Carter reinvented herself, just to get revenge from her ex-boyfriend!
28 year old Christine from Dallas had a serious weight problem in the past.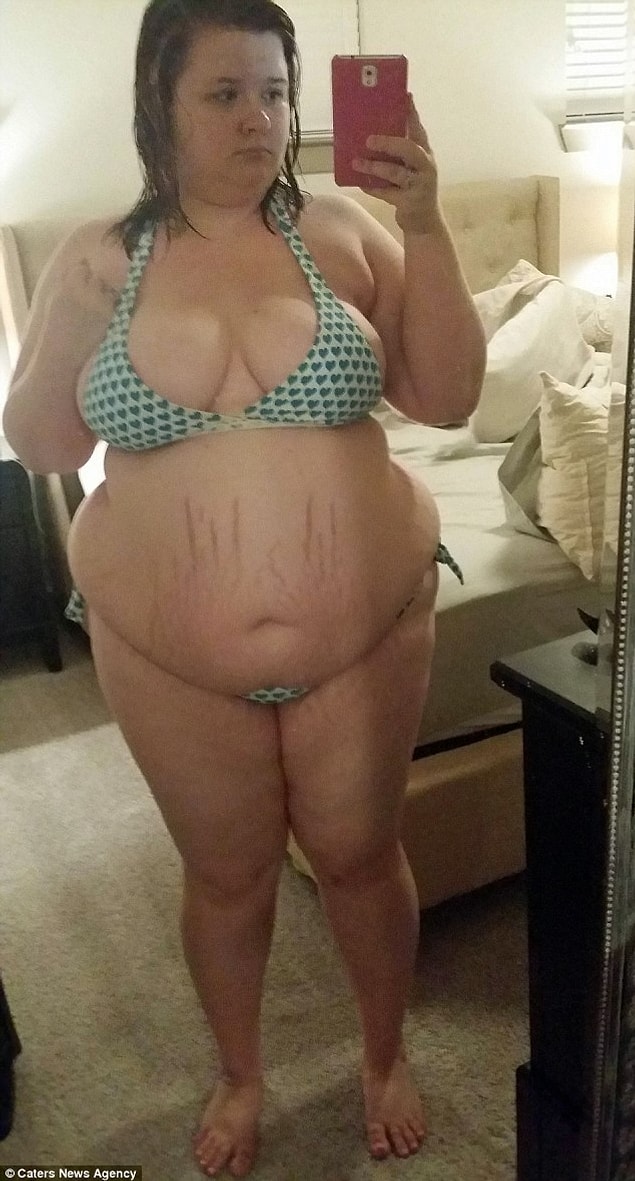 The reason behind her problem was no other than her ex-boyfriend!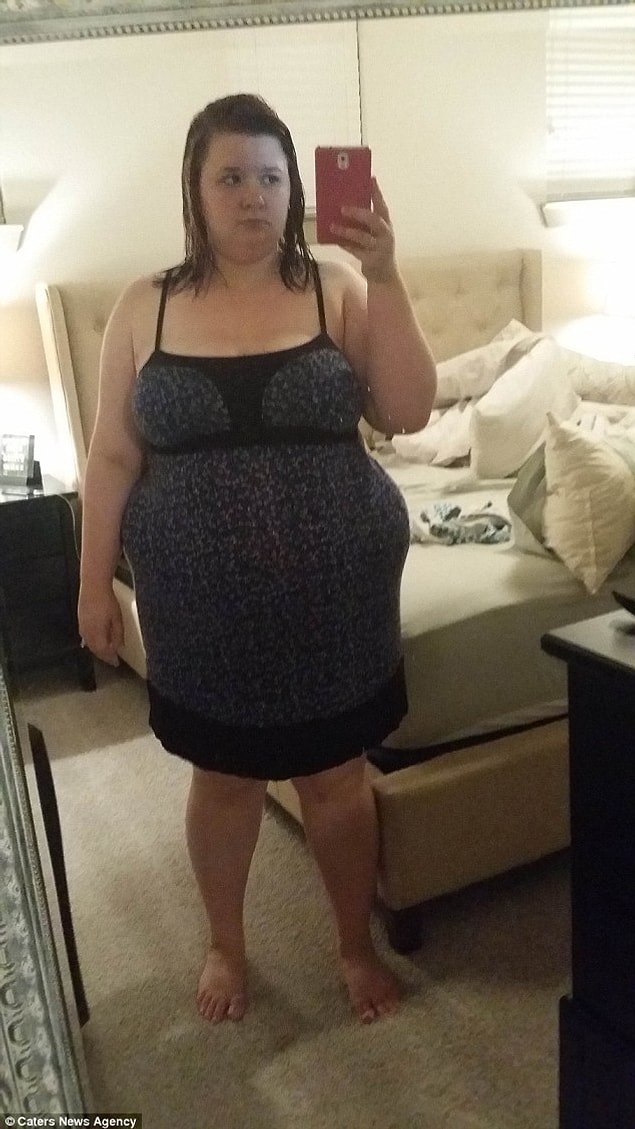 Although she was never skinny, the significant change in her eating habits has caused her to become obese.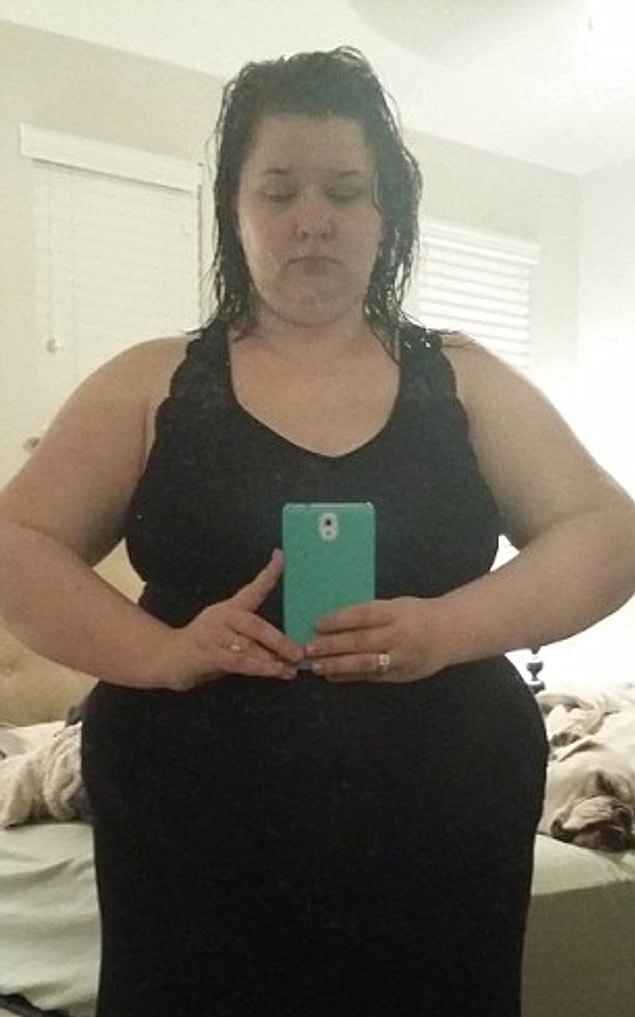 Christine decides to change her life after a humiliating family dinner. Her uncle didn't even recognize her because of the extreme weight she gained.

She had gastric sleeve weight loss surgery but this wasn't enough.