Rad Or Bad? 10 Things Social Media Might Be Turning Us Into!
It's the age of social media, digital worlds and instant communication...Everything happens lightning fast and people consume everything instantly. However, not everything is so great about social media. It makes certain things easier but on the other hand, it transforms us into new beings with different features. Have a look and see what social media slowly turns us into...
1. "Busy" Bee!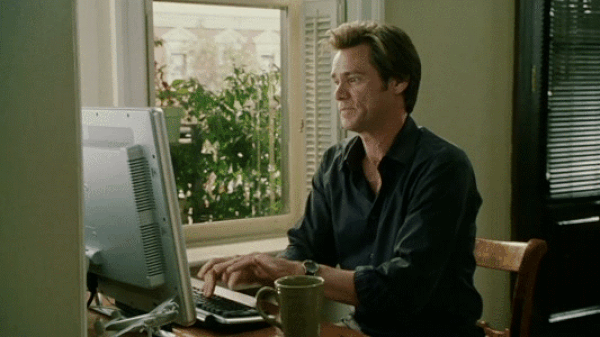 2. Queen of the World!
3. Paranoid Android!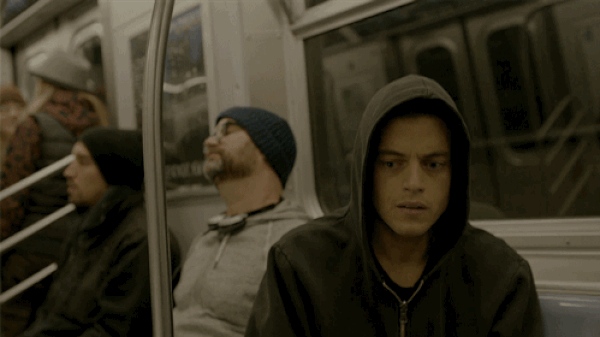 4. Jealous!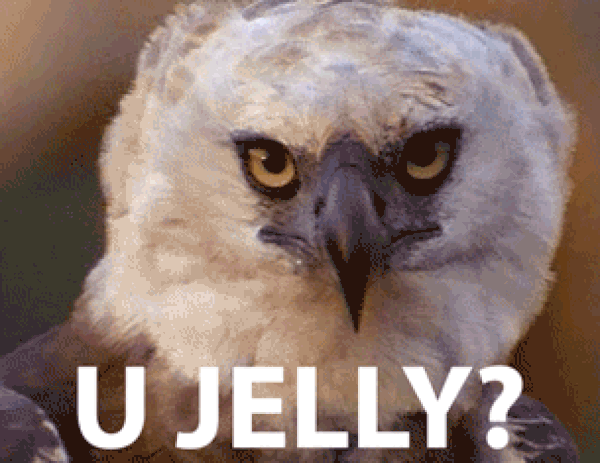 5. Lonely!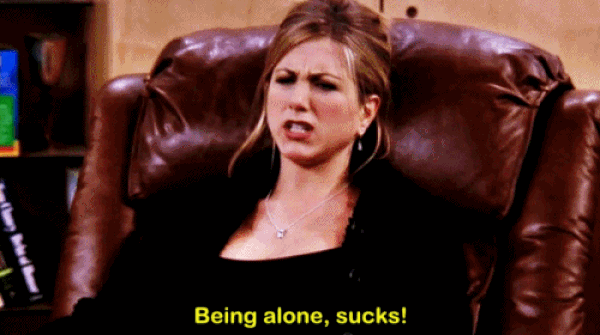 6. Pretentious!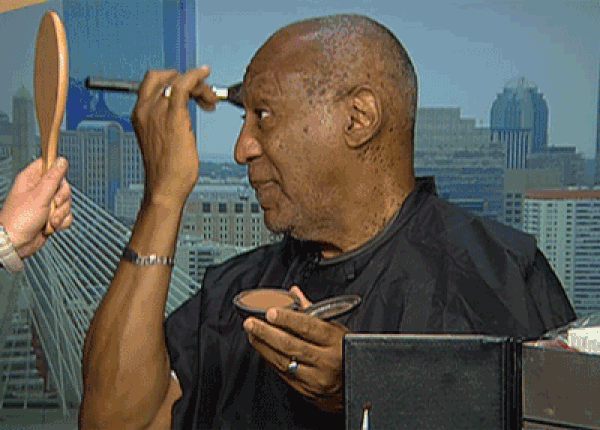 7. Narcissist!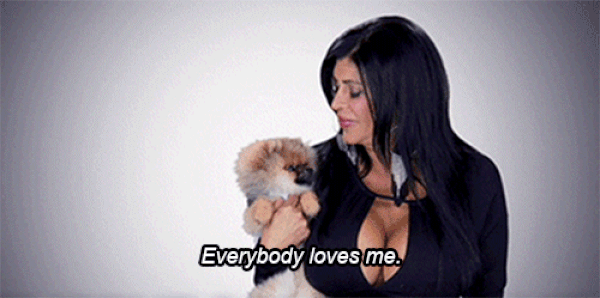 8. Hungry Hungry Hippos!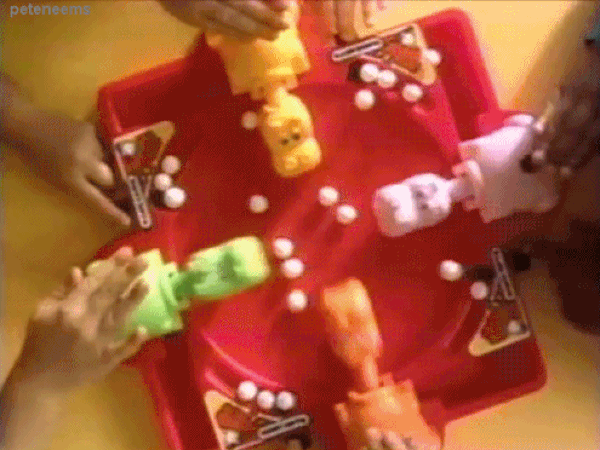 9. Global beings!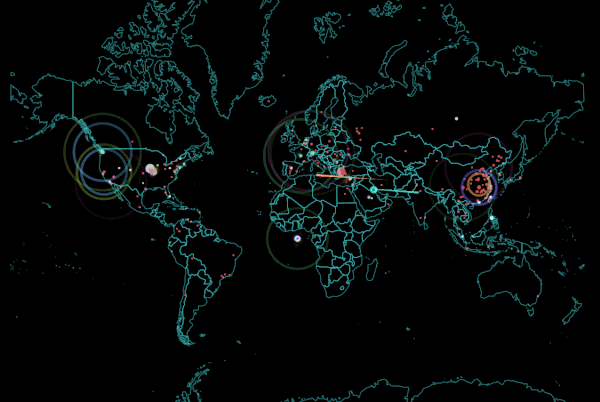 10. Informed, so well informed!