24 Photos Proving How Dirty Your Mind Is!
Don't judge too quickly! Sometimes you need to check it twice before you decide what you see. Here, 24 illusive photos that will trick your dirty mind.
1. Jesus doing his job.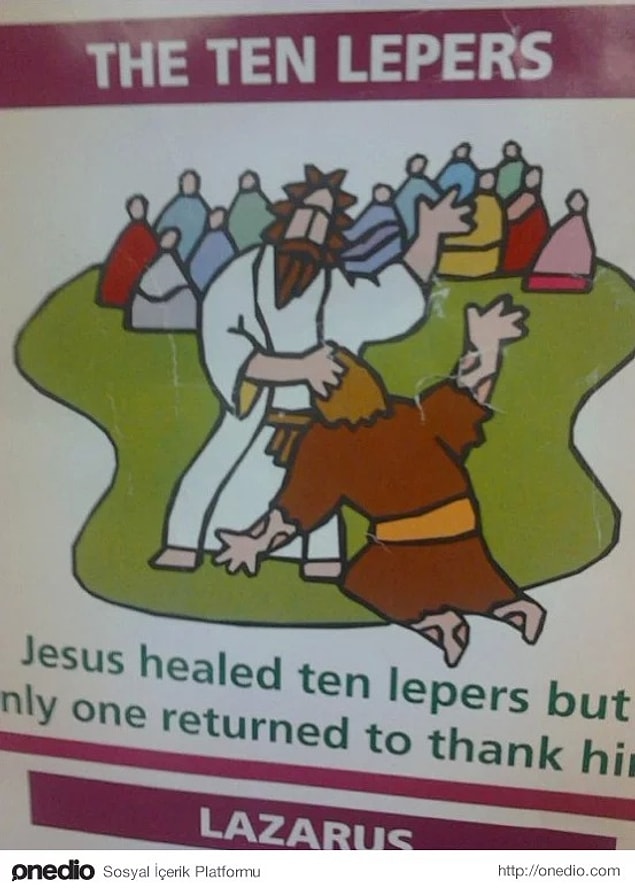 2. This talented Barbie…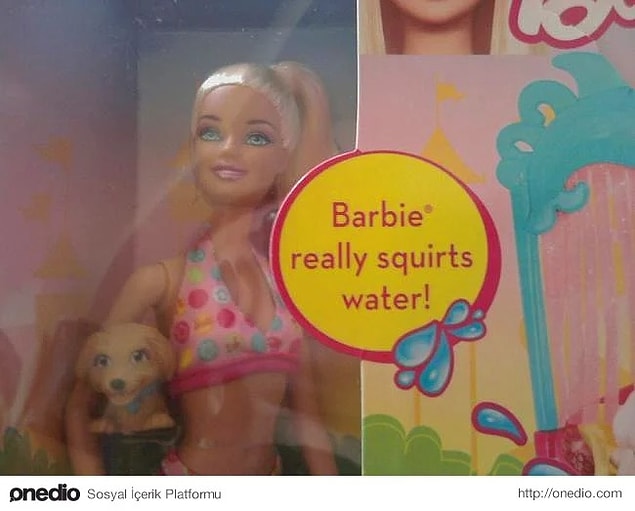 3. This bed time stories book by Elmo.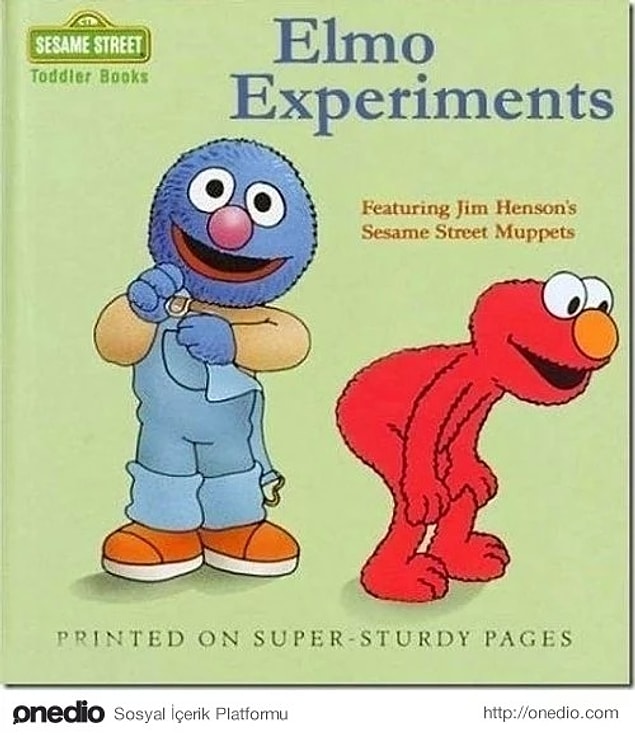 4. This teacher who is completely unaware of what she is holding.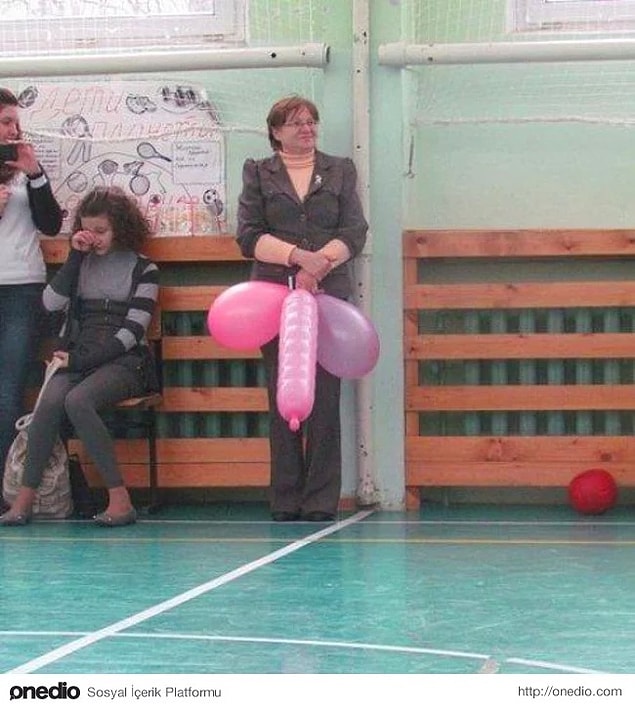 5. This fat hotdog.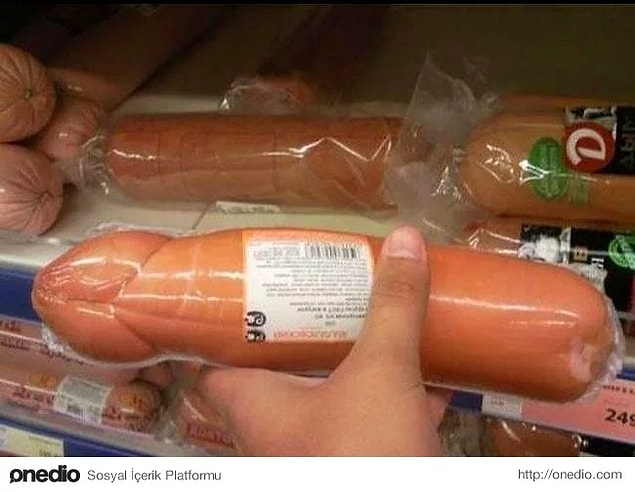 6. This poorly placed toy frog.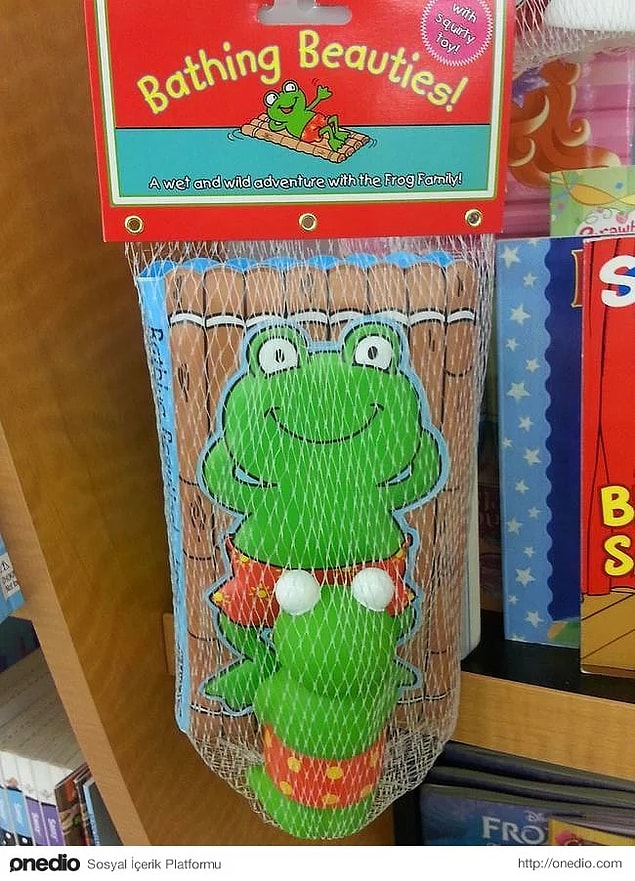 7. This balloon…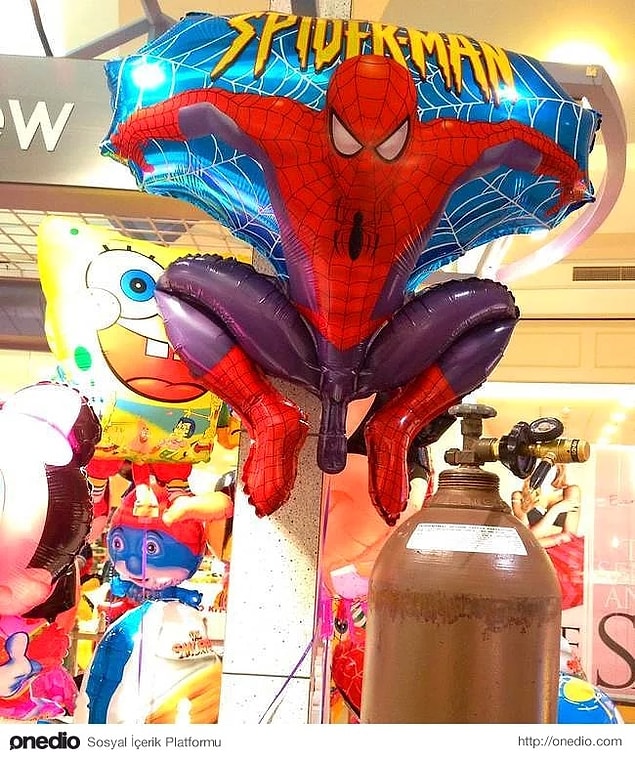 8. This sign that really indicates the proper use of WHAT ?!?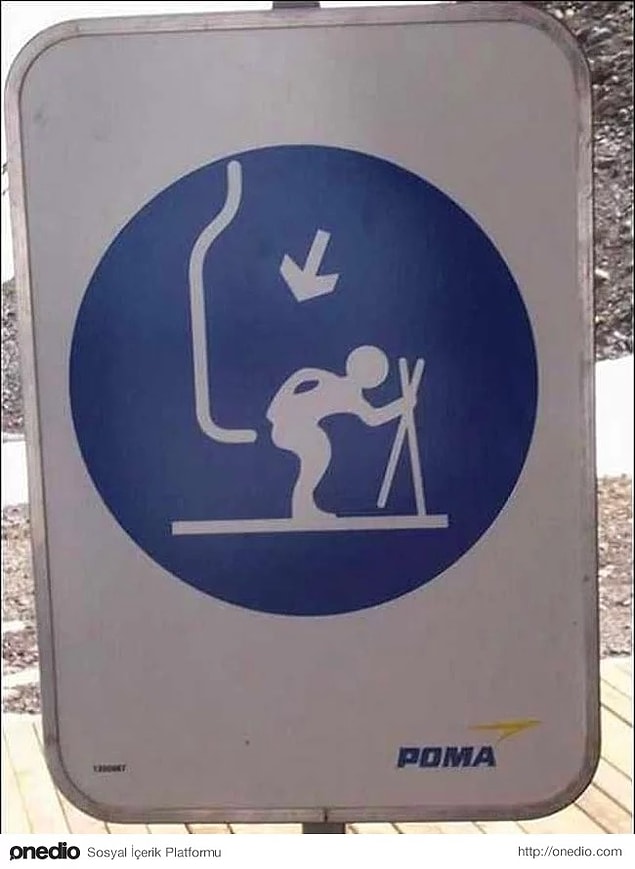 9. This packaging by Disney.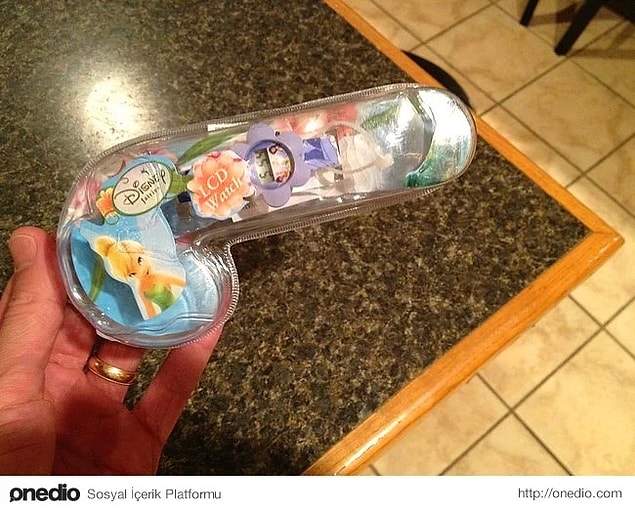 10. This way to advertise bowling saloon.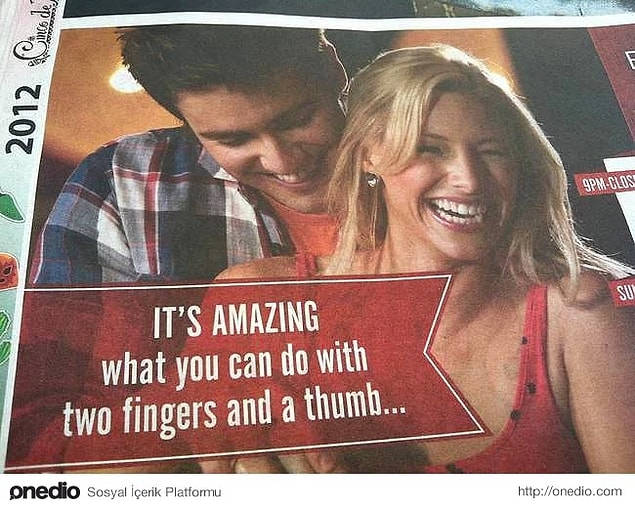 11. This toy wood for kids.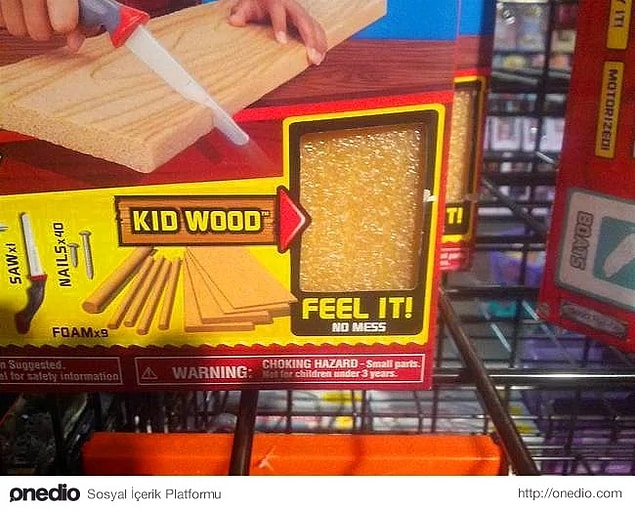 12. This racer who celebrates his victory.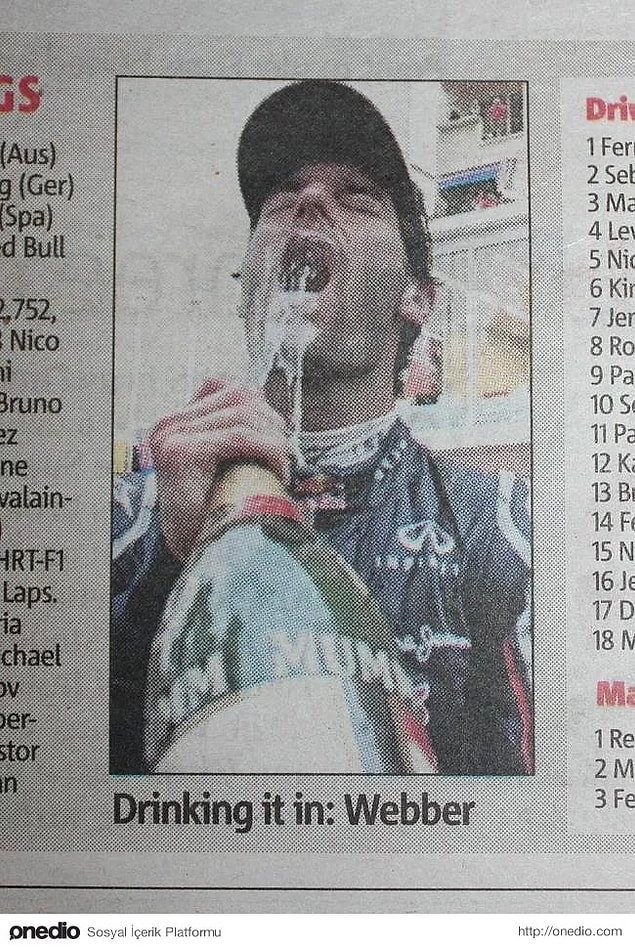 13. Take-it, four fingers?!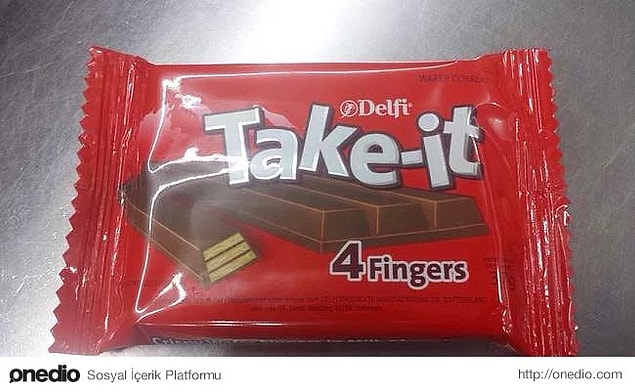 14. What's this girl is doing with this ruler?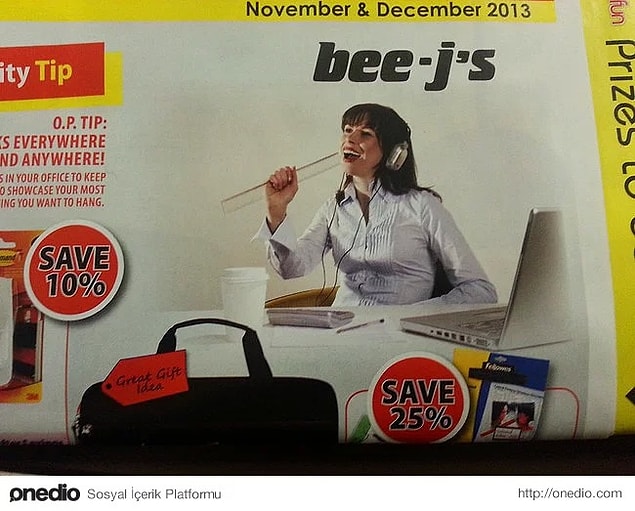 15. In the Pink?! Calm down, they're just selling latex gloves…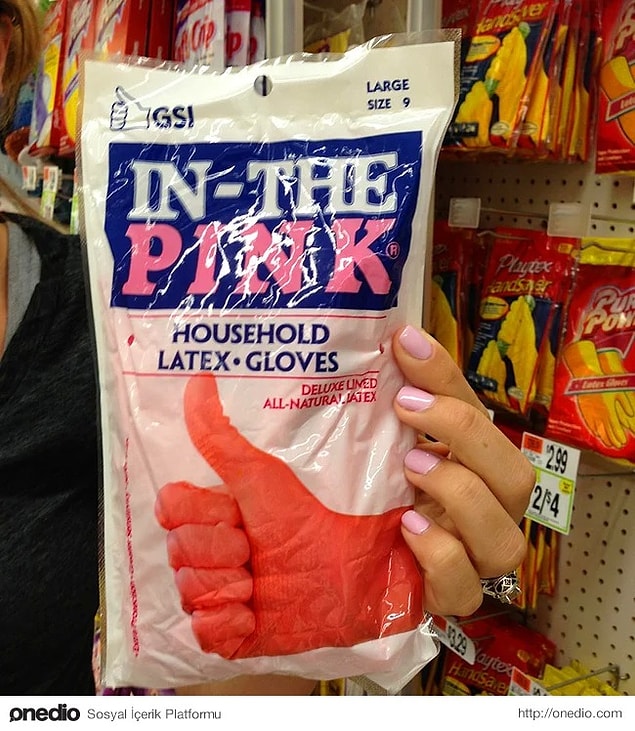 16. Finger Marie. Is this an order or request?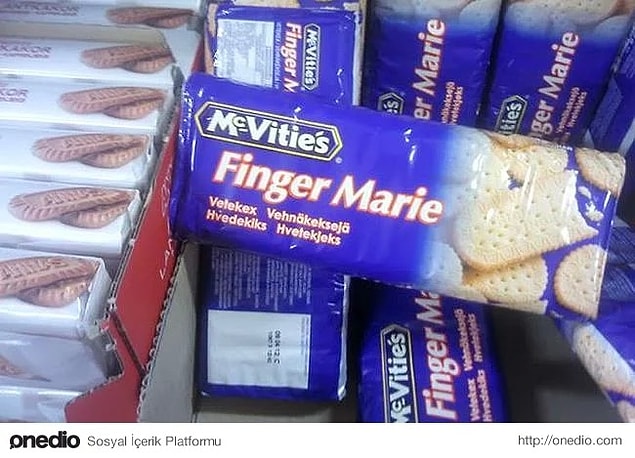 17. It's your dirty mind! She is just carrying her head pillow…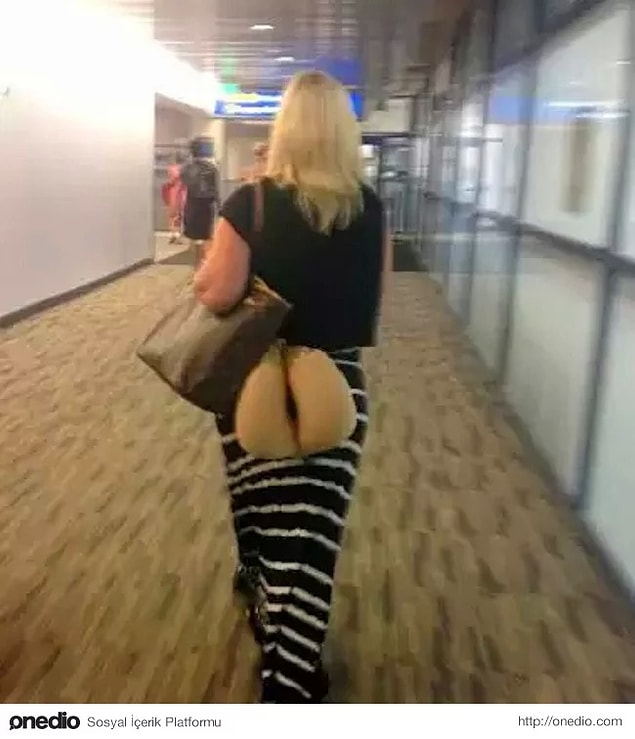 18. He prays to get his answers.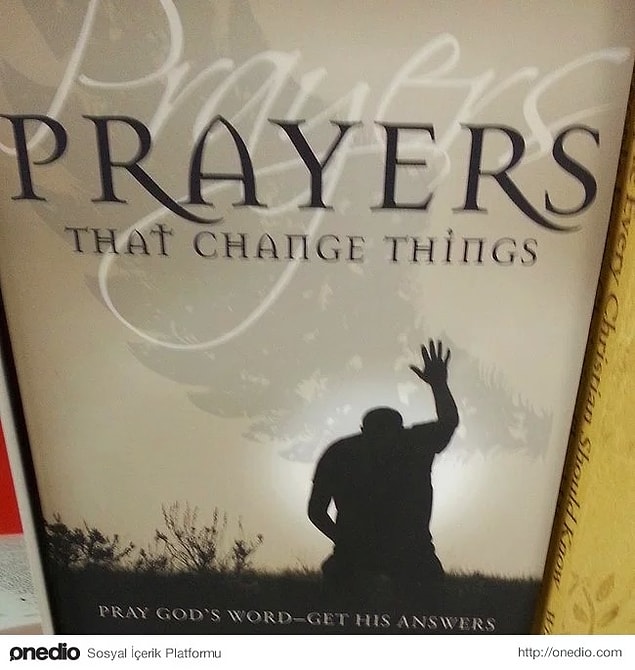 19. These dinosaurs are wild.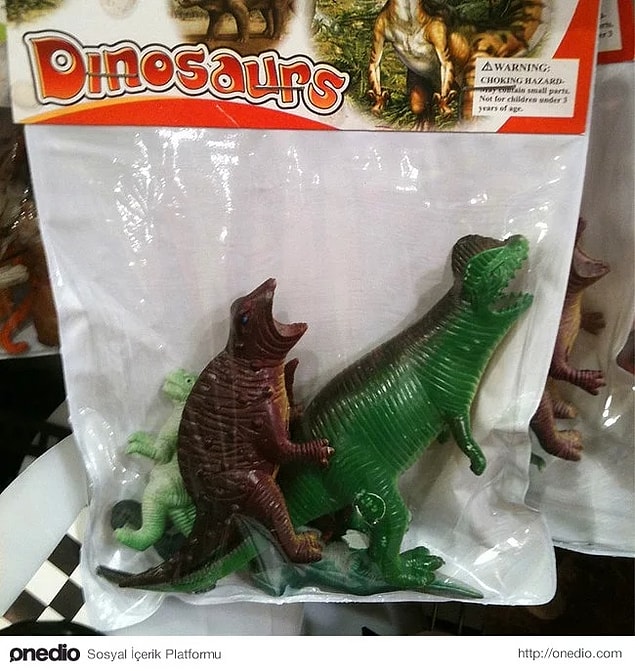 20. These two besties hanging out in the bar and having really good time.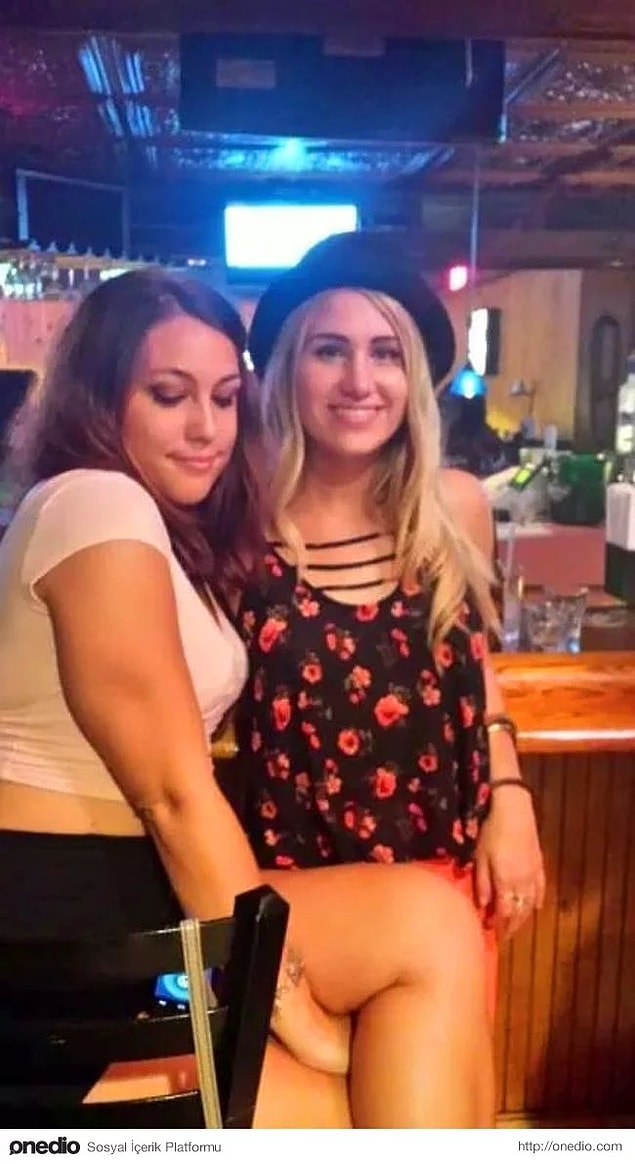 21. No words for the placement of this toy.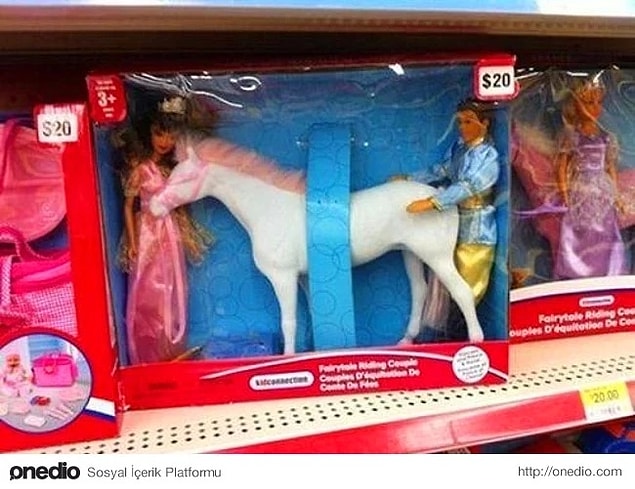 22. These ice cream balls…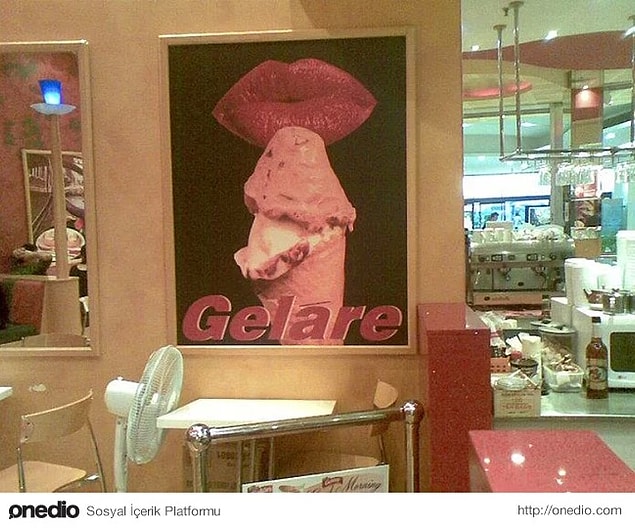 23. The design of this air freshener.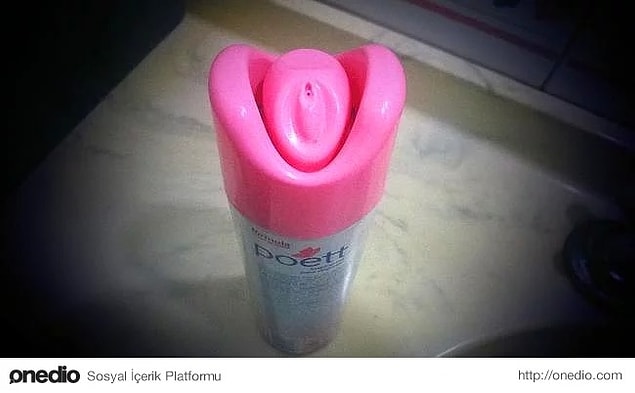 24. Creamy White "Finishing Sauce"