15 Unknown Heavenly Places You Need To Visit Today!
What are your plans for this years holiday season? Amsterdam, Paris, London... Or are you looking for something more authentic? Then, you are at the right place. These 15 heavenly places are not so popular, yet. However, they surely prove that the heaven is on the earth!
***This article was originally published on Bright Side.
1. Salinas Grandes, Argentina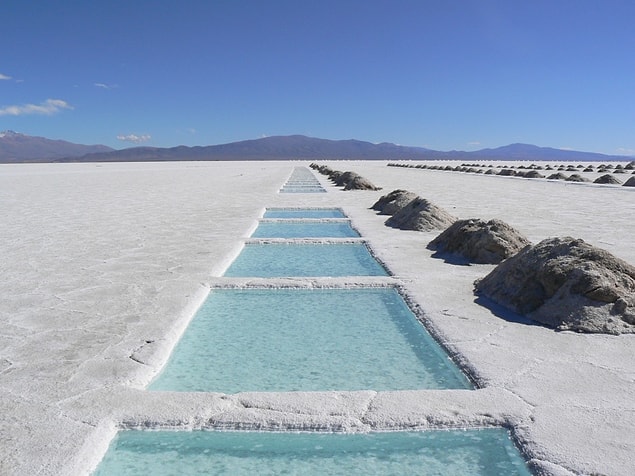 2. Kep, Cambodia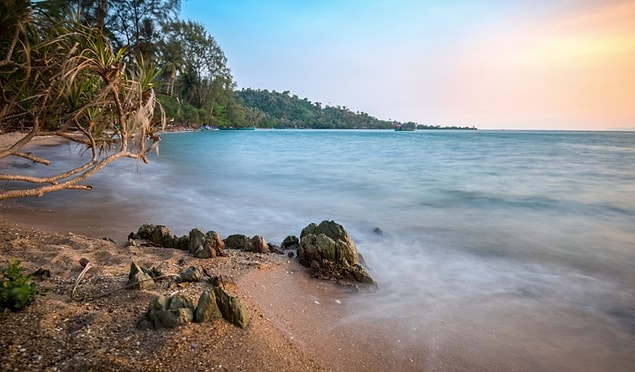 3. York, Great Britain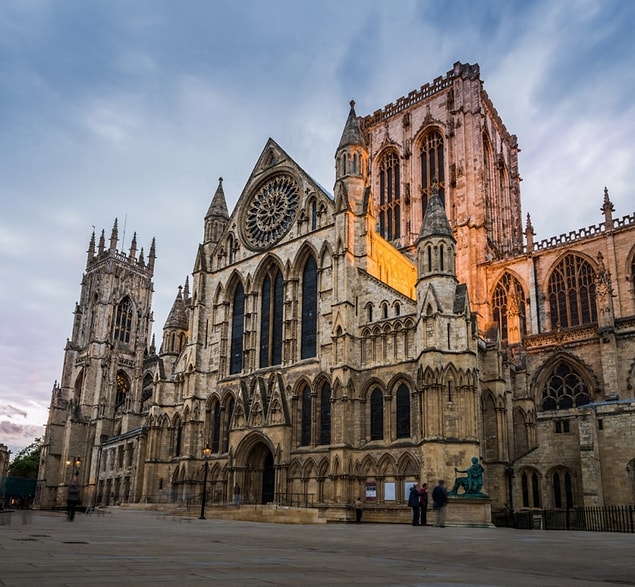 4. Phu Quoc, Vietnam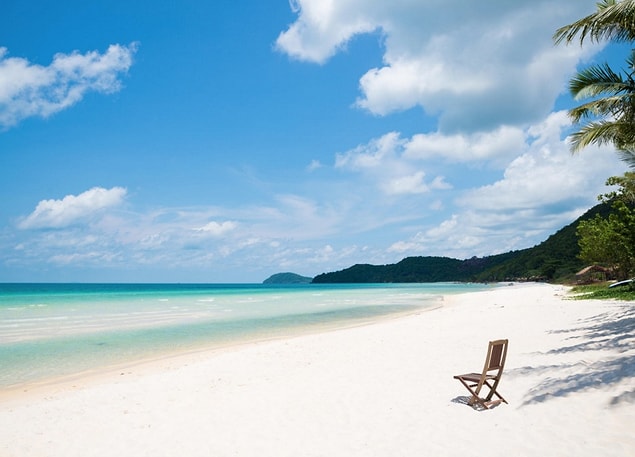 5. Manila, Philippines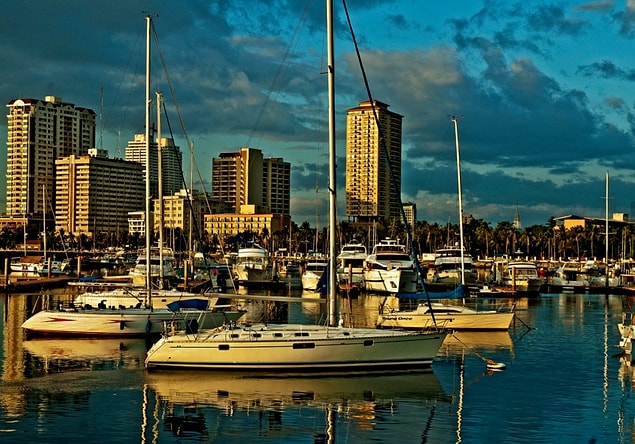 6. Busan, South Korea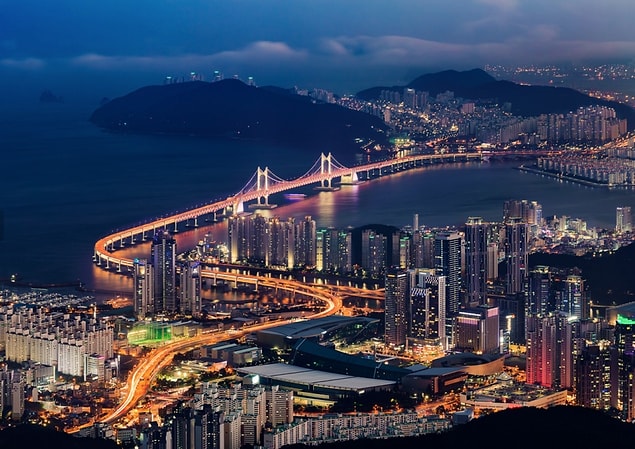 7. Zambia and Zimbabwe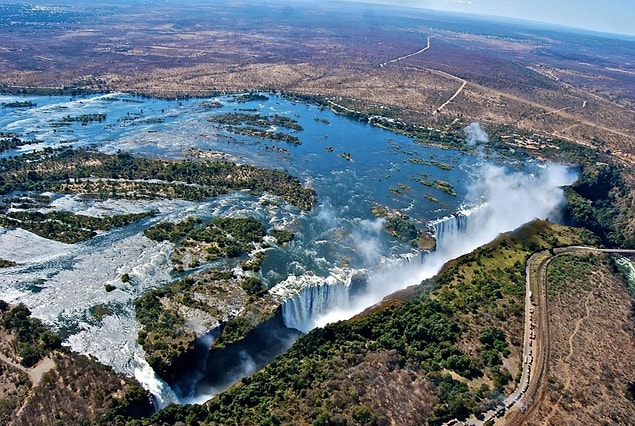 8. Apulia, Italy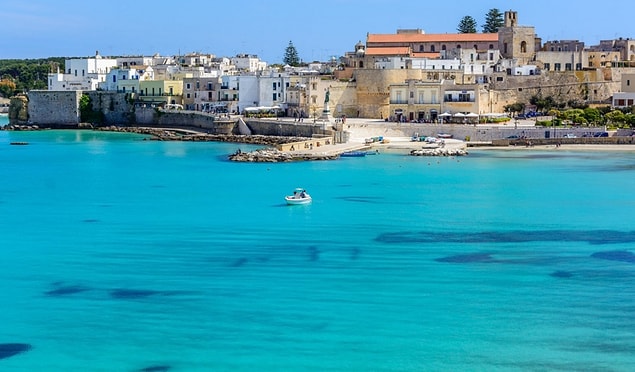 9. Roatan, Honduras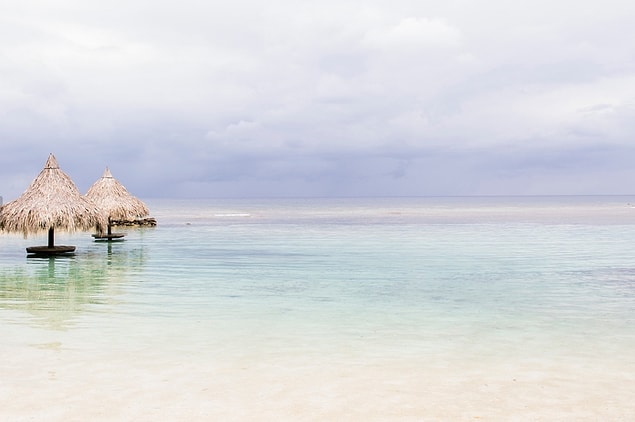 10. Myanmar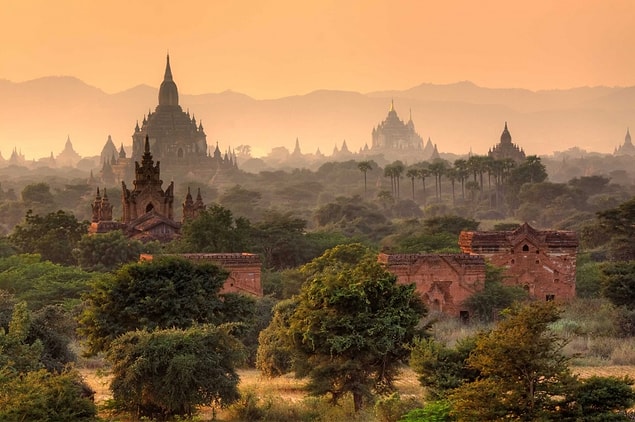 11. Ambergris Caye, Belize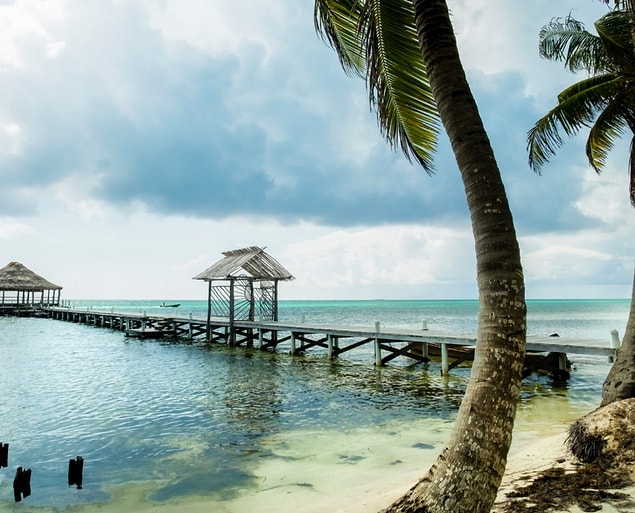 12. Sofia, Bulgaria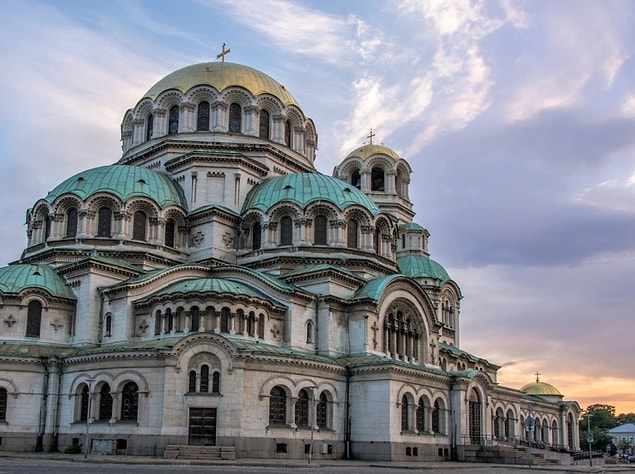 13. Bangladesh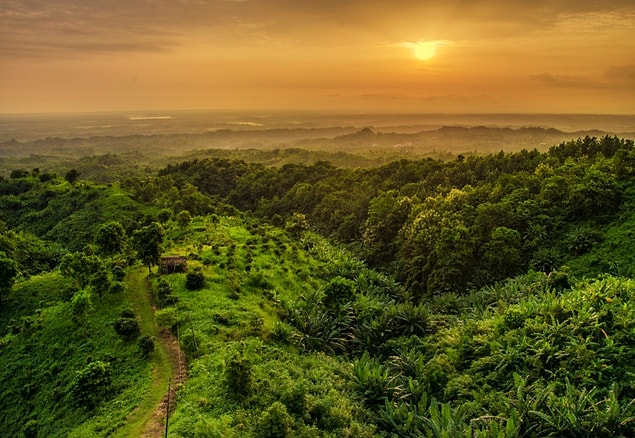 14. Koh Rong, Cambodia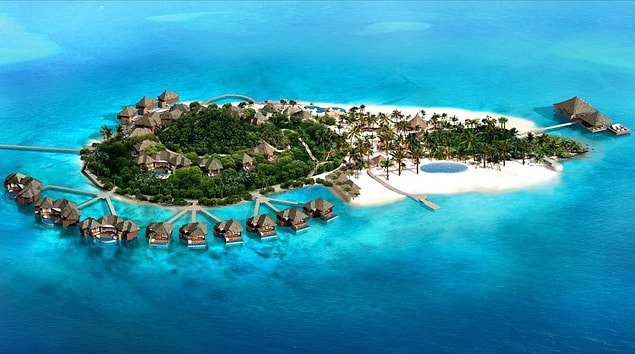 15. Jose Ignacio, Uruguay