15 Celebrity Moms Who Ate Their Own Placenta
As if the nine plus month process of growing a human life inside of you then giving birth wasn't enough, you're then faced with the choice of what to do with your afterbirth. You can leave it to the medical staff to dispose of it, go for the traditional option of burial, or you can follow in the footsteps of celebrities who ate their placentas. Plenty of moms who aren't in the spotlight do this, too, but it seems the trend has skyrocketed in popularity recently.
Since, as with most things, there's really no right or wrong way to go about dealing with it, the moms who choose to consume their placenta try many different ways — from encapsulating it in pill form to making it into a smoothie and even eating it on a pizza. Though scientists still don't have firm data for or against the practice, this trend doesn't show any signs of slowing down. Check out these celebrities who ate their placentas. 👇
Source:
http://thestir.cafemom.com/celebrity_...
January Jones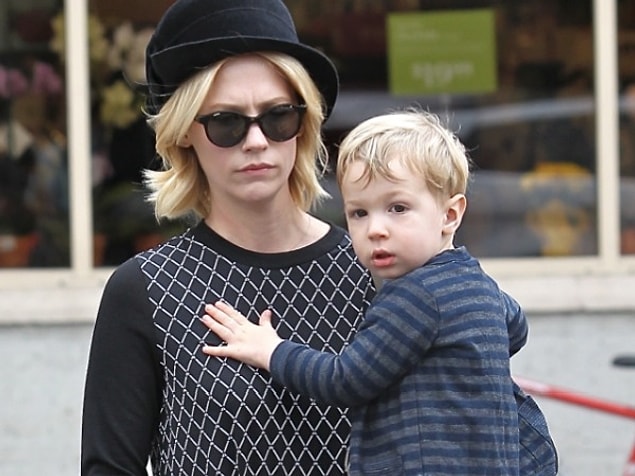 Alicia Silverstone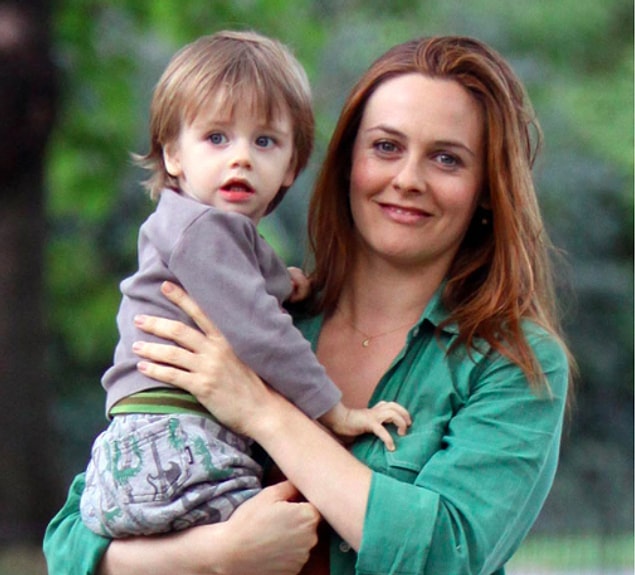 Holly Madison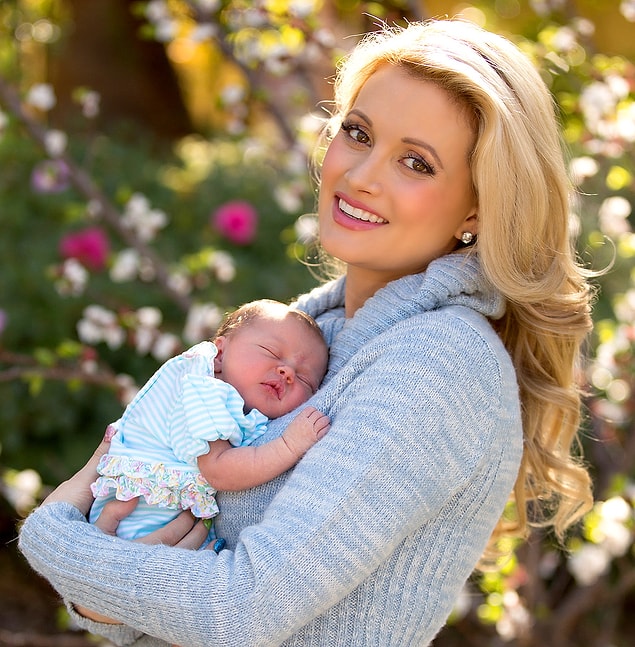 Kailyn Lowry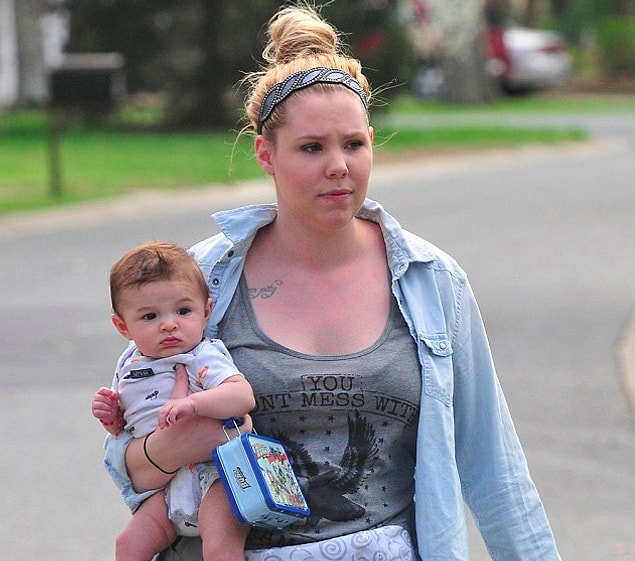 Kim Zolciak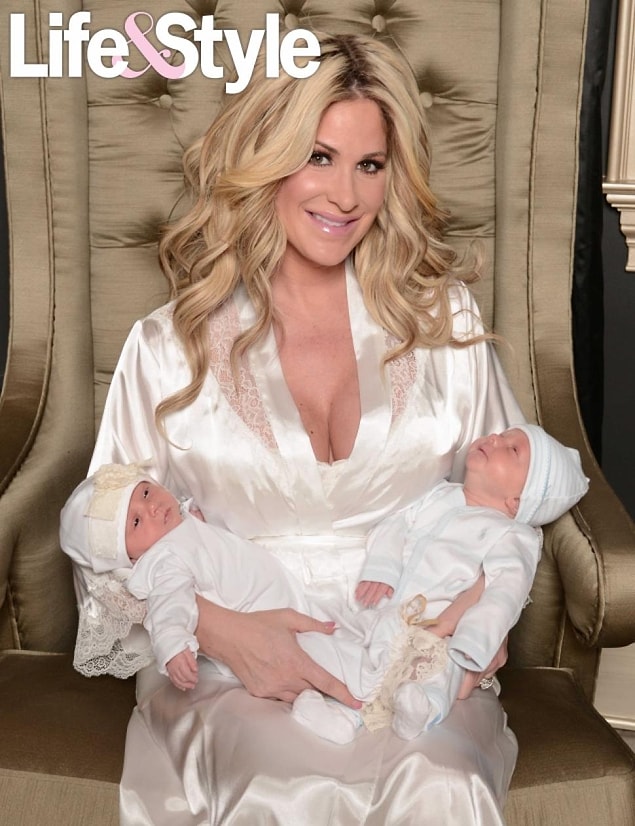 Natasha Hamilton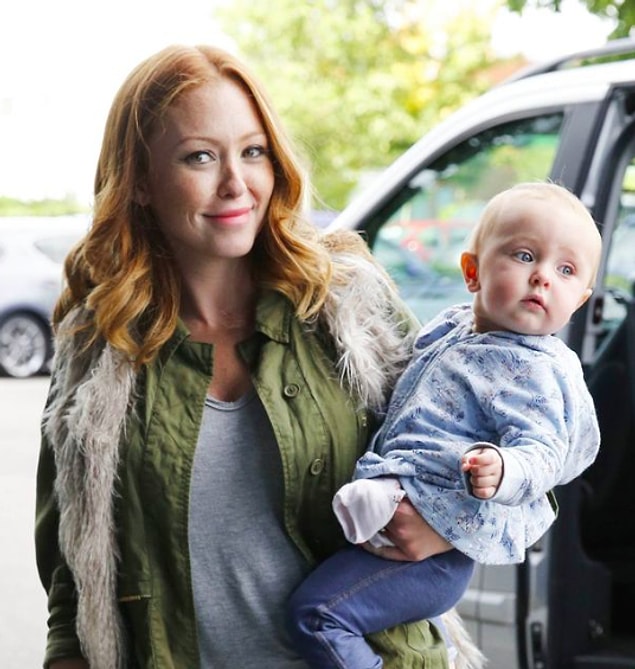 Mayim Bialik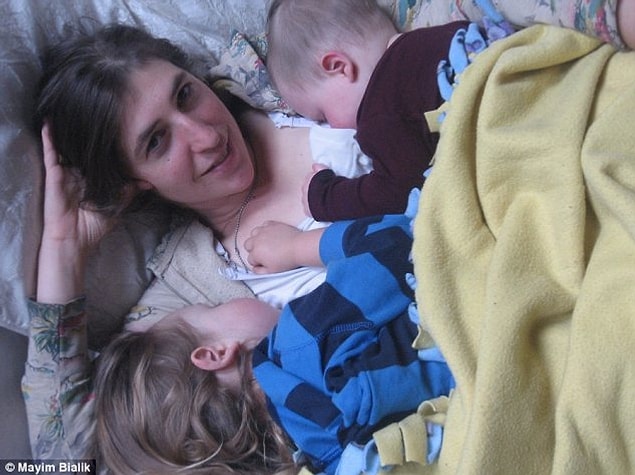 Gaby Hoffmann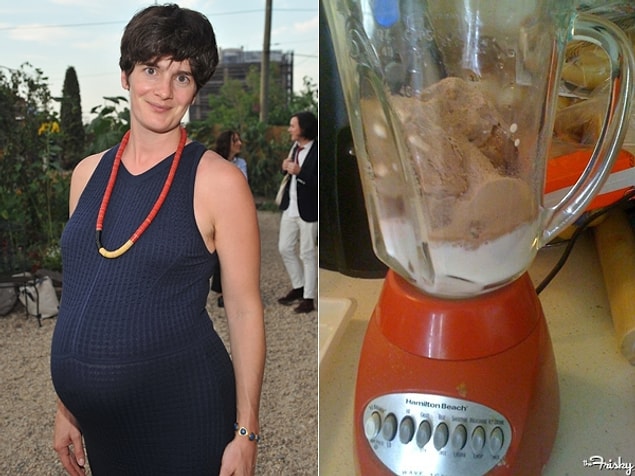 Kourtney Kardashian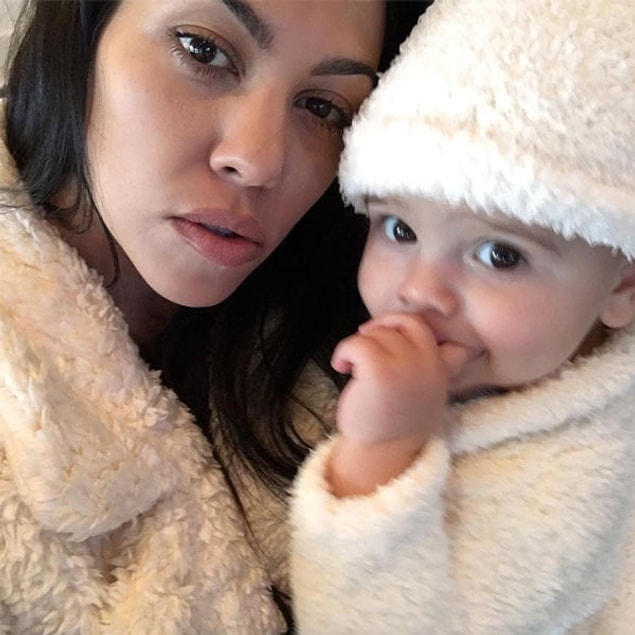 Kim Kardashian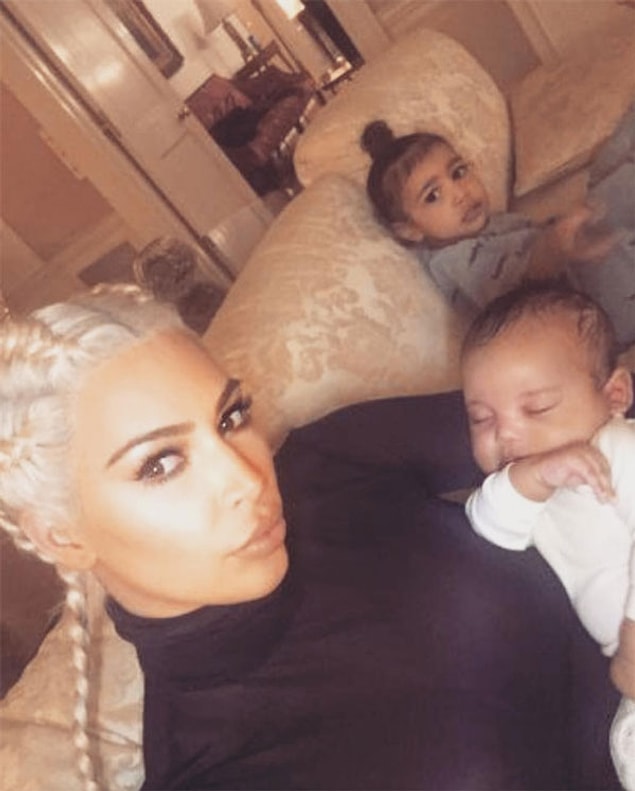 Magdalena Roze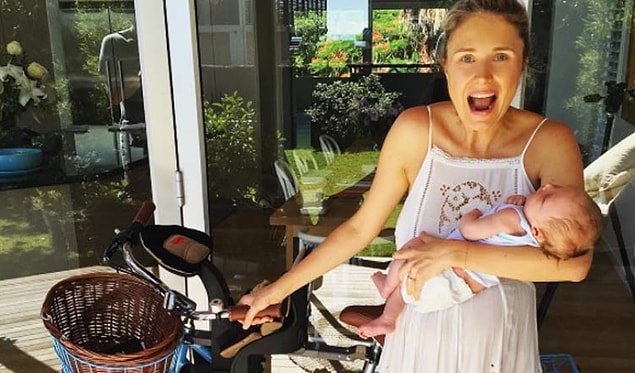 Coleen Rooney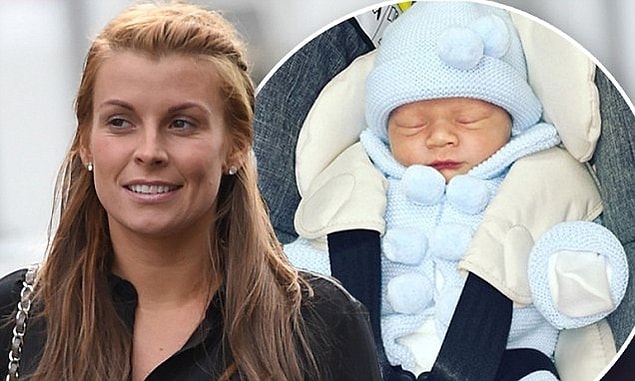 Padma Lakshmi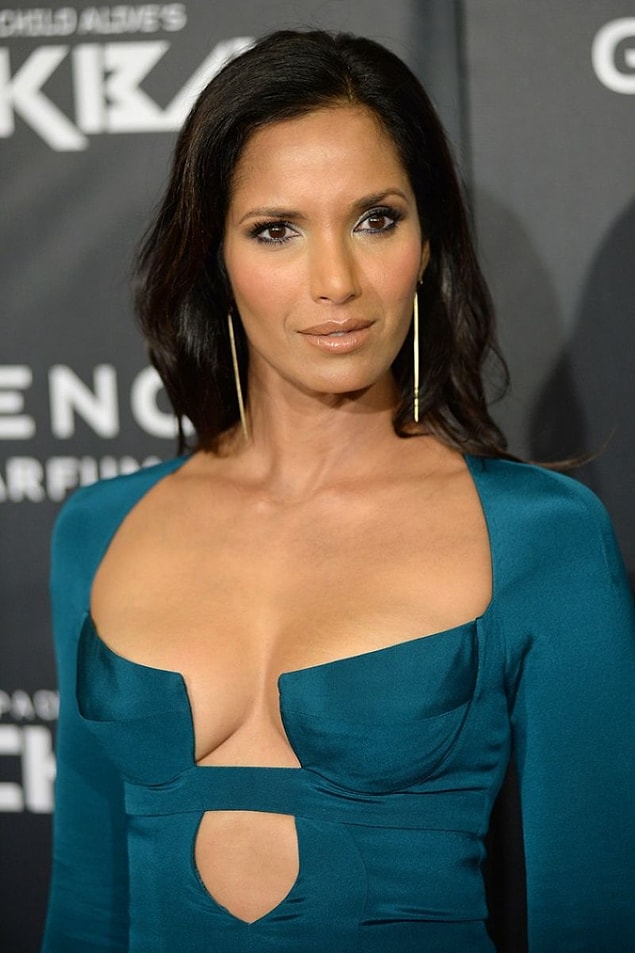 So, what do you think about the idea of eating placenta?