13 Useful Tips To Make Your Starbucks Experience Even Better!
If you're bored of having the same drink everyday or want a different Starbucks experience, here are the hacks that you need in your life..
Let's see the worldwide brand's marketing techniques..
1. Iced teas are usually watered down; ask for no water to make the flavor stronger.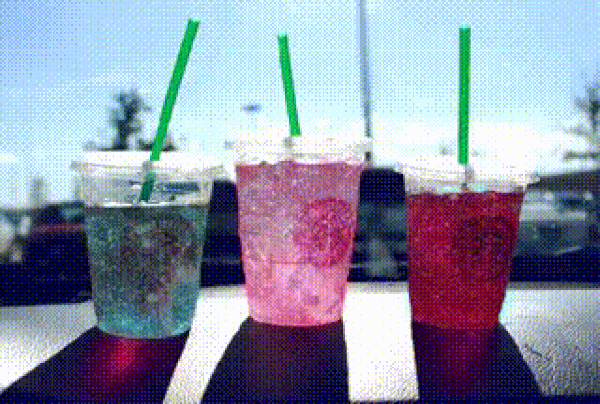 2. Chai Latte mystery.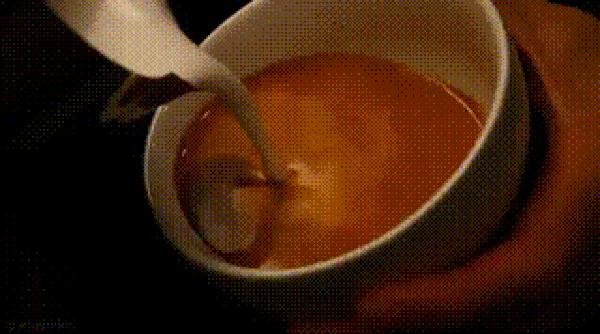 3. If you don't want your drink to be super hot..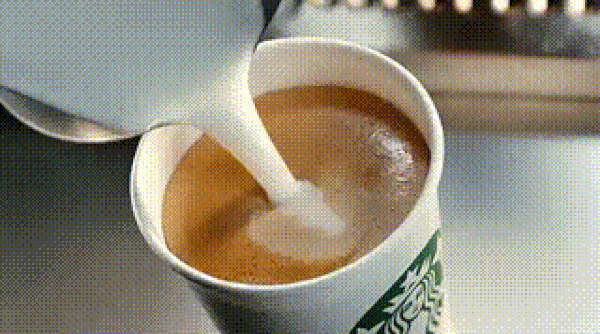 4. Double shot, please!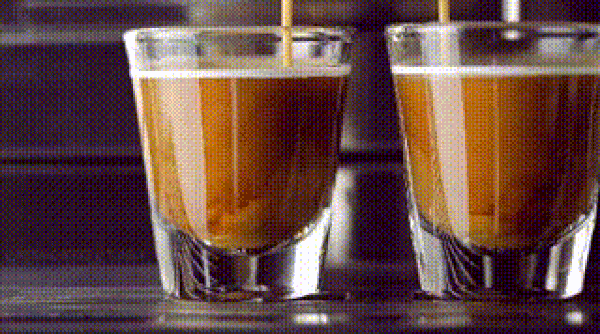 5. Forget about ice and have more intense flavor.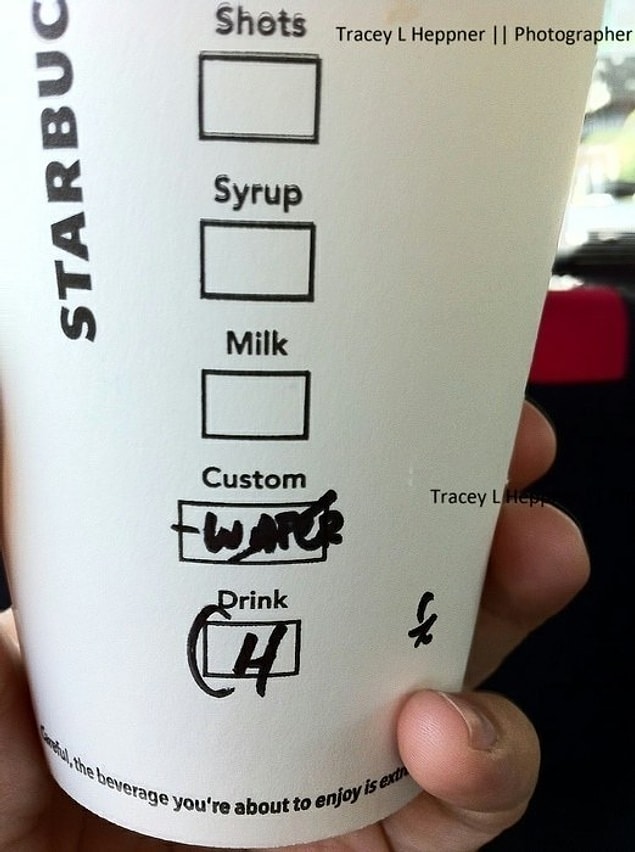 6. To enjoy a 'mug' of coffee..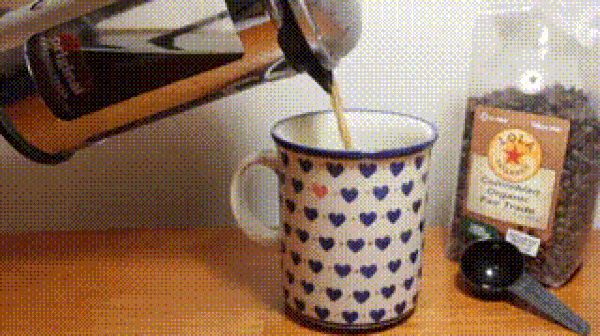 7. Prefer espresso drinks like Americano to prevent it from going bitter.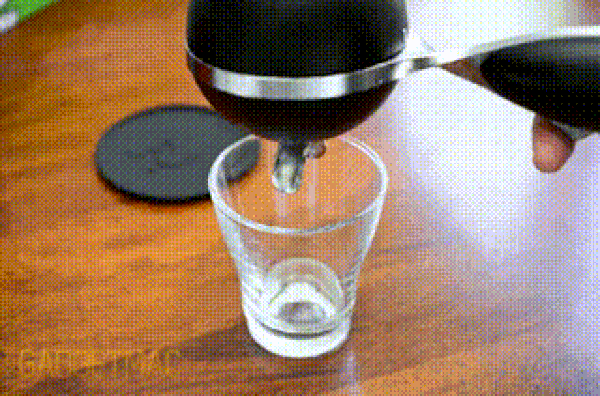 8. If you're on a diet but still want Frappucino…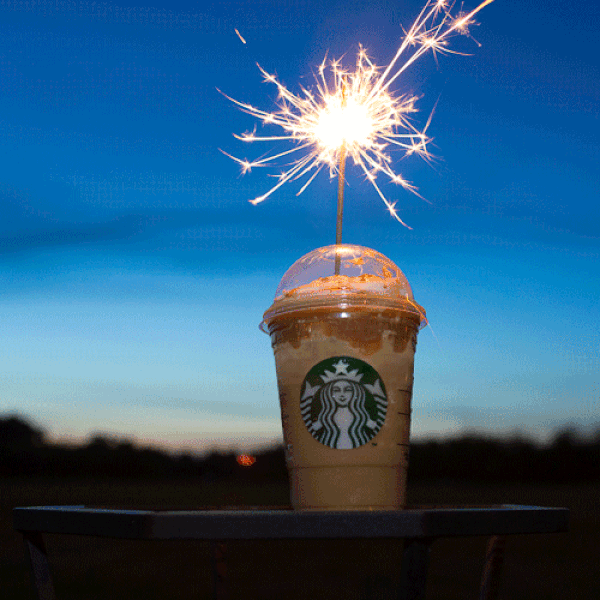 9. If you like to share..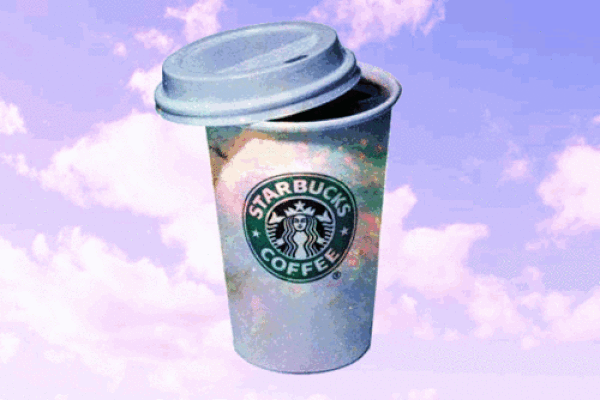 10. Instead of asking for the same coffee every day..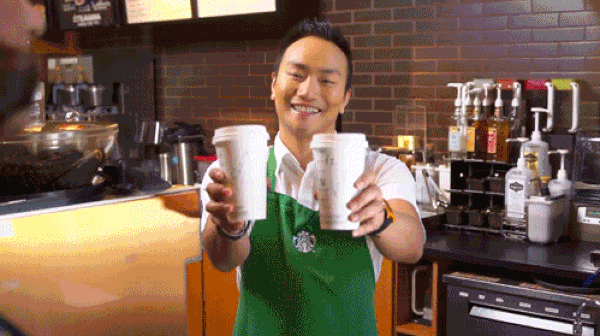 11. If you want to sit down with your friend and enjoy your talk..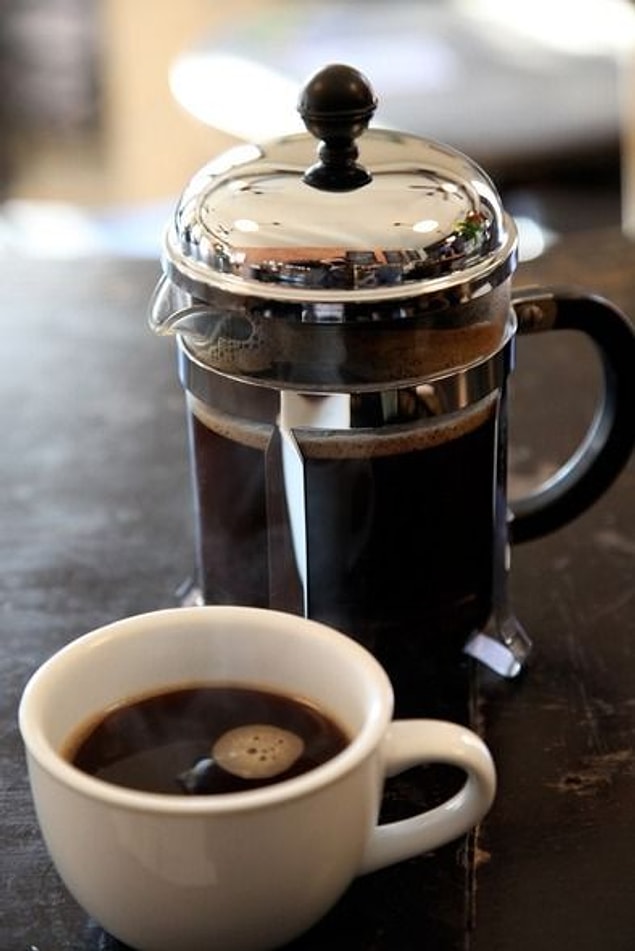 12. Even though coffee and tea aren't so good for the kids..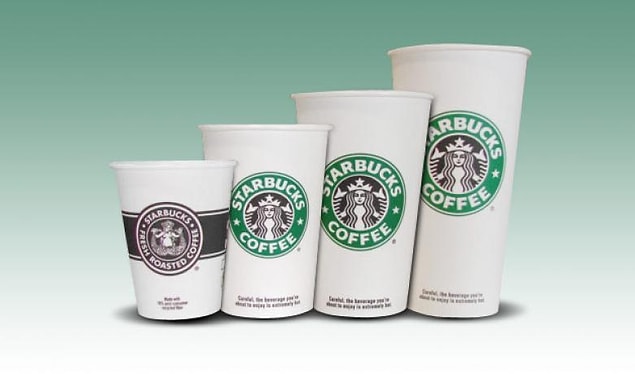 13. The most exciting part..