[Watch] Woman Removes Gigantic Cyst From Boyfriend's Face
If you're browsing the internet on a daily basis, you've probably seen those hypnotizing pimple popping videos! Those videos are watched by millions of people on YouTube. Though these videos are disgusting for some, they are nevertheless addictive! A user named Lila W uploaded this video on YouTube and she claimed that she knows what she's doing. These type of epidermal cysts need surgical intervention. However Lila W seems like she knows what she's dealing with!
***Warning: Graphic content below.😱
Aaron has this huge epidermal cyst on his face and he has no idea what this cyst has prepared for him.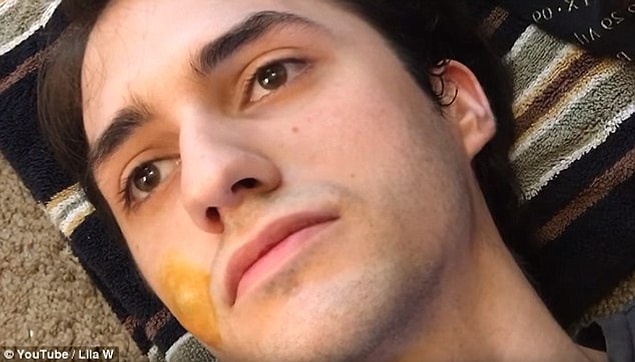 A woman named Lila W takes a razor and cuts through Aaron's cyst.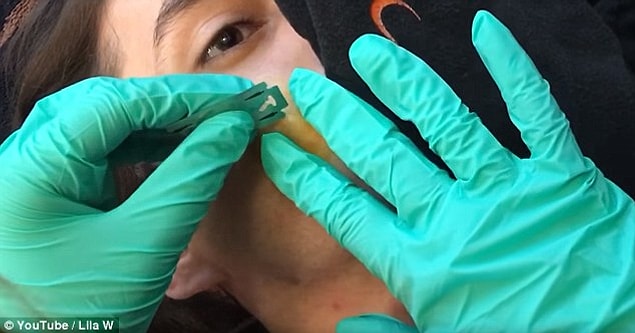 From now on, we're watching a removal that literally takes 10 minutes.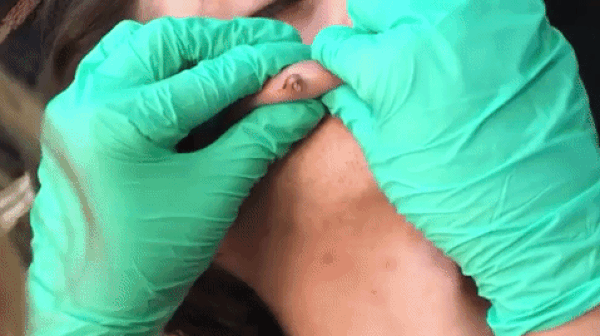 If you're ready, we dare you to watch this video below! It is unbelievable, so you have to watch it for yourself!