Scarier Than Black Mirror: 13 Real-Life Tech Horror Stories
Black Mirror season 3 warns viewers of a spooky technologically advanced future; its first episode depicting a society where everyone rates every person they interact with, no matter how minor, and your rating determines everything.
Yes, Black Mirror heavy-handedly preaches the horrors of tech, but truth be told, we already live in a scary-ass technologically advanced society. Facebook and Snapchat have your biometric data. (Who owns your face?) AI is racist. The robot from Ex Machina is a reality, but she's just not as hot. Truth, as it turns out, is scarier than fiction.
So turn off Netflix, and strap yourself in for a dose of real life. Here are 13 real- tech horror stories far spookier than Black Mirror!
Source:
https://io9.gizmodo.com/14-real-life-...
1. Your Tinder Date's Wearing Google Glass.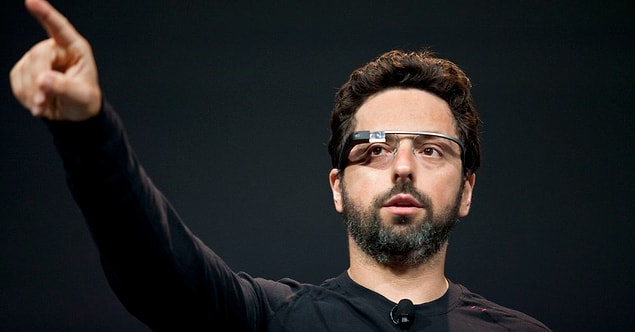 2. Yahoo Vicious Circle.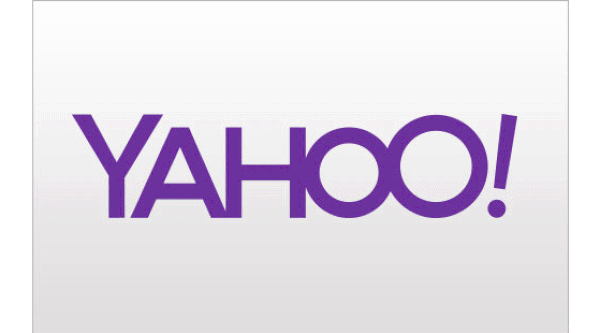 3. Dr. Perfect Hookup and Mr. "Sent From My Blackberry."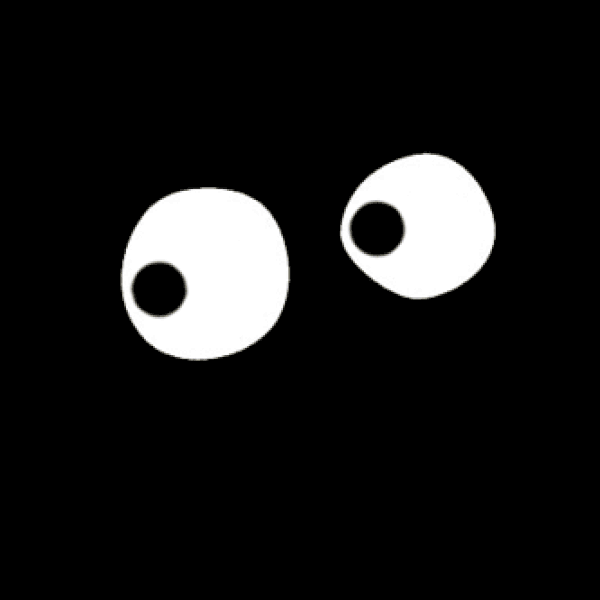 4. Your Brother Broke His iPhone, So I Let Him Use Your Upgrade.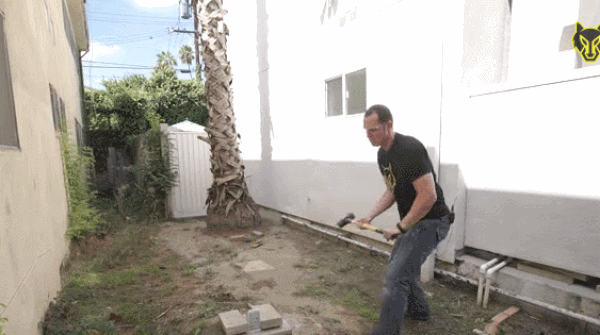 5. M.A.D. 2: Nuclear Boogaloo.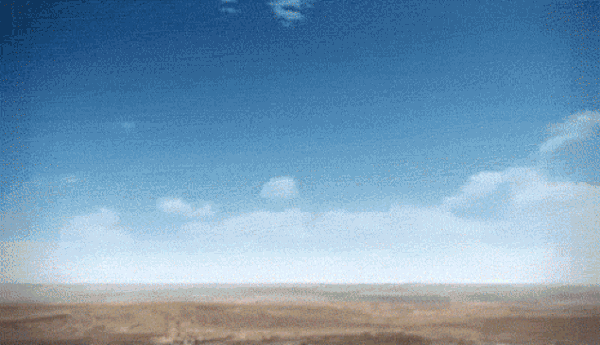 6. It Came From Mom's iPhone: "🍆"

7. The NSA Knows What You Did Last Summer.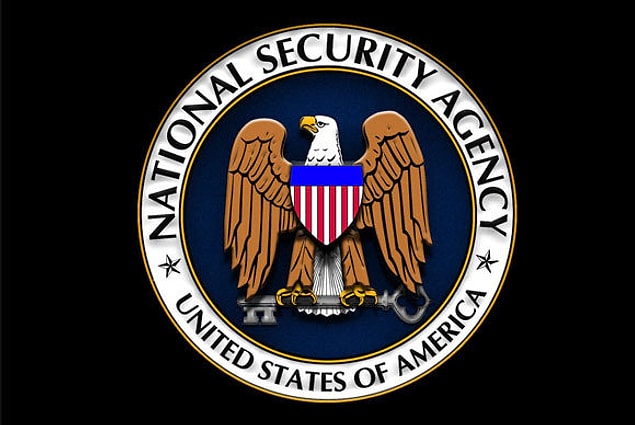 8. I Can Only Convey My Emotions Through Memes.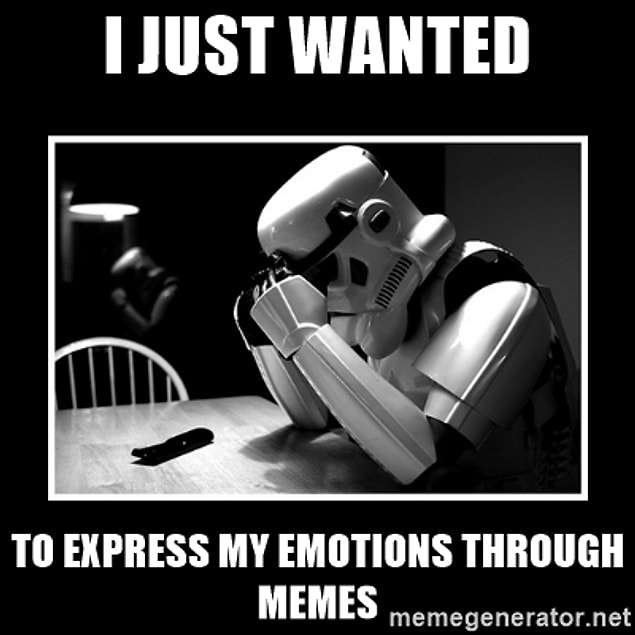 9. The Cruel Rainbow Swirl of Death.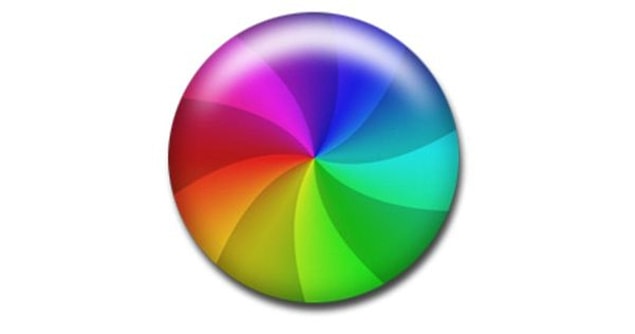 10. The "..." That Wouldn't Die.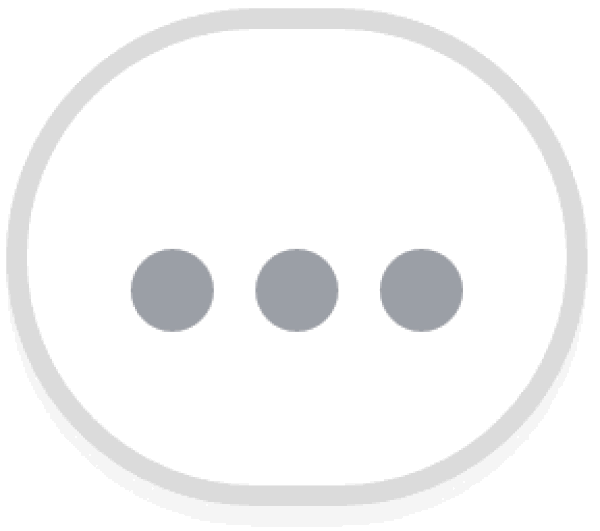 11. Whatsapp Group Chats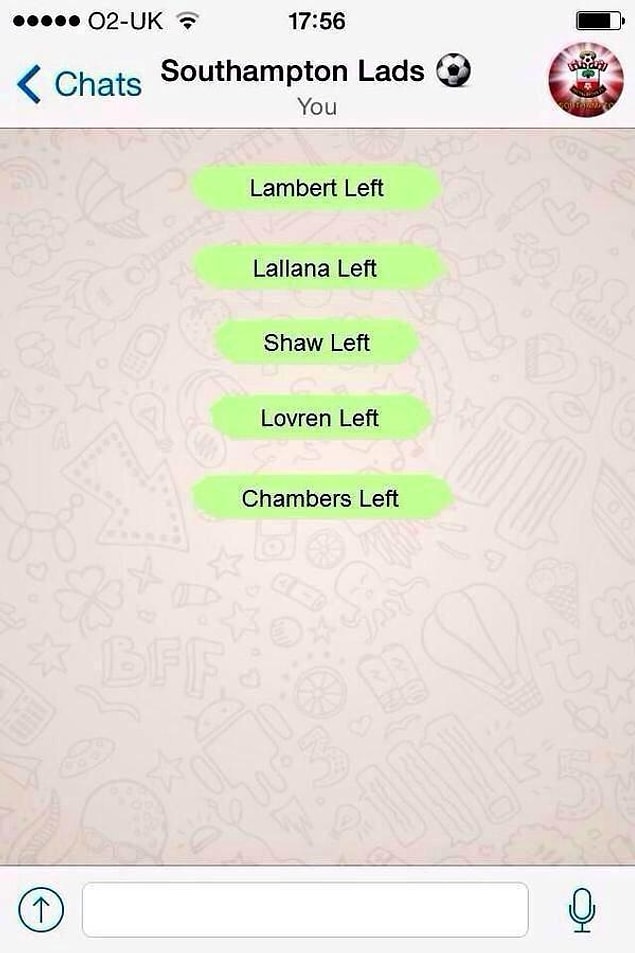 12. The Reply All Thread of the Living Dead.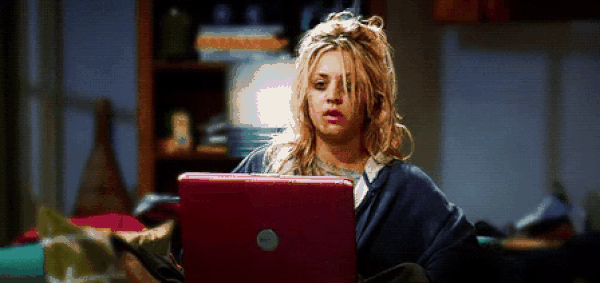 13. Apple Slowly Tries to Replace Language With Emoji