Introducing Sylvester Stallone's Super Hot Daughter: Sistine Stallone
Sylvester Stallone Aka 'Rocky Balboa,' has a daughter named Sistine, and she's damn hot. Let's take a closer look at this beautiful lady.
As we mentioned before, Sistine is the middle daughter of famous actor Sylvester Stallone.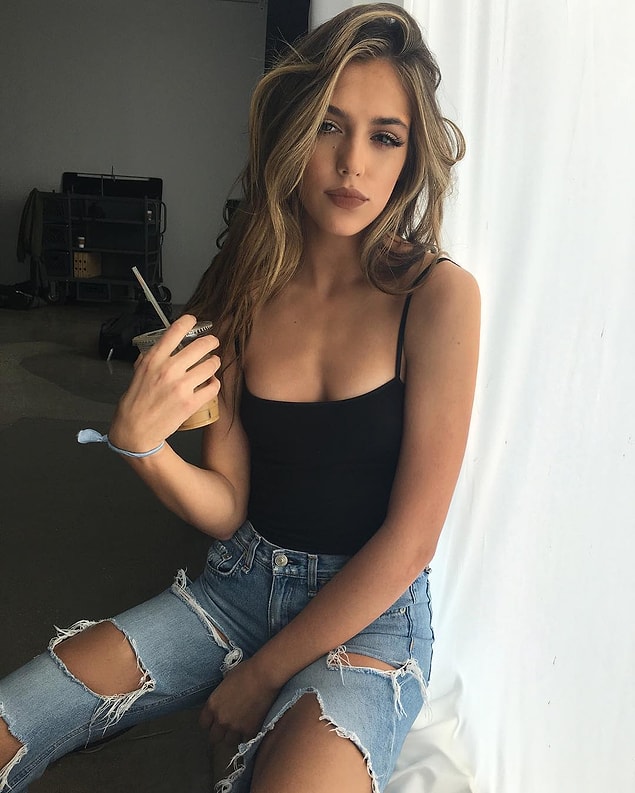 She's born in June 27, 1998; so she's only 18.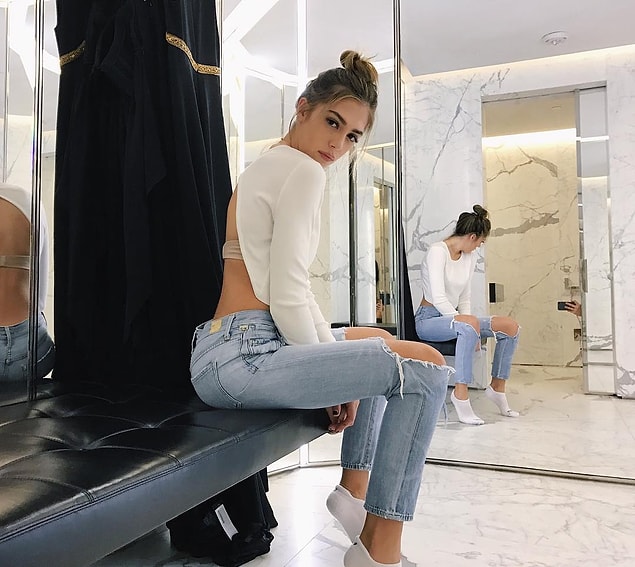 Still, she succeeded in drawing everyone's attention with her beauty and fit body. Not surprisingly, she became a model.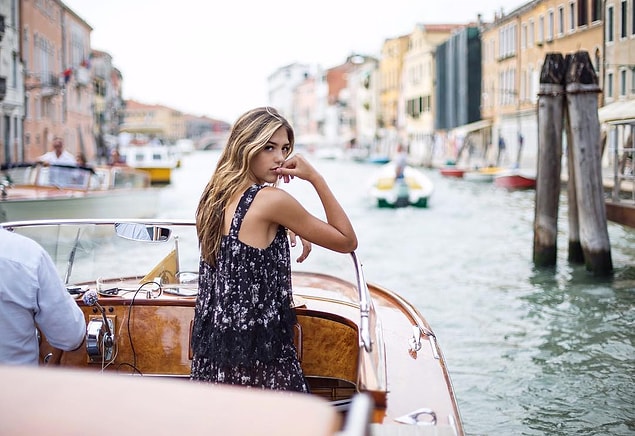 Her mother was a model, too. Guess it's in their DNA.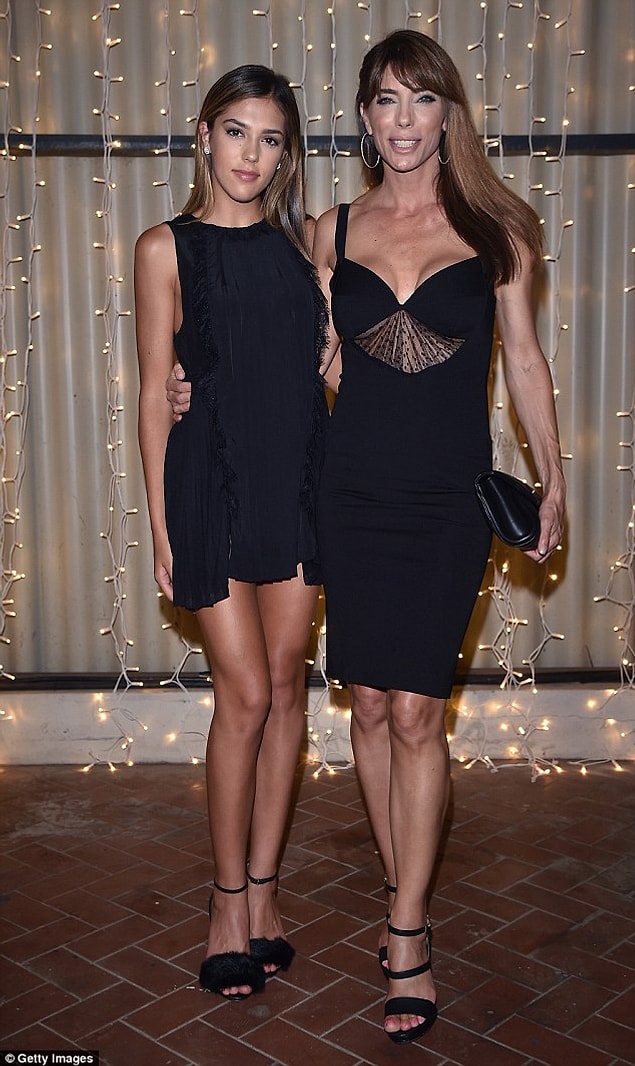 She became a hot topic after walking on red carpet with all her magnificence at the 73rd Venice Film Festival.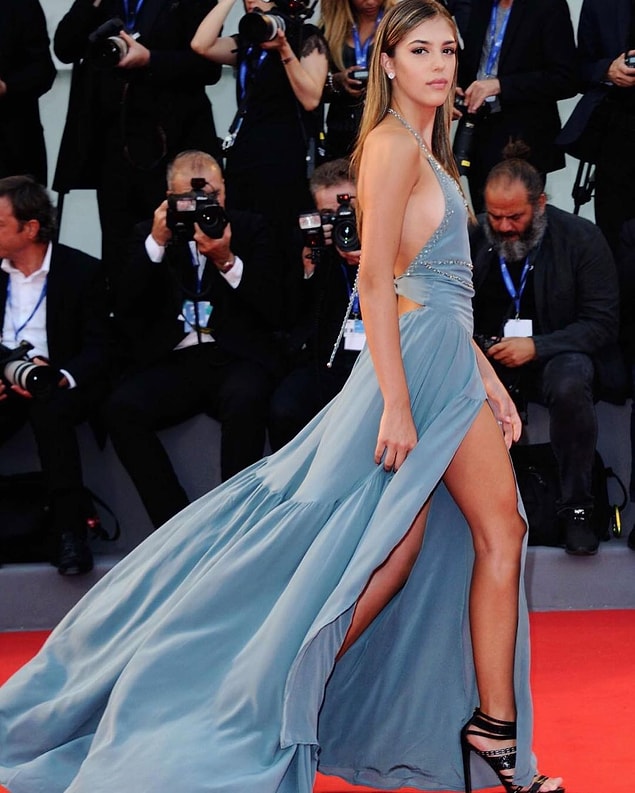 Sistine is into fabrics, as we can all tell by this photo. Maybe she'll be the next famous designer, who knows?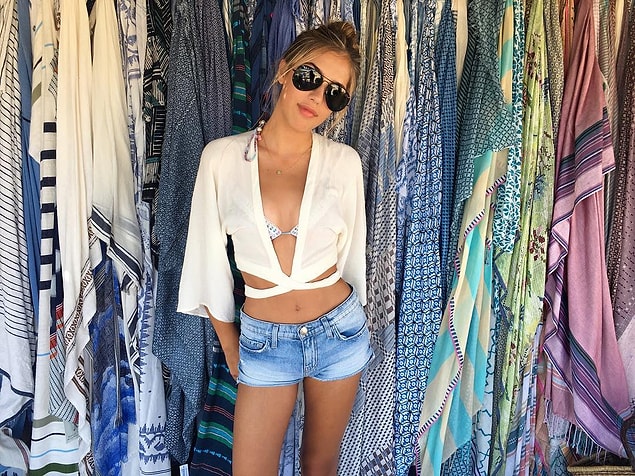 I mean, look at this pure beauty.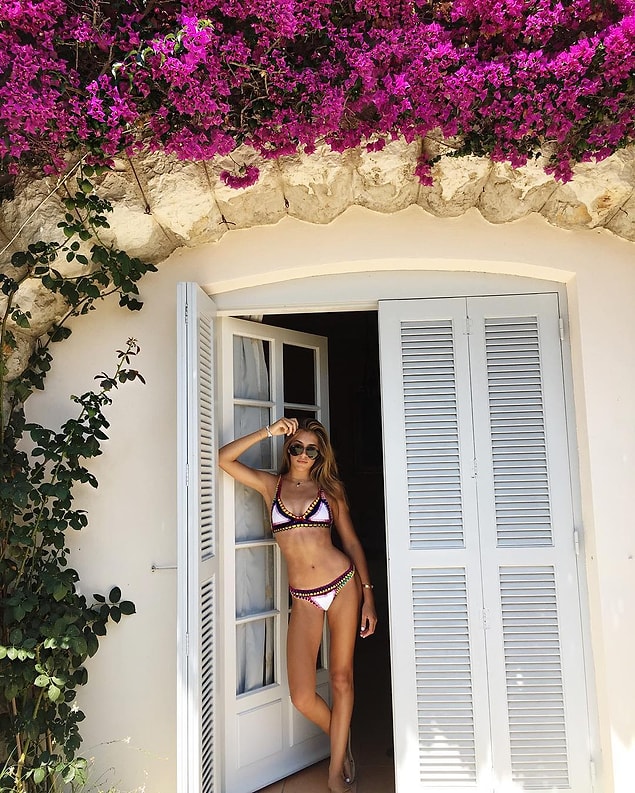 Their father-daughter relationship is pretty cute.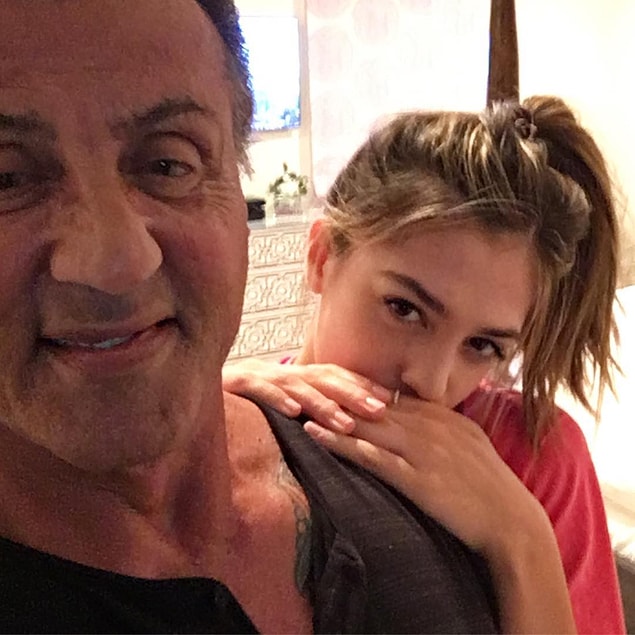 They're very close to each other and definitely enjoy spending time together.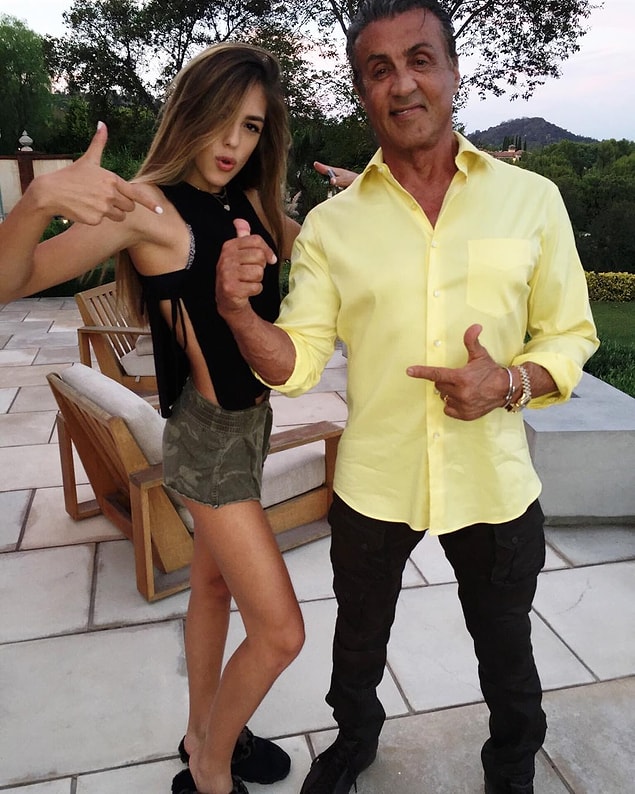 Guys, if you're not ready for a punch in your face by Rocky Balboa, maybe you should stay away from this lady.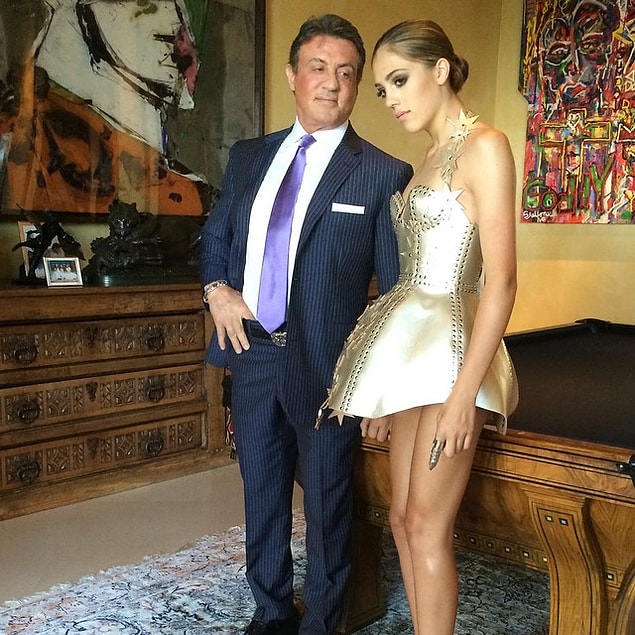 And she's 5'9" tall. Mhm, yeah, you heard it right.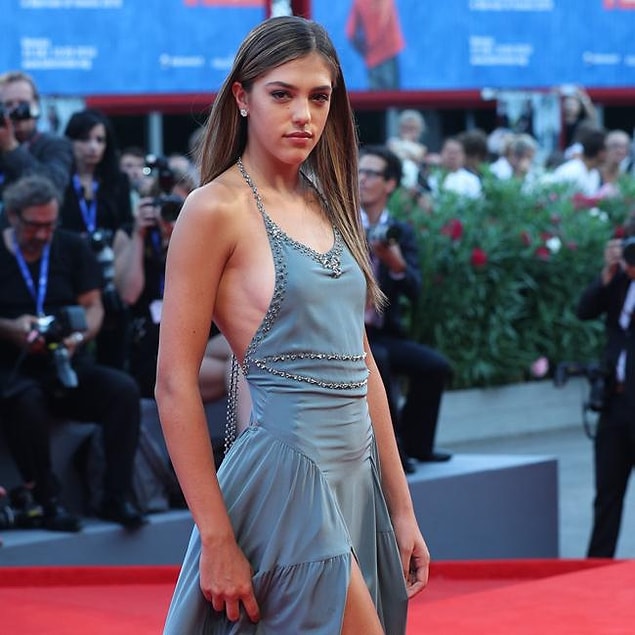 She's very active on Instagram and has 276K followers.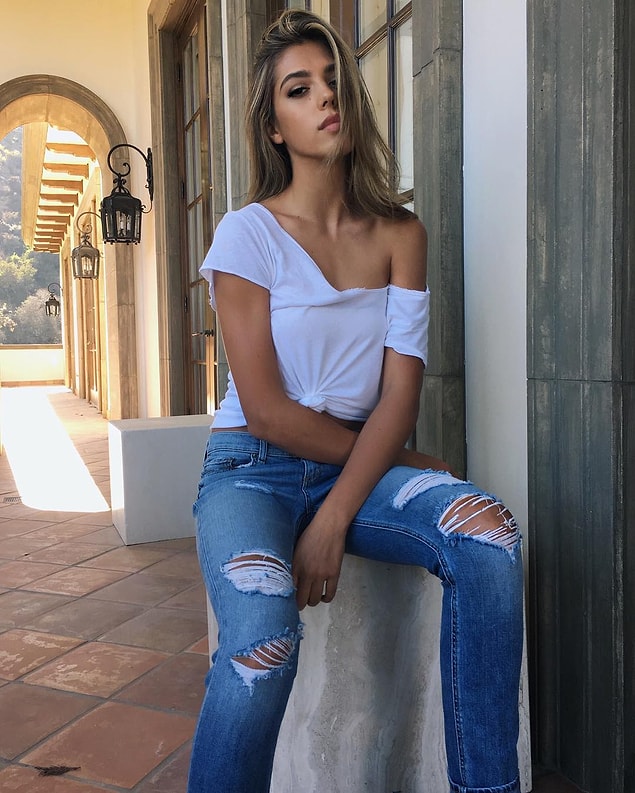 A white angel..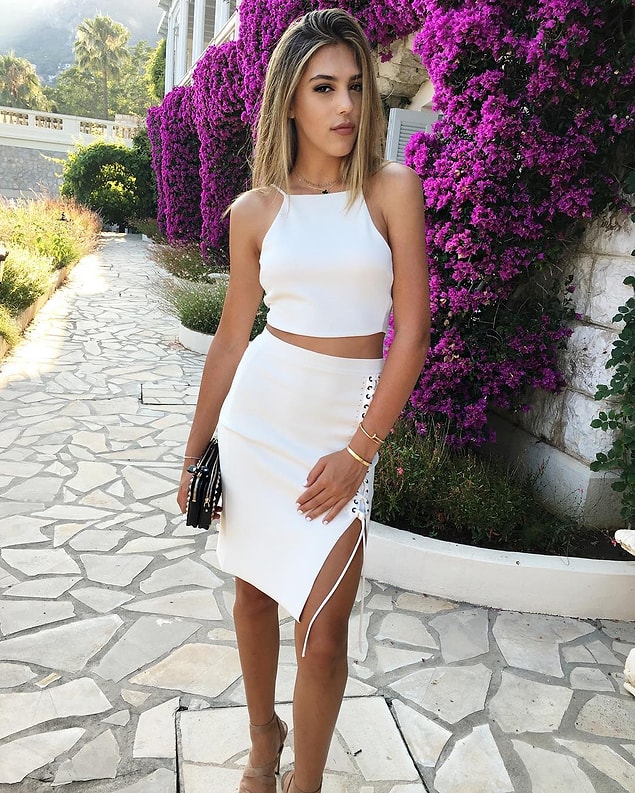 Or black swan. Doesn't matter.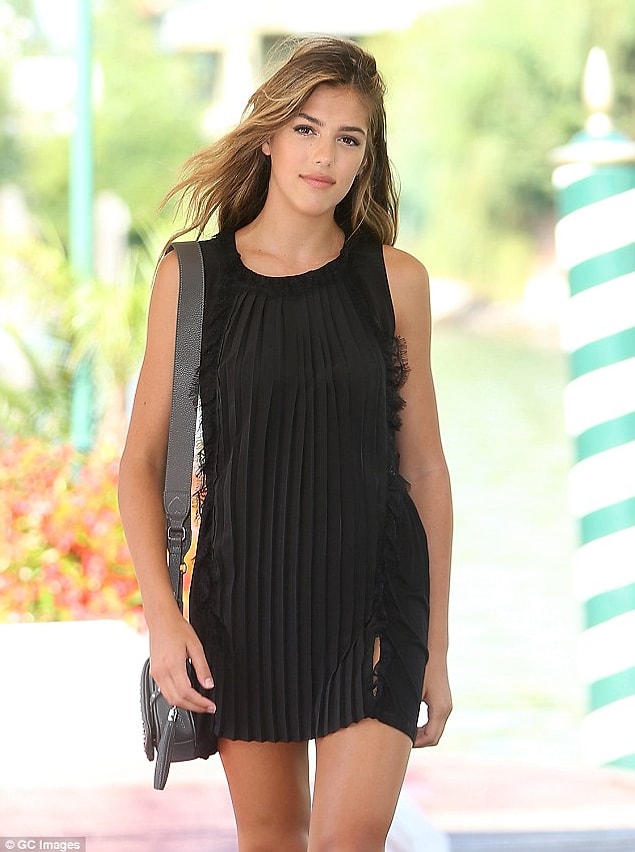 She masters every dress she puts on.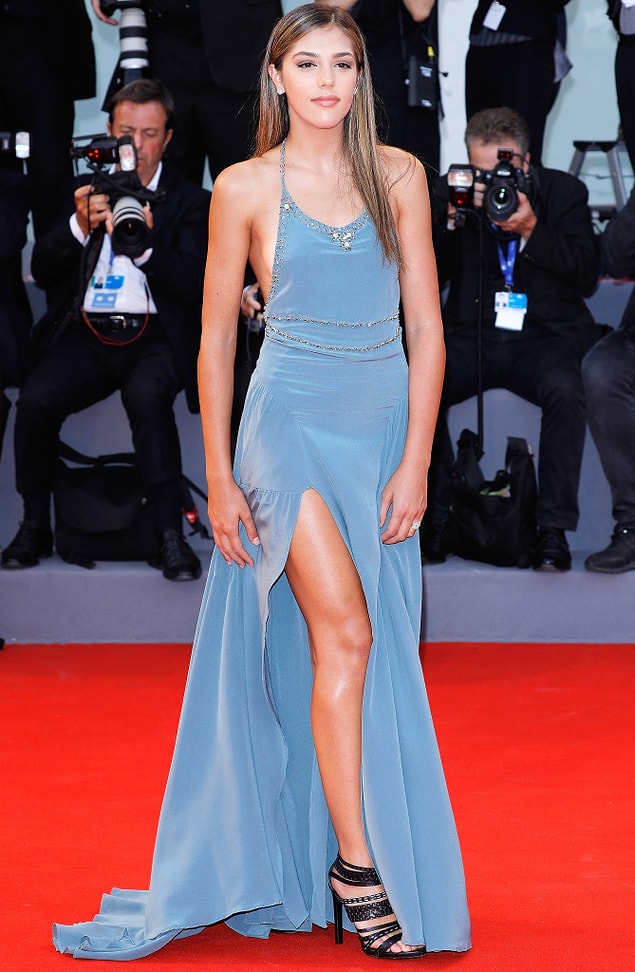 Sistine and her young dad. How cute?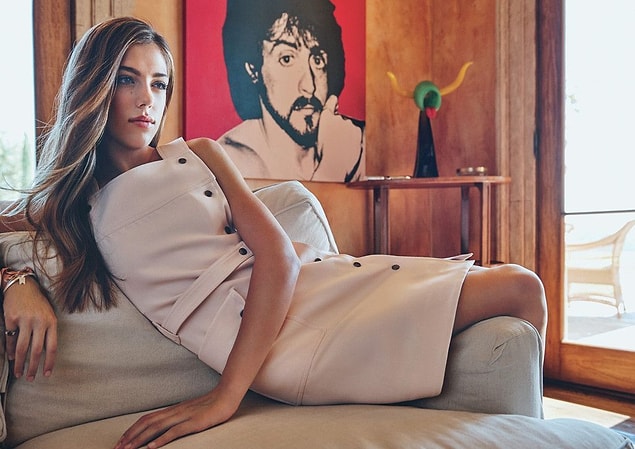 She was the Miss Golden Globes 2017 with her sisters Sophia and Scarlet.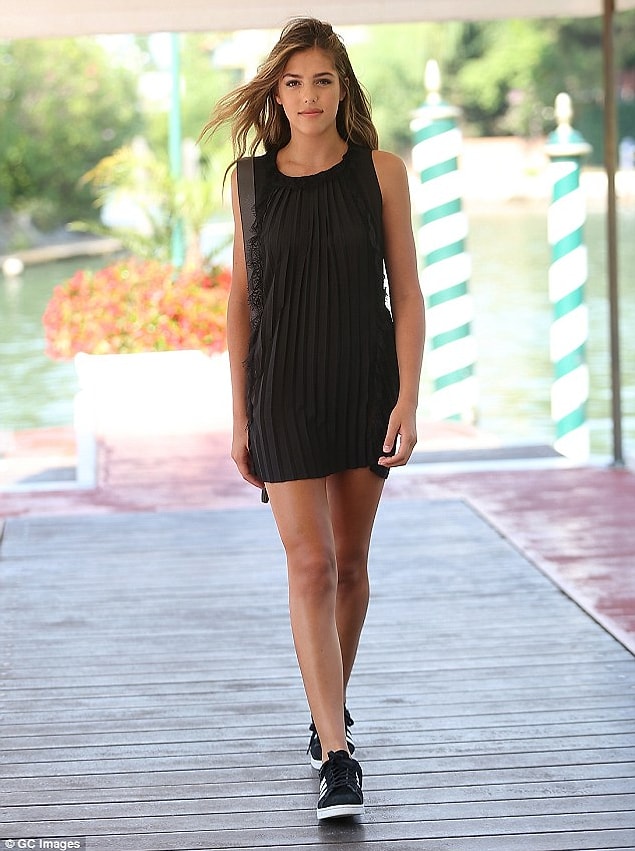 Now she's planning to move to NYC to pursue modelling.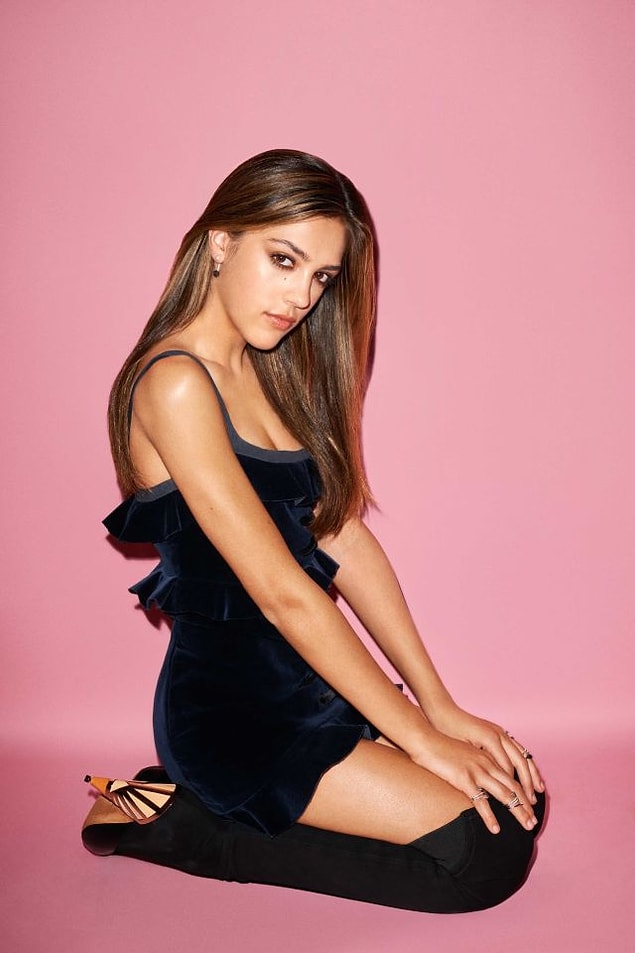 Hope she always succeeds in her career.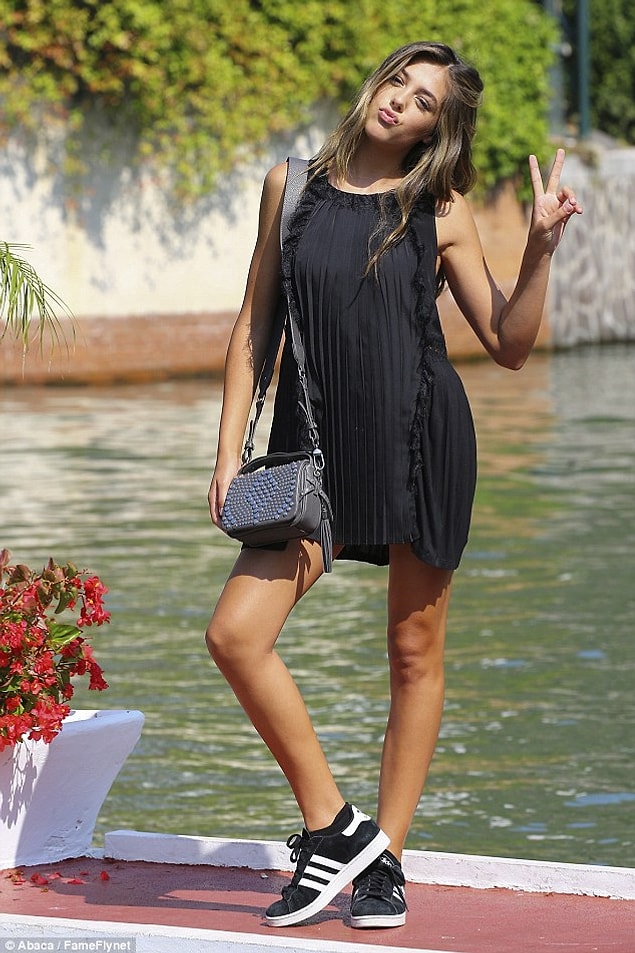 Like her mom and dad...