Hottest French Farmers Pose For 2017 Calendar!
How was the year 2016 for you? Are you one of these people who believe that 2016 big time? Well, 2017 is just around the corner and we have some good news for you. 2017 promises to be so much better thanks to these half-naked smoking hot French farmers calendar! 
Here's a tiny glimpse for you to have a better day!
***This article was originally published on boredpanda.
Source:
http://www.boredpanda.com/french-farm...
1.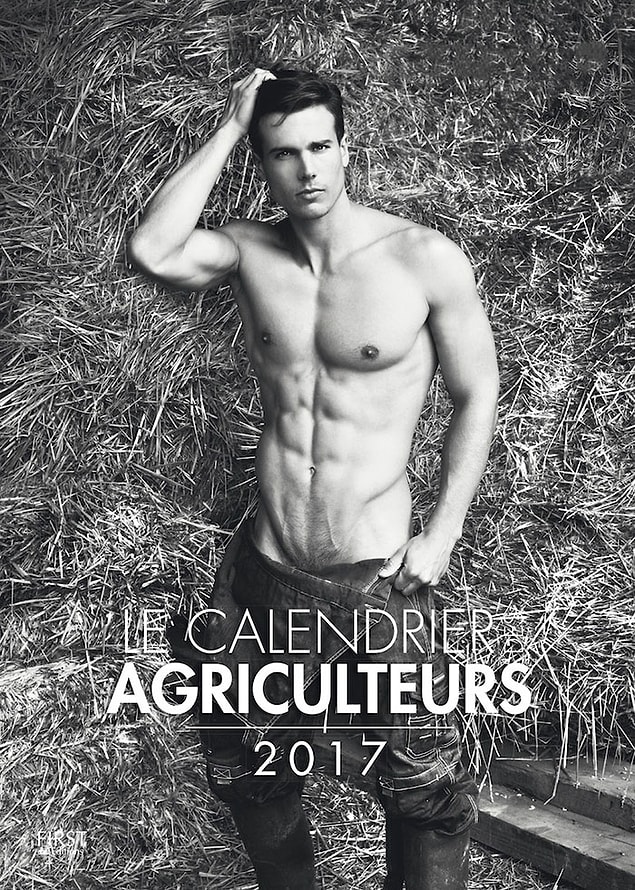 2.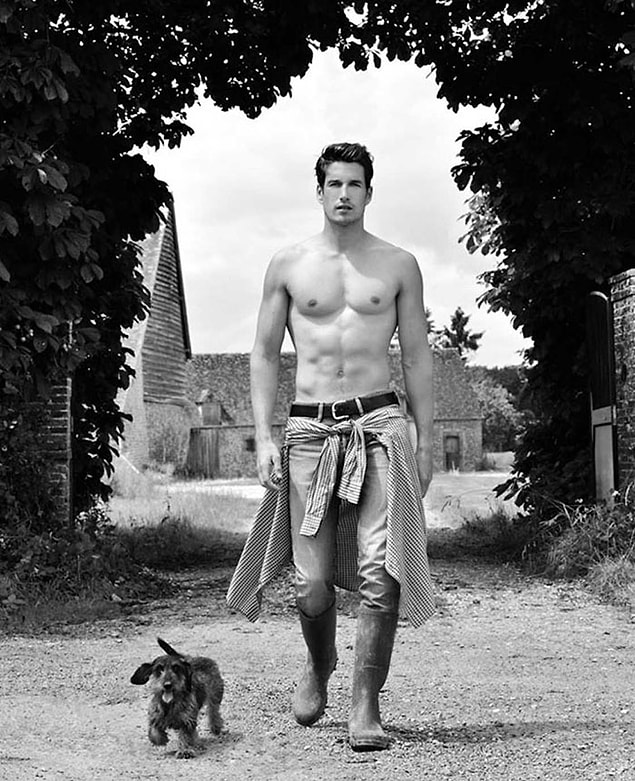 3.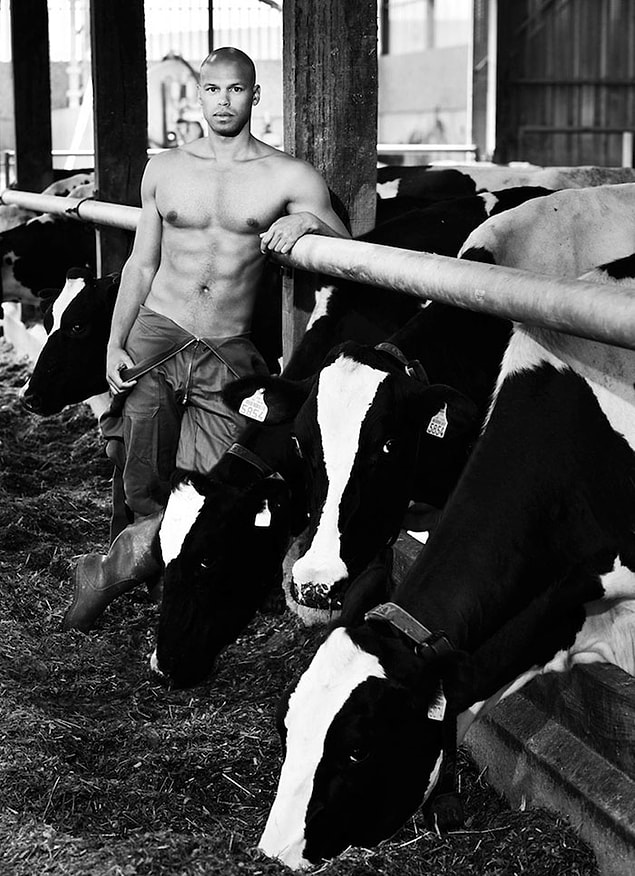 4.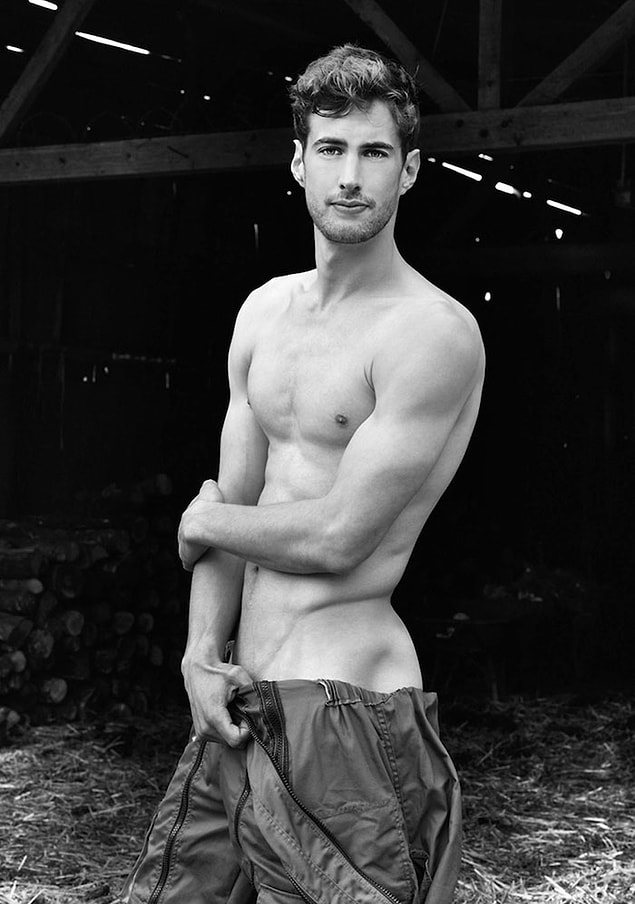 5.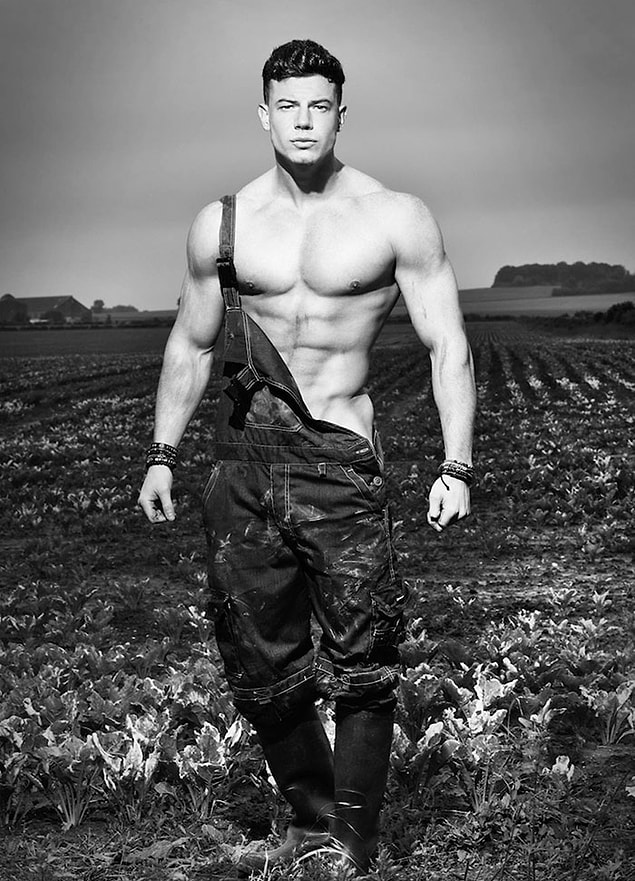 6.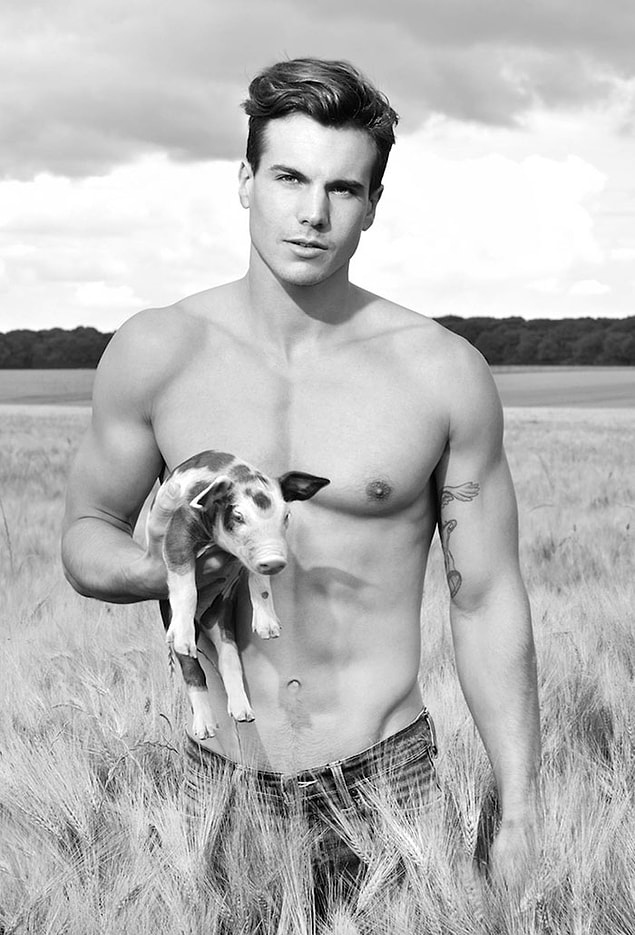 7.