Here's The Story Of Neuroscience's Most Famous Patient: "The Man With The Iron Bar"
News
>
Here's The Story Of Neuroscience's Most Famous Patient: "The Man With The Iron Bar"
An accident with a tamping iron made him the history's most famous brain-injury survivor. Here's the real story of Phineas Gage, whose personality almost completely altered after what happened to him.
Phineas Gage was an American railroad construction foreman.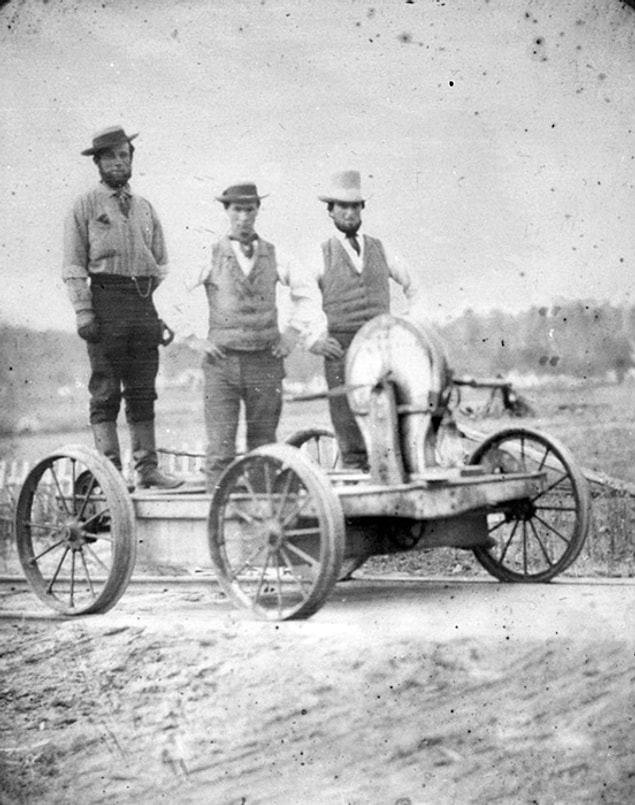 Among other tasks, he was assigned to sprinkle gunpowder into blasting holes and then tamp the powder down with an iron rod. Needless to say, this was such a task that required a great deal of concentration.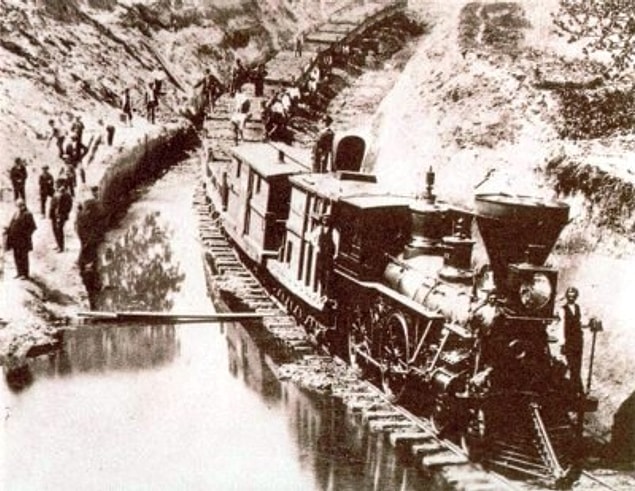 The tamping iron was 43 inches long, 1.25 inches in diameter and weighing 13.25 pounds.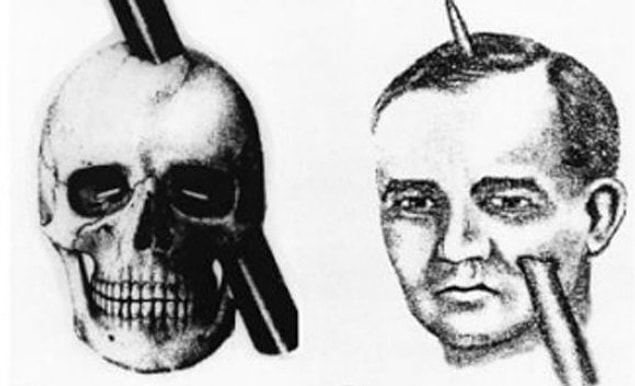 About two months later, Gage was in good health, but his personality was drastically altered. He wasn't the same person anymore.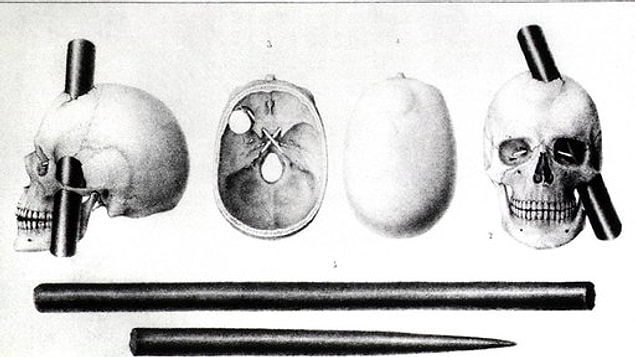 The balance between his "intellectual faculties and animal propensities" seemed to be gone.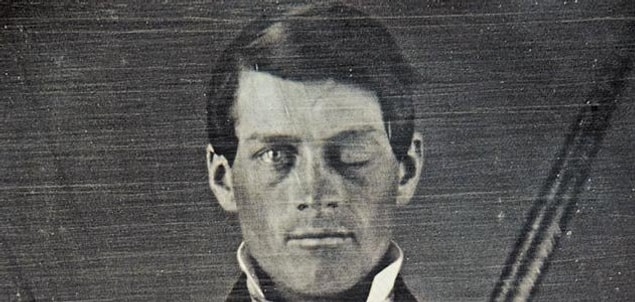 The reason why Gage's personality altered was the damage in the prefrontal cortex.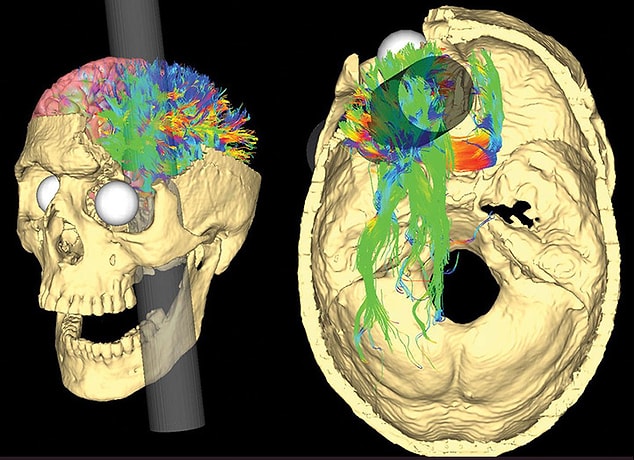 As a result of this change, and after the railroad refused to reinstate Gage as foreman, he began traveling around New England.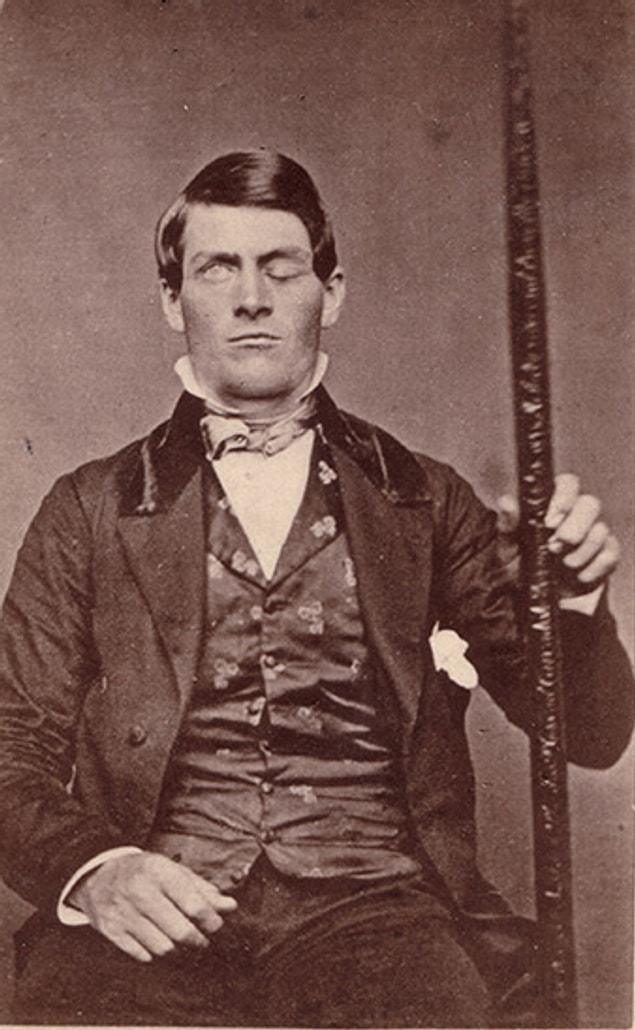 After some time, Gage started to experience convulsions of increasing severity, and consequently died in 1860, somewhere near San Francisco.