Funny Illustrations Explaining What It Is Actually Like Being A Bisexual!
Discovering and experiencing sexuality is a personal journey. However, there might be social situations that you may find yourself trying to explain your own standpoint to others. 
These comics are hilariously showing us how it is like to be a bisexual in several situations!
1.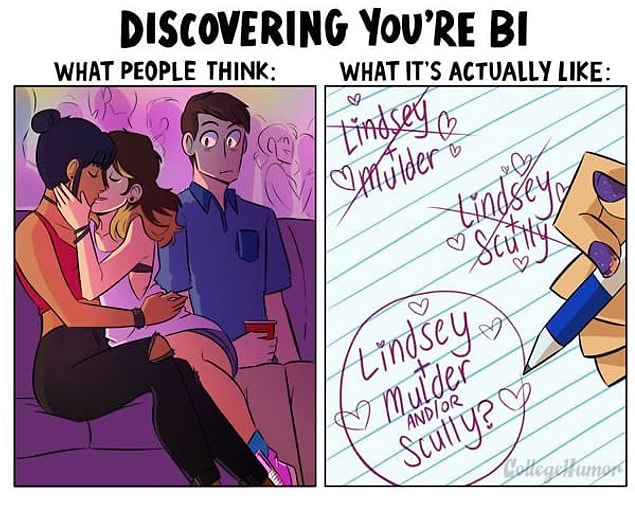 2.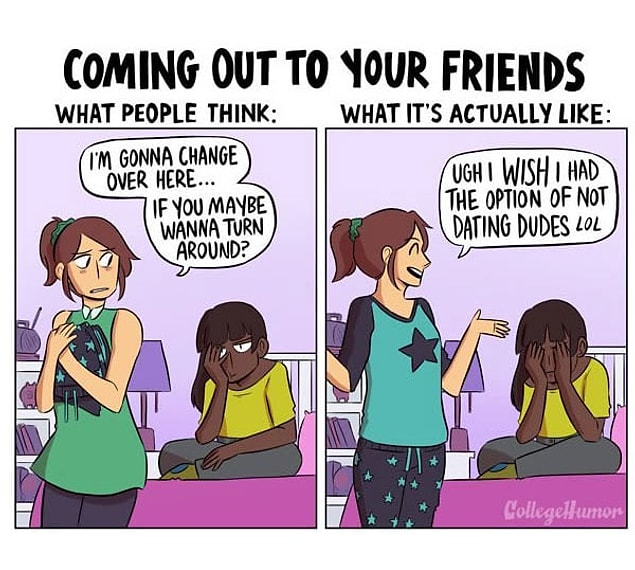 3.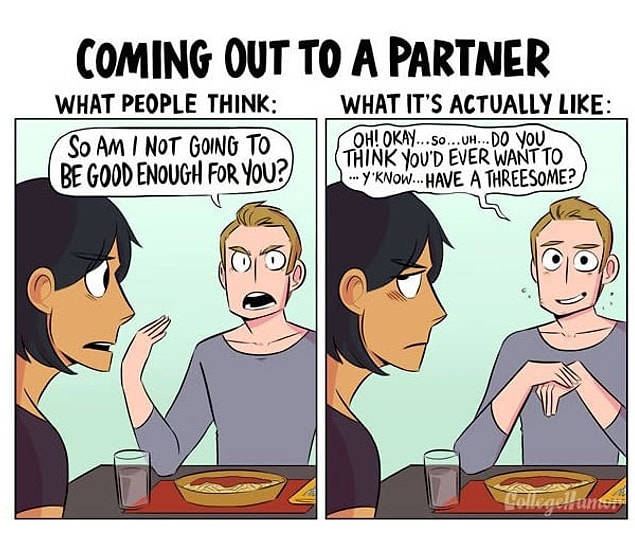 4.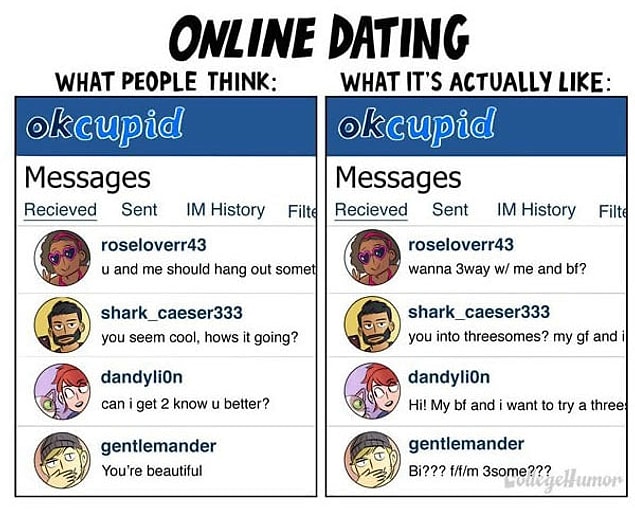 5.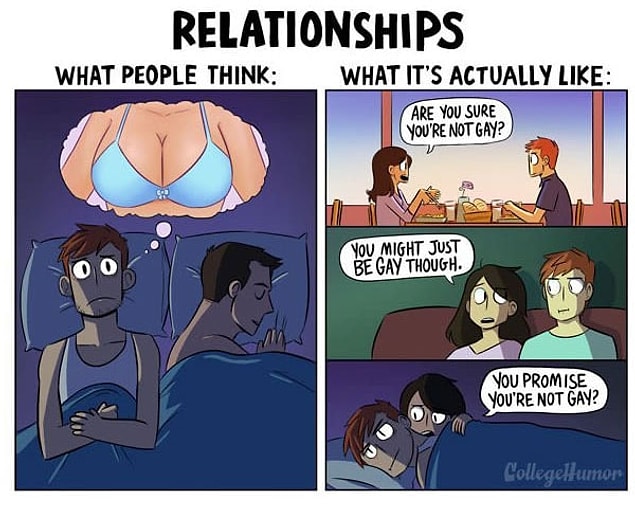 6.