"Fictitious Feasts" Project Where Meals From Works Of Fiction Come To Life
They may be fictional, but characters in books still have to eat. In Charles Roux's ongoing series "Fictitious Feasts," their meals aren't just abstractions but realistic, sumptuous tableaus that can evoke an entire invented world in one imaginatively rendered dining table.
Roux started the series in 2014, while he was still a student at Icart Photo in Paris. A lifelong reader, he knew he wanted to focus his final project somehow on literature. When he started looking through his bookshelves, it occurred to him that the most everyday activity—eating— could perhaps best express the extraordinary power of storytelling.
"I realized how strong the magic of food was in the literature," he said.
1. Alice's Adventures in Wonderland and Through the Looking-Glass by Lewis Carroll.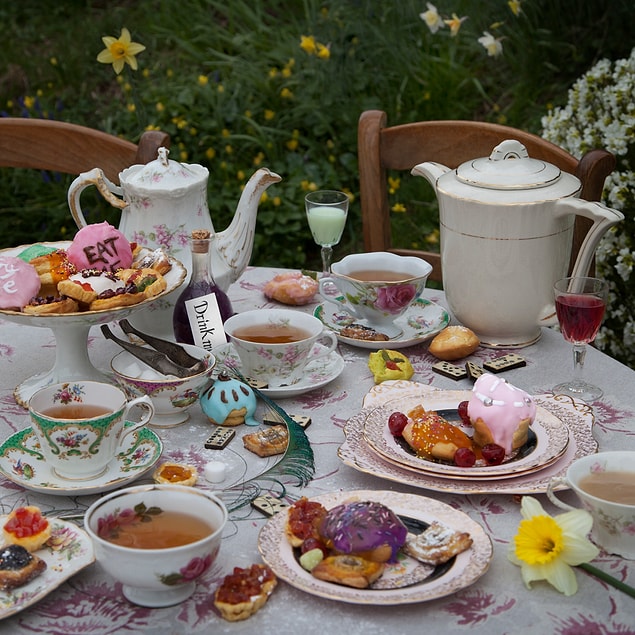 2. Goldilocks and the Three Bears by Jacob and Wilhelm Grimm.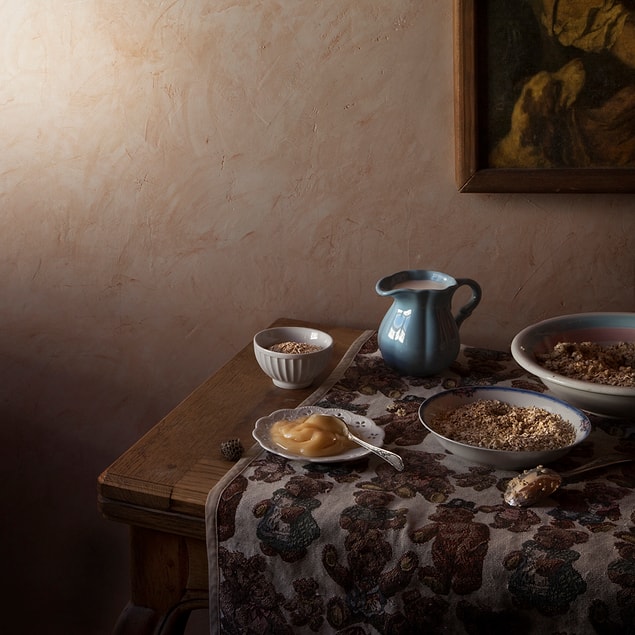 7. Love in the Times of Cholera by Gabriel García Márquez.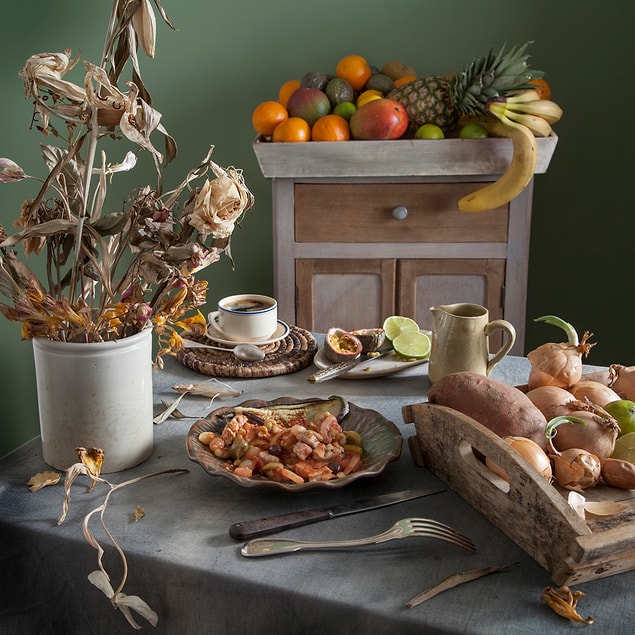 8. The Chronicles of Narnia: The Lion, The Witch and the Wardrobe by C.S. Lewis.