News
Where are the Menendez Brothers now?
Where are the Menendez Brothers now?
The Menendez Brothers and their brutal murder of their parents continues to be such a shocking story that numerous documentaries and books have been written about them. It's not hard to see why. 
This controversial duo of Erik and Lyle Menendez had all the makings of a Hollywood movie. Both affluent and good-looking and born into a life that included fast cars and a massive Beverly Hills mansion, they just didn't fit the stereotype of people who murder their parents- but on August 20, 1989, that's exactly what they did. 
Here's a look at the life and crimes of Erik and Lyle Menendez.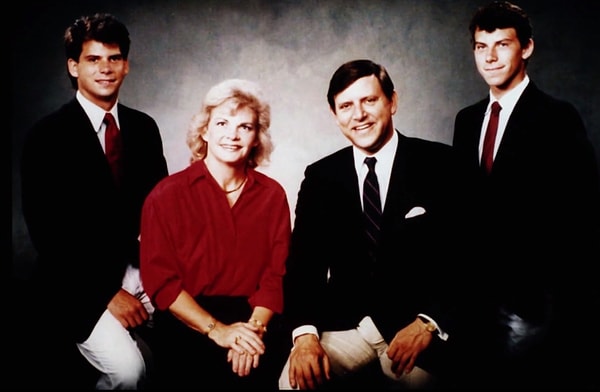 Before the crime
Before the brutal murder of their parents, Erik and Lyle Menendez seem to have had it all. Their father, Jose Enrique, was self-made and moved to the US after the Cuban Revolution. Jose would later meet his wife Kitty at Southern Illinois University, where he was studying. 
Kitty turned her back on her teaching career to be a mother to both Lyle, born on January 10, 1968, and soon after, Erik, born on November 27, 1970.
Even their first school spelled pedigree with a capital P, as they both attended the Princeton Day School. 
While both brothers had average marks in school, Erik made a name in Tennis. He ranked 44th in the entire United States for players 18 years old and below.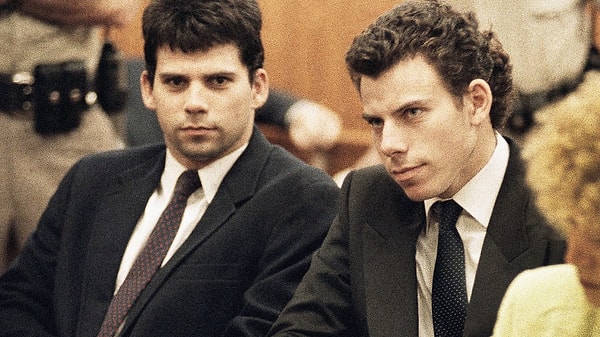 Their father soon began to rise in rank in the Corporate world and was able to afford a mansion in Beverly Hills California. 
Close friends of the Menendez family recounted that leading up to the murders, Jose and Kitty seemed overly concerned about their family's image, and even said that they were contemplating cutting their children out from their wills. 
No amount of image care could prepare the family for what was to come on August 20, 1989.
Lyle was the one who made the call to 911 and told police that he and his brother Erik had found their parents shot and killed in their home. 
Their alibi was that they were at the movies- a story that the jurors were quick to dismiss. The brothers would be incarcerated after a highly-watched trial that shook the world.
They remain in prison to this day.
The murder trial
The murder trial of Lyle and Erik Menendez was widely publicized. Stories about physical and sexual abuse were cited by the brothers as the reasons behind killing their parents. 
The other side argued Lyle and Erik were greedy children who wanted their inheritance sooner than later. 
It was hard for Lyle and Erik to defend themselves as records revealed that months after the killings and before their arrest, they went on a 700,000 shopping spree. 
Here's what the brothers spent on: 
Chuck's Spring Street Cafe- (yes, they bought the whole restaurant!)

Rolex watch

Porsche Carrera

Two condominiums in Marina del Ray

Trips to the Caribbean and London

Full-time Tennis coach
In the end, the judge and jury decided that Lyle and Erik were guilty, and they were both sentenced to life in prison for First-degree murder and conspiracy to commit murder.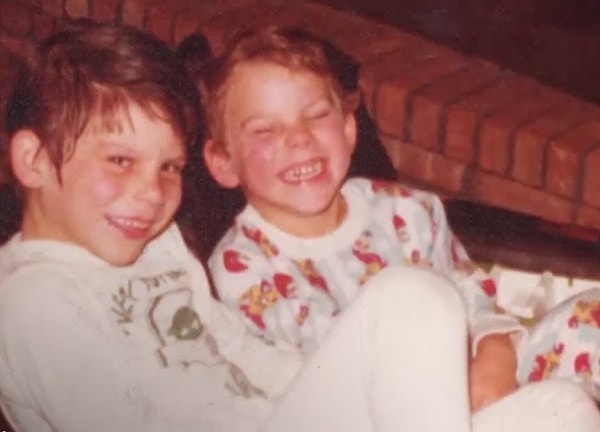 Media Frenzy
When the news broke out in the 1980s about a double murder in the safe and affluent Beverly Hills neighborhood, the media went into a media frenzy- it was a sensational crime story that filled headlines throughout the trial, and public interest in the gruesome case continues until today. 
A search on TikTok reveals 18 million views using the hashtag #freeerikandlylemenendez. Most of their macabre fans are millennials who weren't even born when the crimes were committed. 
But it doesn't stop with social media. Almost every major entertainment streaming company has a version of the Menendez murders. 
Here are the most popular ones:
Amazon Prime and Hulu: 'The Menendez Murders: Erik Tells All'

Amazon Prime: 'Menendez: Blood Brothers'

Discovery +: 'Menendez Brothers: Misjudged'

Netflix: 'The Confession Tapes' (Episode 2) 

Movies:

'Menendez: A Killing in Beverly Hills'

'Honor Thy Father and Mother: The True Story of the Menendez Murders'
Lyle and Erik Menendez | Crime Documentaries
Where are they now?
The Menendez brothers have managed to live their lives despite being in prison, all things considered. 
The two were previously jailed in separate prisons but were recently moved to be together in 2018 at the Richard J. Donovan Correctional Facility in San Diego.
Lyle, for example, has married twice- the first was to model Anna Eriksson, who began as his pen pal. Anna, however, found out that Lyle was cheating on her with another woman named Rebecca, causing them to divorce. Lyle later married Rebecca, and the two are still together. They seem to be very much in love because Rebecca even started a law practice in the hopes of freeing her husband. 
Erik on the other hand has remained loyal to his first and only wife, Tammi, since 1998.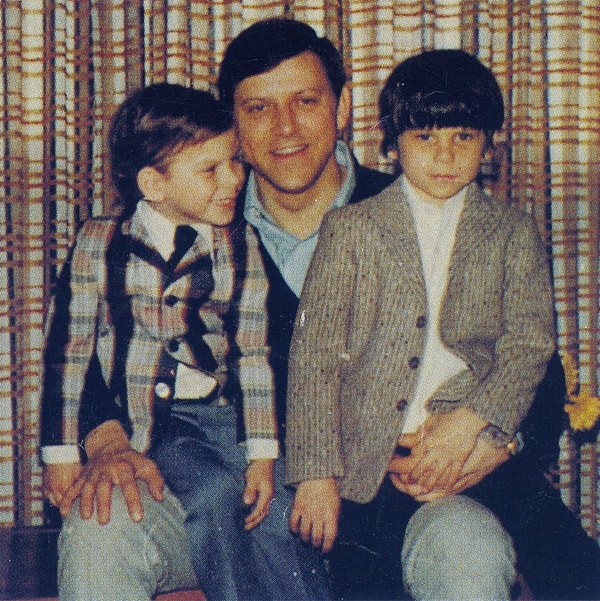 The brothers were incarcerated without the option of parole, but a recent amendment to California law could soon change that. 
The new law says that those convicted but not allowed to offer evidence of abuse could appeal their status. 
After numerous appeals, could this new law be the key to granting the Menendez brothers freedom? 
Only time will tell, and until then, true crime fans will be waiting for the next saga in this controversial murder case.
Scroll Down for Comments and Reactions