News
Where is Chris Watts Now?: The Man Who Murdered His Wife and Children
Where is Chris Watts Now?: The Man Who Murdered His Wife and Children
An edge-of-your-seat event in Netflix's horrifying true crime documentary American Murder: The Family Next Door exposes how murderer Chris Watts' neighbor assisted to uncover his violent crimes.
In 2018, Watts, a resident of Frederick, Colorado, brutally killed his wife Shanann, 34, and their two daughters Bella, 4, and Celeste, 3.
At first, Watts insisted on his innocence, saying that his family had mysteriously disappeared. However, CCTV footage obtained from his neighbor showed that Watts' story had much more going for it.
From the instant Chris Watts failed a polygraph test, there was no doubt in our people's minds that he knew everything about his family's disappearance. Chris admitted to his father that he had killed Shanann Watts in response to increasing pressure from law enforcement. He also disclosed the location of where he'd hidden the bodies.
Chris Watts' Imprisonment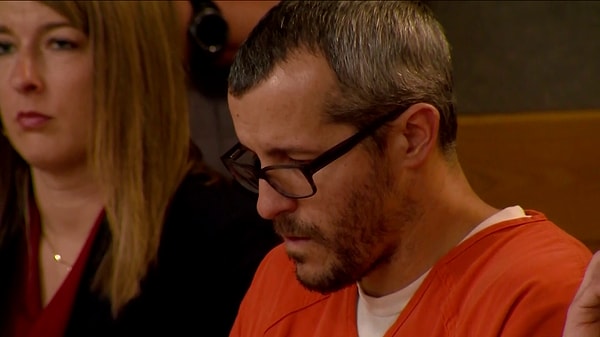 Chris initially asserted that Shanann murdered their daughters, which is why he killed her. Later, however, he admitted to murdering his pregnant wife and their daughters. He managed to avoid the death sentence by confessing and received five life sentences and 84 years for crimes encompassing the killing of Shannan, her unborn baby, Bella, and Celeste.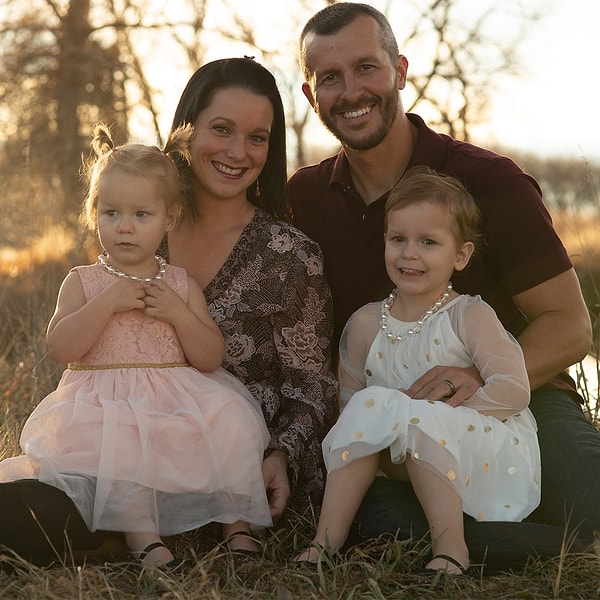 Explaining his imprisonment in November 2018 Watts did admit that he doused the girls at an oil site contracted by the company he worked for.
He buried his wife nearby in a shallow grave before disposing of the girls' remains in oil storage tanks.
During the investigative process, it was discovered that Watts had been having an affair with co-worker Nichol Kessinger and started planning on a new life with her.
Currently, ex-detainee David Carter claims Watts shifted responsibility for the heinous murder of his daughters by blaming Kessinger. Carter claims to have spent two periods of time with Watts in Dodge Correctional Facility, Wisconsin.
Carter, 35, states he was serving a prison sentence for possession of methamphetamine and theft when he became connected with Watts.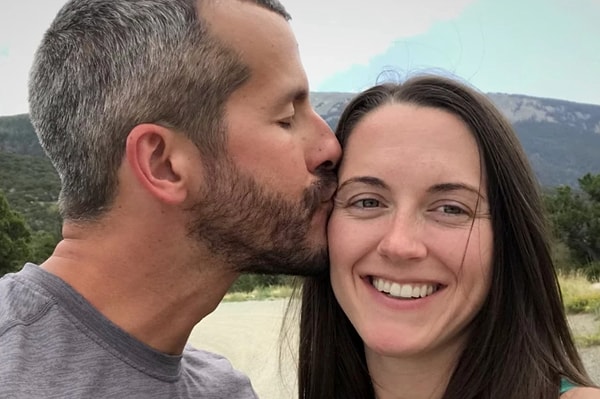 As per Carter, that's when Watts inconceivably said that "Nichol had smothered the girls with their blankets and they suffocated".
Carter added that Watts claimed she assisted him in 'getting the girls in the oil tanks and digging the grave for Shanann.'
Carter clarified "He wanted to start a new life with Nichol and Shanann was in the way.'
"Chris said it made him feel sad that the girls were killed but that one of them woke up and saw that Shanann was dead and would be a witness."
Watts extremely started blaming Nichol for his merciless crimes, informing Carter he "wasn't able to stomach killing his own kids and he said that's why Nichol killed them."
Parents of Chris Watts: Where are They Now?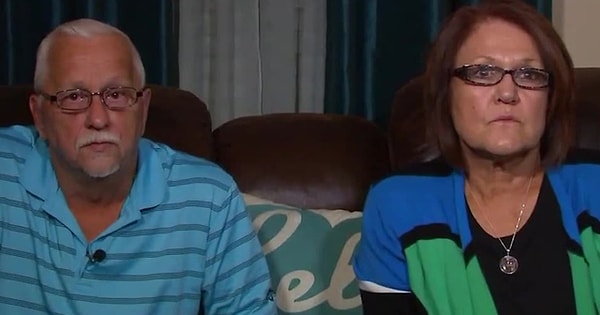 Cindy and Ronnie Watts, father and mother of Chris Watts, are still alive. They have repeatedly emphasized their son and their emotions particularly regarding the horrific crime he truly committed in discussions with the media.
Ronnie and Cindy Watts have spoken to Denver 7 in an interview in November 2018, a little over a week after Chris confessed to murdering his pregnant wife and their daughters.
They likewise demonstrated their sincere sympathies however mentioned they do not make the assumption the majority of the rest of the world is aware of Chris' collective history.
Chris Watt presumably informed him in courtroom in November 2018 that they'd been sorry.
Chris Watts' father and mother Cindy and Ronnie Watts could be of their late 60s. However, as their exact ages and different information has yet to be presented, the stated age is solely an estimate.
Chris is the one only son of Ronnie Watts and his wife Cindy Watts. In addition, they had three grandchildren, who all had been murdered by their son.
After the Netflix releases of the films 'Chris Watts: Confession of a Killer' and 'American Murder: The Family Next Door,' the case and the family became front page news.
Where is Nichol Kessinger Now?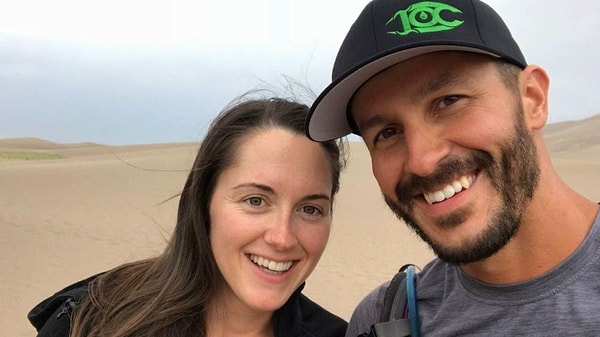 Chris used to work as an operator at Anadarko Petroleum, and Shan'ann's normal work trips for the nutrition supplement company Le-Vel, their lives revolved around their girls.
If he had not happened to meet his mistress Nichol Kessinger, Chris Watts asserts he wouldn't have murdered his wife Shanann and their two little girls. 
There has never been any question that Kessinger was aware of his plans to kill his family, but even though she thought their relationship was just a harmless fling, she received a ton of hate mail. After the murders more than 2.5 years ago, she is still living in hiding.
Scroll Down for Comments and Reactions