20 Celebrity Siblings You Probably Don't Know About!!!
We always see celebrities on the red carpet with their best looks. However, these stars are normal people just like us. They attend family dinners or they have brothers or sisters. Here is a selection of some famous celebrities together with their siblings. Some of the people below will certainly surprise you with their star siblings!
1. Owen Wilson, Andrew Wilson and Luke Wilson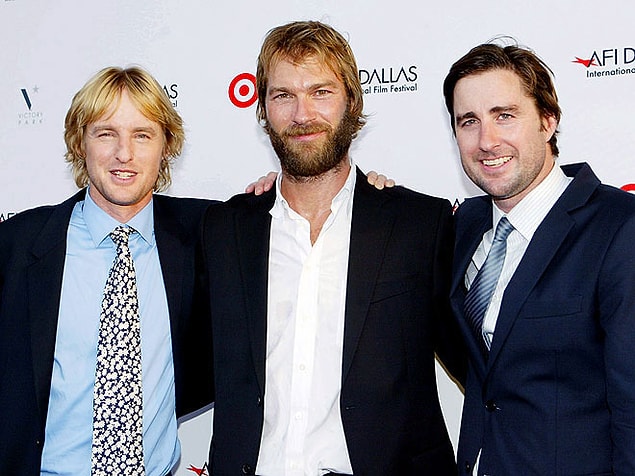 2. Rooney Mara and Kate Mara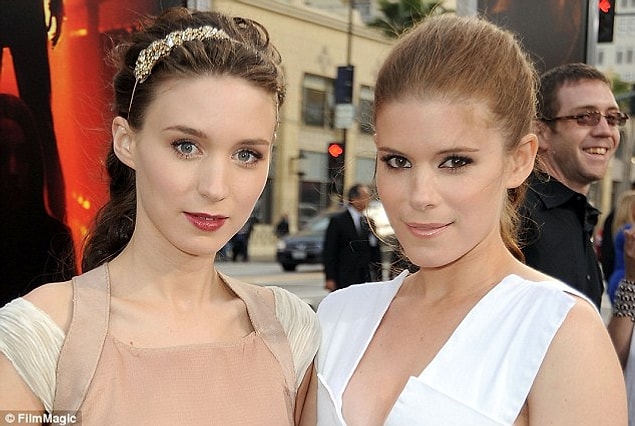 3. Emilio Estevez and Charlie Sheen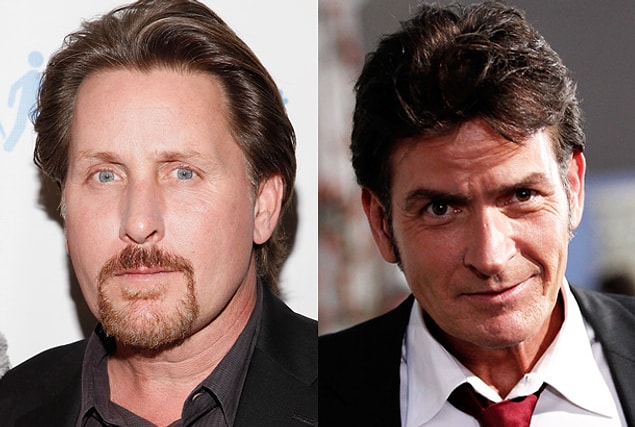 4. Emily Deschanel and Zooey Deschanel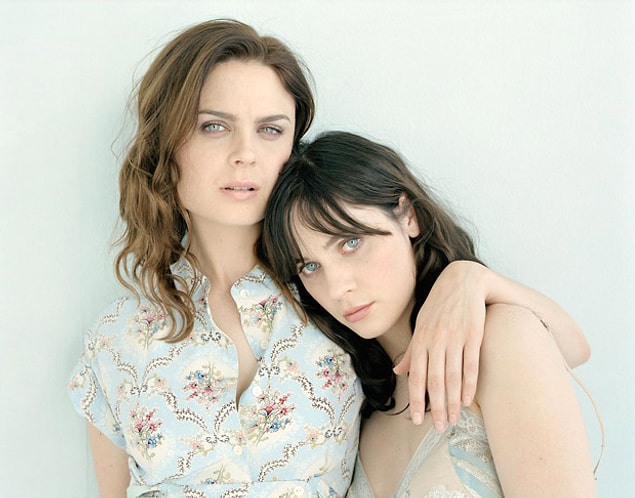 5. Miley Cyrus and Trace Cyrus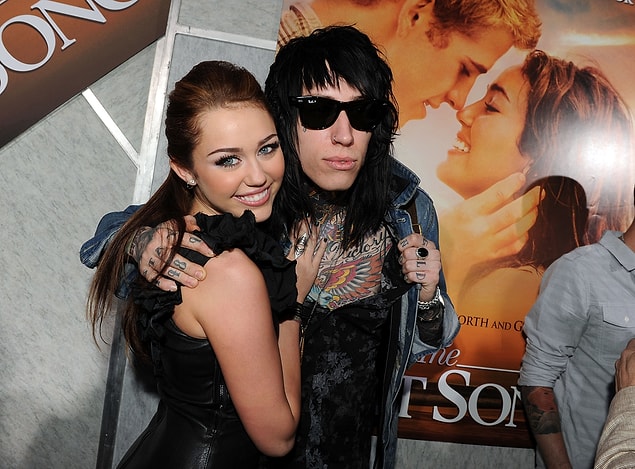 6. James Franco and Dave Franco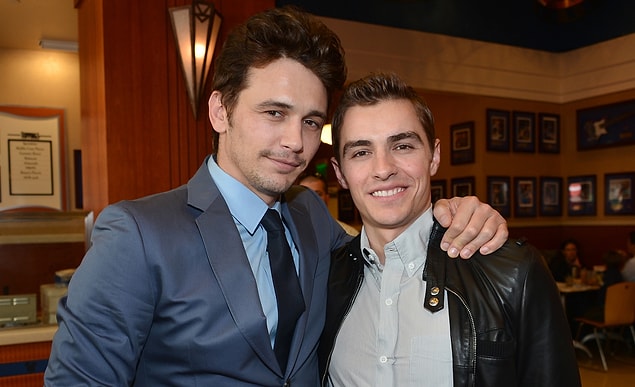 7. Abigail Breslin and Spencer Breslin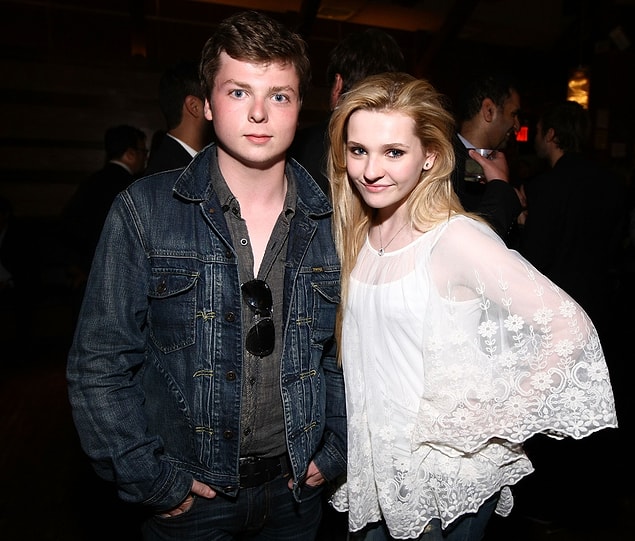 8. Liev and Pablo Schreiber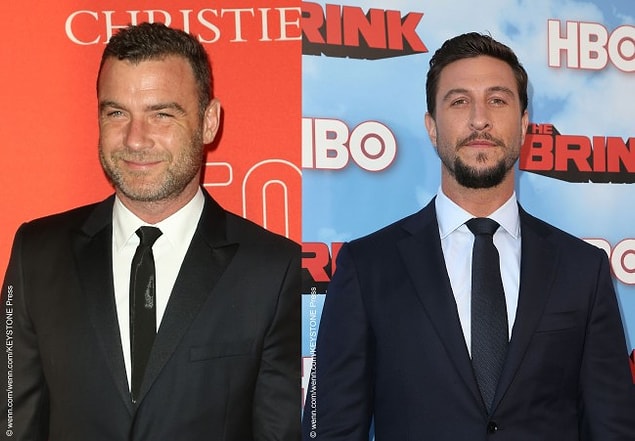 9. Liam Hemsworth and Chris Hemsworth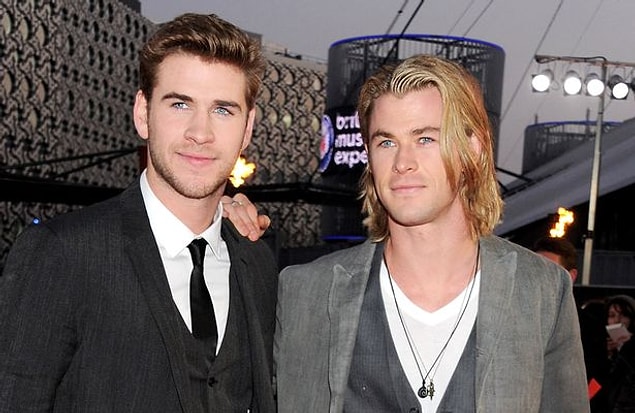 10. Katy Perry and David Hudson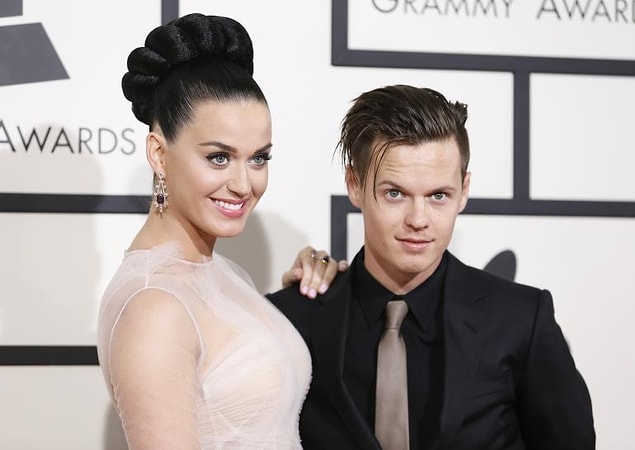 11. Mary-Kate Olsen, Ashley Olsen and Elizabeth Olsen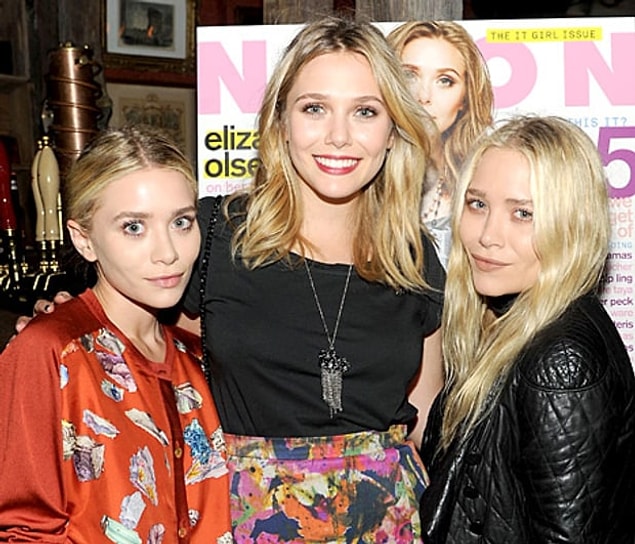 12. Patricia Arquette and David Arquette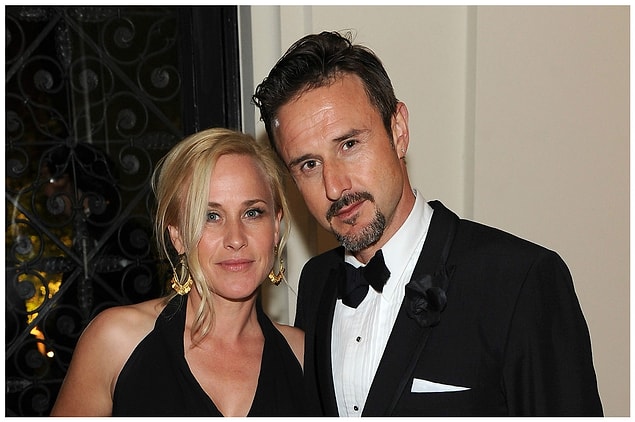 13. Alex Watson and Emma Watson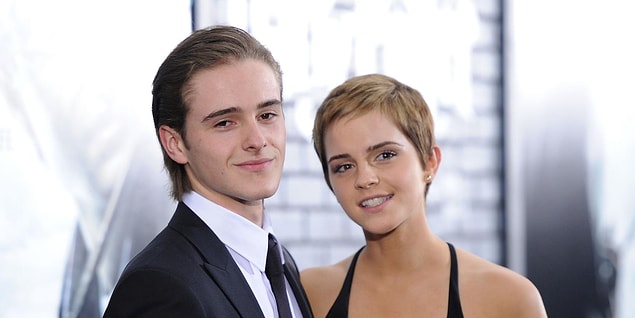 14. Rajad Fenty and Rihanna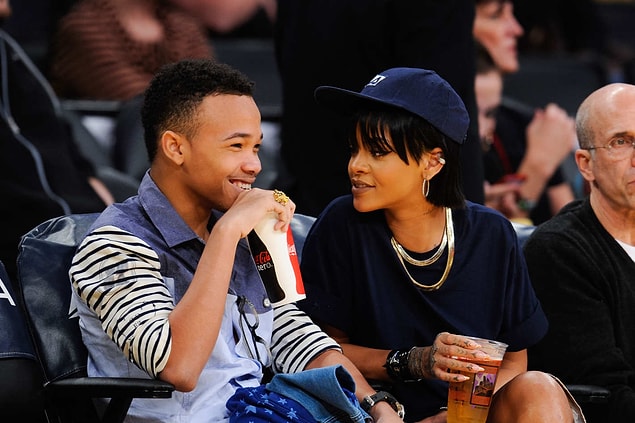 15.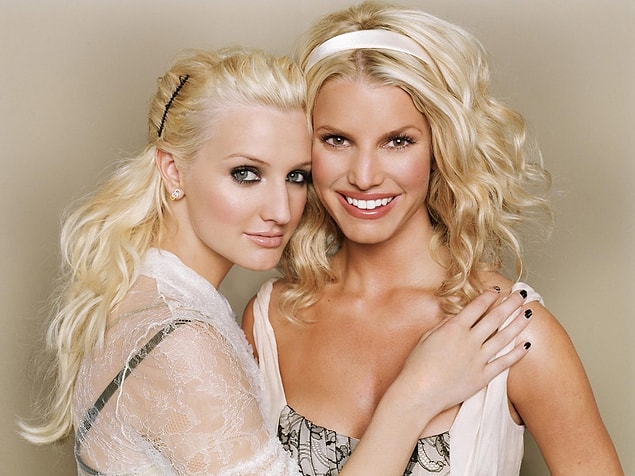 16. Liv and Mia Tyler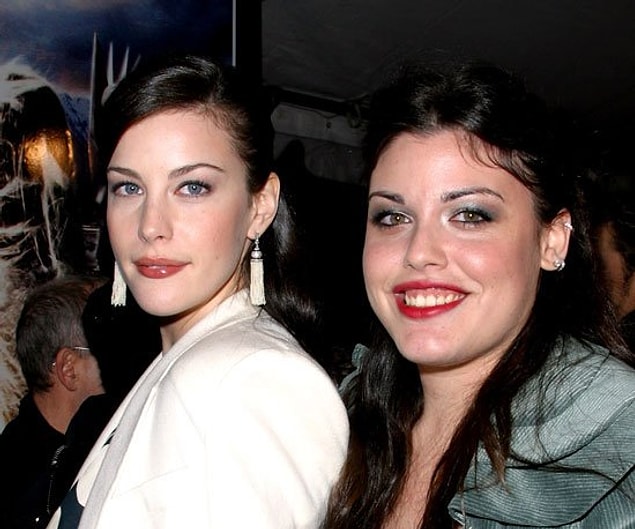 17. Peter Nyong'o and Lupita Nyong'o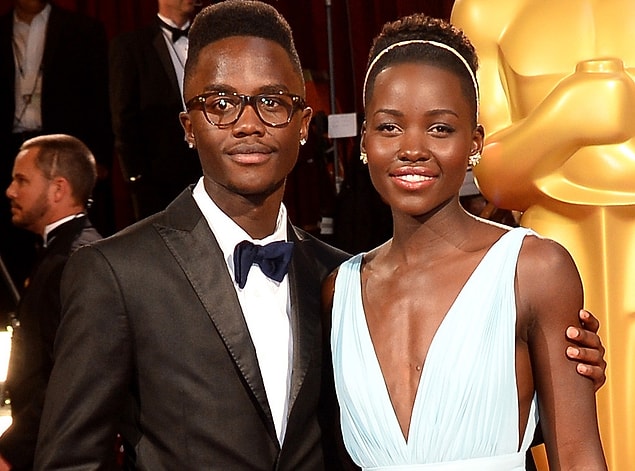 18. Oliver Hudson and Kate Hudson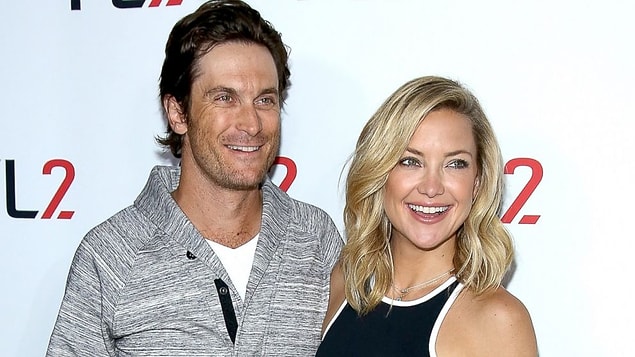 19. Ralph Fiennes and Joseph Fiennes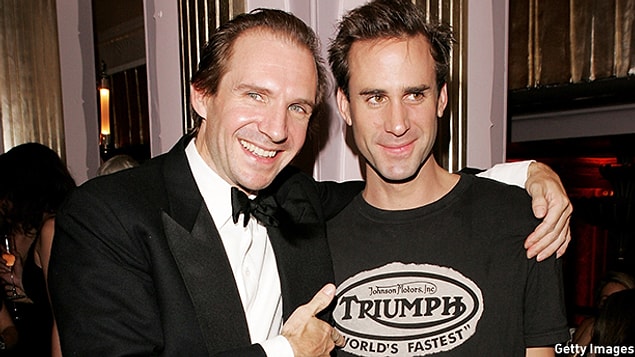 20. Doug Pitt and Brad Pitt