15 Couples Who Wrote History By Losing Weight (W/Before & After Photos)
Weight loss can be an extremely difficult process. You need constant love and support of your peers while you struggle t change your life. These couples made these transformations together by supporting each other and their transformations are incredible! They prove the world that you can achieve anything you want with love and patient!
***This article was originally published on Bored Panda.
1.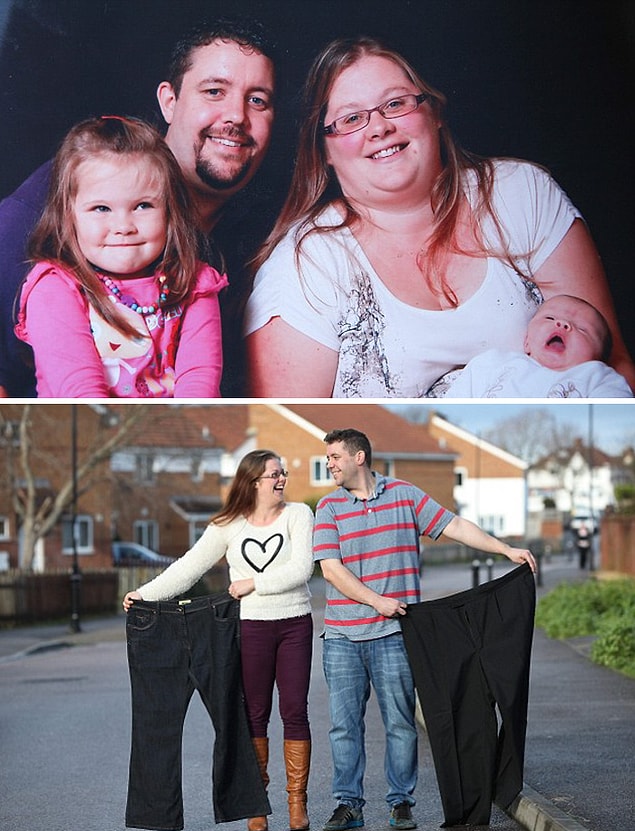 2.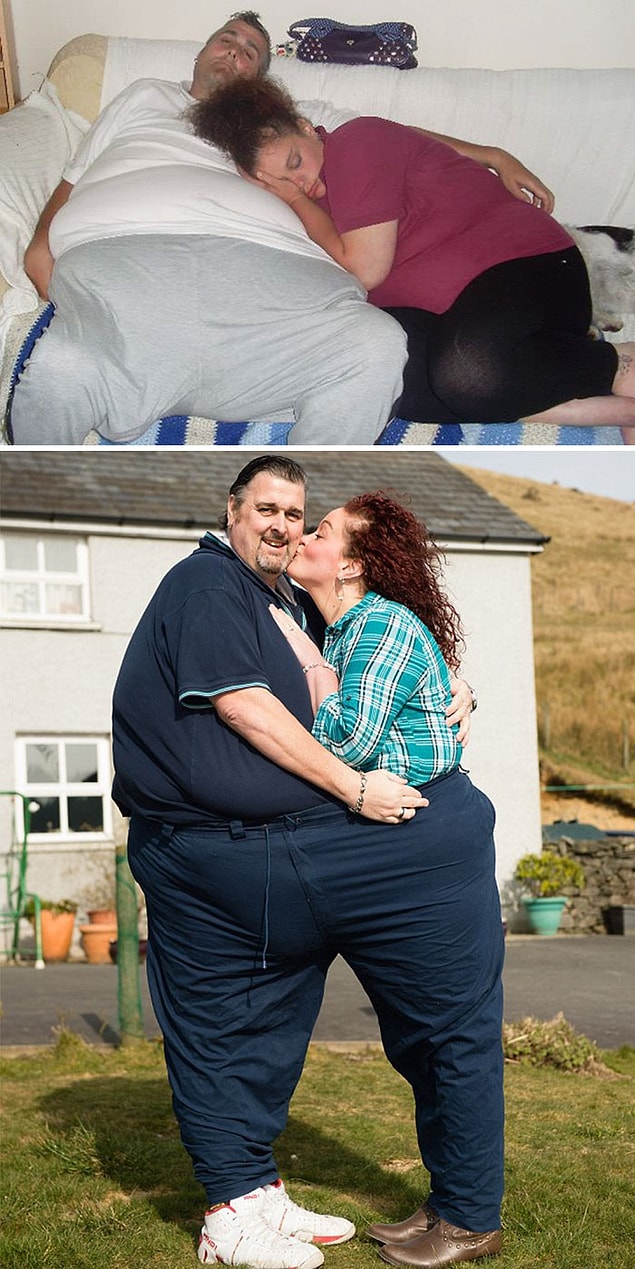 3.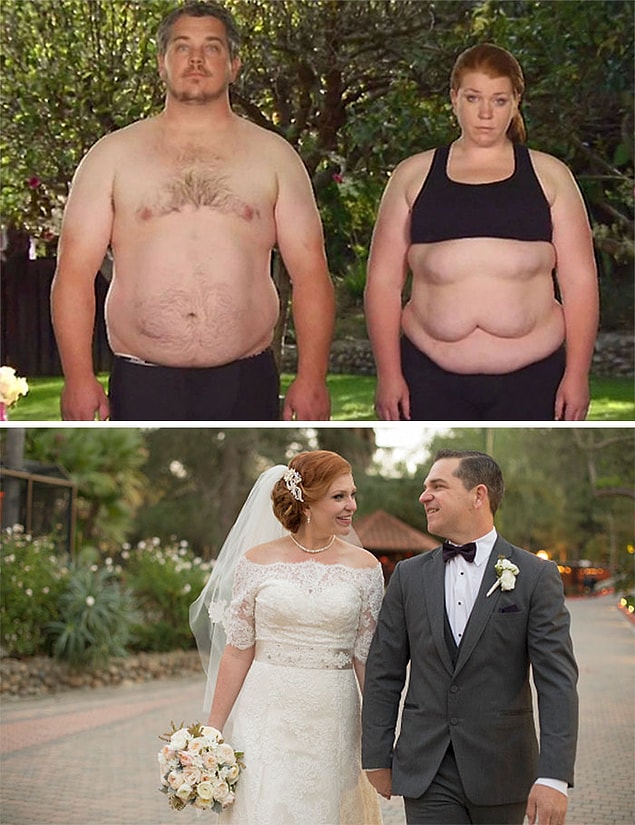 4.
5.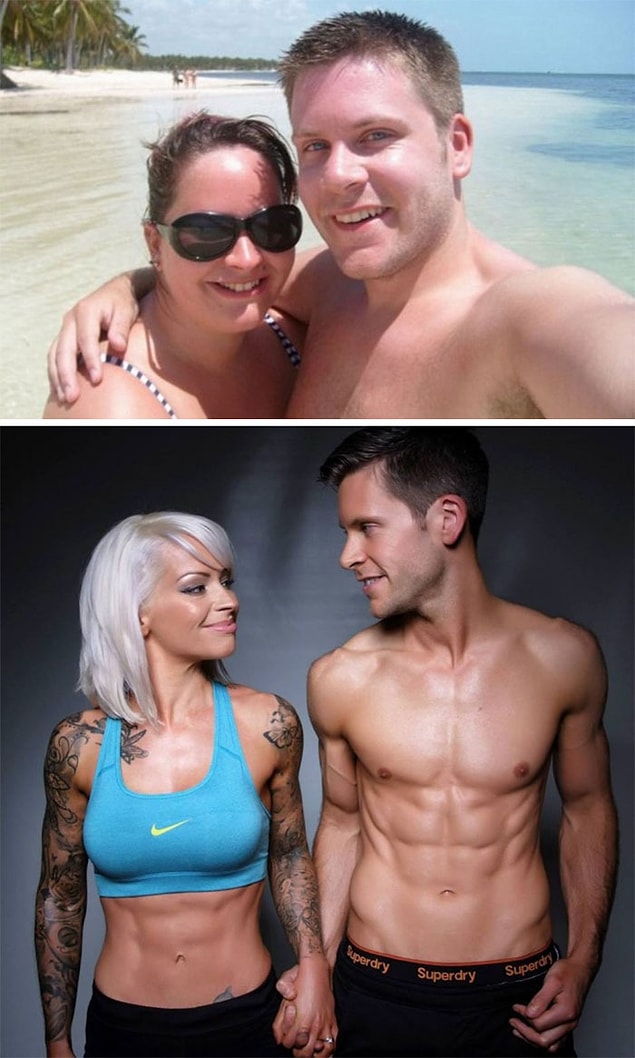 6.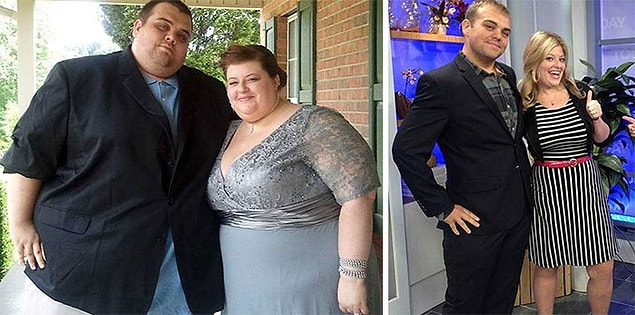 7.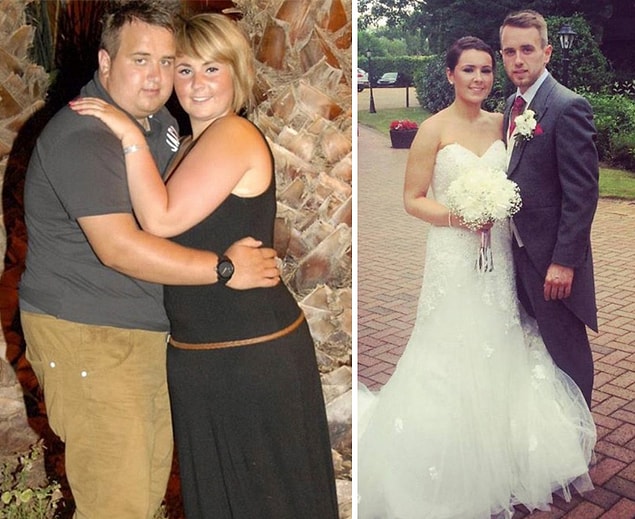 8.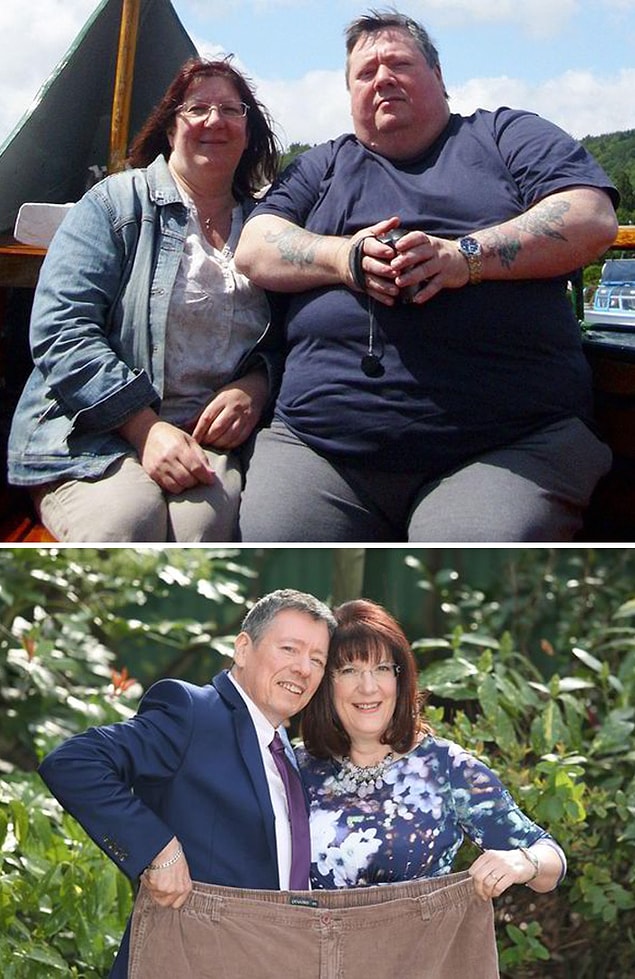 9.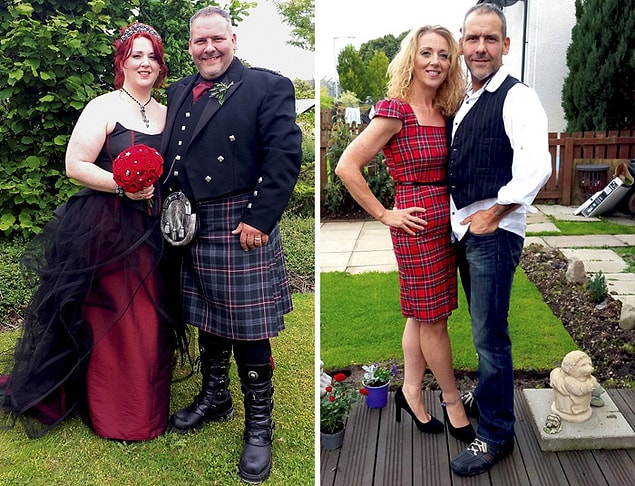 10.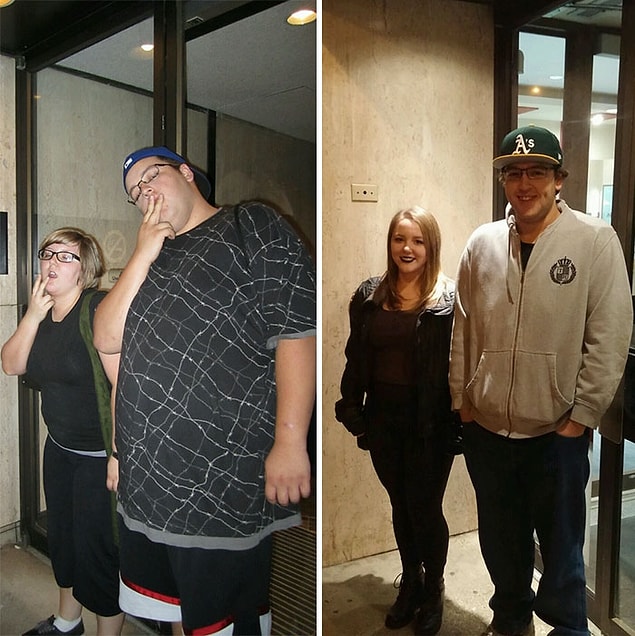 11.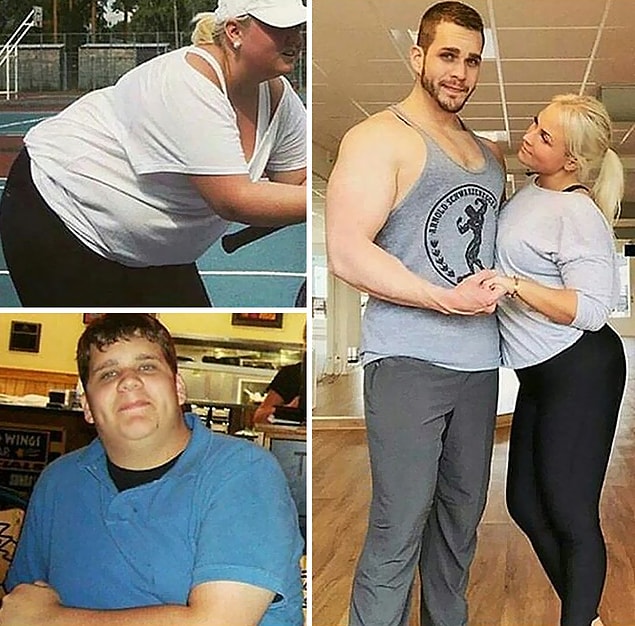 12.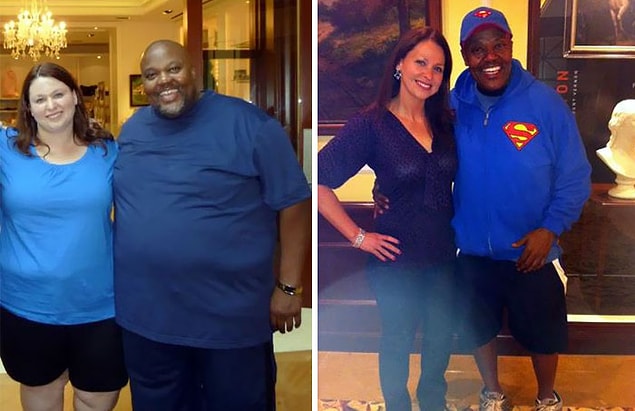 13.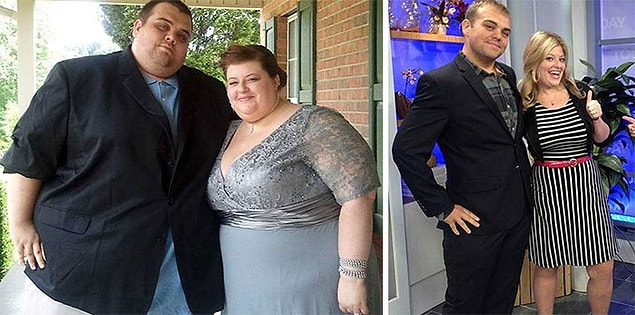 14.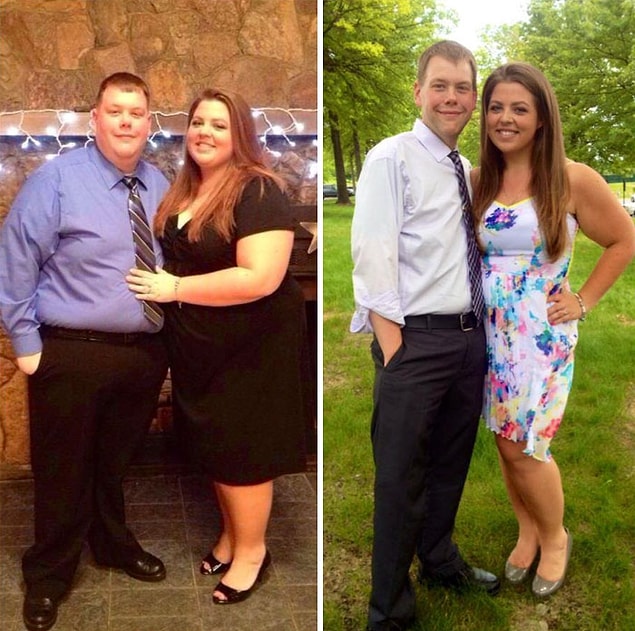 15.