13 Upsides Of Dating A Mama's Boy
Forget about the bad connotations of the phrase 'mama's boy.' Don't imagine a guy who only cares about his mom and would put you after her. Don't run away from mama's boys. Contrarily, there are many valid reasons to get closer to them!
1. They don't avoid expressing their emotions.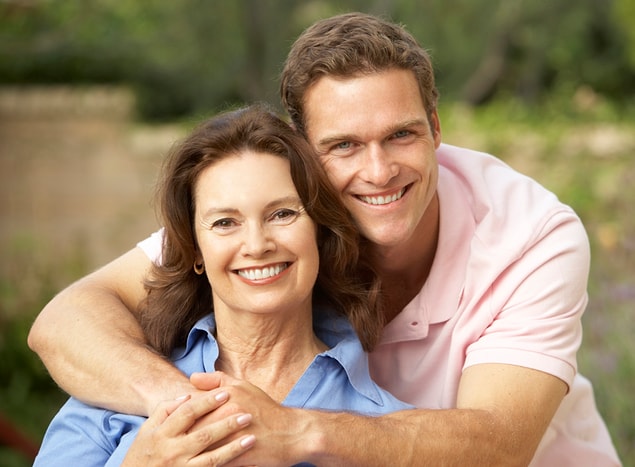 2. They cherish women.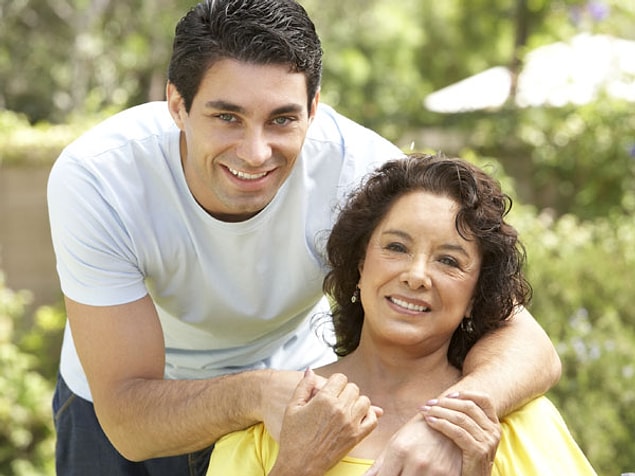 3. They care about what women say to them.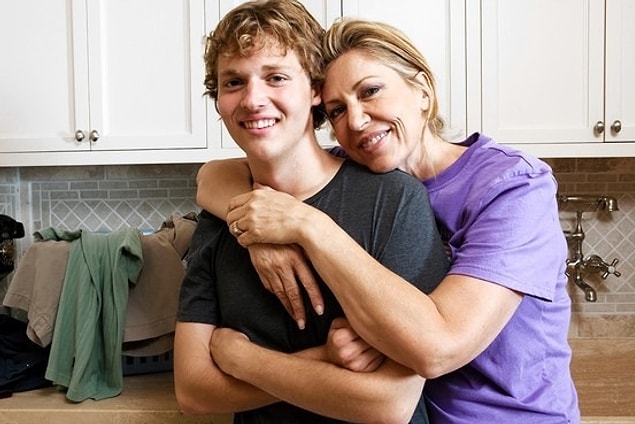 4. They are the ones who know the value of being a good father most.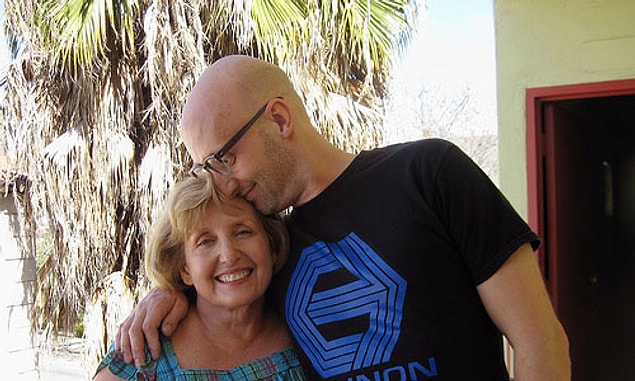 5. They consider women to not be obedient but strong instead.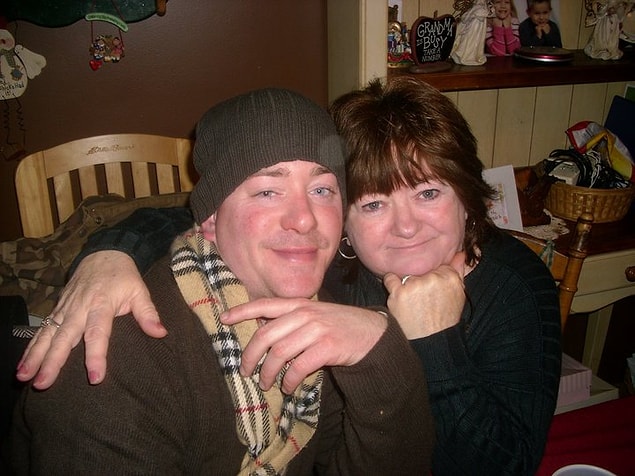 6. He will feel utterly comfortable and at peace with you.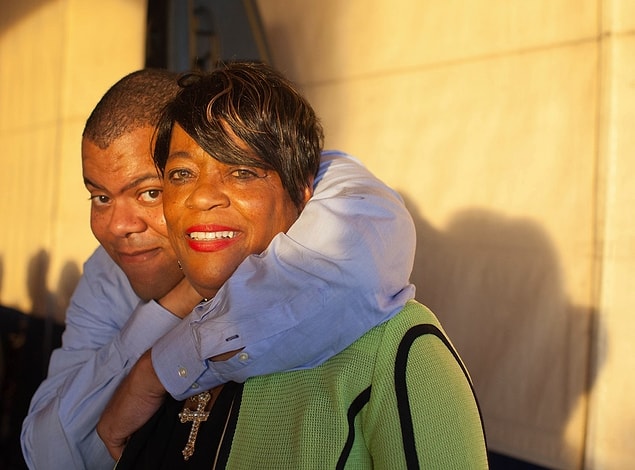 7. Who will know the hardships of being a mom better than him?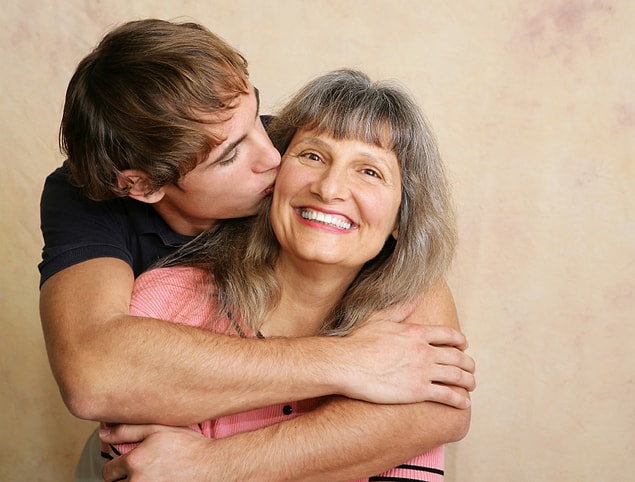 8. He not only knows the struggles of being a mother, but also being a woman, very well.
9. A mama's boy has the minimum amount of bad friends and bad habits.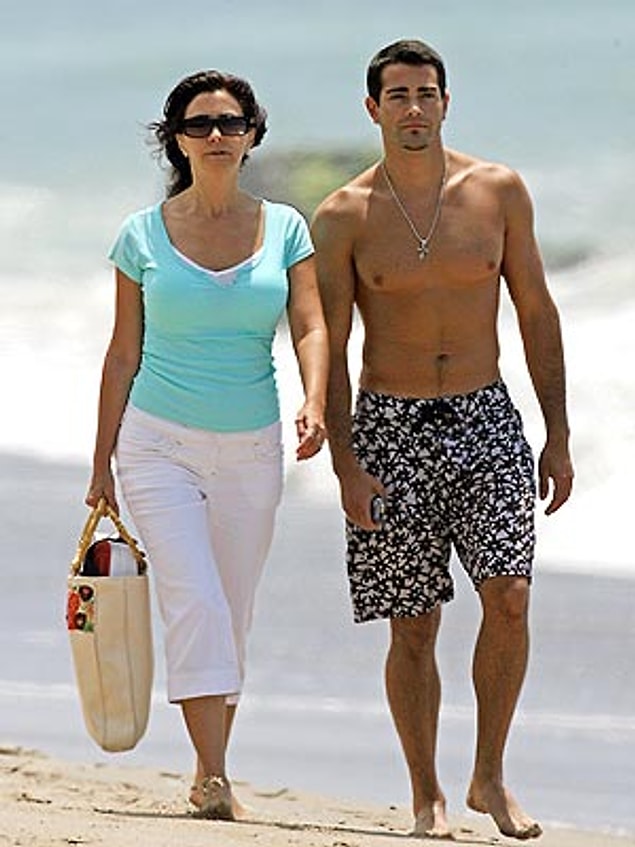 10. Being a woman's hero is the dream of every mama's boy.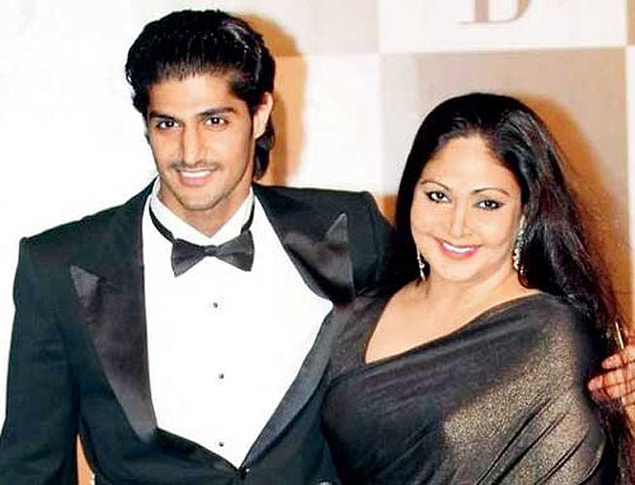 11. He will be crazy for you and spending time with you.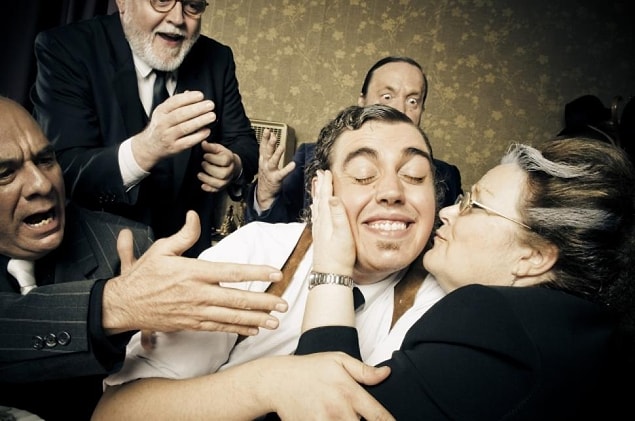 12. Fear not! You won't have to fight or compete with his mom.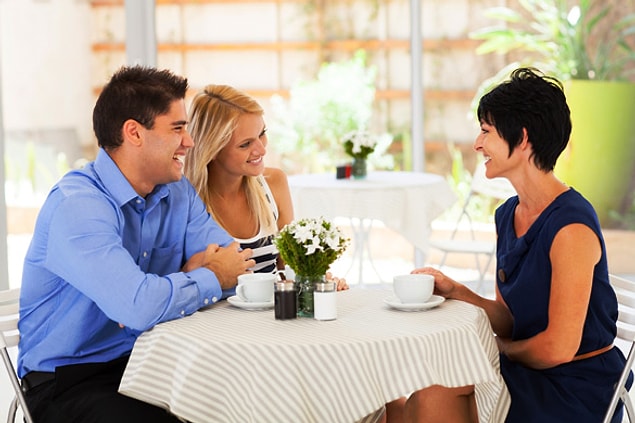 13. What about the mom?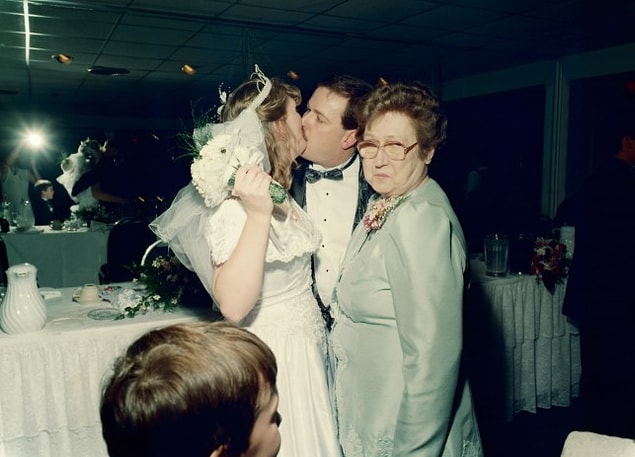 Bonus - He knows that he is a mama's boy.