10 Ways To Leave A Good First Impression On The People You Meet
We all strive to be memorable. But leaving a great first impression takes some effort. As it turns out, with the right words and actions, almost anyone can create a captivating presence. To help you figure out how to do this, we looked at the answers posted on Quora in response to the question, 'How do I become more memorable when meeting someone for the first time?'
Here were some of our favorite tips for making yourself memorable when you first meet someone new:
1. Put on your talking hat.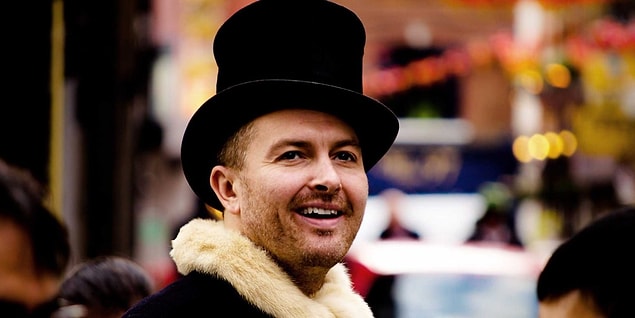 2. Be blunt, controversial, and honest.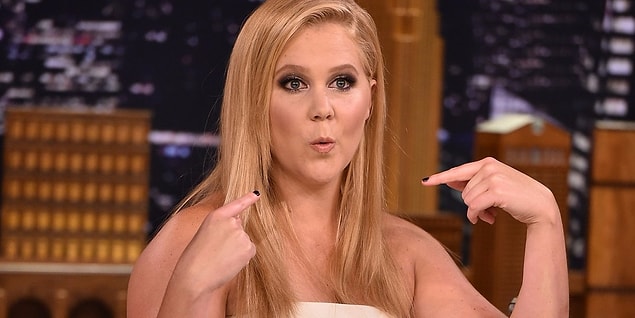 3. Be a little bit unusual.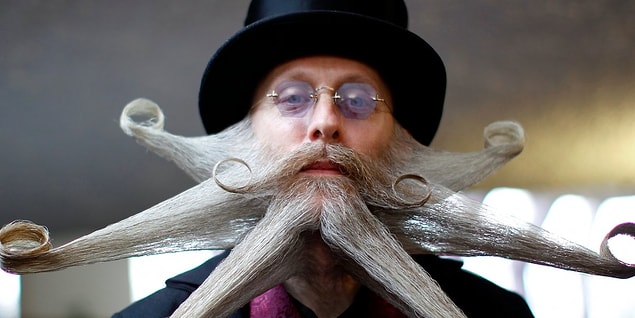 4. Use confident body language.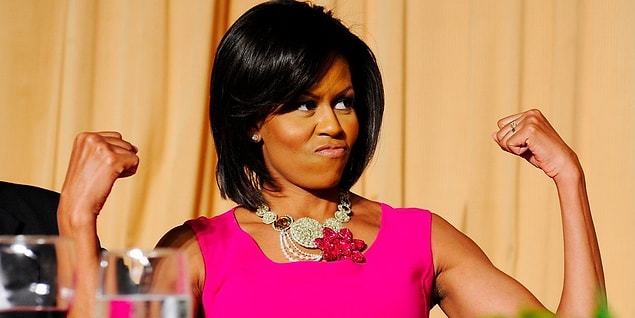 5. Trigger emotions.
6. Be an engaged listener.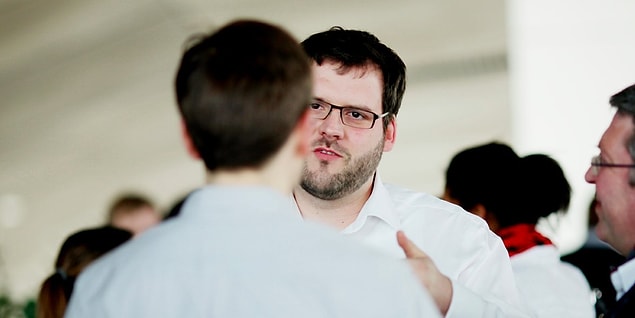 7. Smile.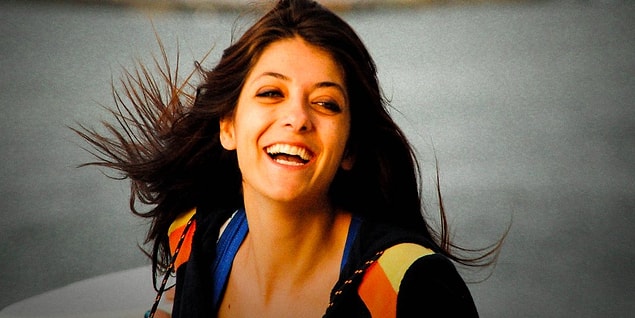 8. Use their name in the conversation.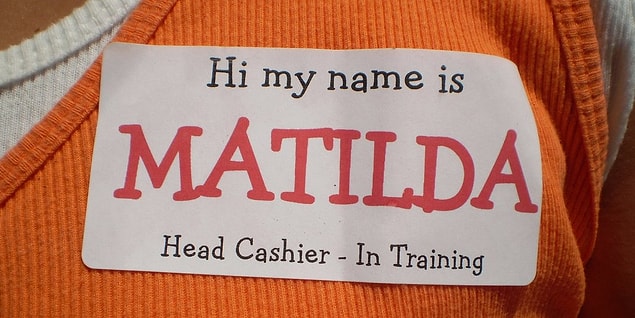 9. Appreciate the positive in things.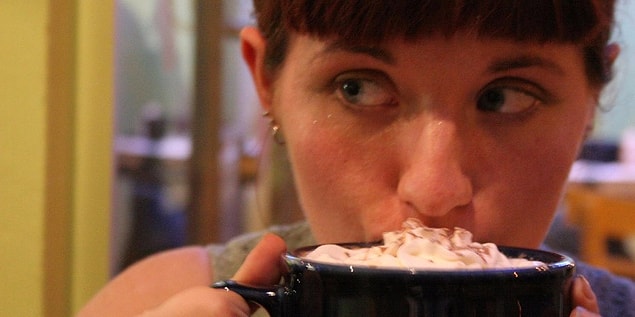 10. Be interested in their story.