10 Tips That'll Save Your Hair And From Washing It Every Day!
Washing your hair too frequently can cause more harm than good, according to Lynne Goldberg, Director of the Boston Medical Center Hair Clinic. Constant washing causes your sebaceous glands to produce more fat. As a result, you get into a real vicious circle.
Let's take a deep look into this issue and learn how to wash your hair less often and still continue to look gorgeous!
Source:
https://brightside.me/inspiration-hea...
1. Watch your menu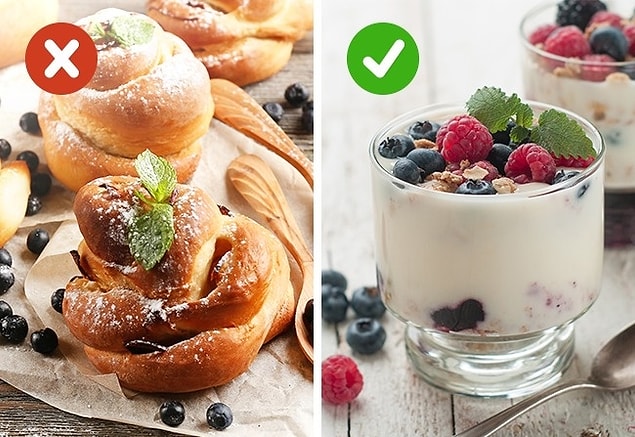 2. Use dry shampoos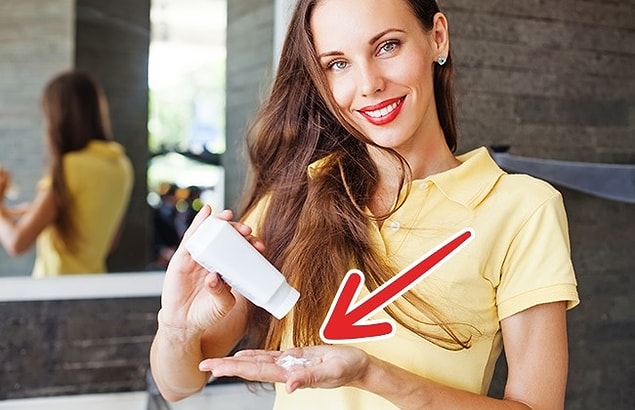 3. Don't neglect accessories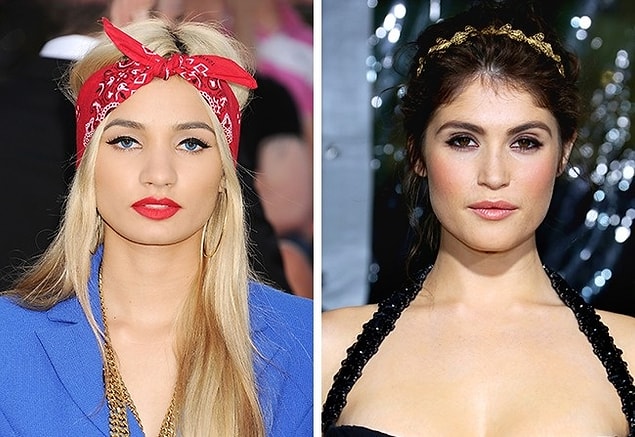 4. Pay attention to water temperature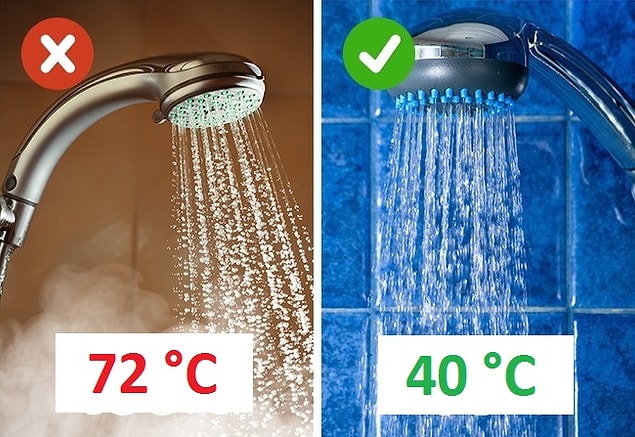 5. Put your hair into braids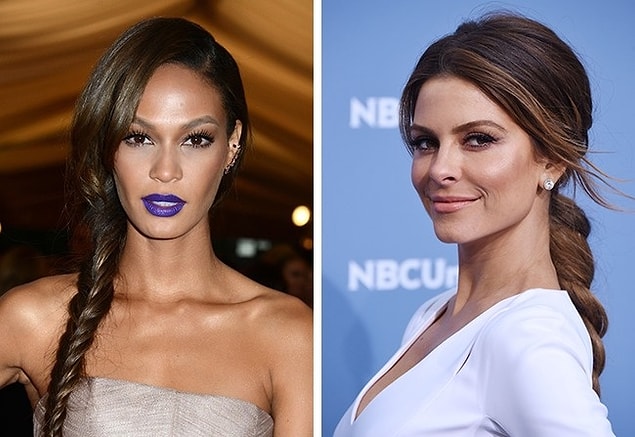 6. Comb your hair before bedtime
7. Change your part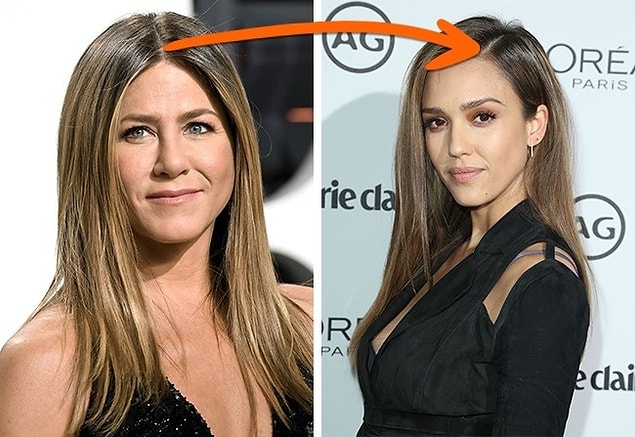 8. Avoid flat hairdos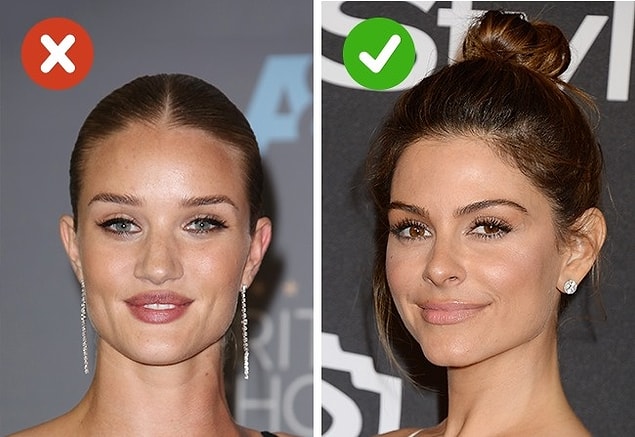 9. Wash your brushes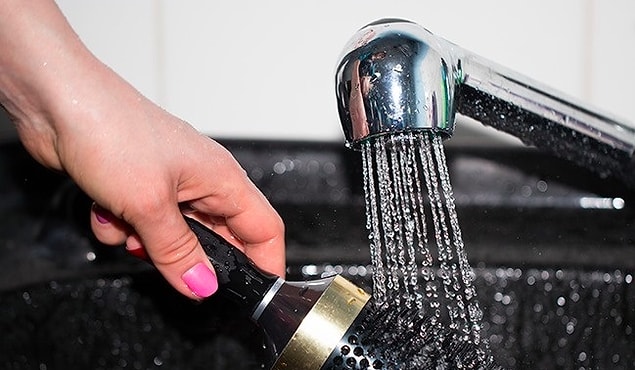 10. The right way to wash your hair