10 Shocking Facts About 9/11 On Its 15th Anniversary
The 9/11 terrorist attacks had unbelievable effects on the world. We still feel the consequences today. It was a turning point for the U.S.A,, and recently was the 15th anniversary of the incident. Over these years some facts were forgotten or were never known. From USA Today, we put together 10 things that happened that day and before.
Source:
http://www.usatoday.com/story/news/po...
1. We don't know how the hijackers got into the cockpits of some of the planes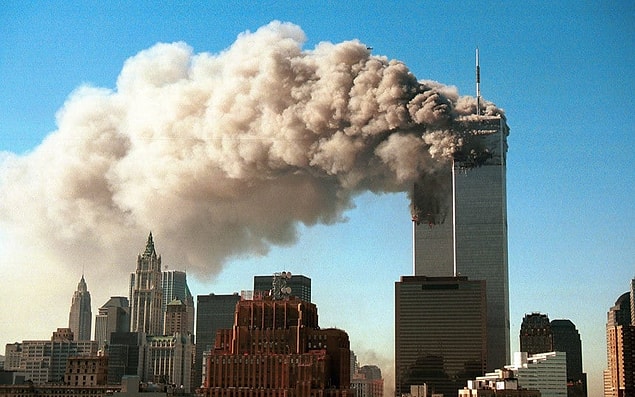 2. Passengers and crew aboard the planes provided critical information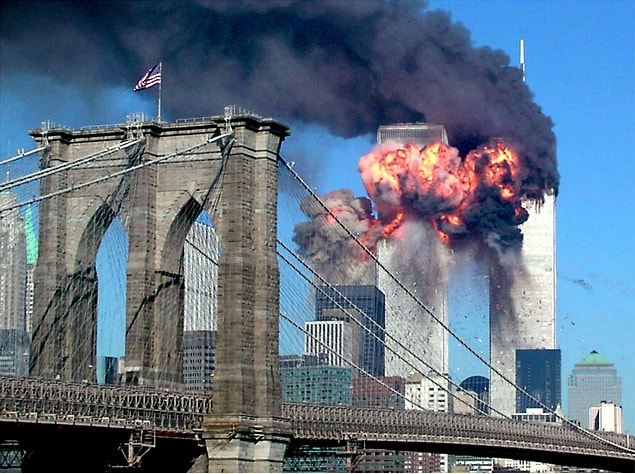 3. Light passenger loads made it easier for the hijackers to maneuver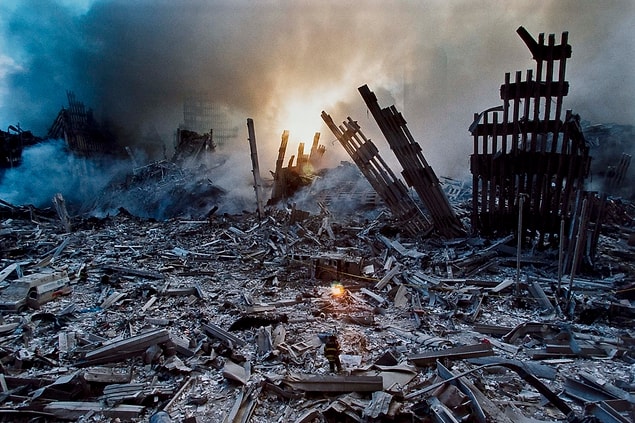 4. A missing hijacker made it easier for United 93 passengers to storm the cockpit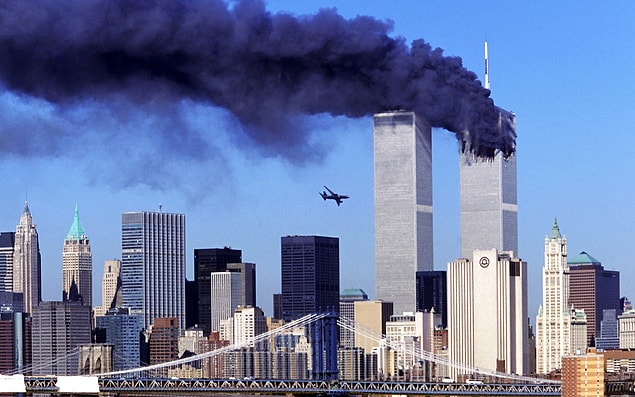 5. The World Trade Center had been targeted before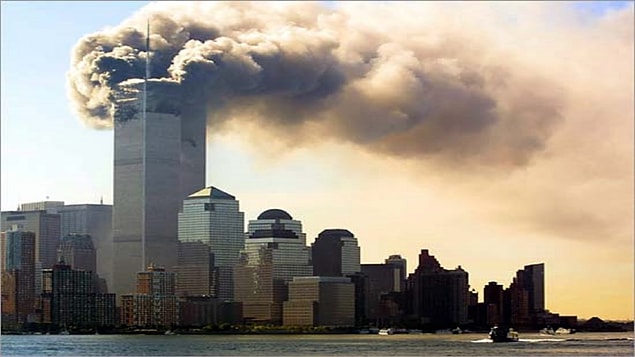 6. Vice President Cheney ordered United 93 to be shot down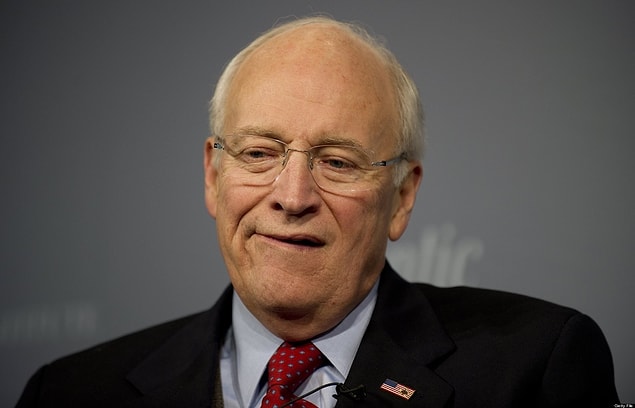 7. Earlier plots also targeted commercial aircraft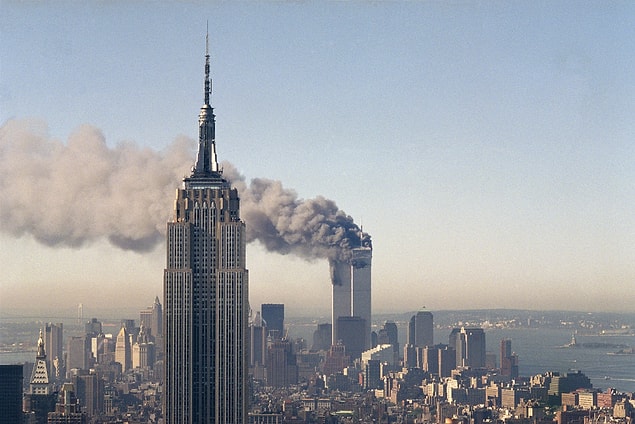 8. The U.S. worked on multiple attempts to kill Osama bin Laden before 9/11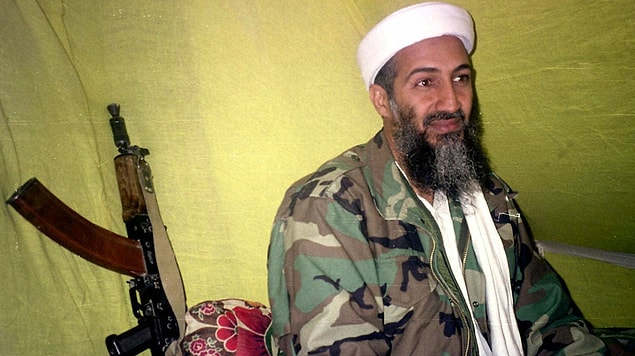 9. The CIA warned President Clinton about hijackings in 1998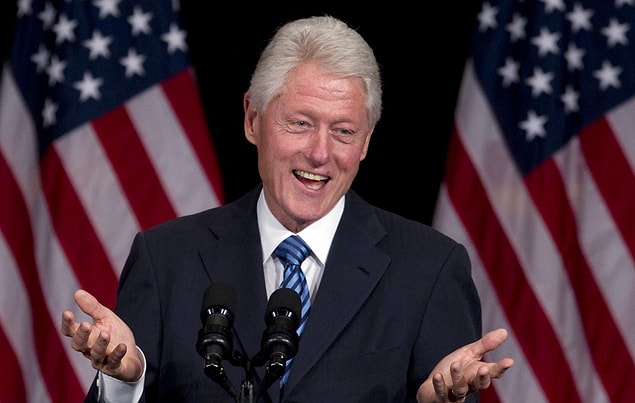 10. Saudi Arabia had multiple ties to the hijackers