Woman Spends $33,700 On Plastic Surgery To Make Herself 'Perfect'
Sometimes people can be made to feel really horrible about their appearance, leading them to make a change.
It's usually just a case of hitting the gym, causing 'before and after' to go viral, and making the rest of us look like lazy buggers. Chloe Munnings (24) from Norfolk, UK, however, spent $33,700 to make herself look 'perfect' after she was bullied about her weight!
According to Daily Mail's news, Chloe claims she will not stop until she has the face and body of her dreams - and is planning even more surgery to get the 'perfect' look.
Source:
http://www.dailymail.co.uk/femail/art...
Chloe Munnings has spent a total of $33,700 on plastic surgery has vowed that she won't stop until she's 'perfect.'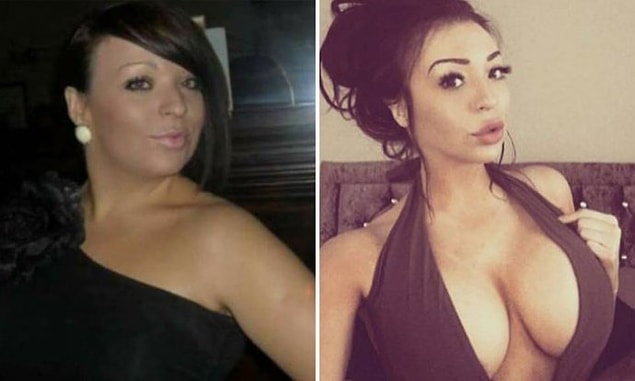 Chloe told how she started paying more attention to hear appearance after losing almost 63 lbs (30 kg), which fuelled a new obsession with improving her looks.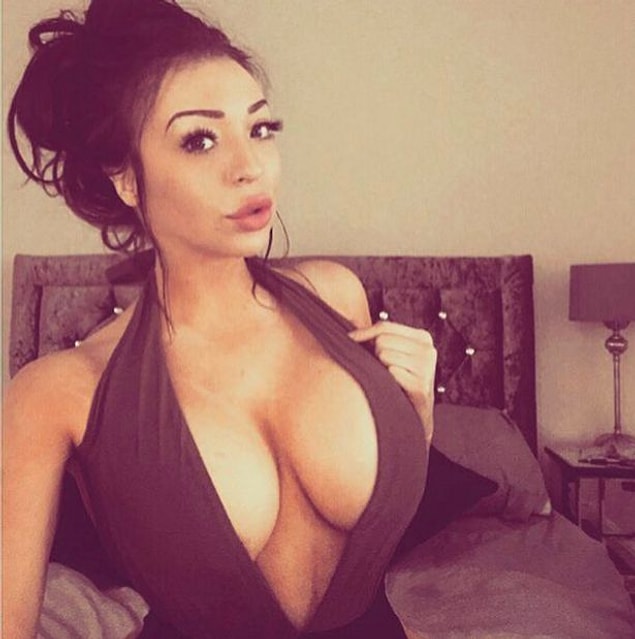 'There's definitely ups and downs to my situation.'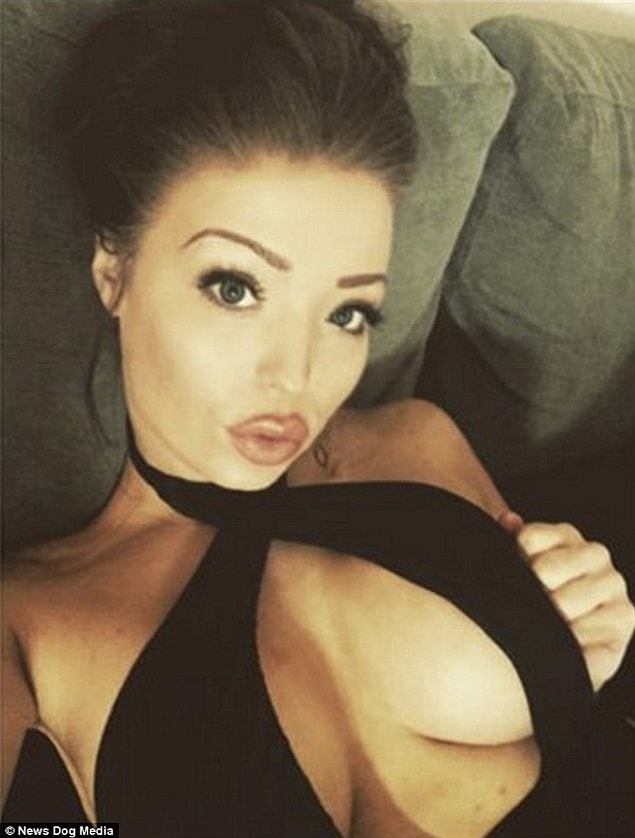 Despite spending almost $37,000 on surgery, Chloe says she is far from finished.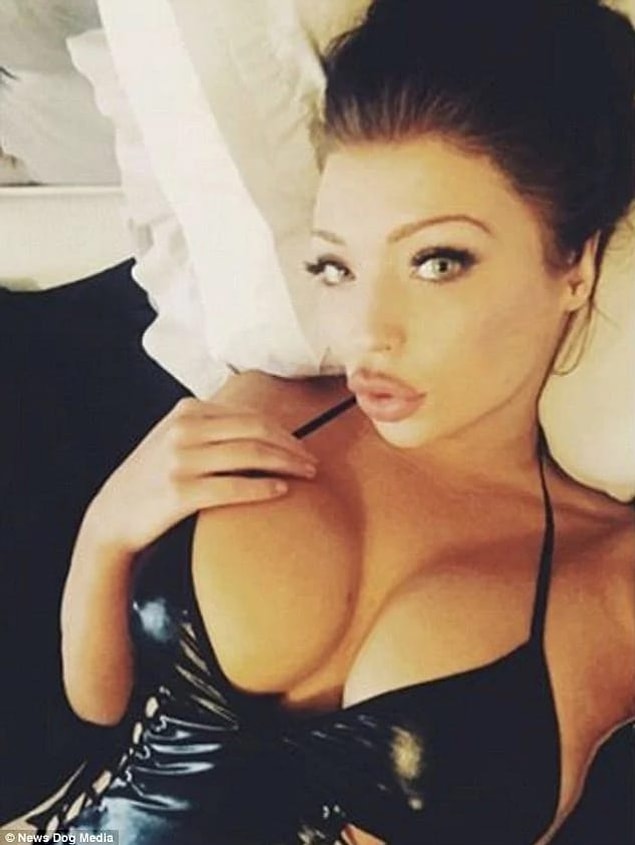 Before losing weight, Chloe was 203 lbs (92 kg).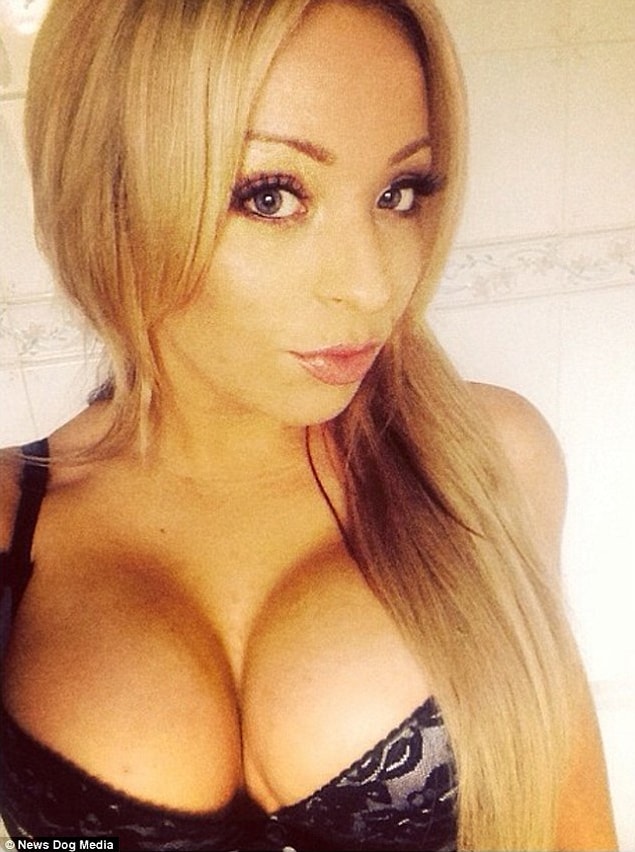 'Growing up, I felt fat, ugly and unattractive. And I was bullied at school about my weight and appearance.'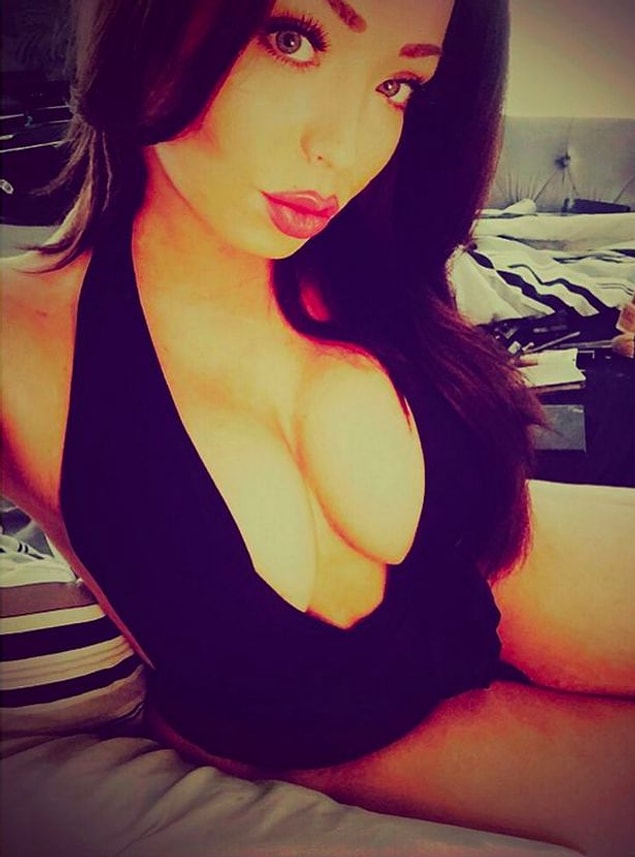 'The process of cosmetic surgery was a very difficult and painful one but I worked very hard to get the money to pay for the operations.'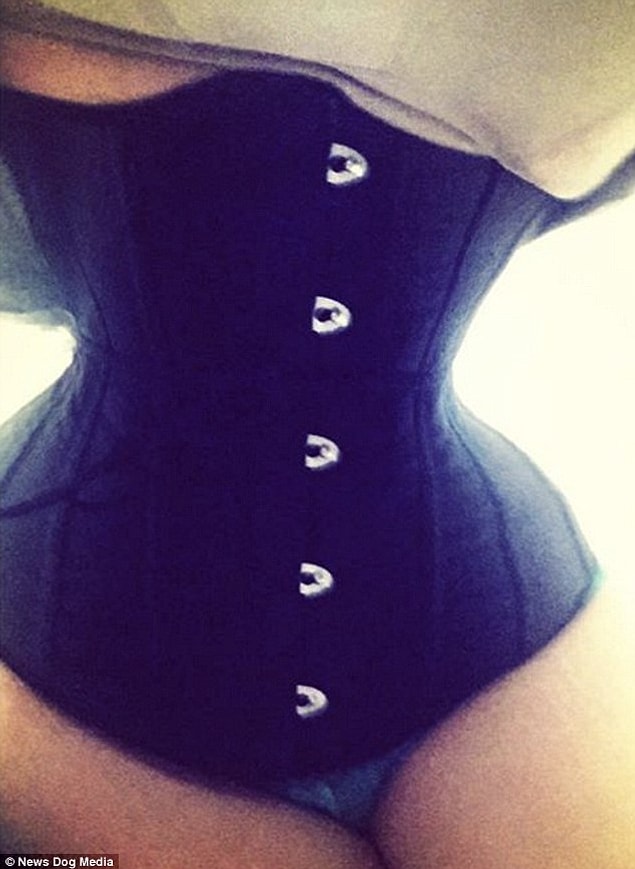 'I definitely get a buzz from plastic surgery but once that buzz is gone, I crave more and start looking for my next procedure.'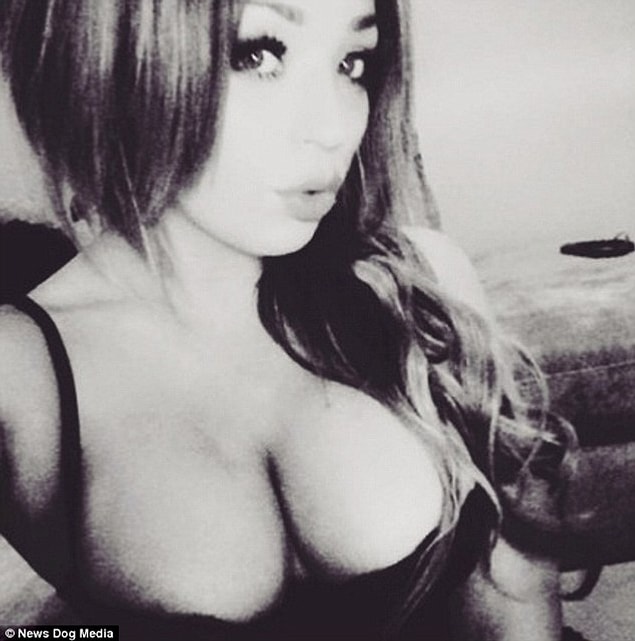 But in spite of the criticism she has received, Chloe says she will not stop until she has the face and body of her dreams.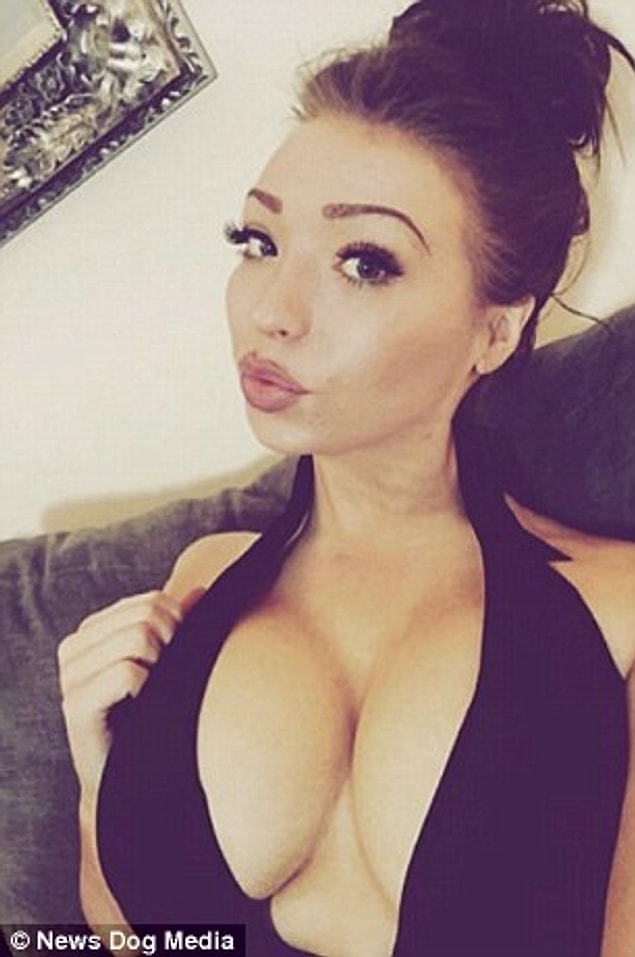 😳