Wait A Minute! Intelligence Isn't Inherited From Mothers?
It was said that children are more likely to inherit intelligence from their mothers because intelligence genes are located on the X chromosomes (and mothers have two).
But a research study has found that this is not the case!
Source:
http://www.forbes.com/sites/emilywill...
Mothers do tend to have two X chromosomes, but they aren't identical chromosomes, and of course, they got one of them from their fathers.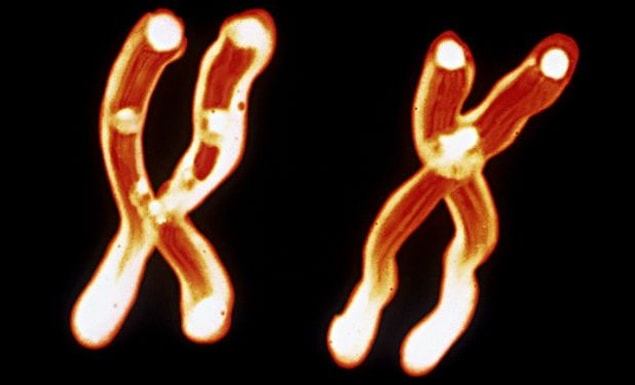 Whatever is on the X can pass from mother to child or father to (usually) daughter.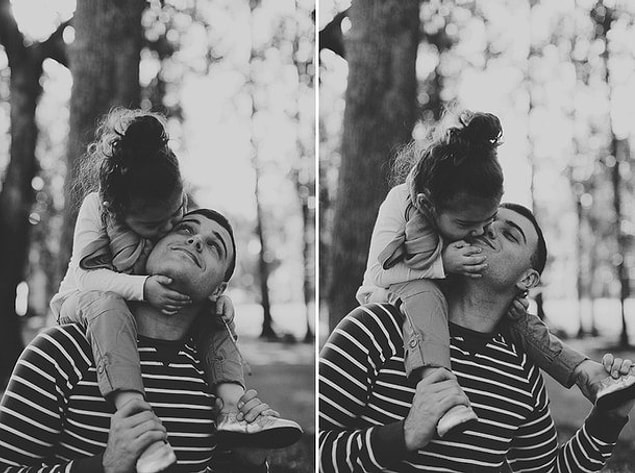 But there's more.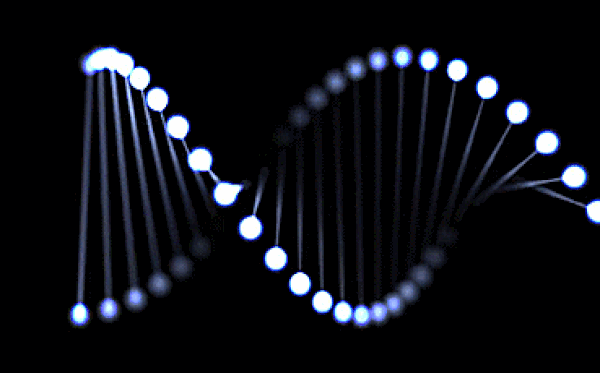 Everyone has at least one X chromosome.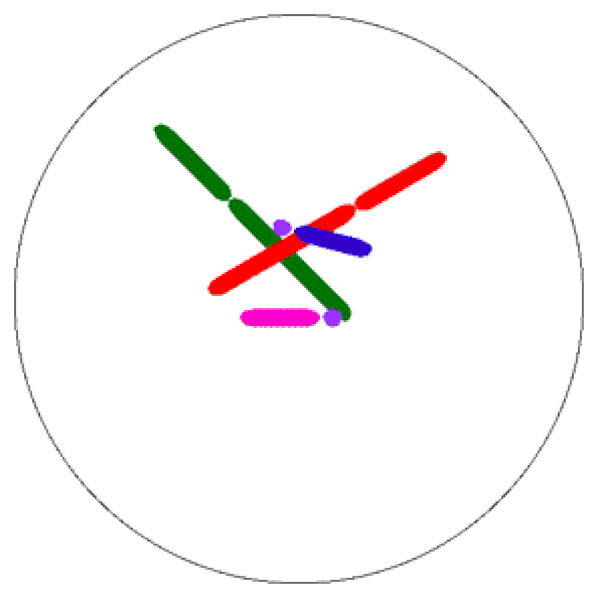 So let's get this out of the way: Intelligence is complicated.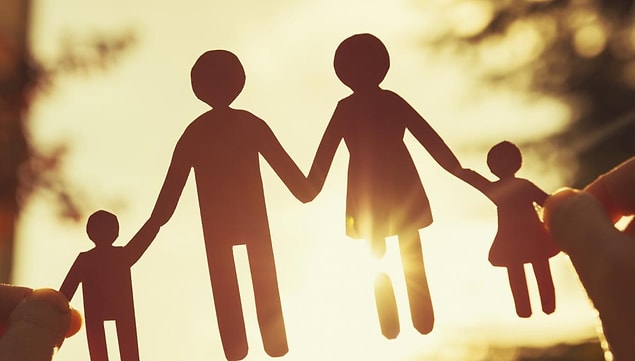 As a result, there's no such thing as an intelligence gene. There are many factors that affect our intelligence.