Two Scientific Factors That Explain Why Relationships End!
Though most of us admire long term relationships, there are many who find it boring. Either way, long term relationships and even marriages are really success stories. You won't see them often, as they are hard to come by.
Then what is it that prevents relationships from lasting? Let's take a look at it together.
Source:
http://www.iflscience.com/editors-blo...
According to psychologists, there are 2 factors that break up a relationship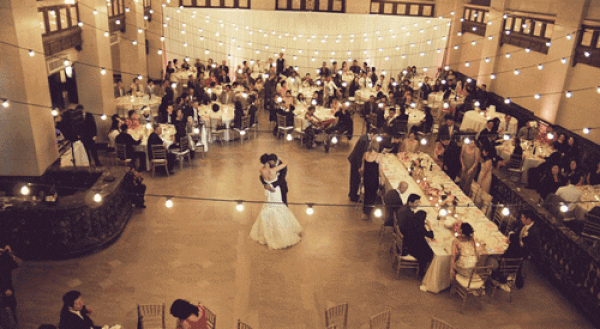 The first factor that effects a relationship badly is to avoid an argument.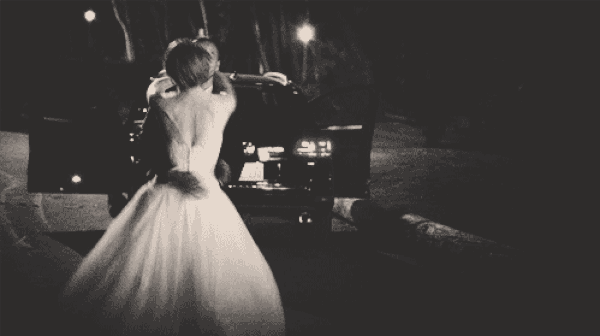 When this happens, there are compromises.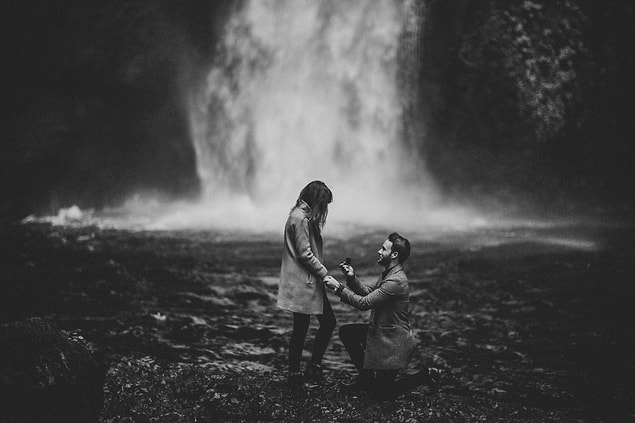 The second factor is trying to be right all the time.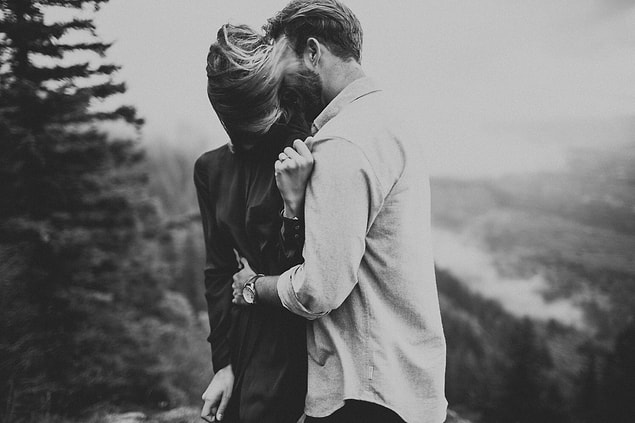 When one of the sides blames the other and is right, he/she starts to think that he/she helped the problem to come out.
There is only one answer to all this: Understanding that you don't have the same values and thoughts as the other person.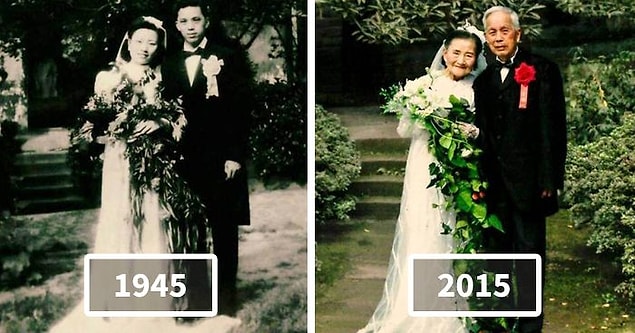 Long story short, it's obvious what you have to do.