The Next Generation Of Young And Pretty Cool Moms!
Our generation grows fast and proceeds to the adult stages quickly. I know you get what I mean. Every day, we see one of our friends getting married and taking steps to start a new family.
Now, talking about new generation mamas, as it happens in every generation, every mom wants to raise her child her own way and usually they don't do it like how they have been raised.  These young moms are the ones who know technology really well, who are open-minded and protective. They also raise their child in a contemporary way.
The way that they share the photos of their babies on social media, how they throw the best childrens' parties, how they follow mother blogs and how they encourage their naughty little ones to find another perspective of life both surprises us and shows that they are going to raise perfect kids.
Here is our new generation of mothers:
1. You know that you're not actually pregnant until you share it on Facebook.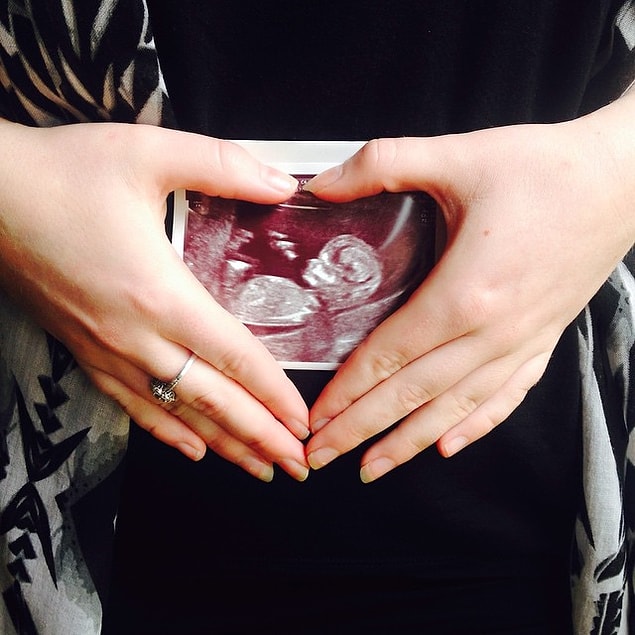 2. You only buy completely natural, organic, gluten-free and non-GMO baby food.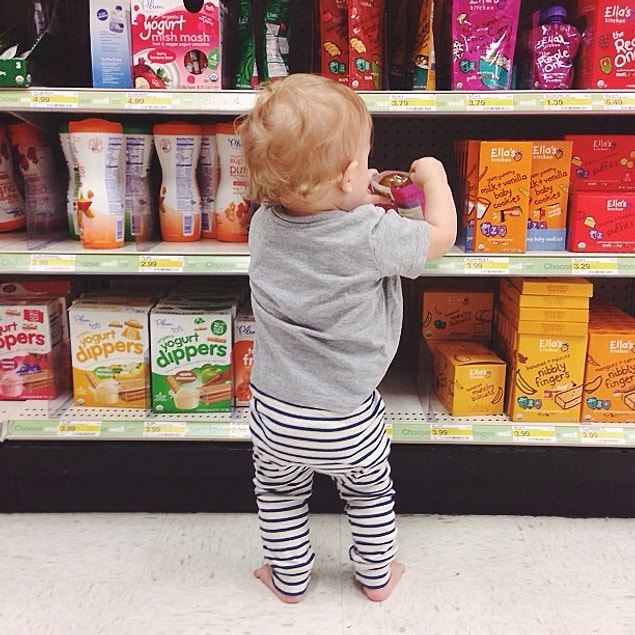 3. Or you prepare them at home, just to make sure.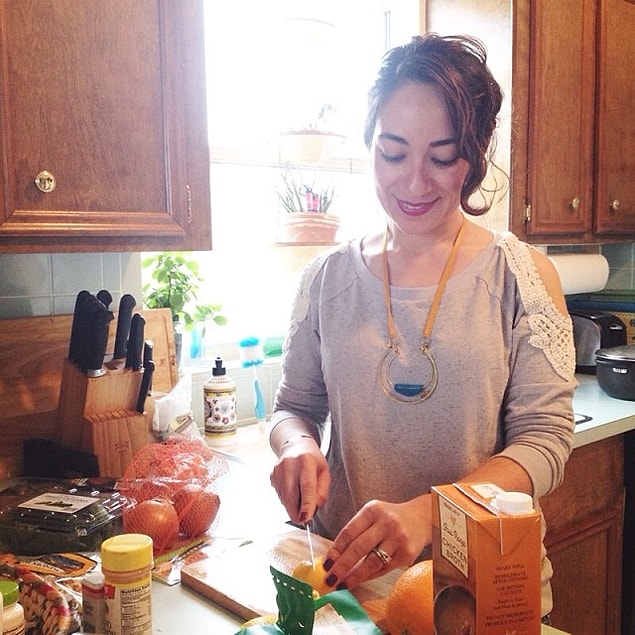 4. Perfect opportunity if you like tattoos! What about your baby's name?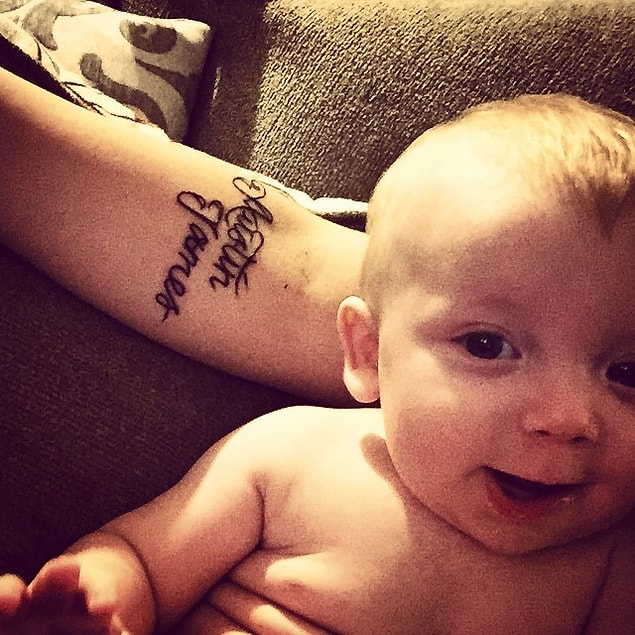 5. Your Instagram account will slowly become your little one's account.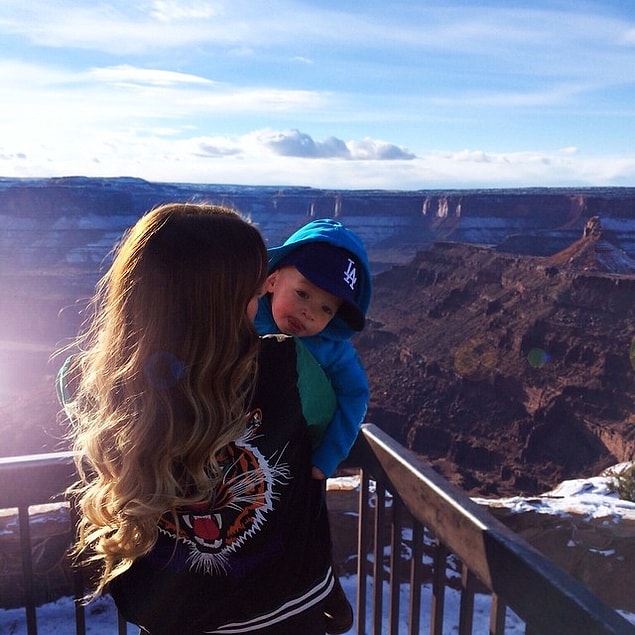 6. You think you're more fun than many other mothers.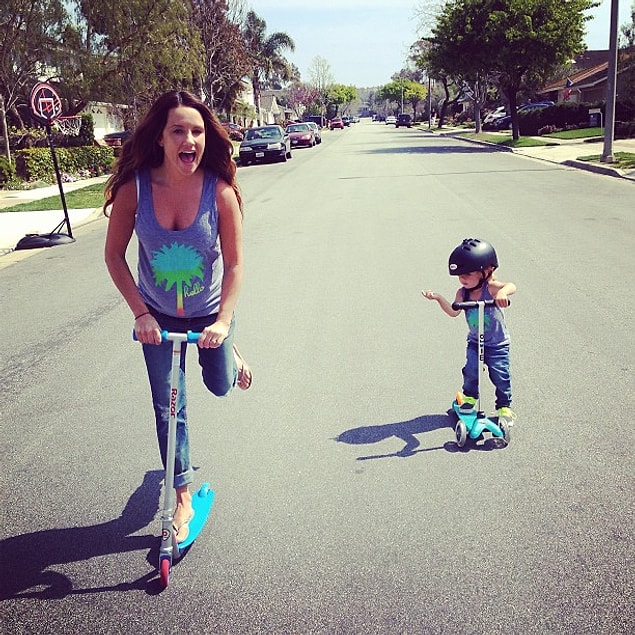 7. Your wardrobe doesn't have any classical, ordinary pants.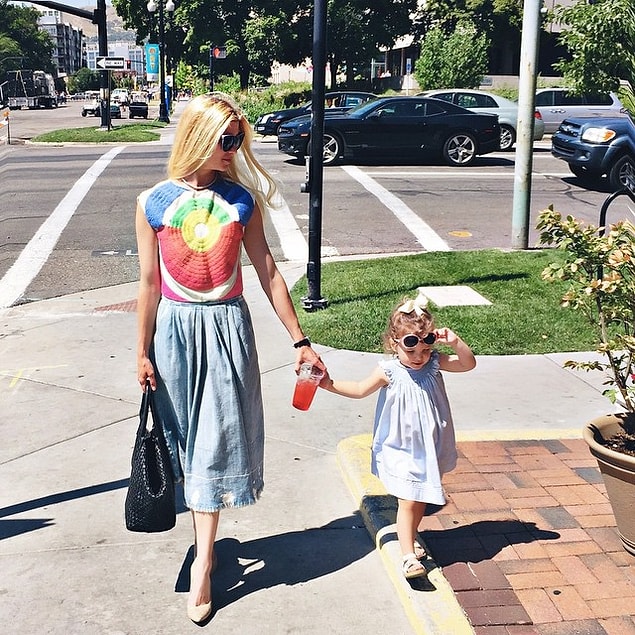 8. Your and your baby's style is one of your priorities.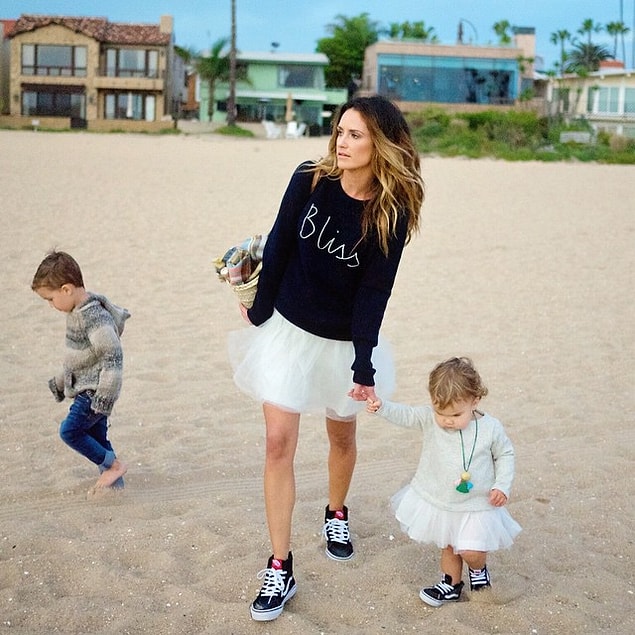 9. Your little girl probably has more accessories than you.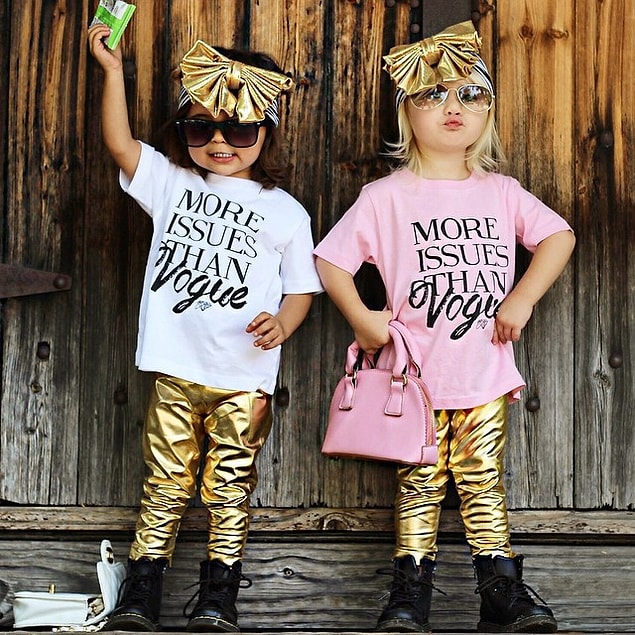 10. We can guess that you get inspired from fashion bloggers.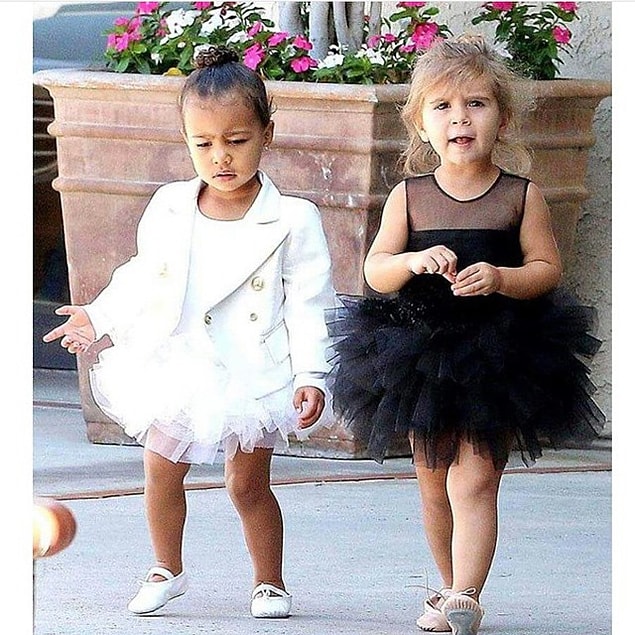 11. Your kid's birthday party is a real version of your Pinterest board.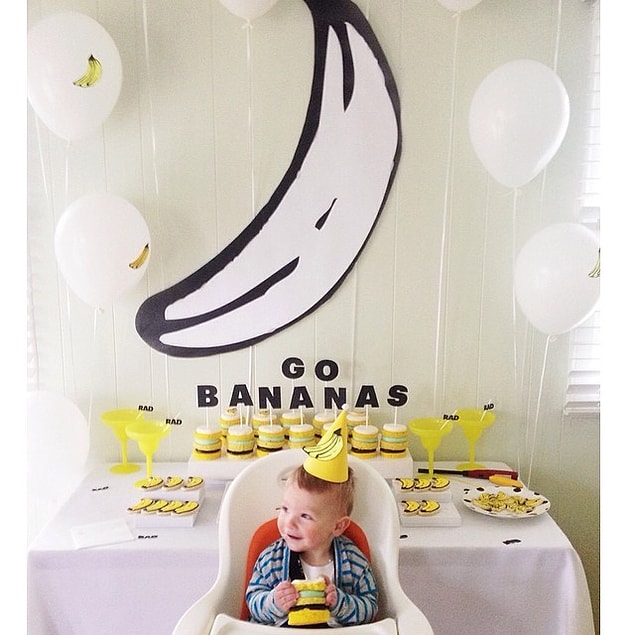 12. Your kid learns how to unlock the keypad before learning how to walk.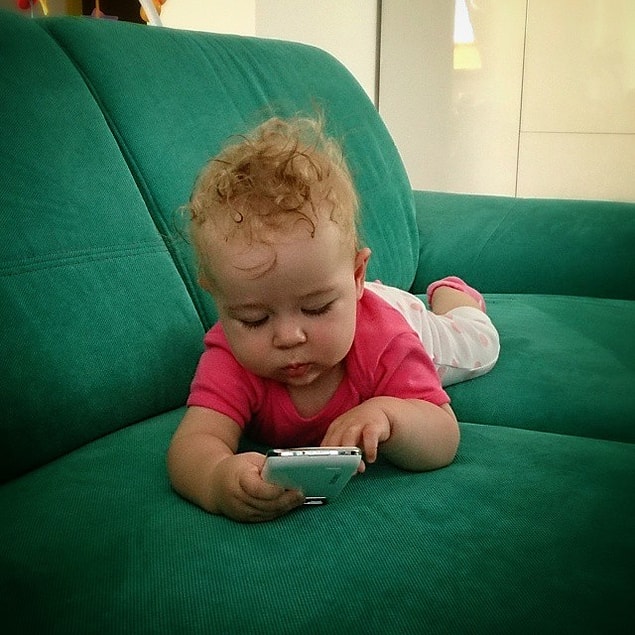 13. Your baby has better selfies than many others.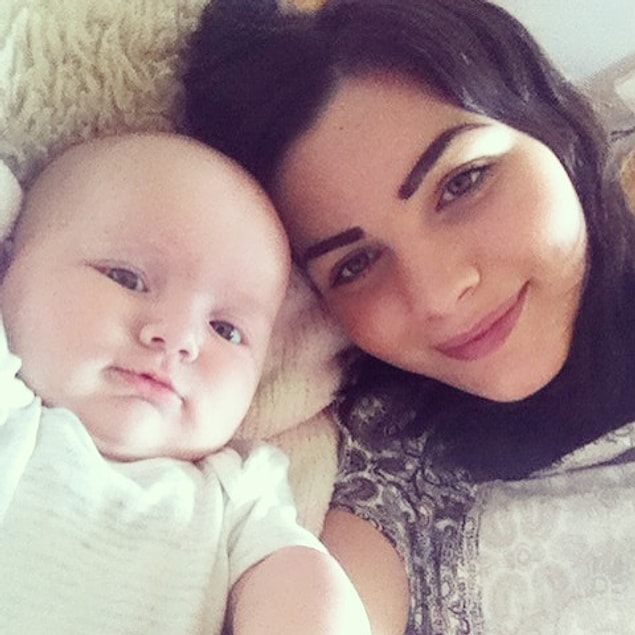 14. You know the song 'Let it go' better than your kid.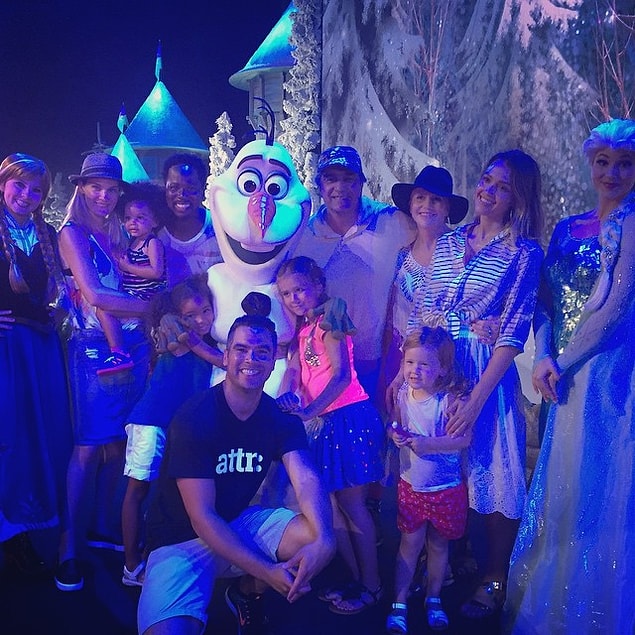 15. It was never this much fun to dress like twins before!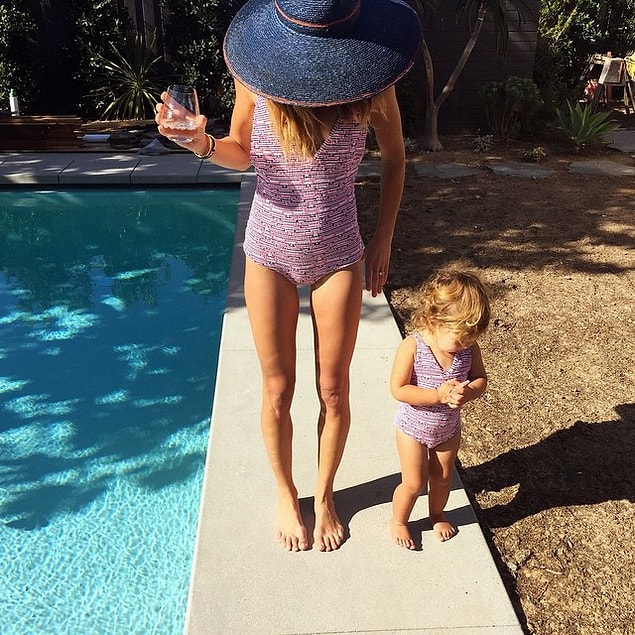 16. Ironic t-shirts are your necessities.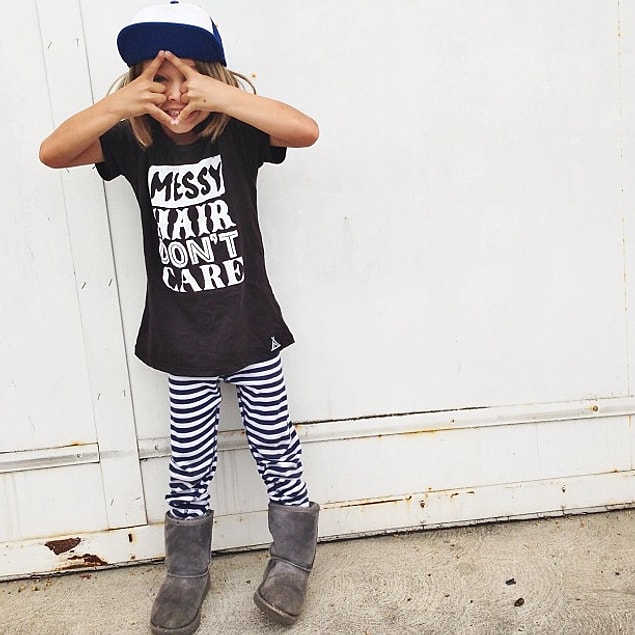 17. You stick together, wherever you go, he/she's with you.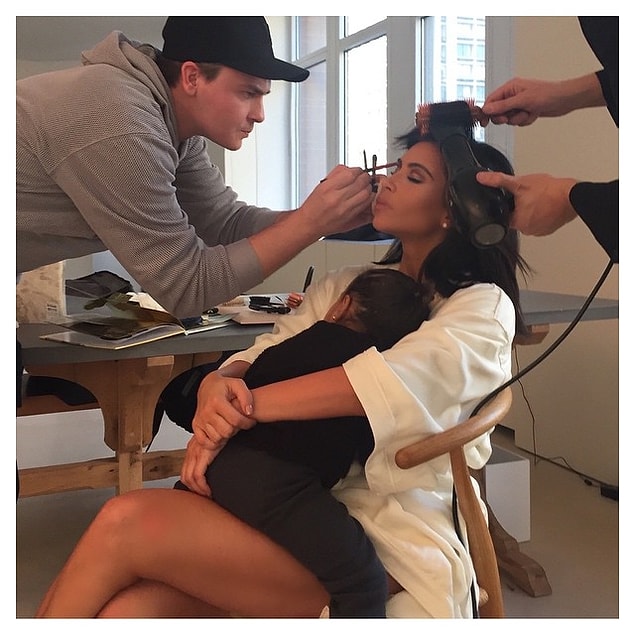 18. When you're doing errands.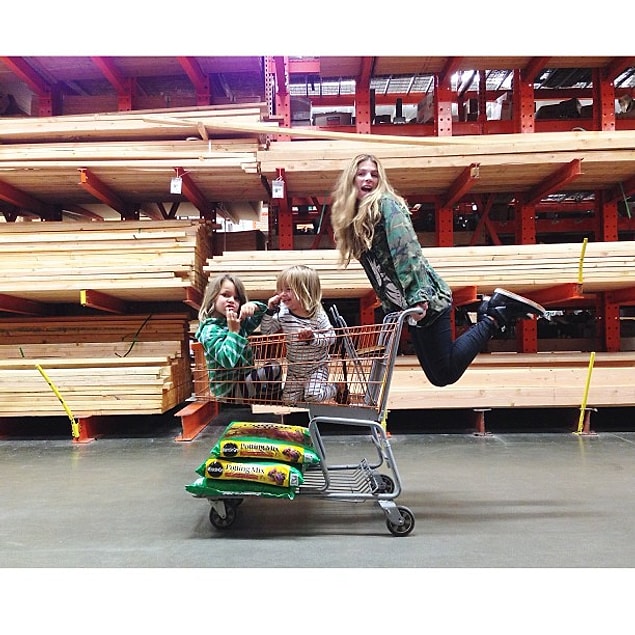 19. Even at Coachella.
20. When you're on an adventure.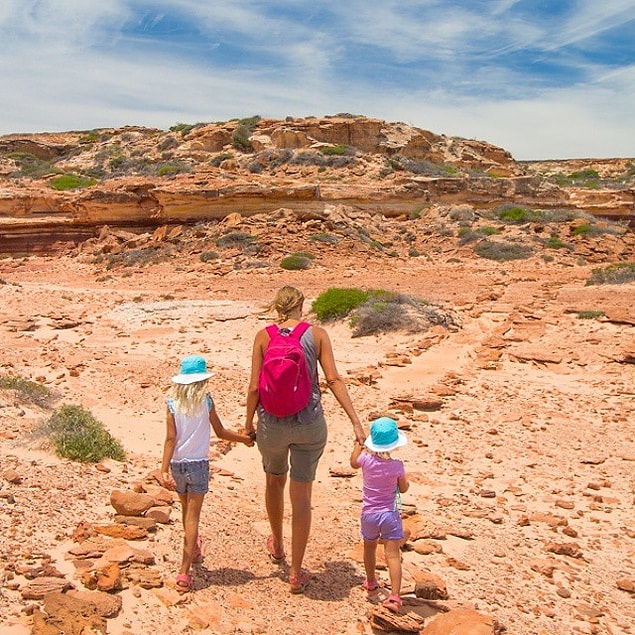 21. Contemporary names like "Blanche," "Leonides," "Araminta," and "Flash" are pretty normal for these moms.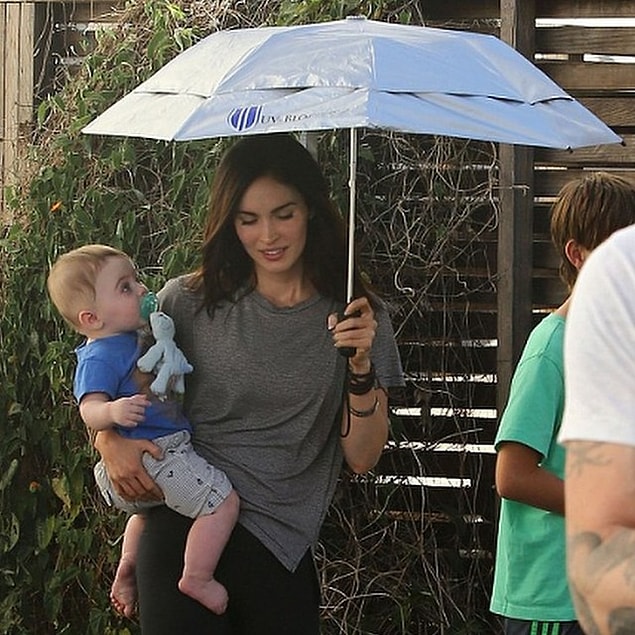 22. They can actually use your tablet better than you at the age of three.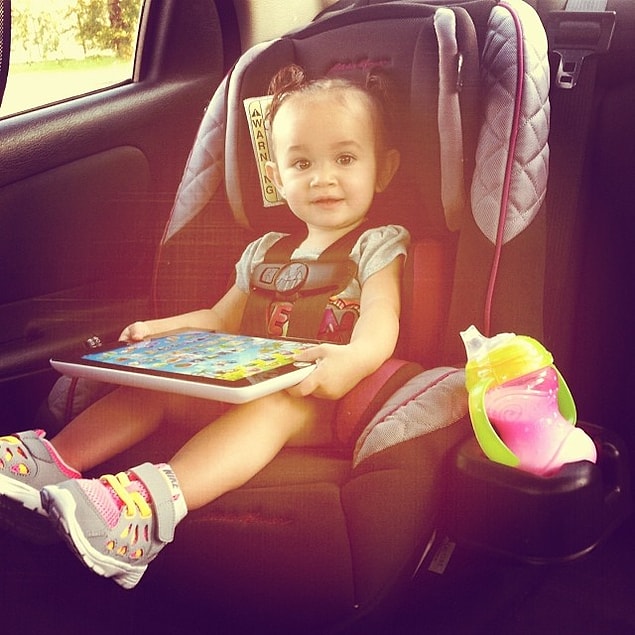 23. Your social media followers will be following your kid's activities, school and classes more than your life.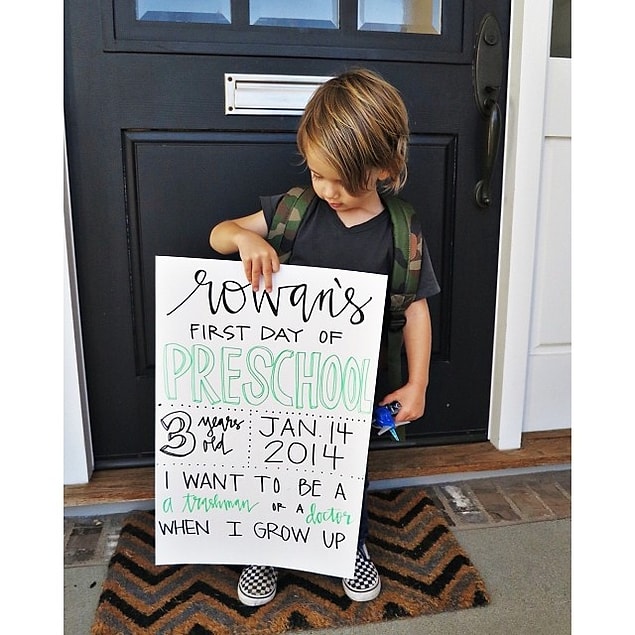 24. It's definitely more fun to spend time with your baby than your friends!