The Drug That Was Used On Dying Nazi Soldiers: Pervitin
Allegations about Nazi Germany, the most important cause of World War II, never seem to end.
The latest allegation about Adolf Hitler is that he gave Nazi soldiers a very strong drug called Pervitin.
Nazi soldiers were given drugs.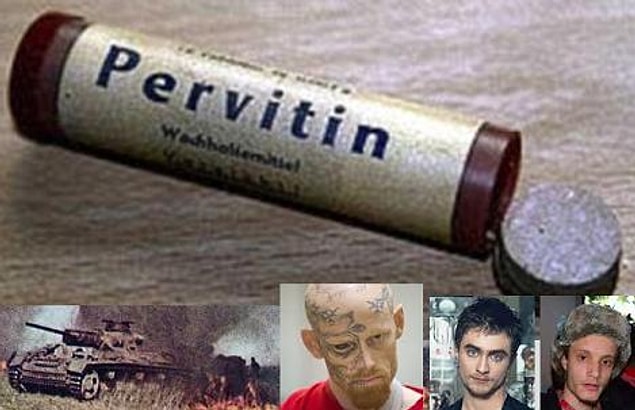 200 million doses of Pervitine were distributed.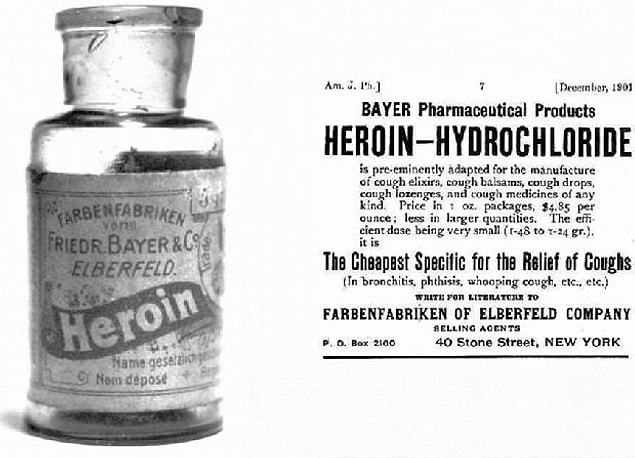 The aim was to turn the soldiers into robots.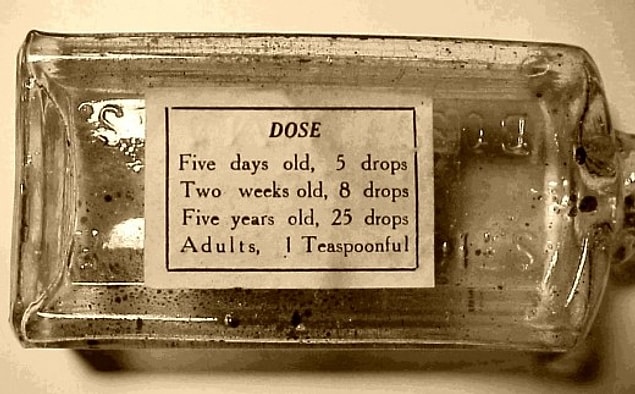 Soldiers became immune to -30 degrees cold weather.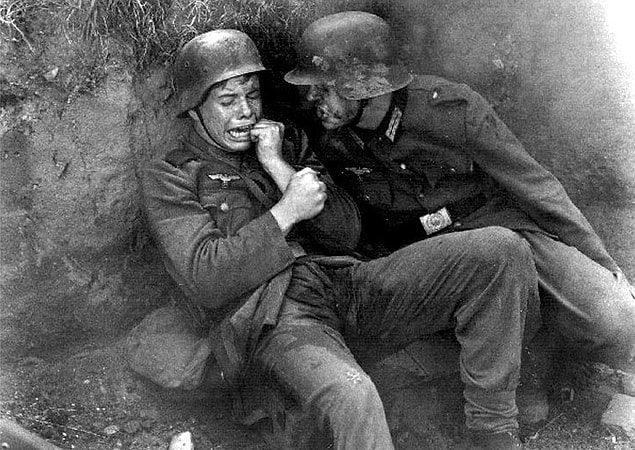 It rejuvenated the soldiers that were about to die.
Killer Nazi experiences