The Brave Woman Who Paints And Loves The White Spots On Her Body Caused By The Vitiligo
News
>
The Brave Woman Who Paints And Loves The White Spots On Her Body Caused By The Vitiligo
Ashley Soto, 21, lives in Florida, has been suffering from vitiligo since she was little. When she was small, someone asked her if she had bathed in bleach. After that, she lived her life by covering her body. According to this newsletter we got from Dailymail, Ashley found a great way to love and accept her skin as it is.
Ashley Soto, 21, from Orlando, Florida, was diagnosed with vitiligo at the age of 12 and had white spots on her body because of it.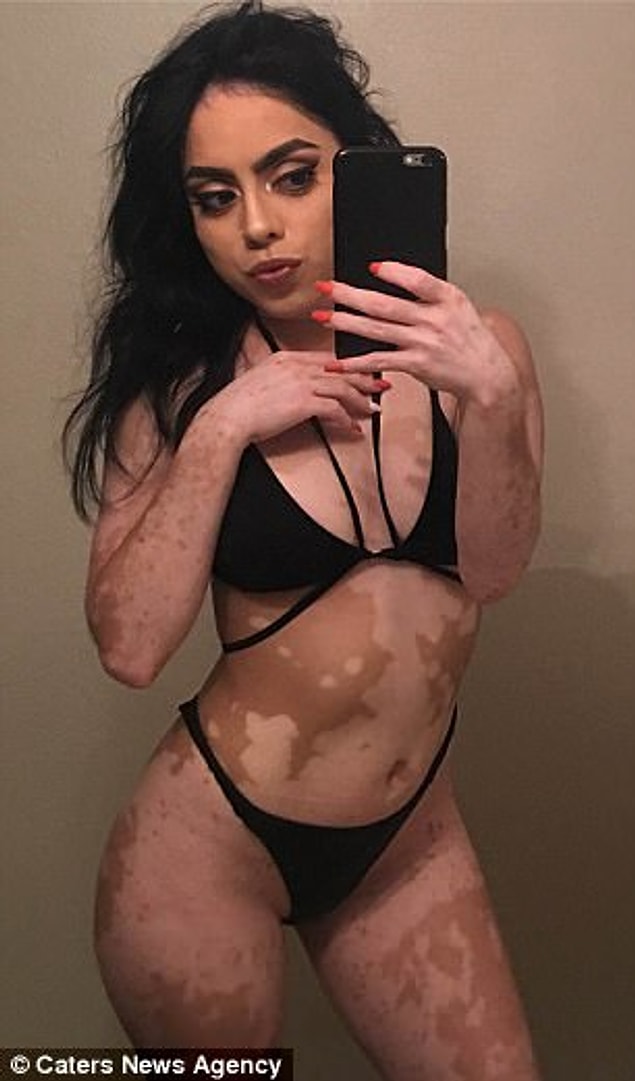 'I never realized how beautiful my vitiligo was until I traced it with a black marker,' she says.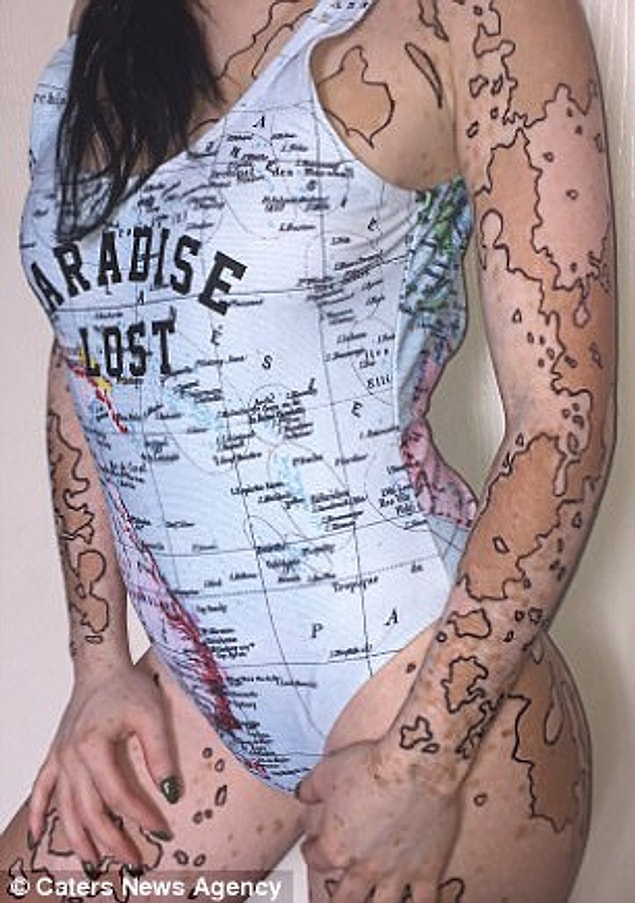 The designs can sometimes take Miss Soto hours to complete but it helped her feel stronger and more comfortable.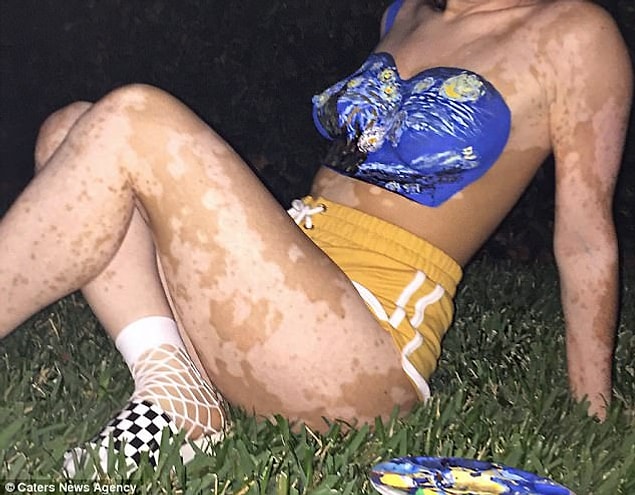 Miss Soto revealed how she started covering her body after a little girl asked whether she had 'taken a shower in beach' when she saw her in a bikini at the beach.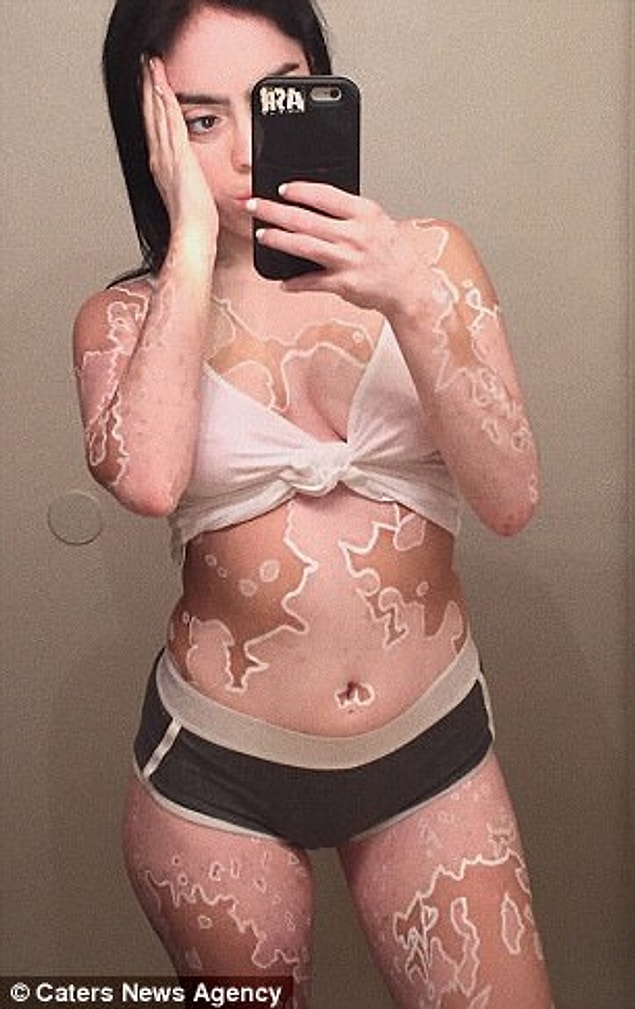 Personal challenge: Miss Soto pictured aged 10, left, and 11, right, before she was diagnosed.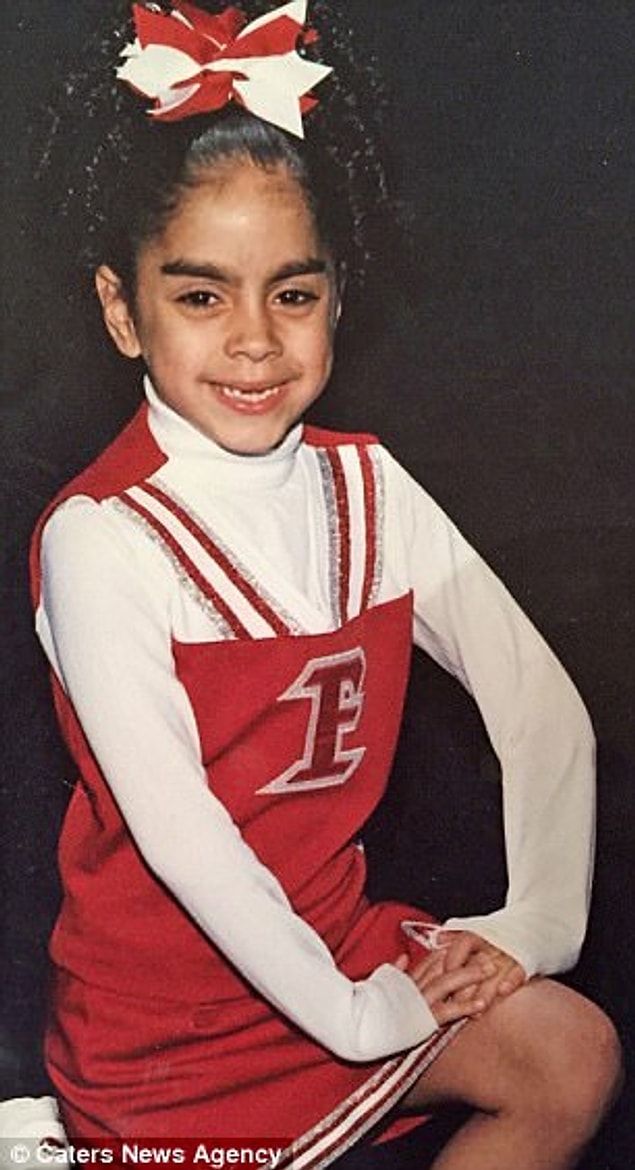 'I will continue creating different pieces of art with my skin and hope it inspires others in the process.'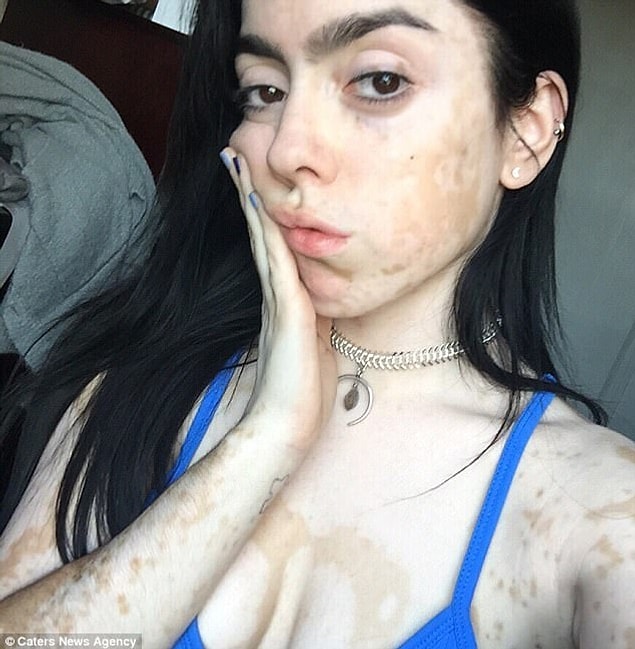 We congratulate Ashley for her courage and hope that any sort of discrimination based on people's appearance will end.